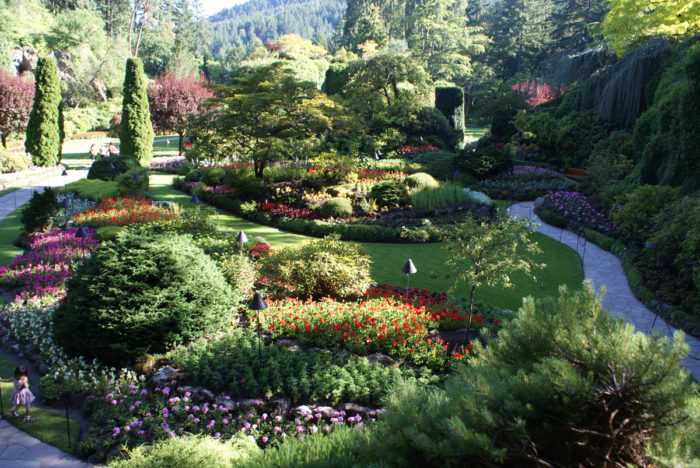 I hope you all don't mind, but we're going to spend the next three days at Butchart Gardens in British Columbia. Our good friend Cherry Ong visited there recently, and she sent me a boatload of photos, and once again I am blown away by this amazing garden. One day…..one day I will get there…fingers crossed. In the meantime, let's visit through pictures! Thanks, Cherry, for sharing them with us. **Tomorrow we'll see some completely different parts of the garden, and on Thursday, some of their awesome container plantings. Stay tuned!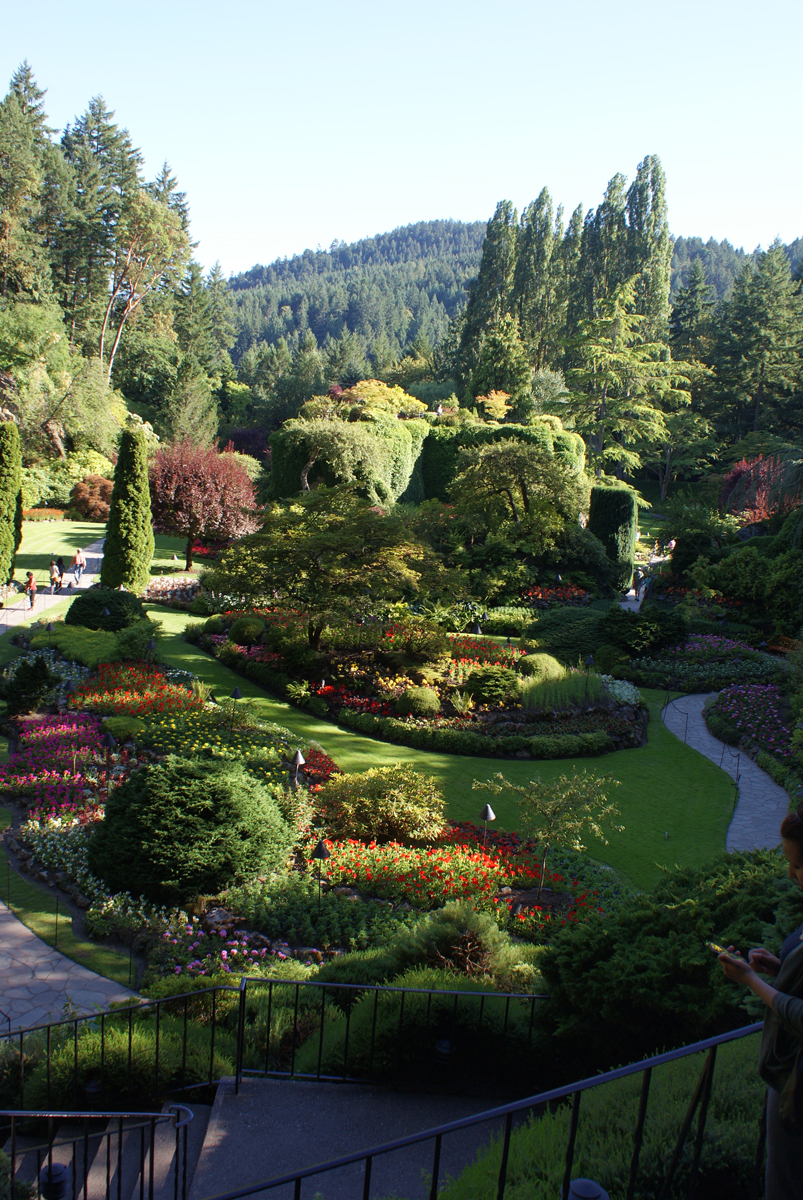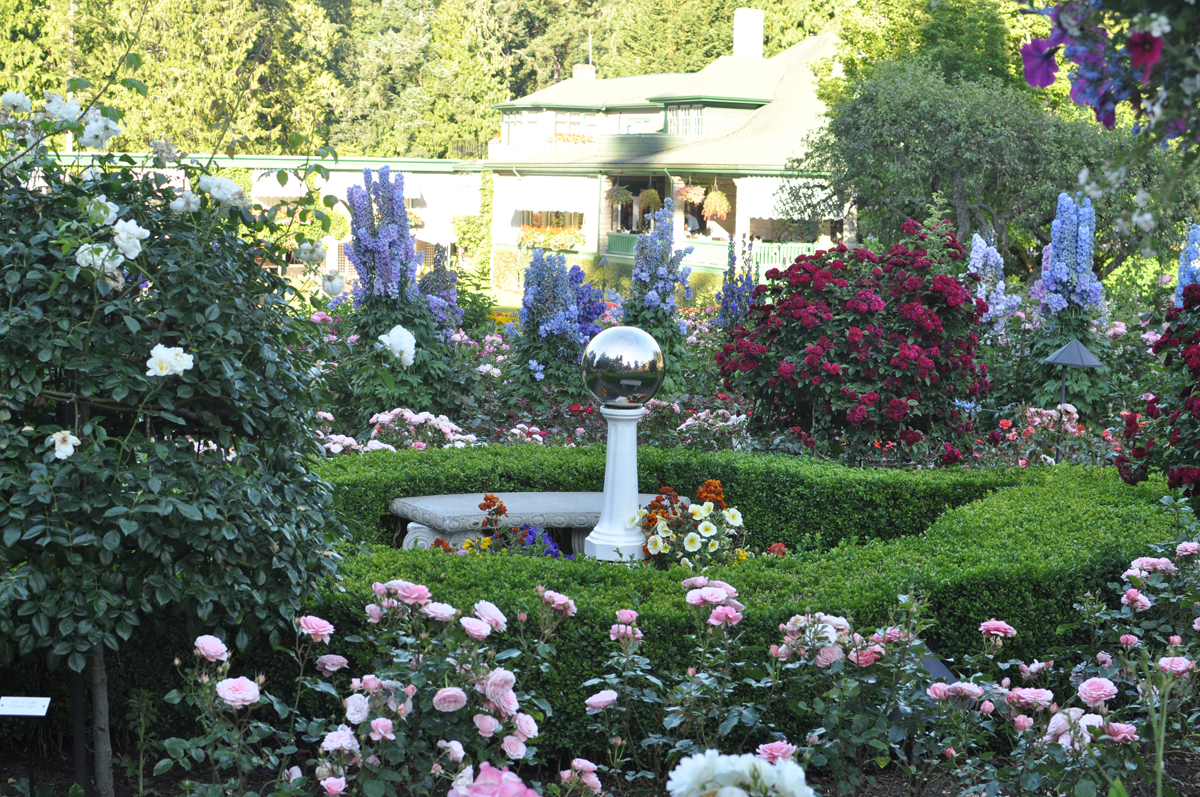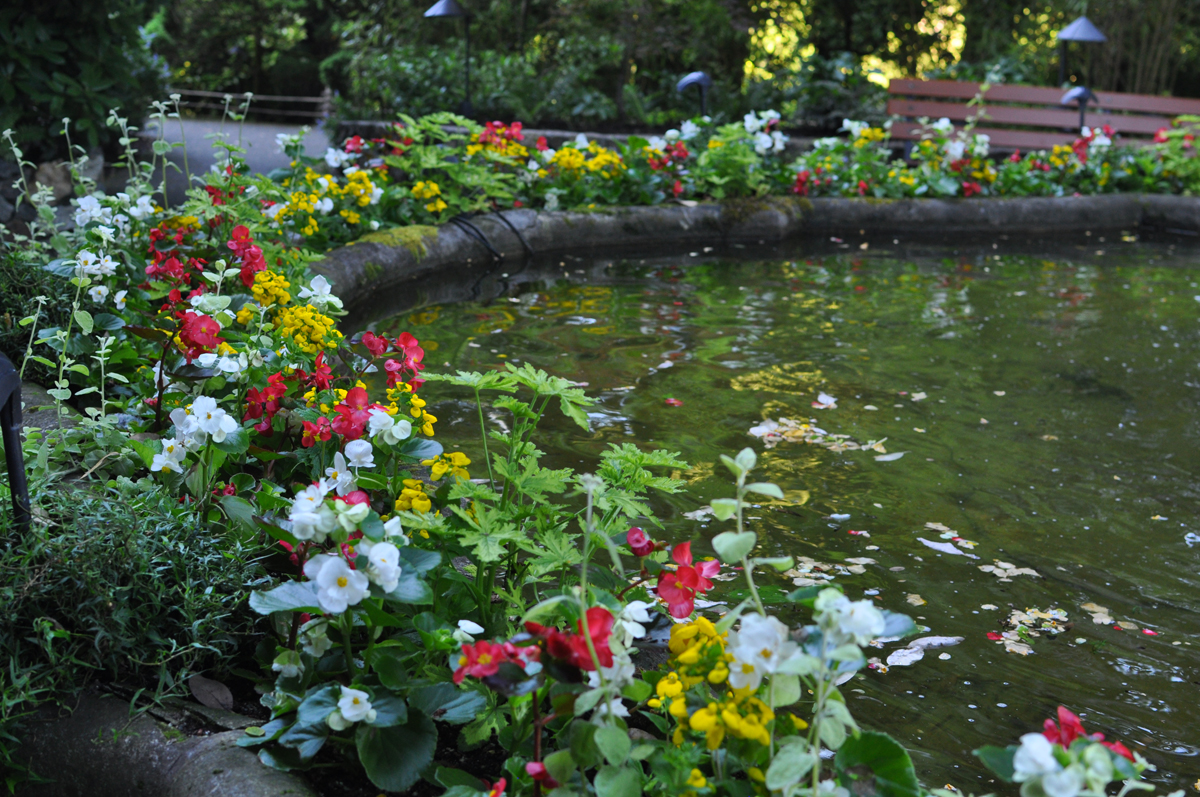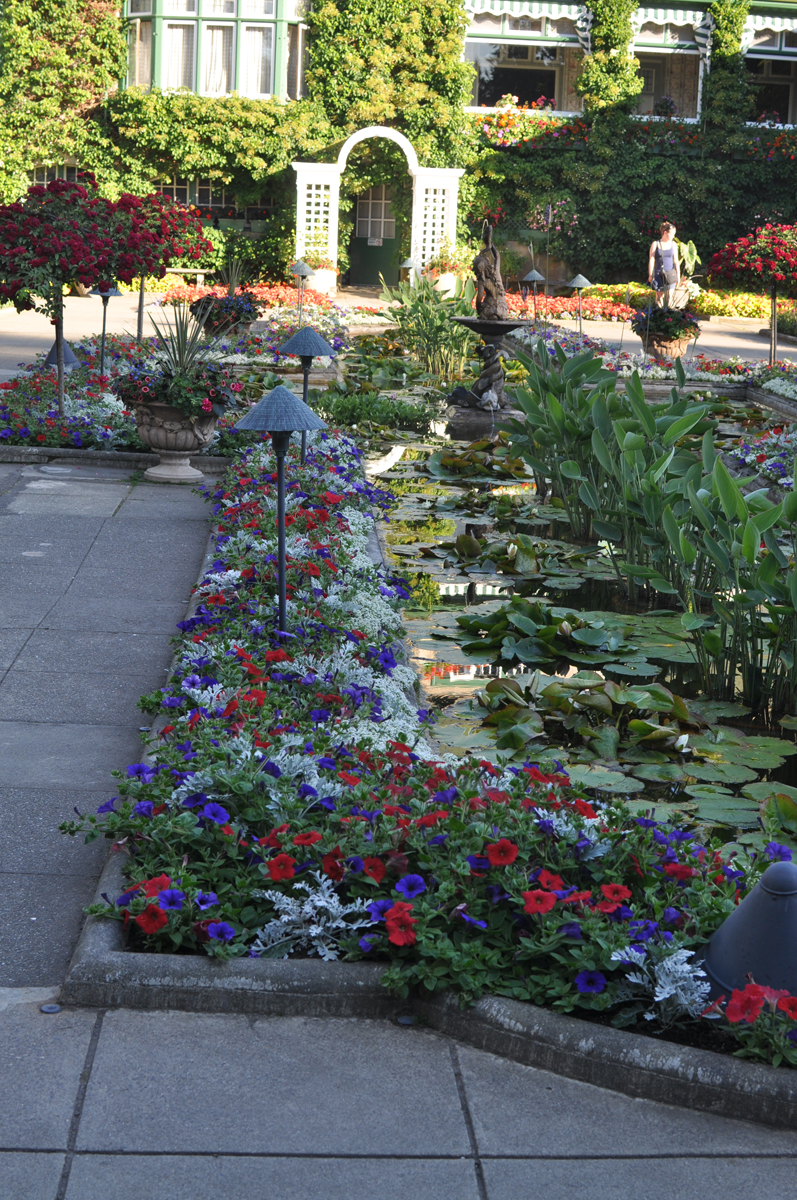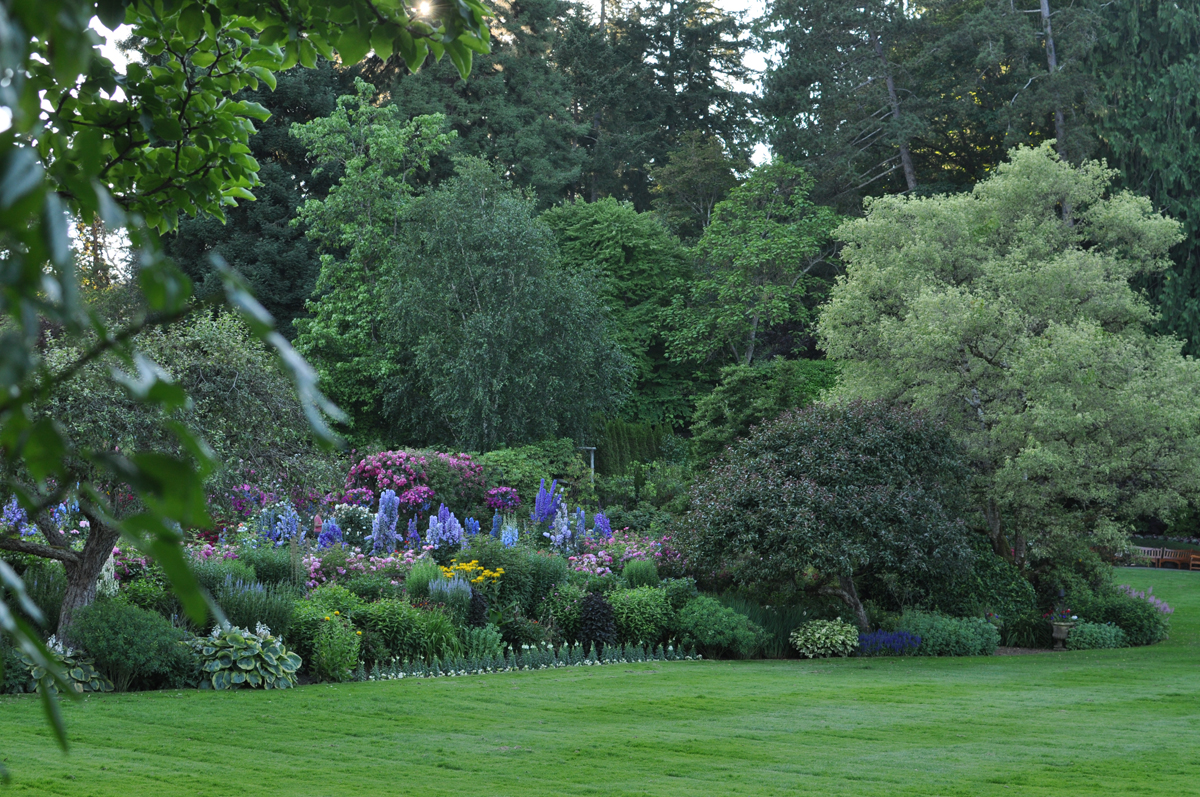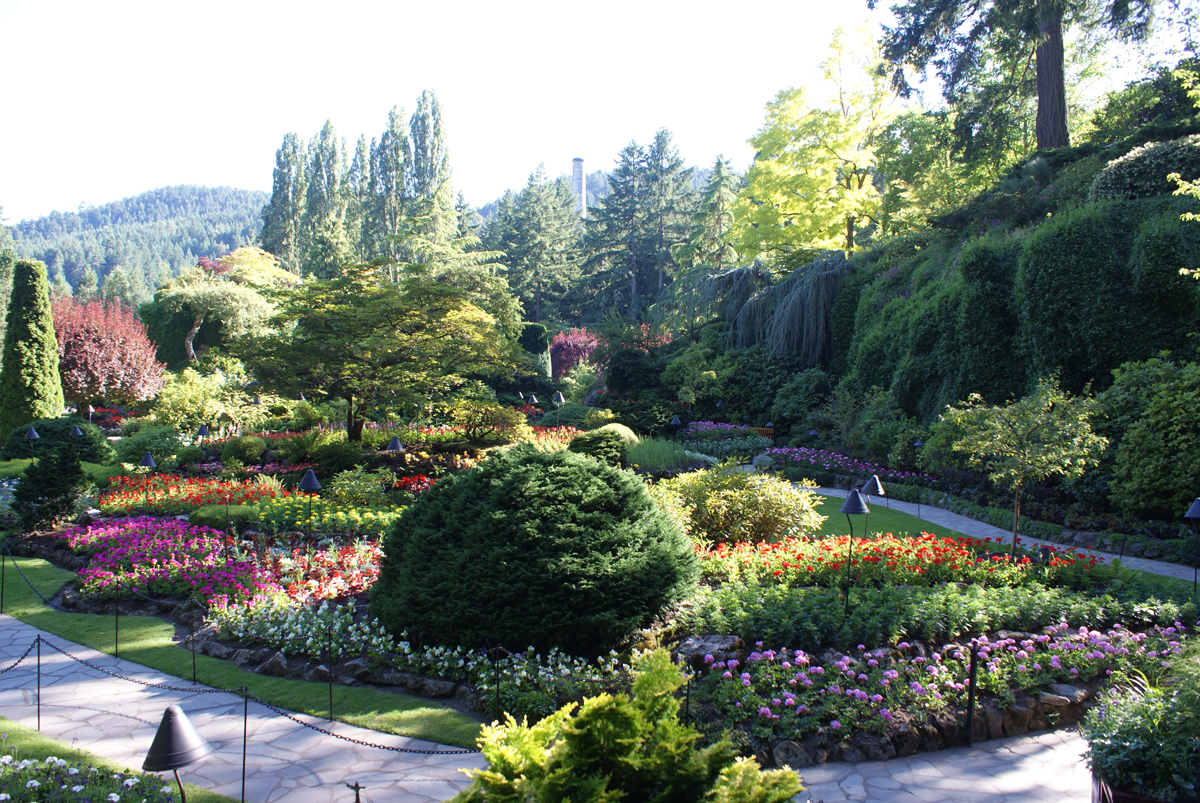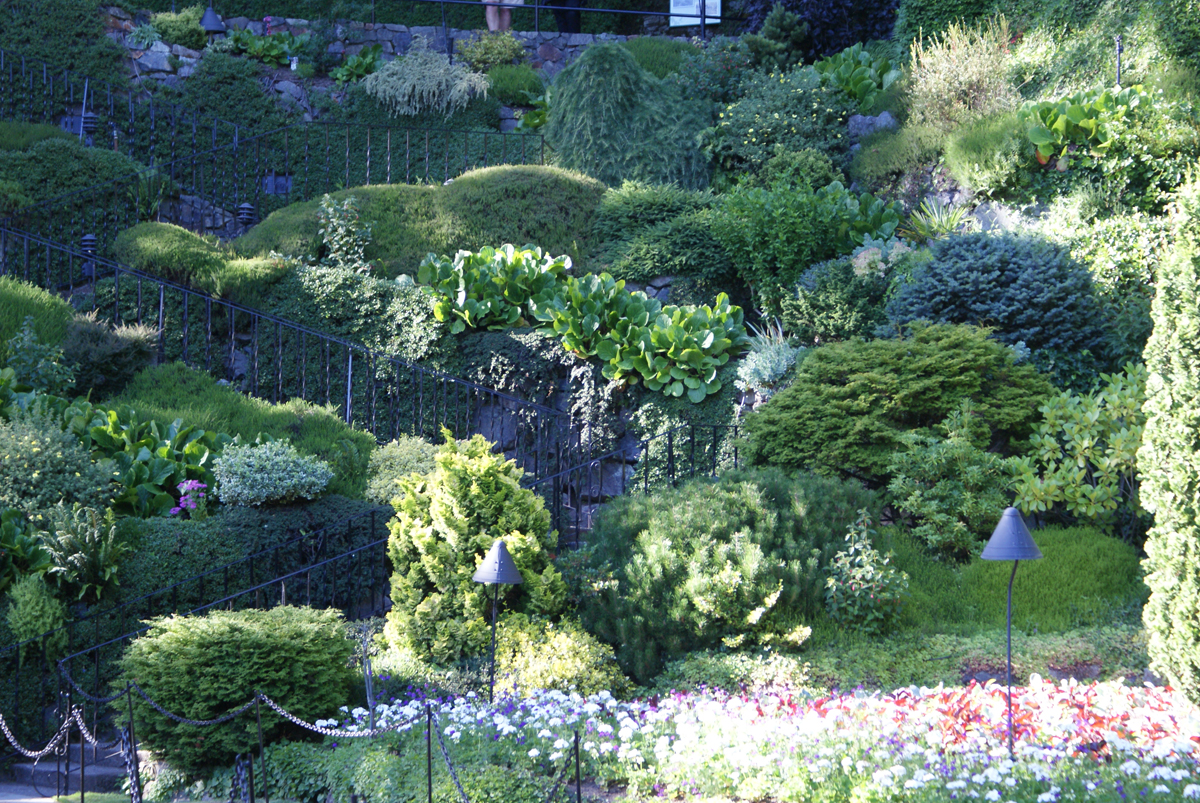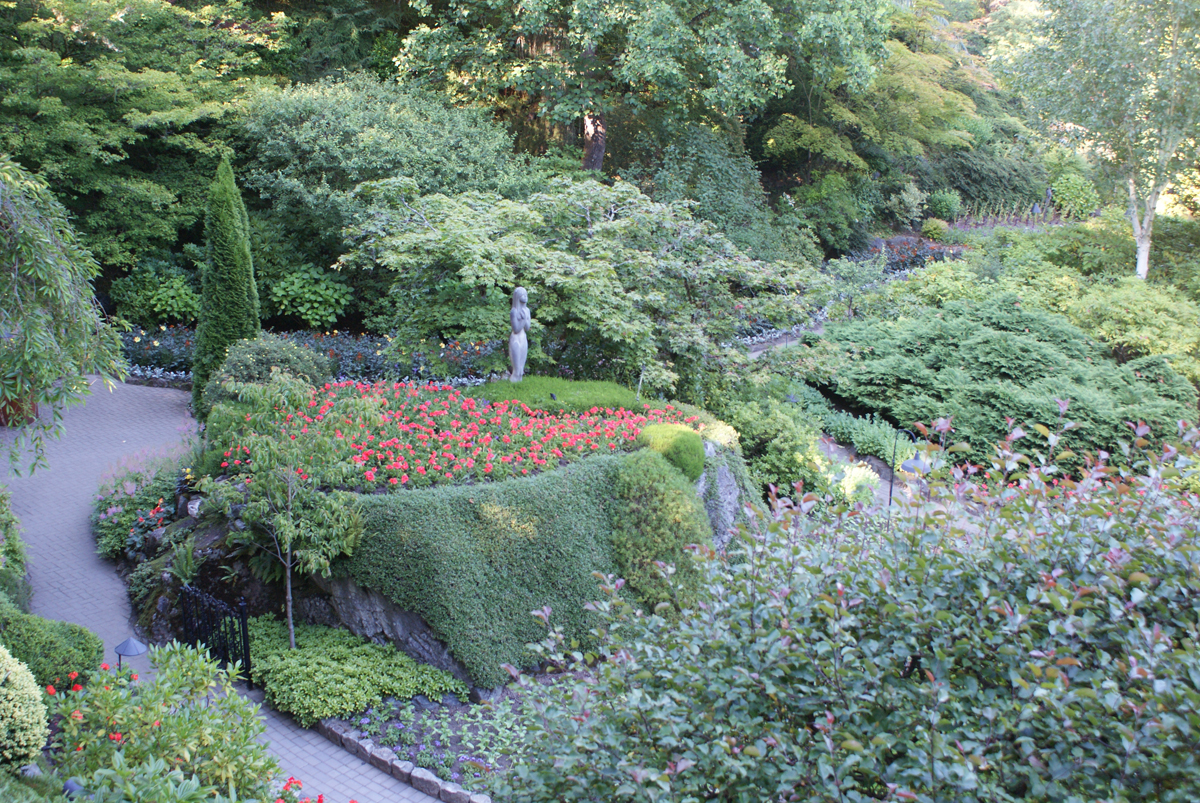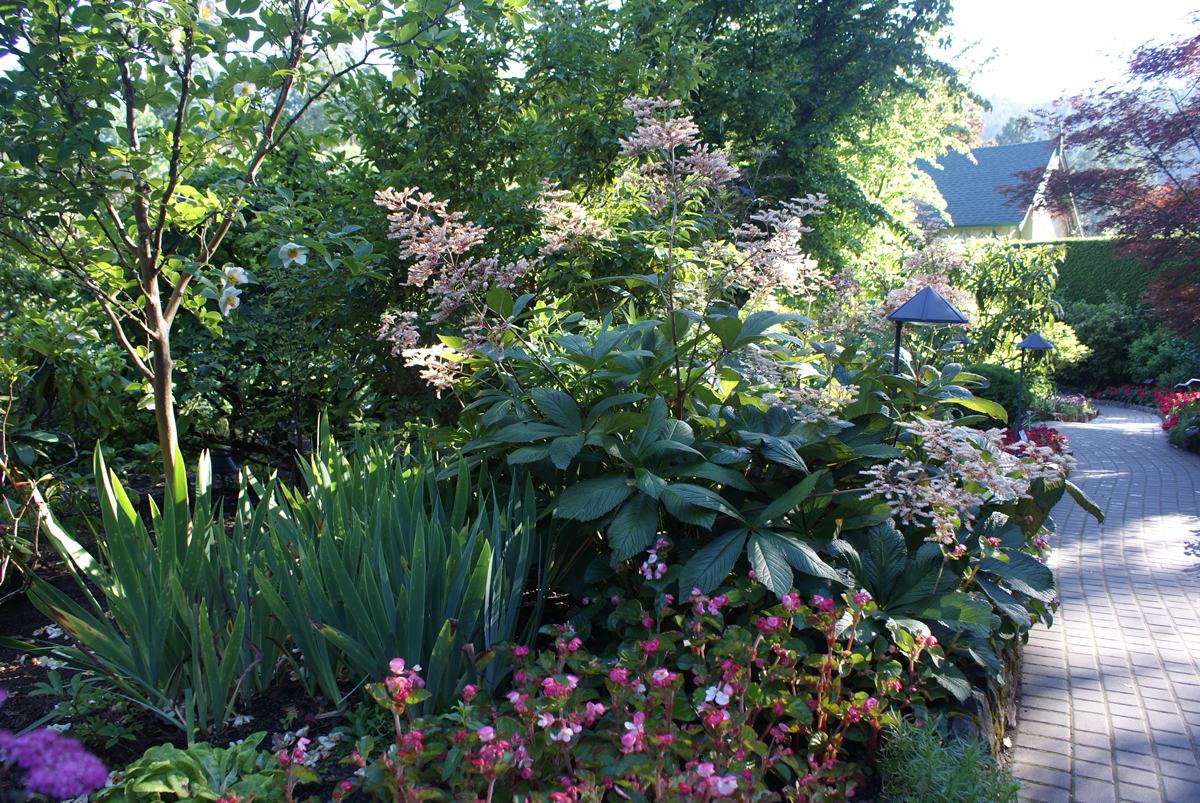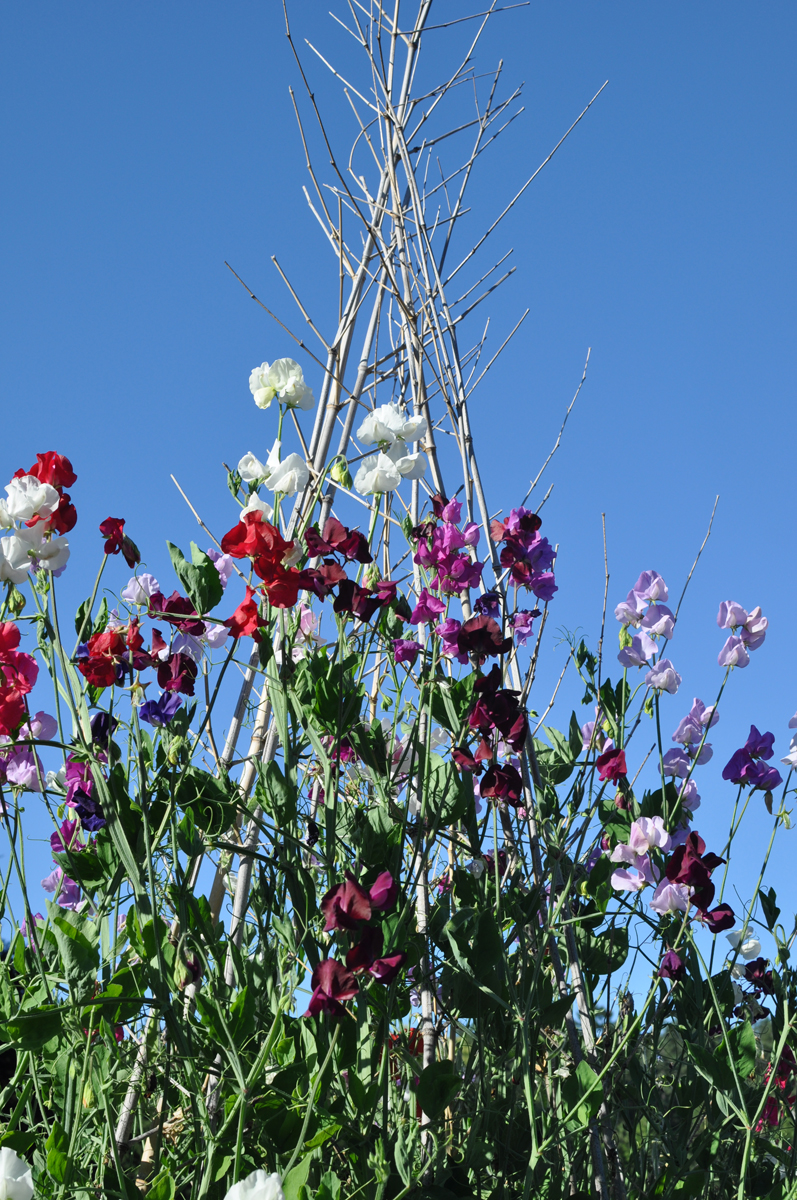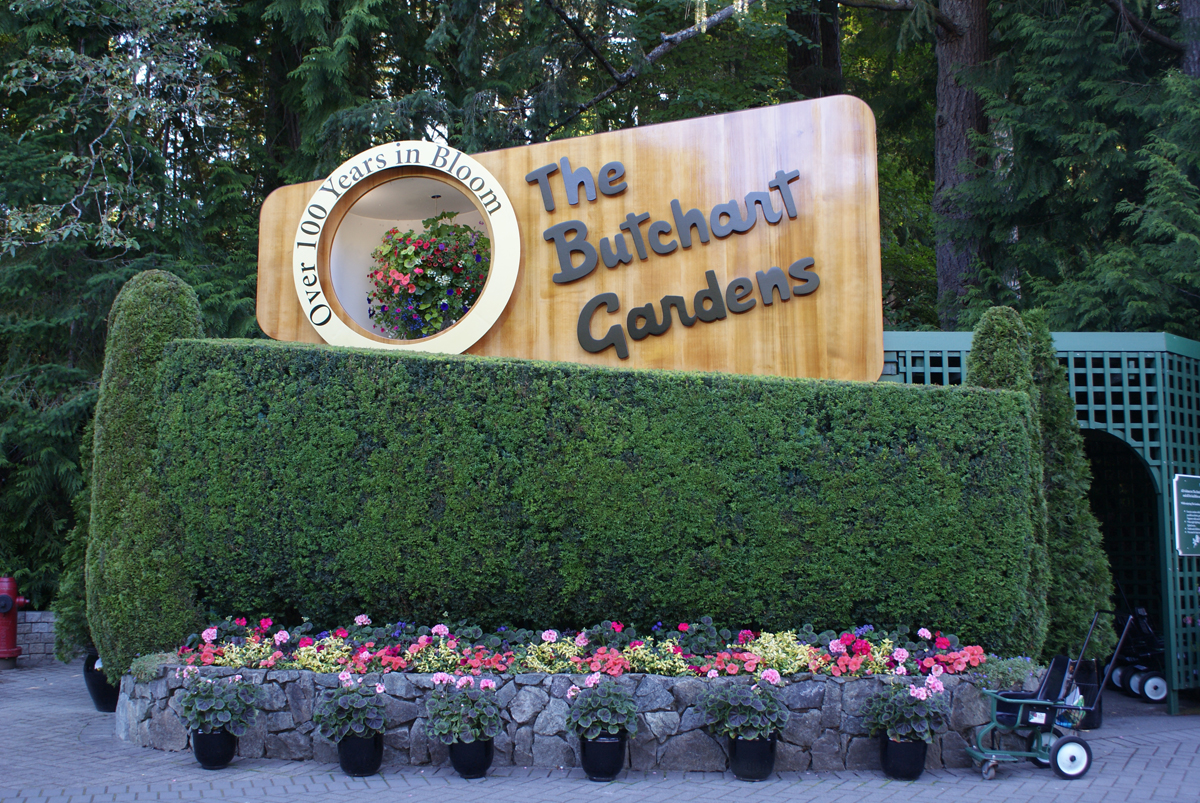 Want us to feature YOUR garden in the Garden Photo of the Day? CLICK HERE!
Want to see every post ever published? CLICK HERE!
Want to search the GPOD by STATE? CLICK HERE!
Check out the GPOD Pinterest page! CLICK HERE!