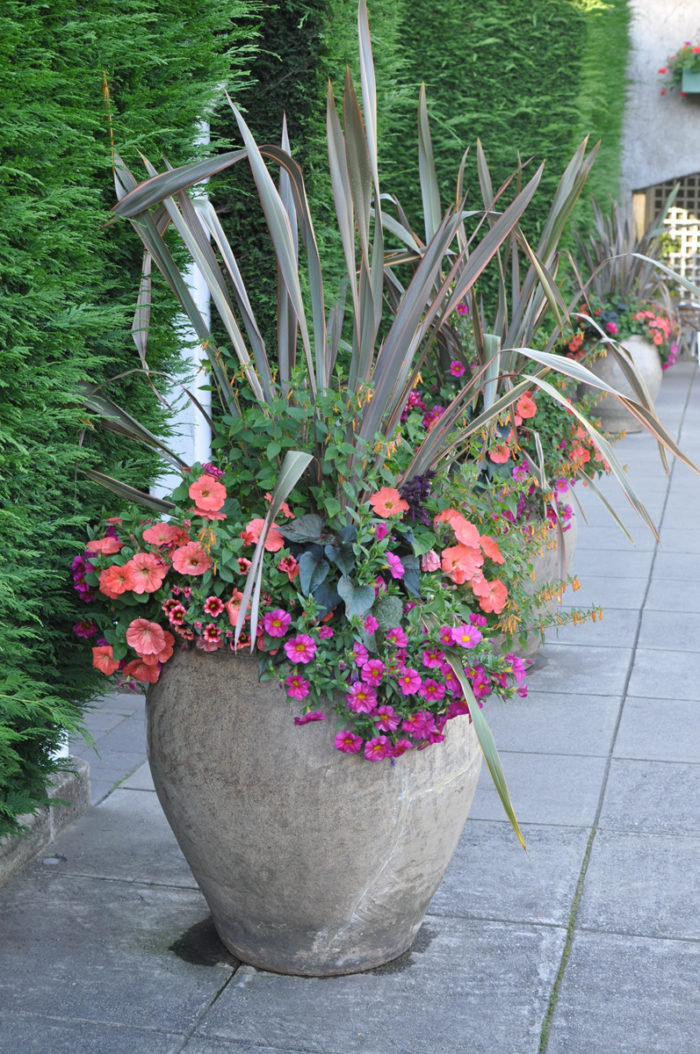 Welcome to day 3 of our tour of Butchart Gardens in British Columbia, courtesy of Cherry Ong. Today we're getting an inspirational look at some of their best container plantings.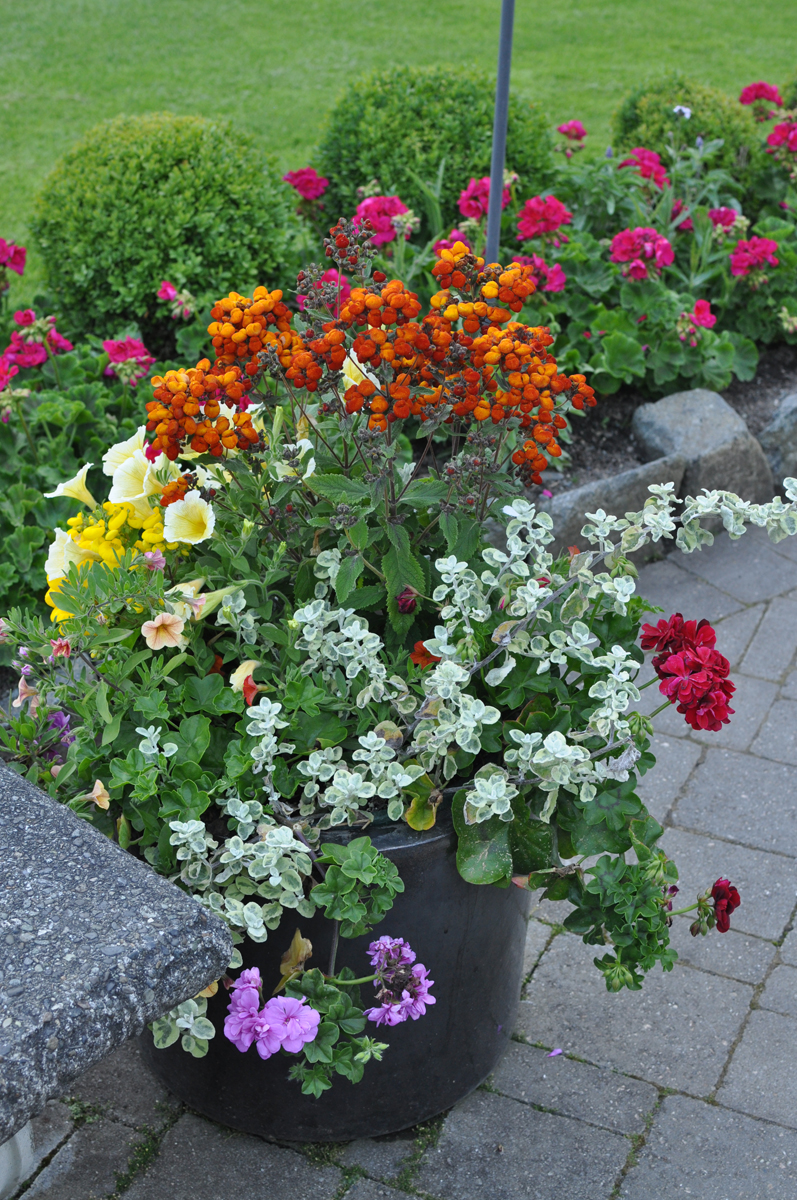 Cherry says, "Containers were found all over the gardens, around the eateries, gift shops, and parking area. I love the way that they incorporated what we would consider houseplants into the mix. The dark colors are an absolute headturner."
Agreed, Cherry. Thanks so much for giving us this tour!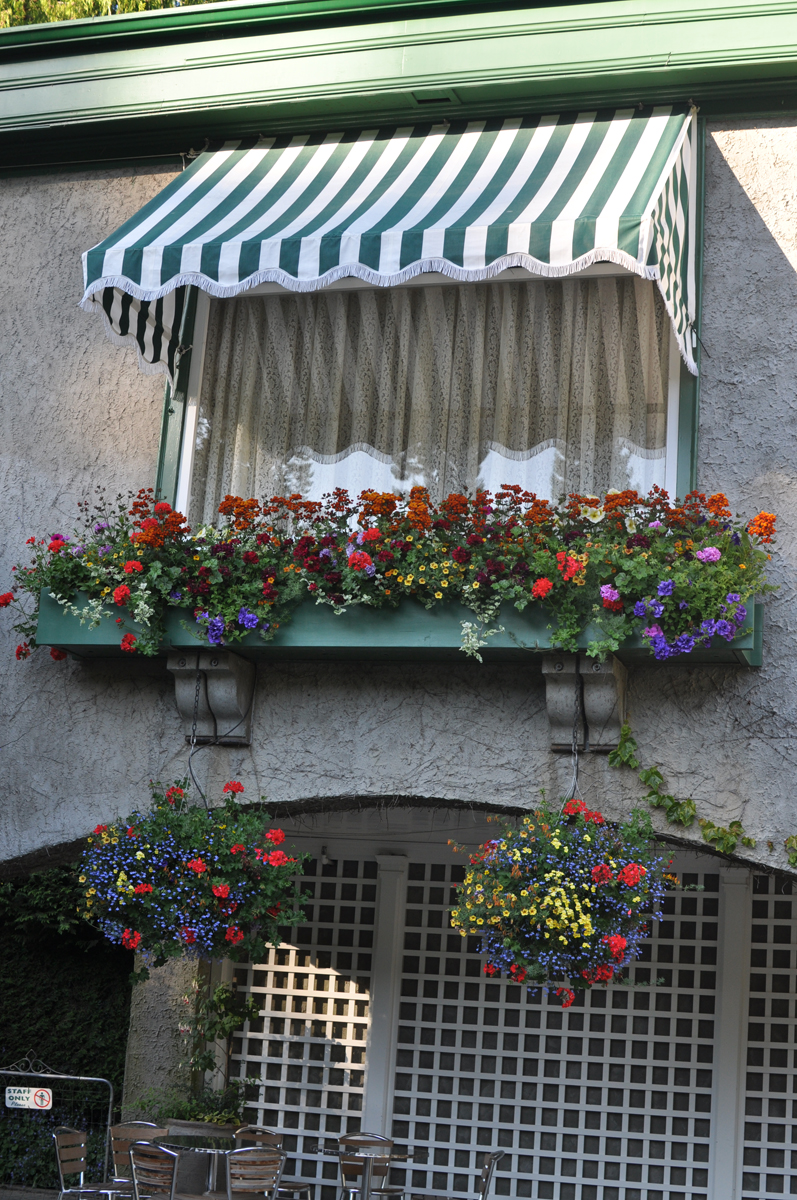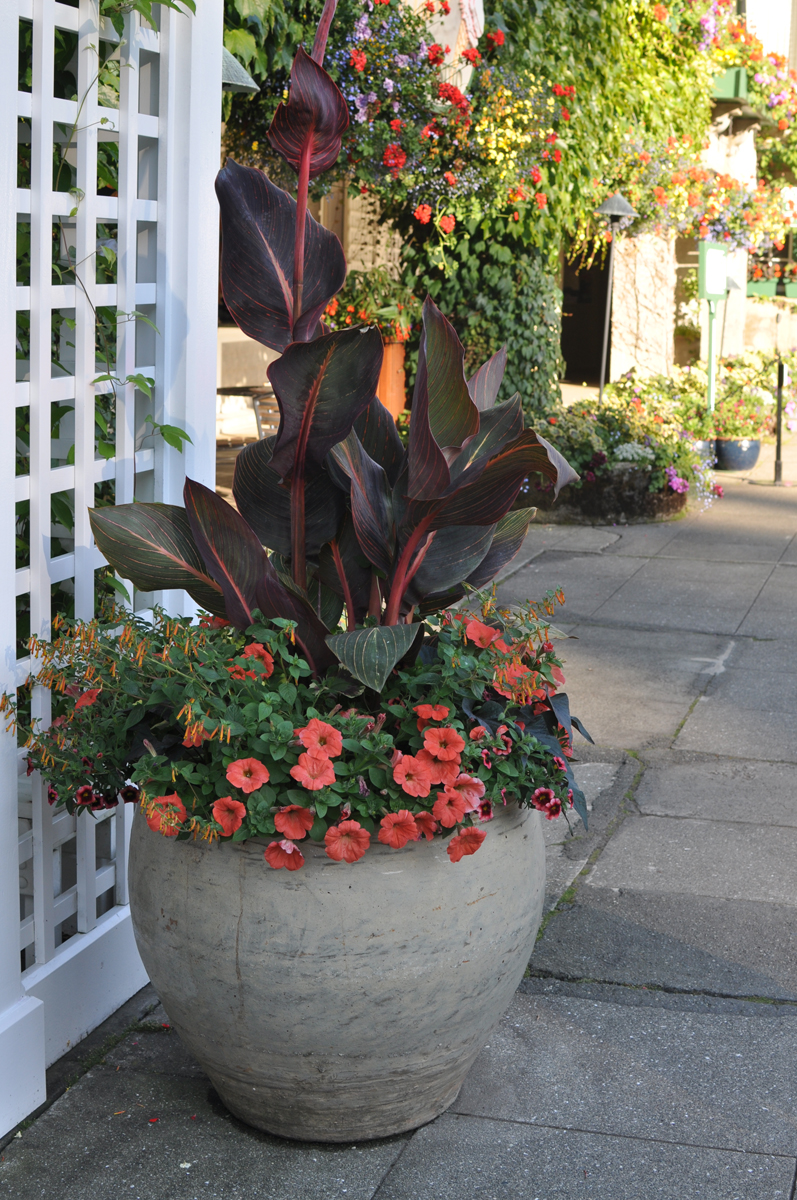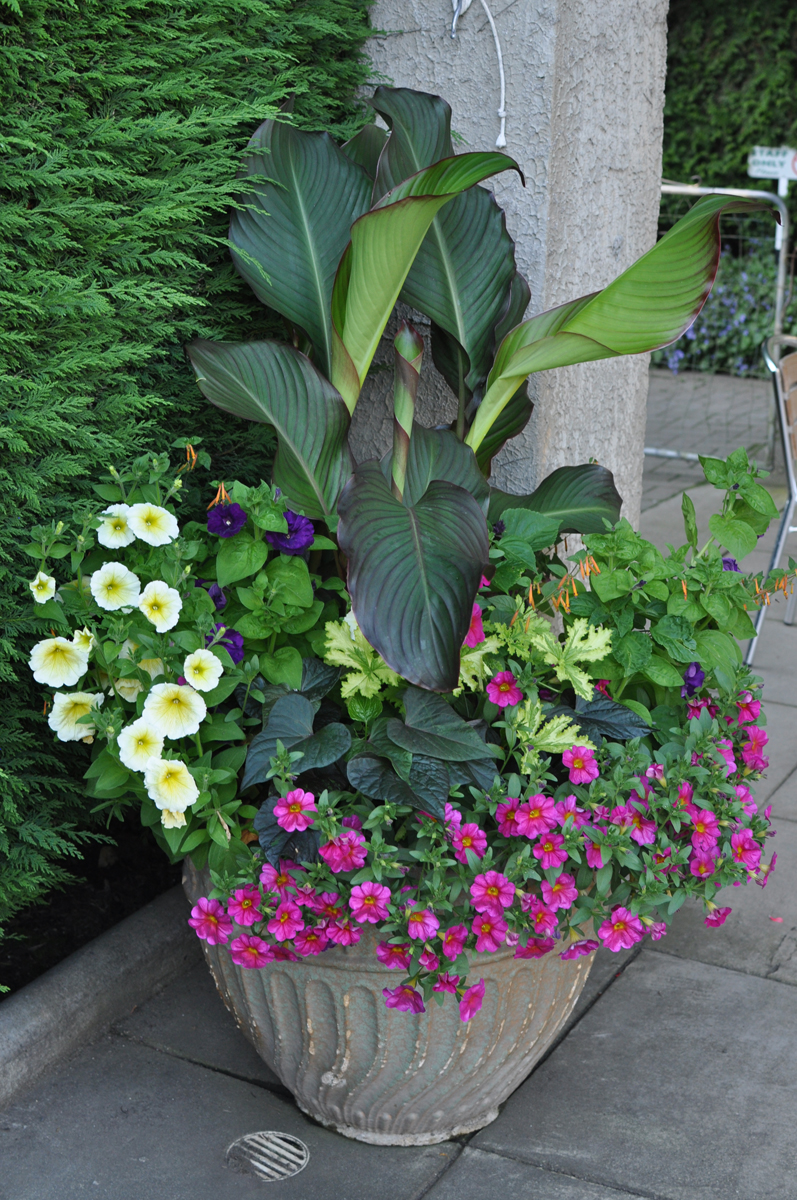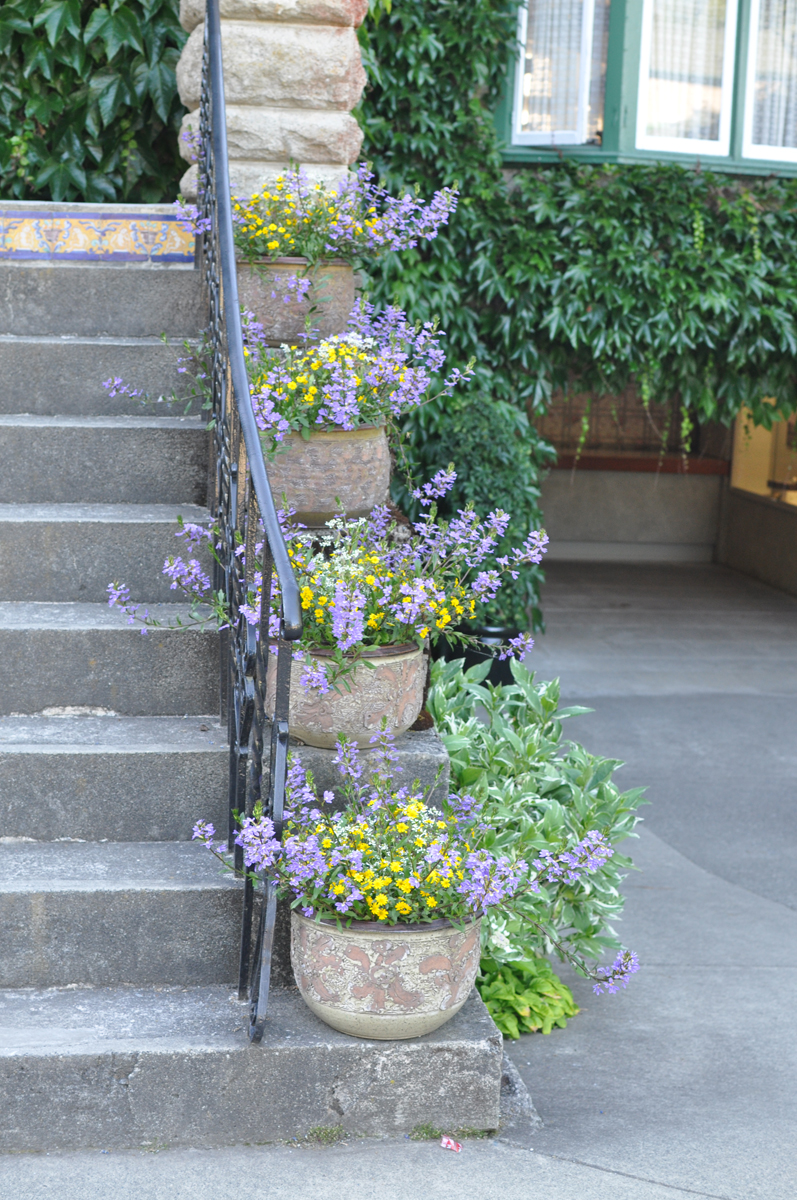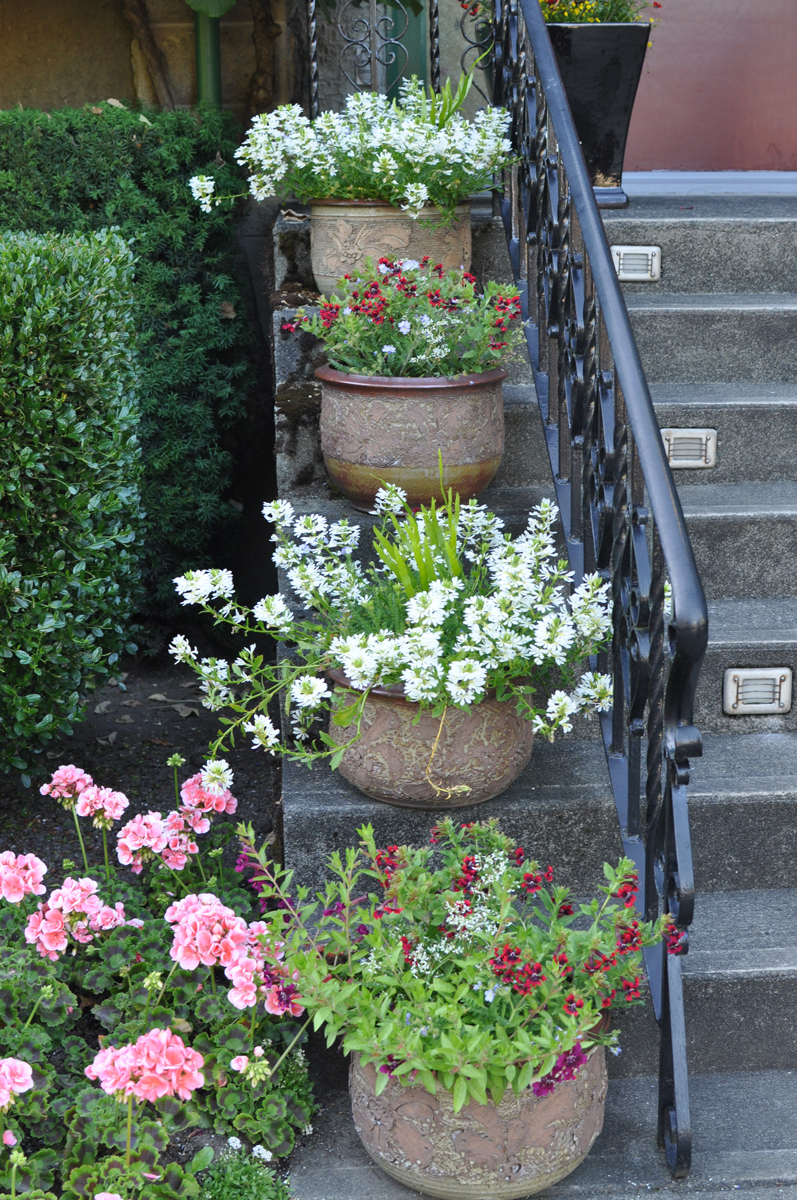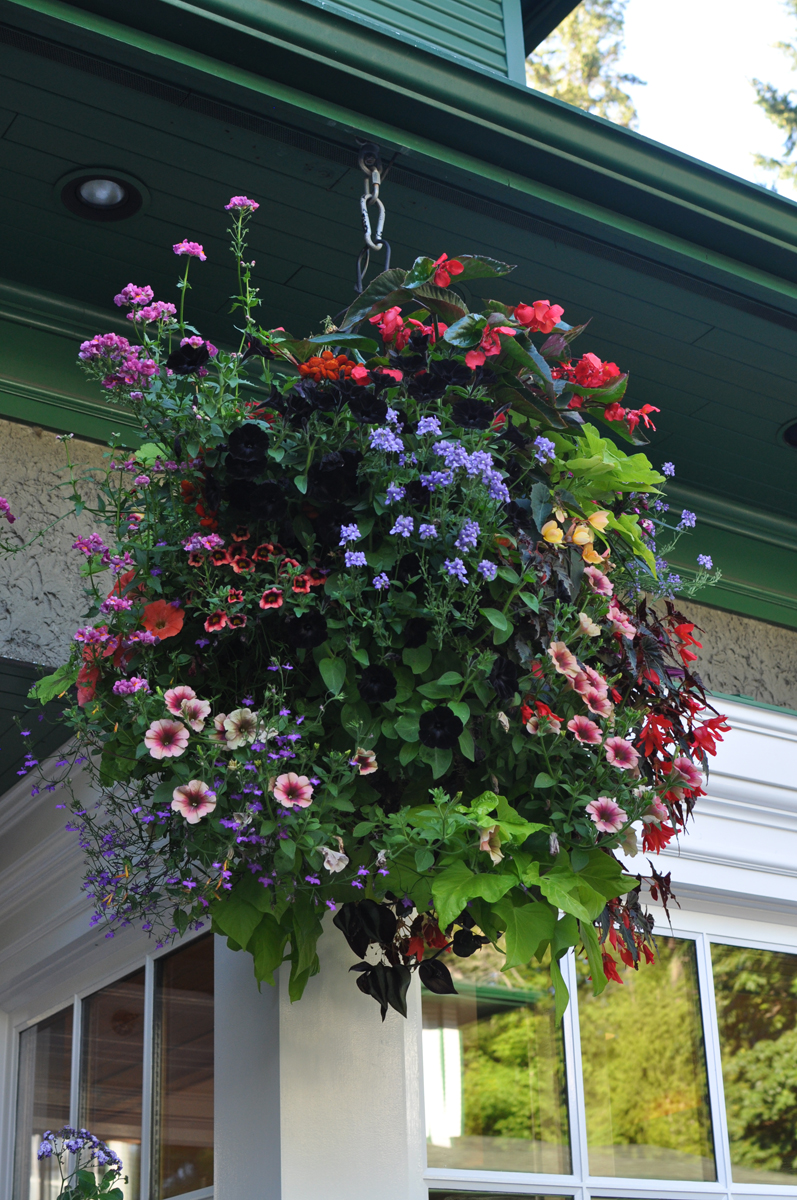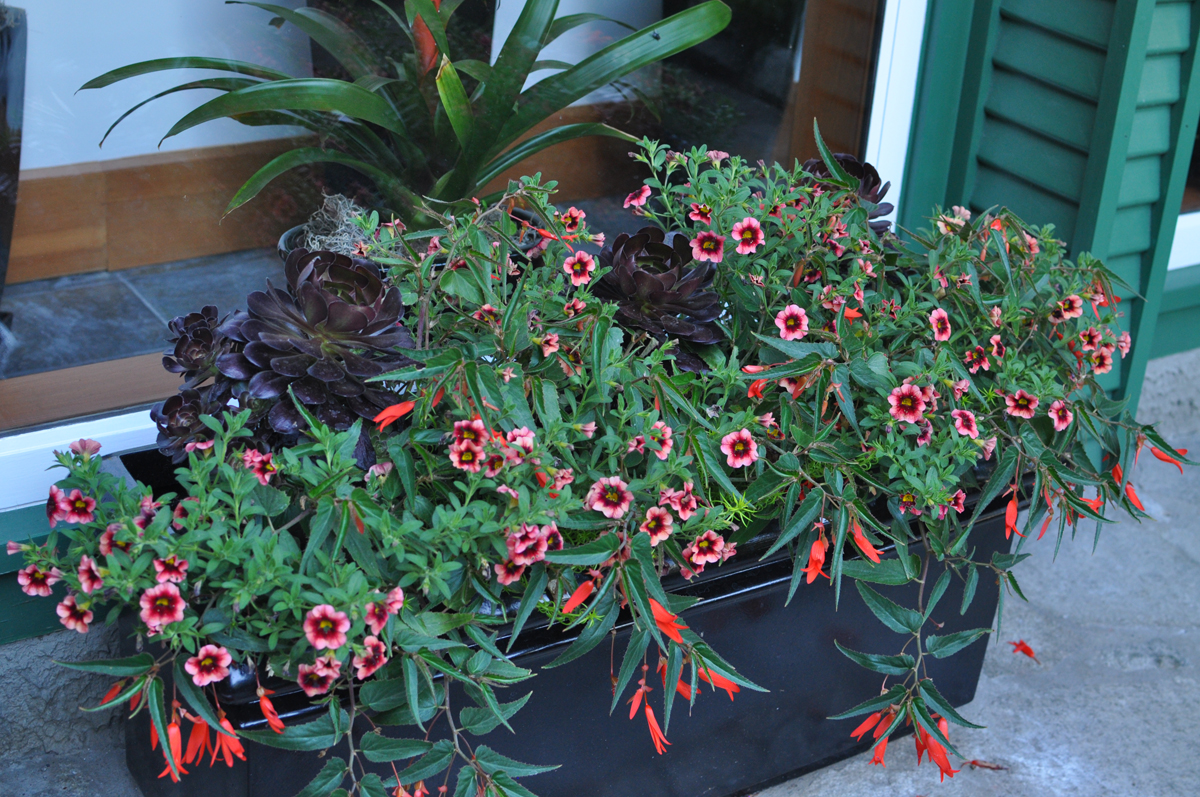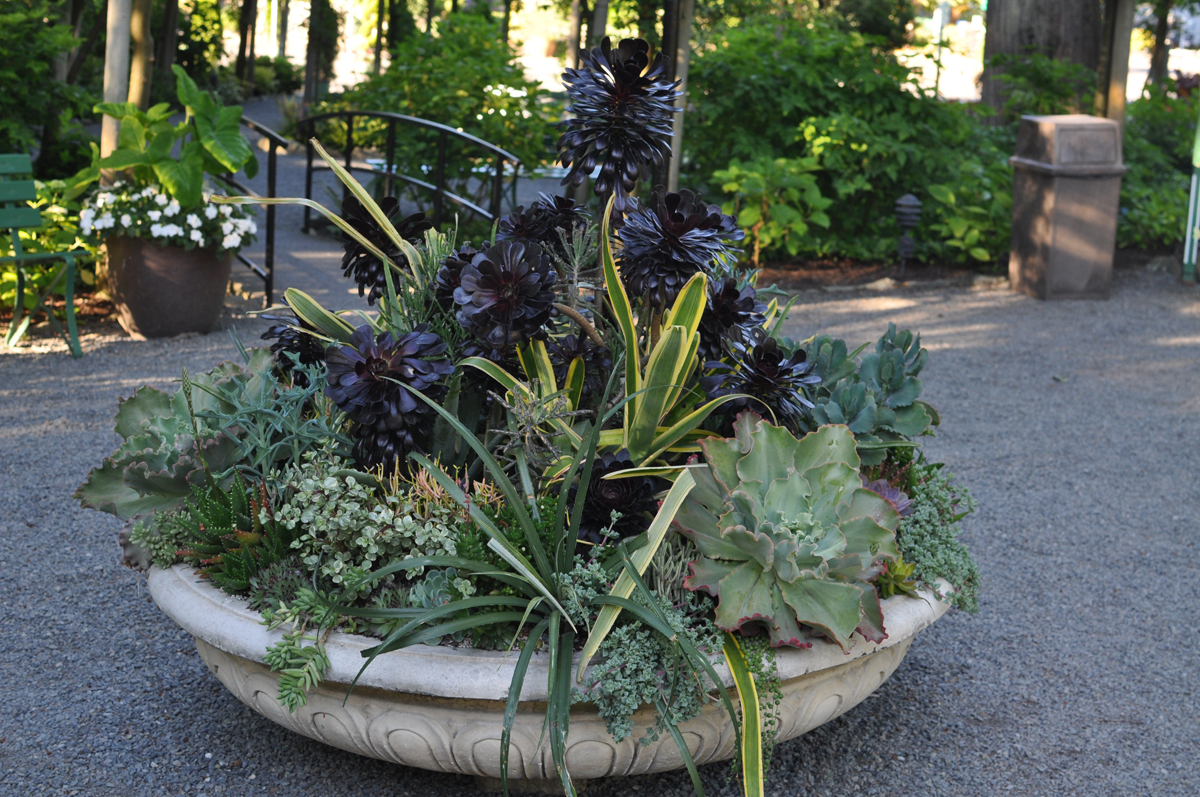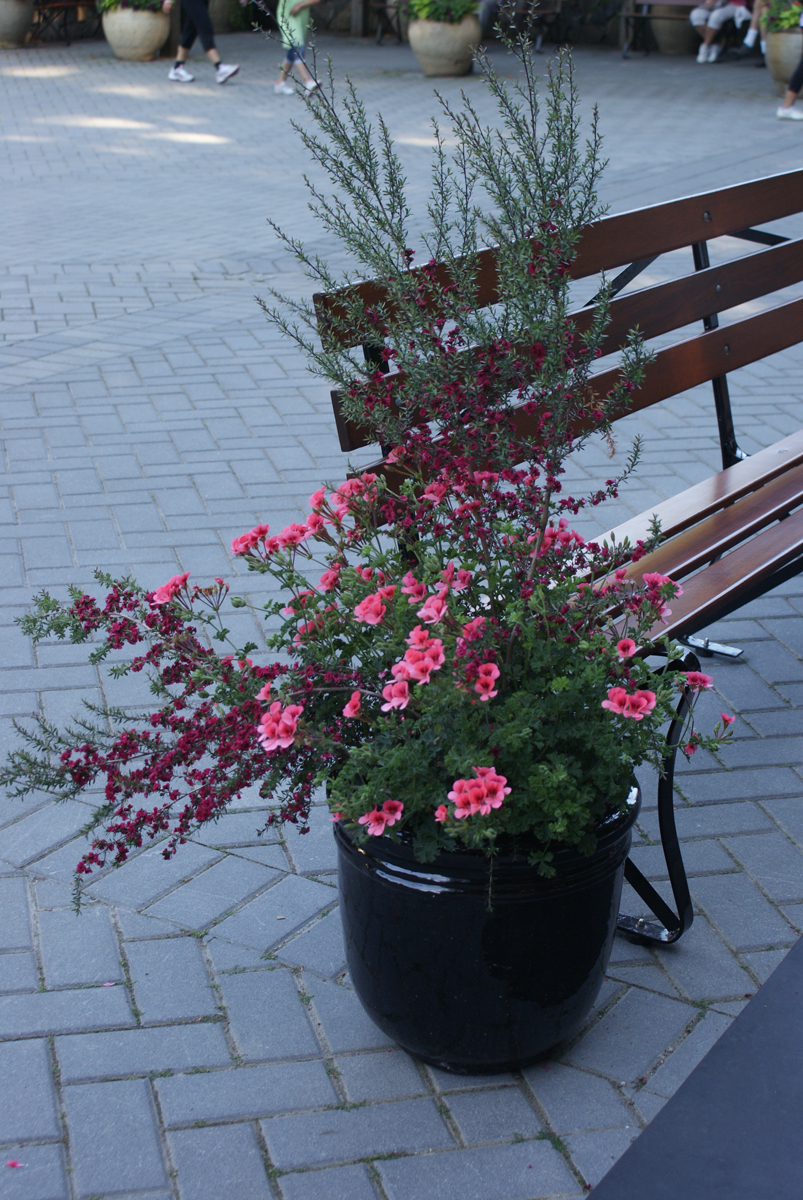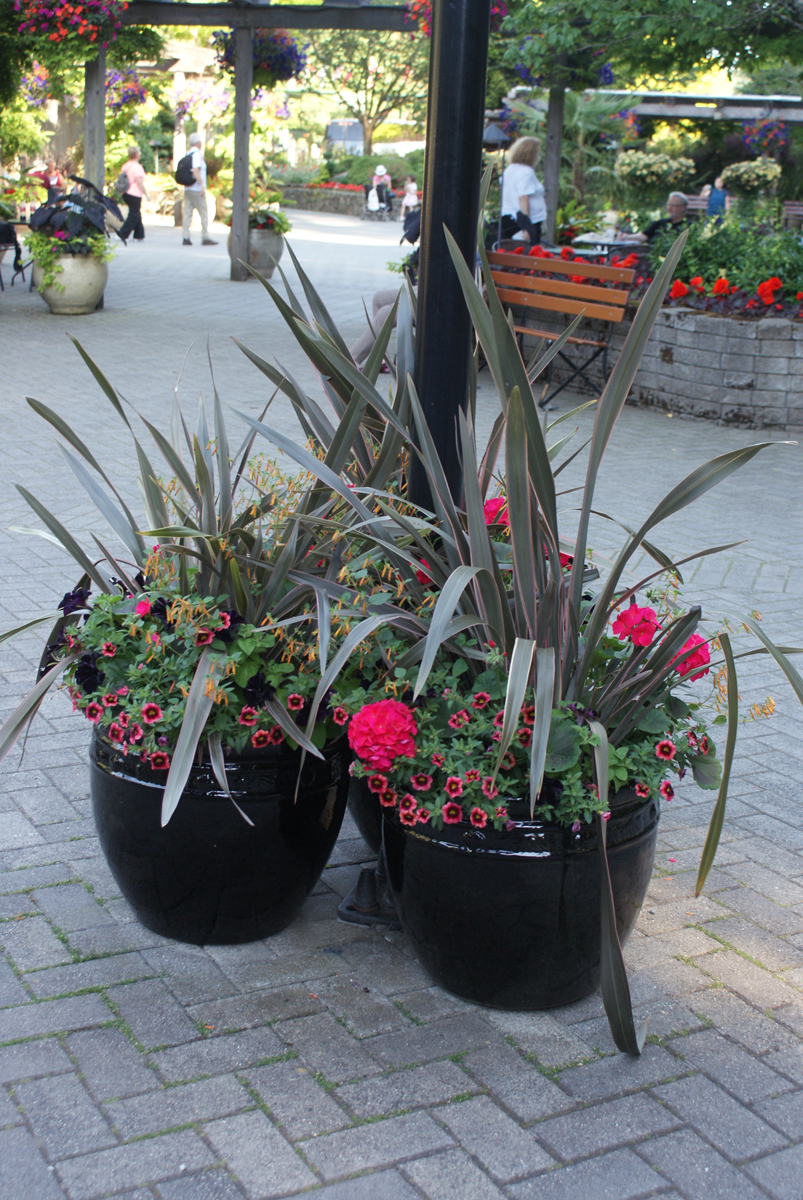 If you're inspired….there's still time to create a container to enter this year's Fine Gardening Container Design Challenge! This year this theme is Monocromatic. Here are the details:
—PICK A COLOR, ANY COLOR!—
Got a passion for purple, a yen for yellow, or an obsession for orange? This year, we challenge you to create a container design that indulges your love for a single color. Pick a color and go all out. Green is a given, of course, but your design should includes shades and tints of only one additional color, whether it be in the form of foliage or flowers. We can't wait to see what you come up with!
What to submit:
-Several jpeg digital images of your container at its peak
-A detailed list of all the plants in your container
-Your contact info (name, mailing address, telephone number, and email address)
The entry deadline is August 16th, 2013. Email your entry to [email protected].
The WINNER will be featured in a 2014 issue of Fine Gardening and receive $250 worth of Sun Parasol plants, to be redeemed at your favorite garden center or direct from the company (Sun-Fire Nurseries).
***Last's year's challenge theme was Flower-Free. Check out the results HERE.***
And again, this is prime time to take some photos in your garden. So get out there with your cameras and send some in! Email them to [email protected].

Want us to feature YOUR garden in the Garden Photo of the Day? CLICK HERE!
Want to see every post ever published? CLICK HERE!
Want to search the GPOD by STATE? CLICK HERE!
Check out the GPOD Pinterest page! CLICK HERE!