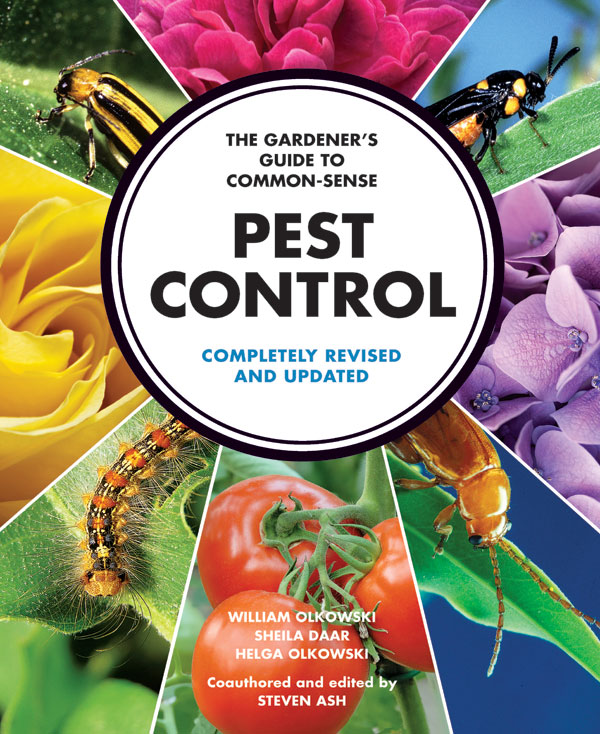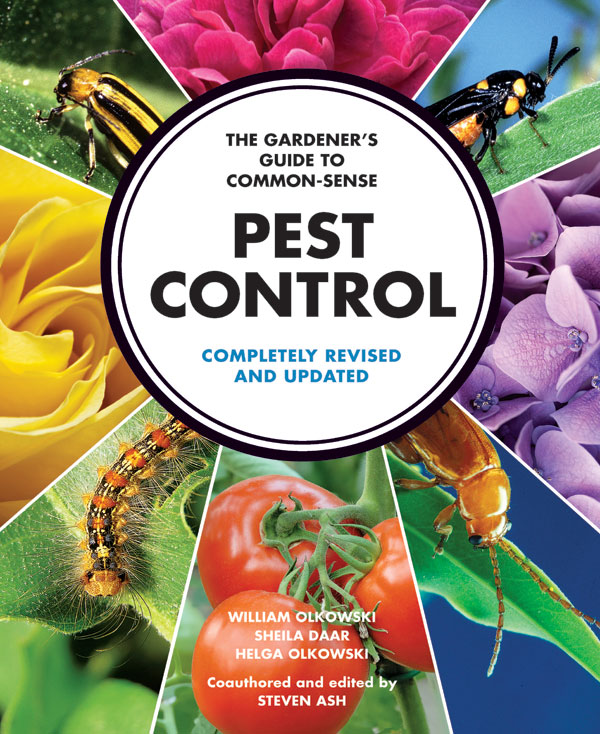 Way back, whenever some plague took over my vegetable garden, my father would tell me I had two options: go pray in the toolshed or go get the Sevin. Reluctant to spread the deadly powder, I'd seek benediction until the crop teetered on the edge of extinction. Then the insecticide came out of hiding.
But the truth is, gardners have a choice when it comes to dealing with garden pests. That's the message the authors of Common Sense Pest Control want to share with the world. First printed by Taunton Press in 1991, the book was a revolutionary tome of earth-friendlier options for dealing with general garden pests. Common Sense Pest Control has been revamped and refreshed, and will be on sale starting March 5, 2013. As part of an greater celebration of the reissue, we've invited co-author and editor Steven Ash to take over Fine Gardening's Facebook wall to answer your pest-related questions.
If you have a problem with a pest in the garden, ask Steve about it by posting a question on on our Facebook wall between 1:00 and 2:00 pm EST on Sunday, February 17. He'll be there, waiting to answer you as best he can.
See you on Facebook! 2/17!