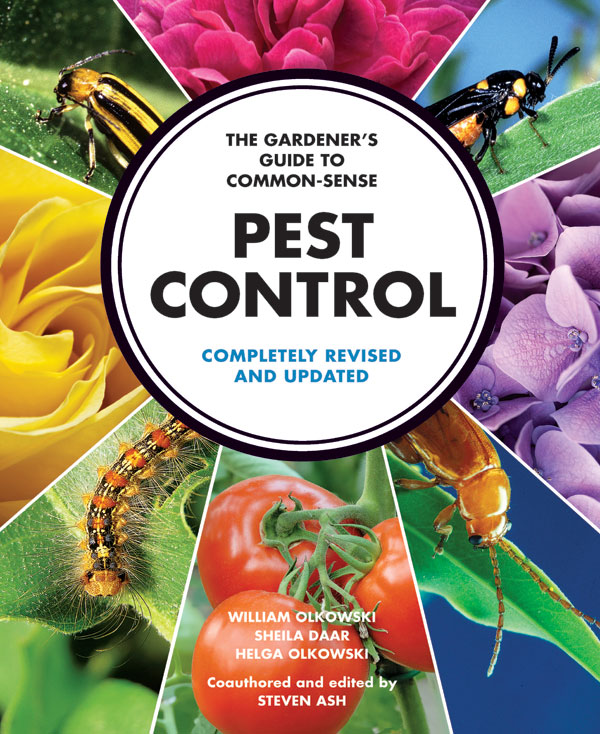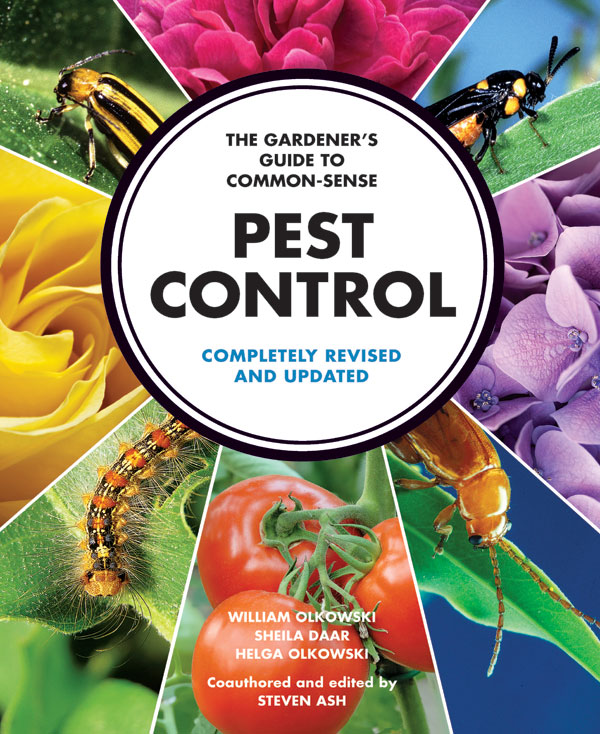 Chapter 2: Natural Pest Controls
Agrios, G.N. 1988. Plant Pathology. San Diego: Academic Press. 803 pp.
This comprehensive text on plant diseases provides in-depth background on how pathogens attack plants. It is essential reading for anyone who wants to maximize the use of non-chemical controls for plant diseases.
Flint, M.L., S.H. Dreistadt, and J.K. Clark. 1998. Natural Enemies Handbook: The Illustrated Guide to Biological Pest Control. Richmond, CA.: University of California ANR Communication Services. Publication #3386. 154 pp.
Huffaker, C.B., and P.S. Messenger. 1976. Theory and Practice of Biological Control. New York: Academic Press. 788 pp.
As well as reviewing the history and application of biological controls, this book contains an excellent discussion of biological control theory, especially the balance-of-nature concept.
McNeill, W.H. 1976. Plagues and Peoples. Garden City, N.Y.: Anchor Press/Doubleday. 369 pp.
A marvelous history of the world that describes the impact on humans of infectious diseases and pests, such as rats and lice.