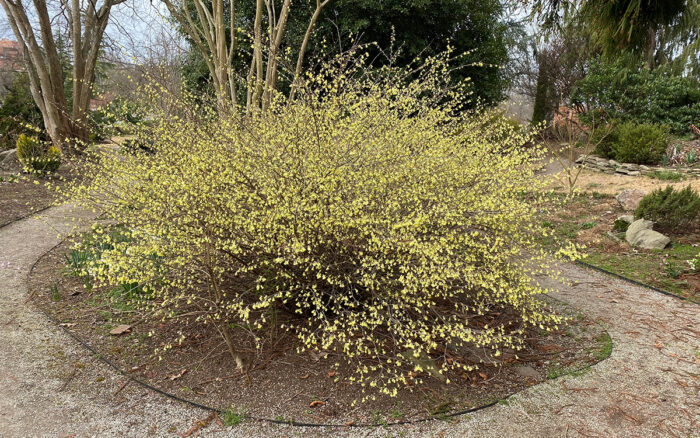 A group of shrubs that top my underused-shrub list are winter hazels (Corylopsis spp. and cvs., Zones 5–8). Winter hazel is in the same family as witch hazel (Hamamelis spp. and cvs., Zones 3–9) and has many of the same characteristics. Often flowering in concert with other spring perennial favorites, they always hold their own, even surrounded by other blooming powerhouses. Of the winter hazel species, buttercup winter hazel (Corylopsis pauciflora, Zones 6–8) tends to top the list for landscape worthiness in my eyes. Most noticeable in spring when its chartreuse blooms envelop every inch of the plant, it finds a way to be bold and delicate simultaneously.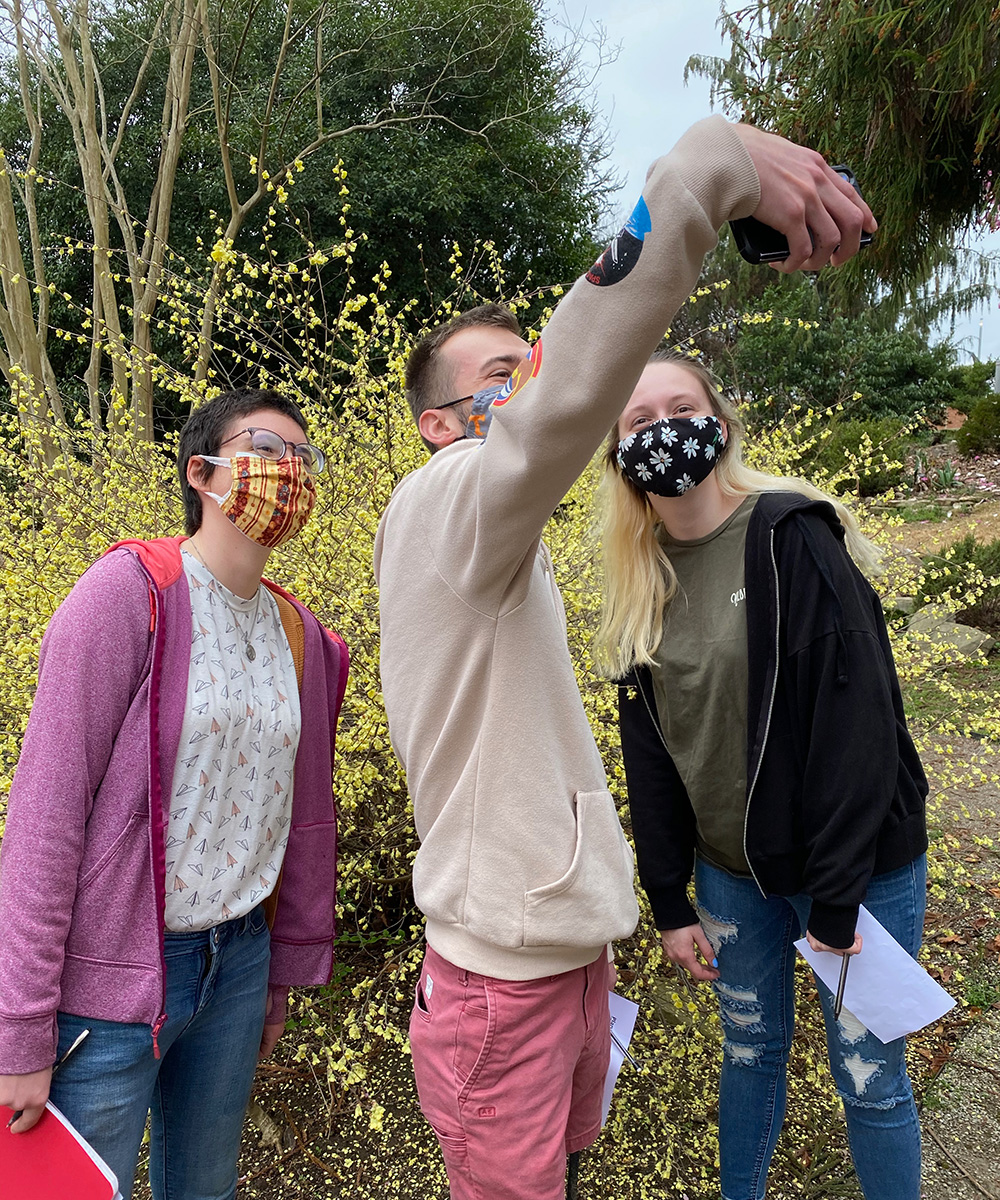 A focal point favorite
I first learned about buttercup winter hazel from a specimen I observed at the State Botanic Garden of Tennessee in Knoxville. This plant is sited in a woodland garden setting in a teardrop-shaped bed with paths on two sides. This allows visitors to get up close and personal with the plant. On many occasions during the height of its spring bloom, I have seen both new and seasoned gardeners marvel at this wonderful little plant.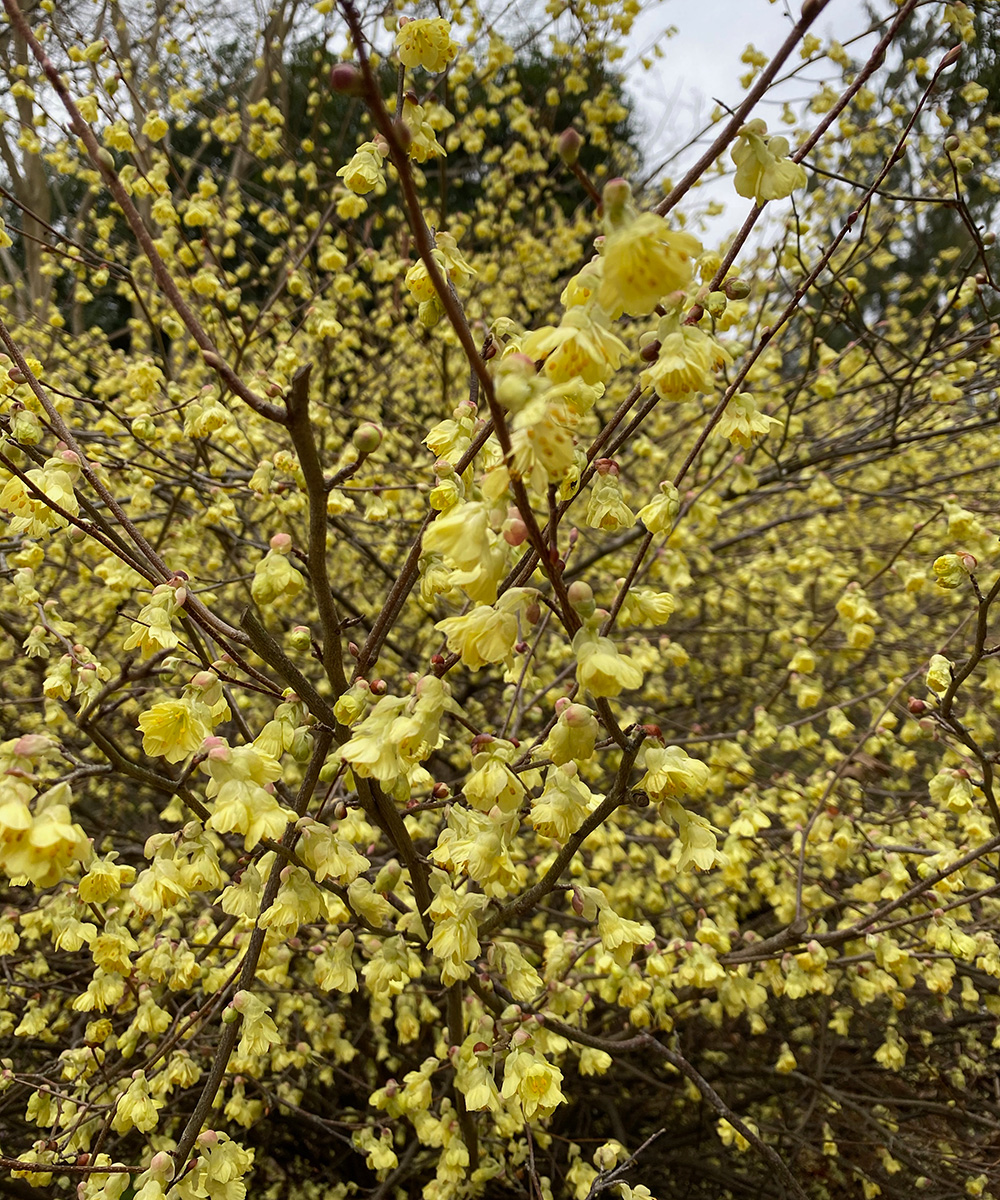 An edge over other species
Although winter hazels are native to Korea, Taiwan, and Japan's main island of Honshu, I suspect most plants in commerce are of Japanese origin. Of all the species of winter hazel I have grown, I consider buttercup winter hazel the most reliable for bloom. Additionally, the flowers seem to open slightly larger than other species, giving it a showier appearance. Flowers have a light but noticeable fragrance with a pleasant floral scent. There are other species with larger blooms, but none I know of that flower so abundantly.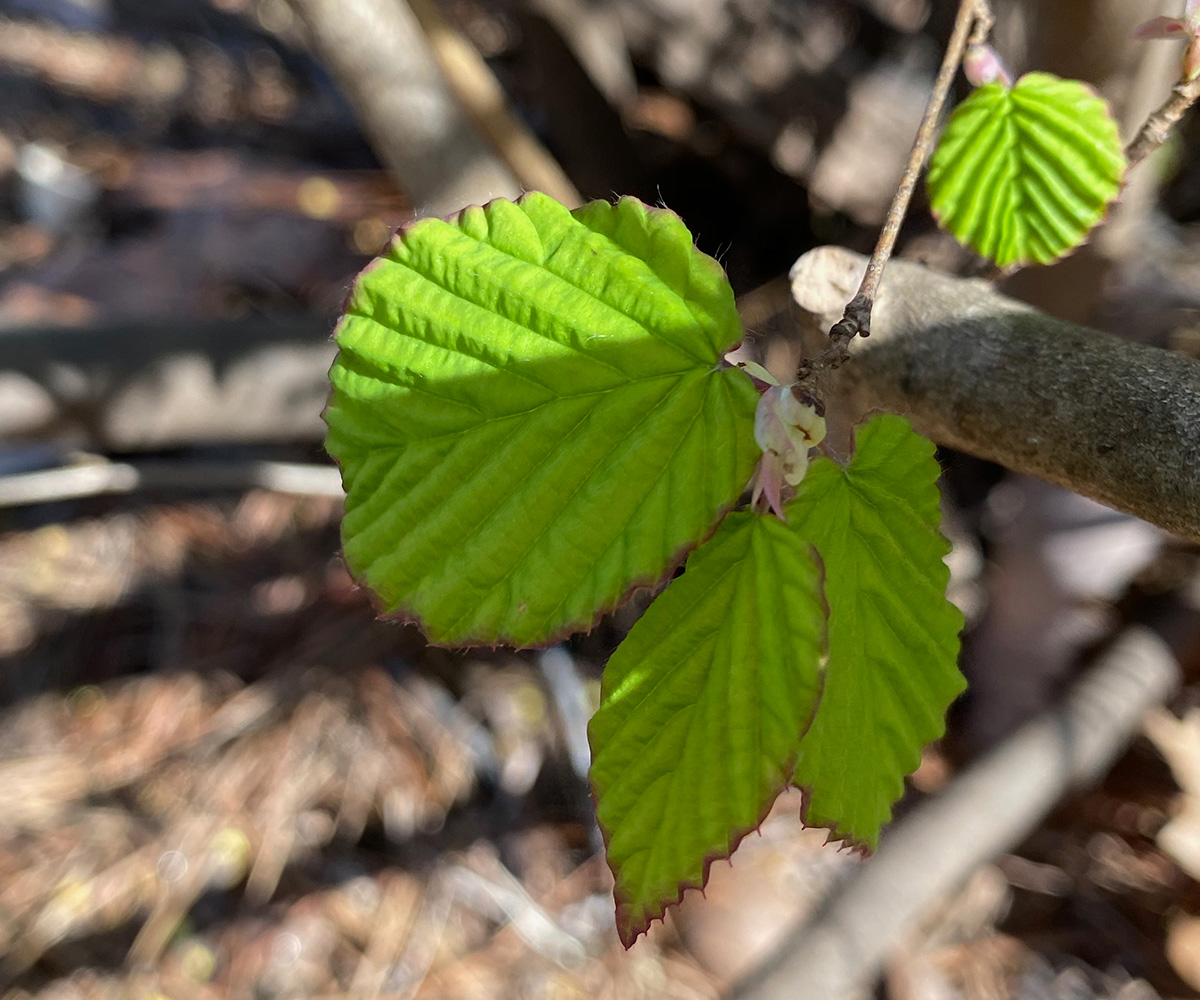 Proper placement and care
Growing at least 5 feet high and wide, buttercup winter hazel is perfect for placing in front of large evergreens on the edge of a garden. Additionally, it makes a fine specimen when planted alone or in large groups. Semi-shade protection from afternoon sun seems to really suit this wonderful plant. It's not super finicky but prefers nice organic soils with adequate drainage. Soon after bloom, delicate, round leaves unfurl like an accordion. Leaves are often edged in burgundy during emergence, contrasting nicely with its green foliage. This is perhaps the tidiest looking of all the winter hazels, with a less open habit than other species.
If you are a gardener in the Southeast and have a woodland garden, buttercup winter hazel is more than worthy of your consideration.
—Andy Pulte is a faculty member in the plant sciences department at the University of Tennessee.