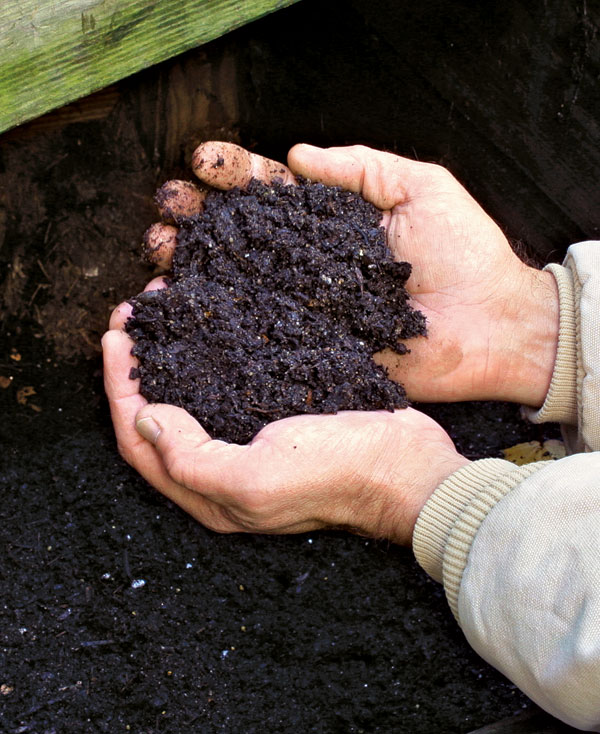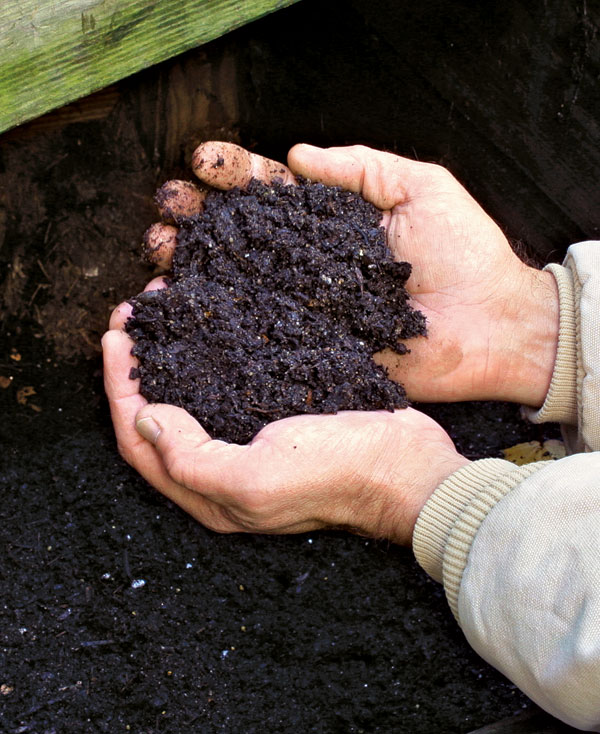 There are many healthy bacteria found in compost and potting mixes. But where there are good bacteria, there is also the risk of bad bacteria. After a Scottish gardener was diagnosed with Legionnaires' disease, contracted from the bacteria Legionella longbeachae entering his body through a cut on his hand, many health officials in the United Kingdom pushed for warnings to be included on bags of compost and potting mixes sold in garden centers. Elderly gardeners and gardeners with already compromised immune systems stand the greatest risk of contracting the disease. Symptoms of Legionnaires' disease (similar to common pneumonia) include shortness of breath, muscle aches, tiredness, fever, and chills. Although acquiring the disease from compost and potting mixes is rare, the danger is still present for gardeners around the world. The Royal Horticulture Society has released advice for safely handling compost. Some key recommendations are listed below, but you can see a full list at www.rhs.org.uk/Gardening/News/Advice-on-potting-compost.
Safety tips
When working with compost, potting soil, and other mixes, follow some simple precautions to protect you from becoming infected with harmful bacteria:
• Wet compost and mixes before working with them to minimize airborne dust particles that may contain the bacteria. For added protection, wear a mask to prevent the inhalation of contaminated particles or water droplets.
• Wear gloves, and cover any open wounds to prevent bacteria from entering the body.
-From Fine Gardening issue #138, page 26