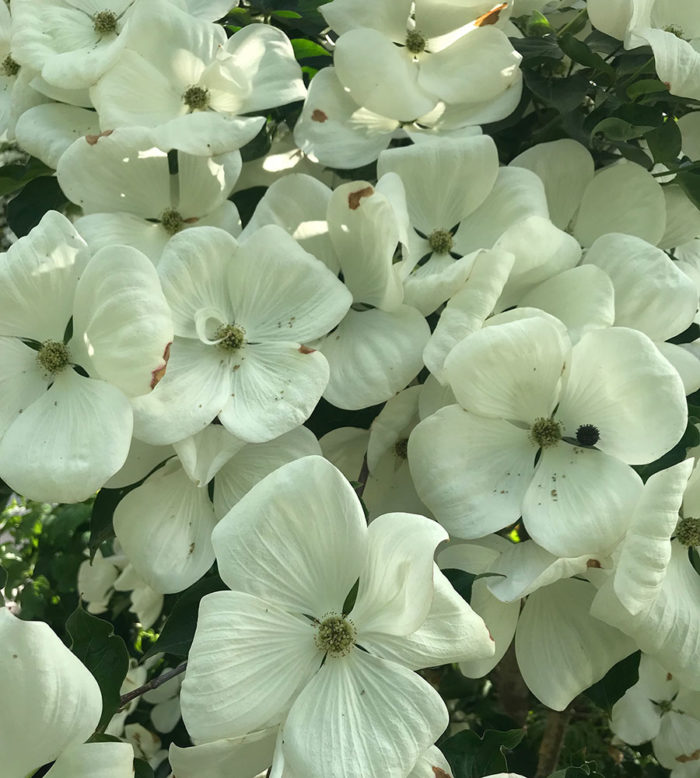 For most of the South, April brings with it the promise that frost is behind us. For our region, soggy weather and even flooding have been the precursor to spring. April will likely bring more showers we can capitalize on as the main gardening season gets underway.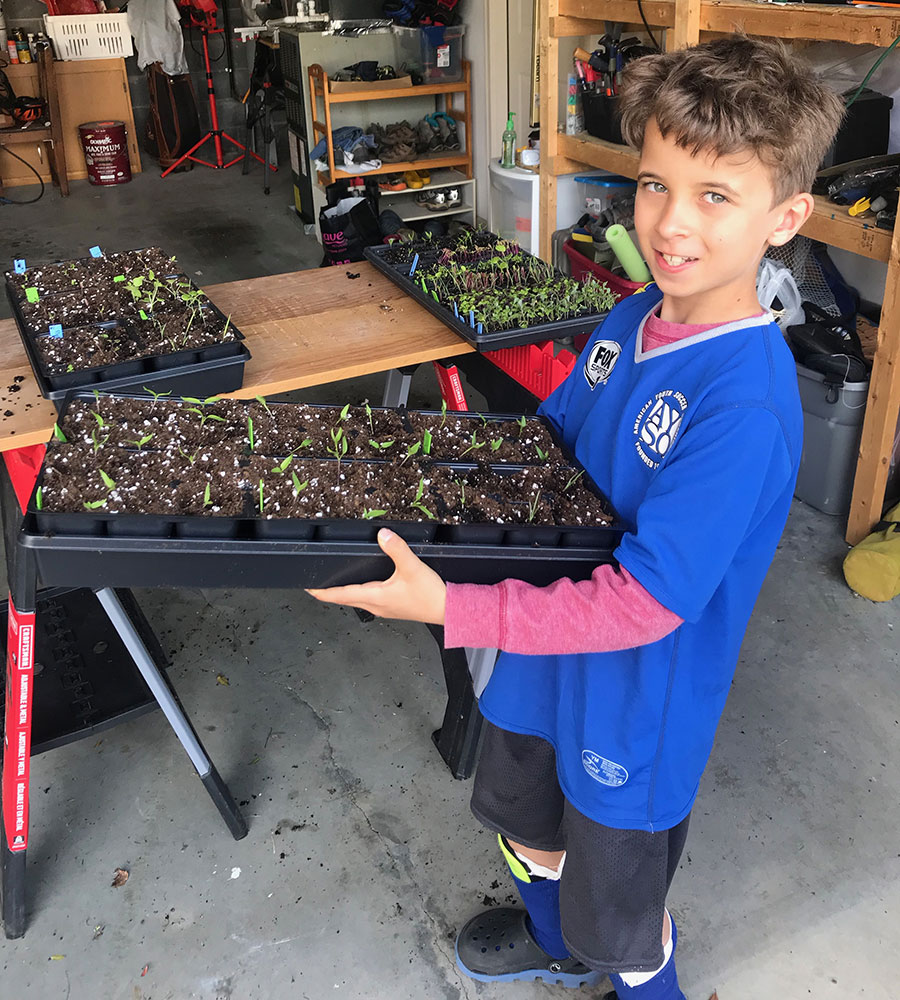 Get kids in the garden. April has been dubbed "Kids Garden Month," so if you have little ones in your life, this is a great time to pay forward your gardening know-how. Growing vegetables is a great start. You don't need a large garden plot. Growing a few things in containers or even among traditional ornamentals is just fine. Need convincing this is a good idea? Studies have shown that kids' involvement in the garden or in growing their own food increases the number of fruits and vegetables they eat, increases their preference for vegetables, and increases how much they ask for vegetables at home.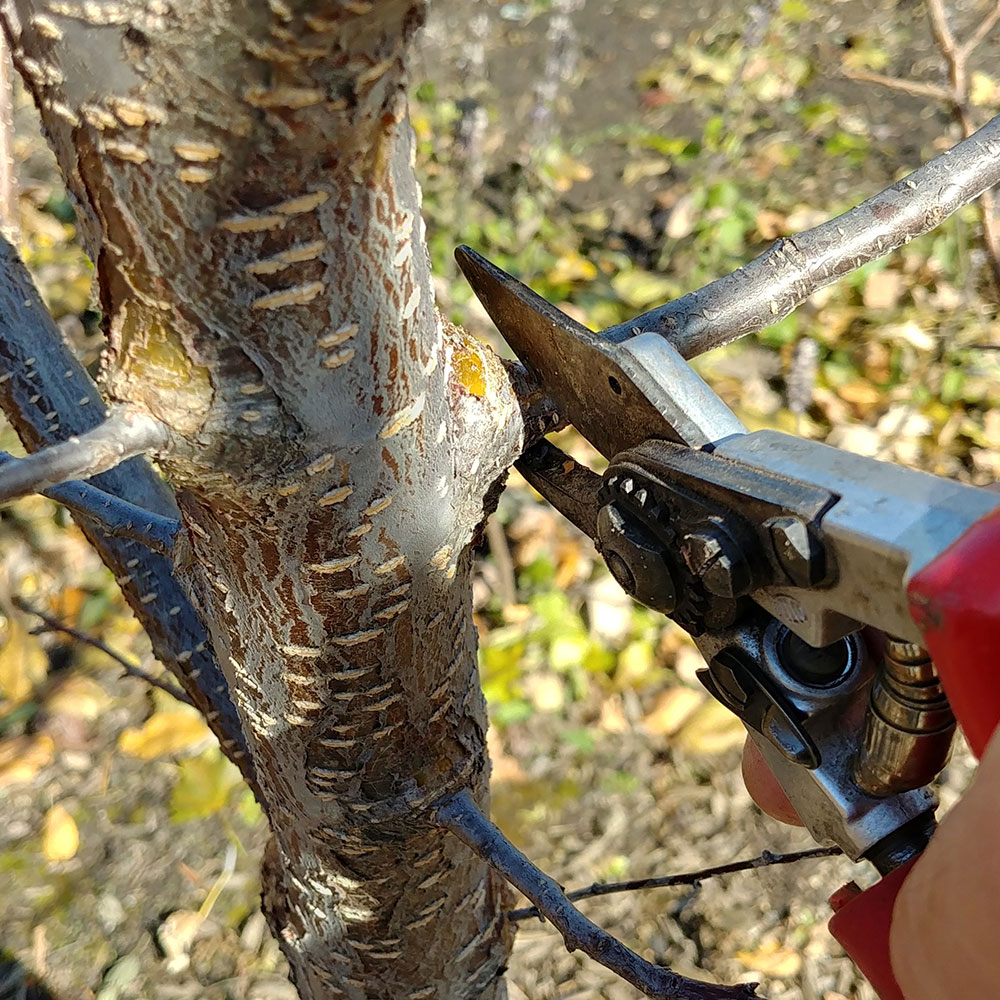 Prune selectively. Before you prune anything in your garden, take stock of why you want to remove branches or foliage. If you can come up with a good reason to get the pruners out, know that timing is everything. As a very general rule of thumb, if a spring-flowering tree or shrub needs to be pruned, then right when the plant finishes blooming is the best time to do it. This will give it adequate time to set flower buds for you to enjoy next spring.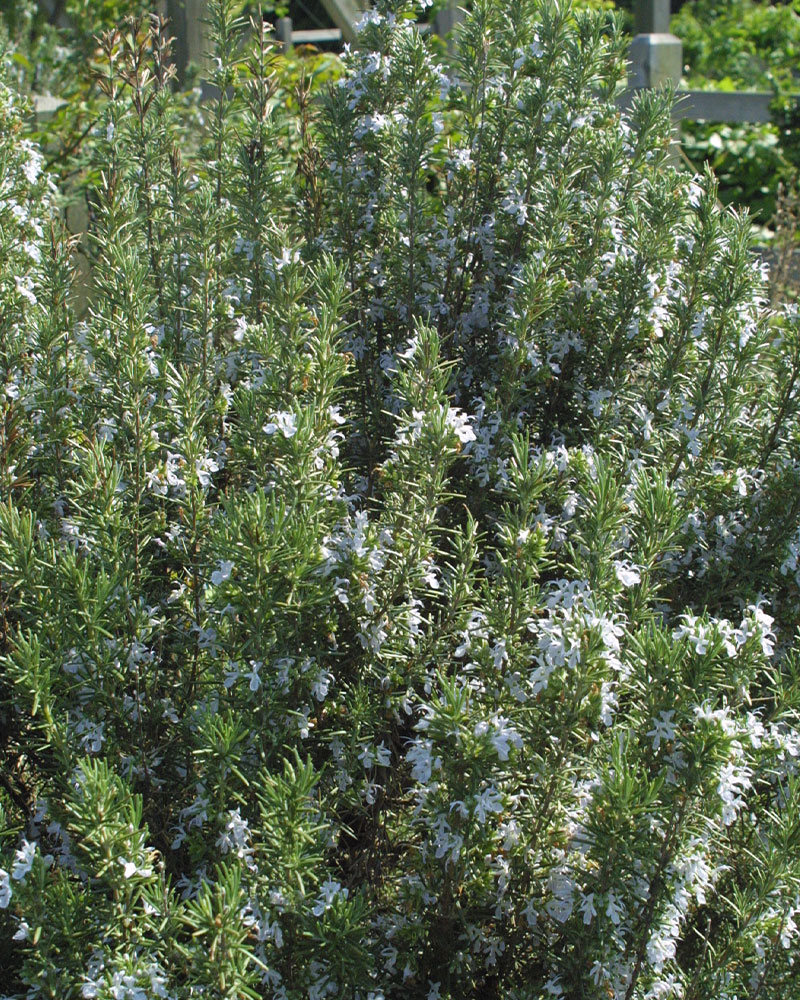 Avoid pruning certain plants. Anything in your garden you would consider "Mediterranean" is best not pruned in April. Rosemary (Rosmarinus officinalis and cvs., Zones 8–11), common sage (Salvia officinalis, Zones 4–8), lavender (Lavendula spp. and cvs., Zones 4–10), and bay laurel (Laurus nobilis, Zones 8–11) are all best left untouched. These plants really need warmer soil temperatures to be able to handle being pruned. If pruning or cutting back is needed, they will respond far better in May. For more information on these plants, click here.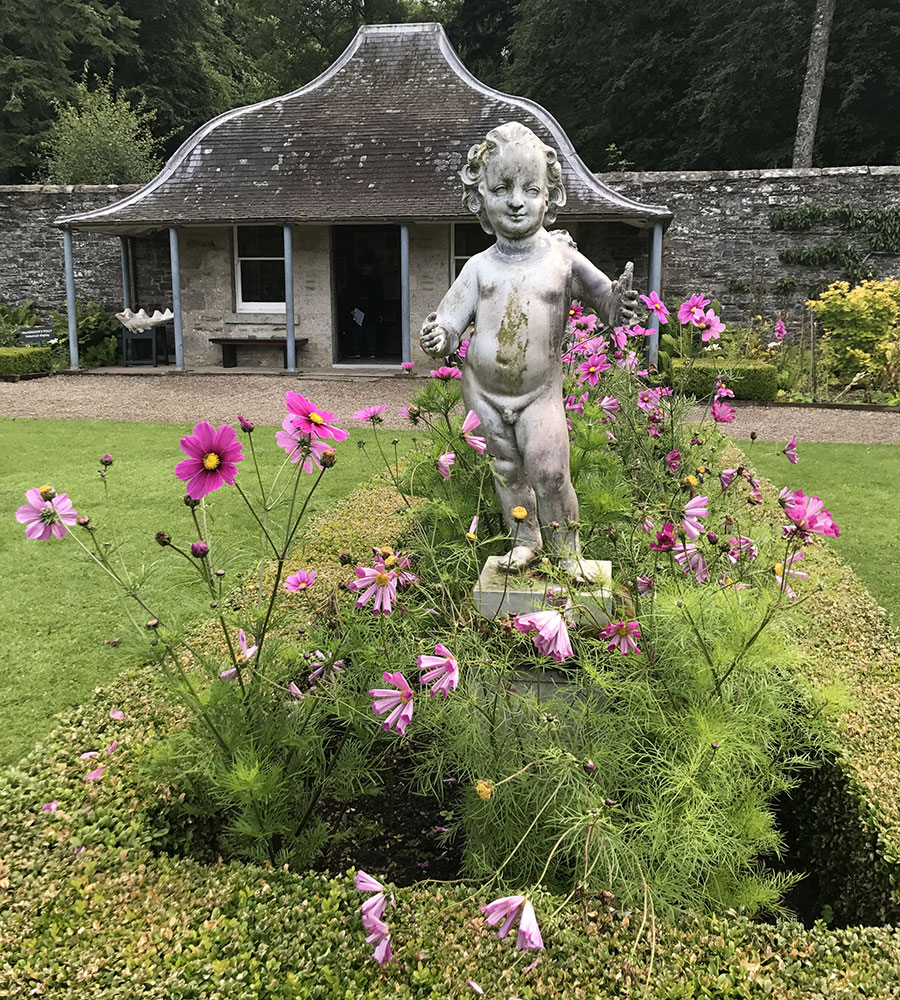 Direct-sow seed. If you have never done much direct-sowing of seed, this month is your opportunity. Direct-sowing seeds right into your garden can be easy and affordable. There are many easy-to-grow flowering annuals, vegetables, and herbs you can direct-sow now. Here are a few selections that are particularly easy to grow from seed.
Flowering annuals
Zinnias (Zinnia elegans)
Sunflowers (Helianthus annuus)
Cosmos (Cosmos bipinnatus)
Herbs
Vegetables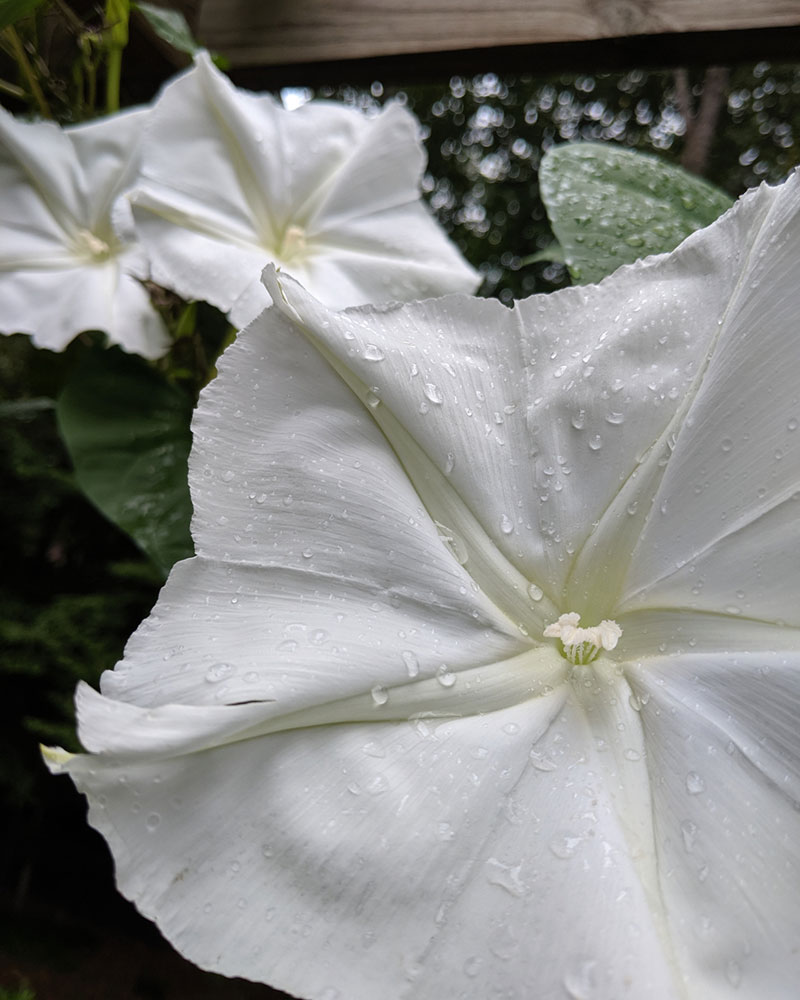 Garden by moonlight. If you have never grown the annual moonflower (Ipomoea alba, Zones 10–12), give it a go this year. Moonflower, moon vine, or belle-de-nuit is a tender vine that likes well-drained soils in full sun. Large, fragrant white flowers bloom at dusk from midsummer into fall. Flowers are known to attract moths, including the beautiful sphinx moth. Click here for more information including how to prepare seeds for planting.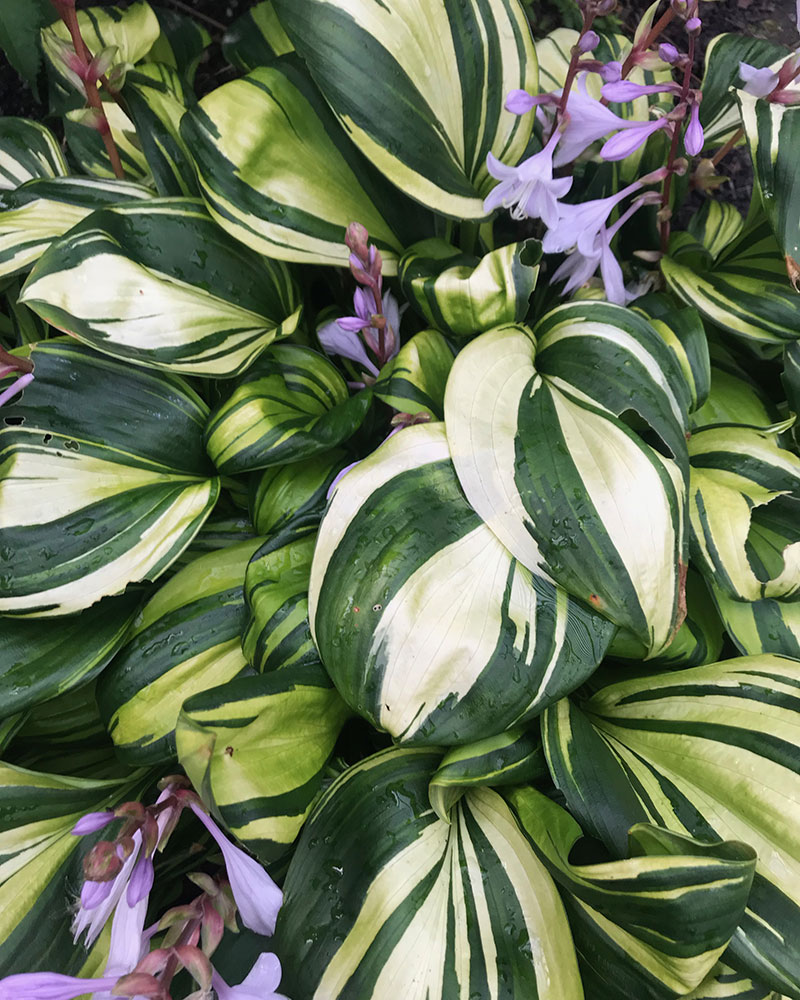 Deter deer. If deer visit your garden, they are hungry. Many are searching for just the right all-you-can-eat-hosta (Hosta spp. and cvs., Zones 3–9) buffet to fill their stomachs. Fawns are just being born, and they are ready to put on weight. Deer repellents can be a good option when fencing is not possible. Having a good strategy to protect your favorite plants is key to success. Read more about deer-deterrent strategies here.
April is a fun month in the garden. There is a lot to get accomplished, especially when spring seems to happen all at once. This month will yield to a bounty of beautiful and delicious rewards later in the year. Get your head in the game—it's time to garden.
—Andy Pulte is a faculty member in the plant sciences department at the University of Tennessee.