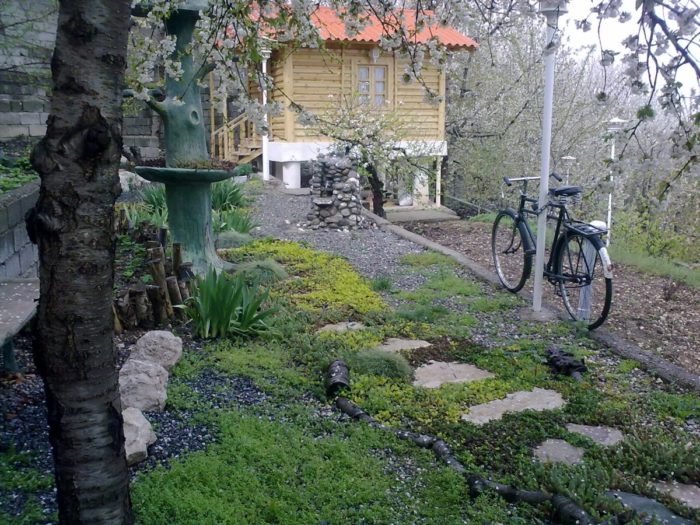 Long-time GPOD readers right remember when we visited Ali Mollanazar's garden in the mountains of Iran back in 2012 (refresh your memory HERE).
Today he's back with a special treat! He's compiled a huge number of photos of his garden and turned them into an animated slide show set to beautiful music and occasional commentary. Thanks so much, Ali. This was so nice. Ali would love to hear feedback, everyone!
**** Share your garden story…. Email me with photos and words at [email protected]. ****
Want us to feature YOUR garden in the Garden Photo of the Day? CLICK HERE!
Want to see every post ever published? CLICK HERE!
Want to search the GPOD by STATE? CLICK HERE!
Check out the GPOD Pinterest page! CLICK HERE!