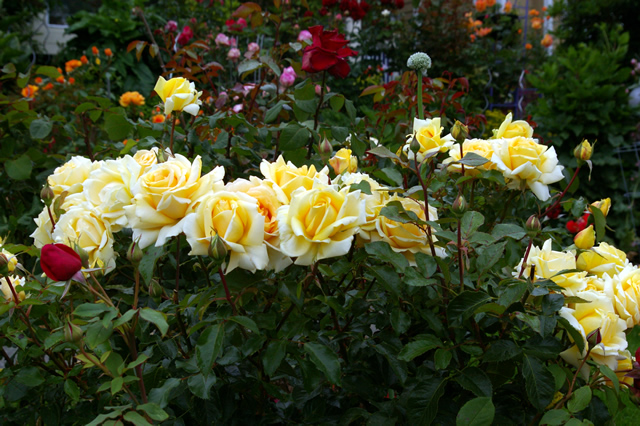 Lillian Ho has found her own form of sunshine by choosing plant varieties featuring the color yellow.
"Vancouver had 26 raining days in October and it is a records. November is still counting and not better. I am looking for the sunshine of my heart in my garden."
Have a garden you'd like to share? Email 5-10 photos and a brief story about your garden to [email protected]. Please include where you are located!
Have a mobile phone? Tag your photos on Instagram or Twitter with #FineGardening!
You don't have to be a professional garden photographer – check out our garden photography tips!
Do you receive the GPOD by email yet? Sign up here.
Follow us: @finegardening on Twitter | FineGardeningMagazine on Facebook | @finegardening on Instagram
p.p1 {margin: 0.0px 0.0px 0.0px 0.0px; font: 12.0px 'Helvetica Neue'}
span.s1 {font-kerning: none}