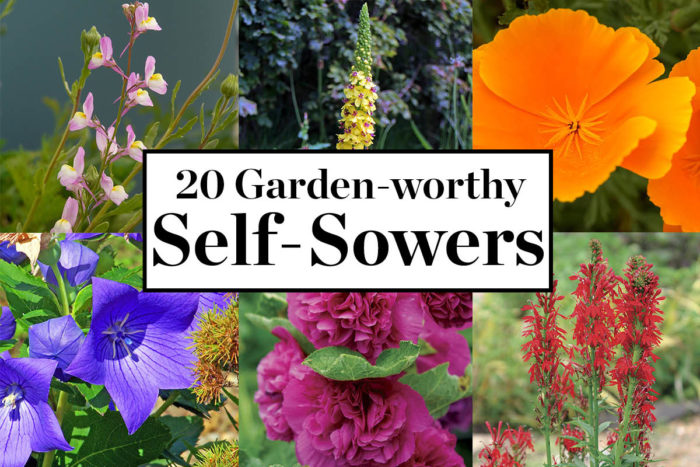 Whether you are looking to create a cottage garden or to fill a few gaps in beds and borders, there are many self-sowers to choose from. Here are some favorites that grow in the Northeast, but you'll find plants that will work from Zones 3 to Zones 9 in this list.
We often describe a place that's untended as "going to seed." Letting things go to seed, however, can also mean filling the garden with flowers grown from the seeds of existing plants. The arrival of new life from such an unlikely source reveals part of the magic of the plant world. And while planting seeds in trays has proven to be a reliable and common way to propagate your own plants, many of us lack the time and space needed for this activity. Letting plants go to seed and cultivating their offspring in the garden is a less time-consuming way to take advantage of nature's bounty.
Read more on encouraging and caring for self-sowers.
20 Self-Sowers to Grow in Your Garden
1. Atlas poppy
(Papaver atlanticum, USDA Hardiness Zones 5–7)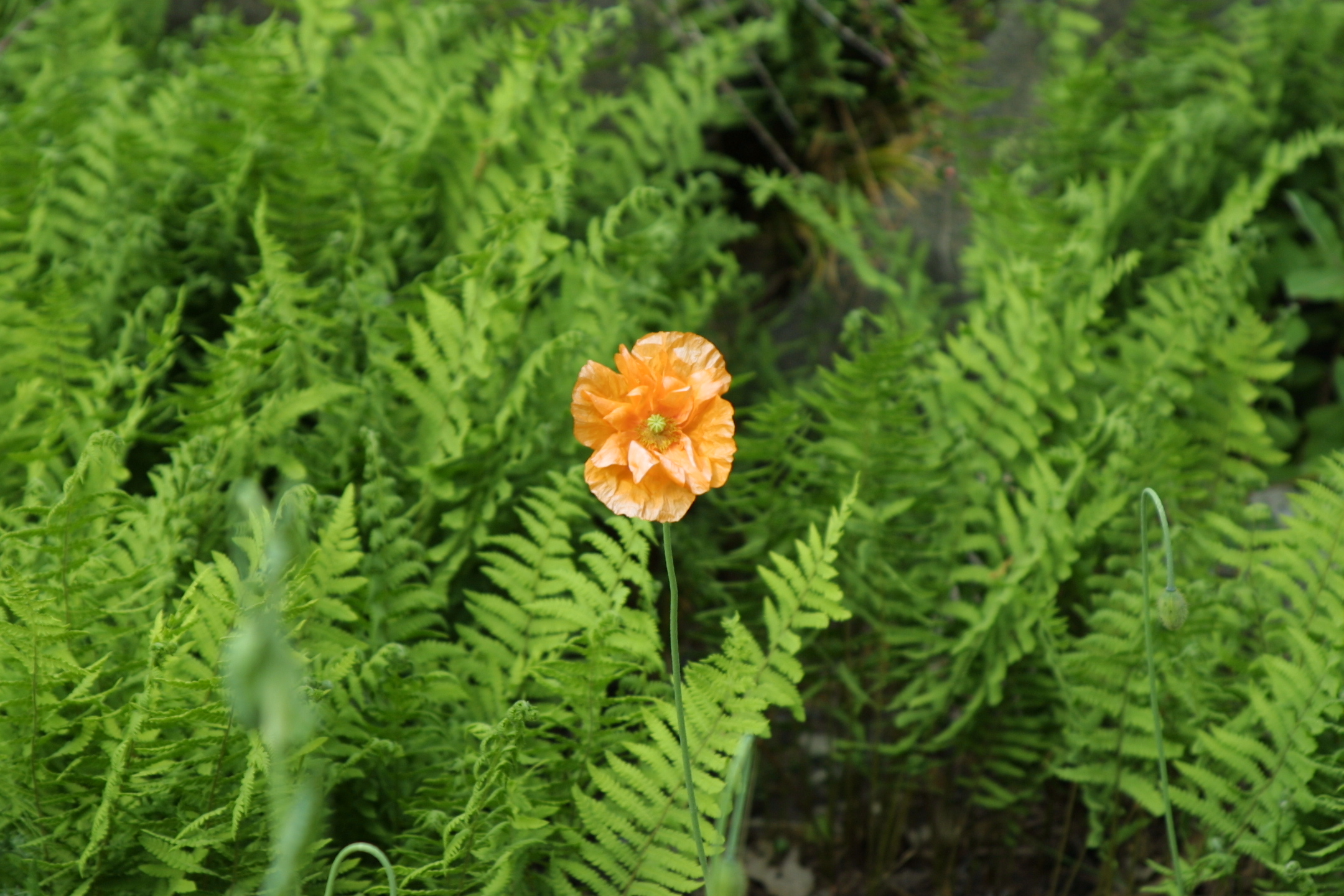 2. Balloon flowers
(Platycodon grandiflorus and cvs., Z 4–9)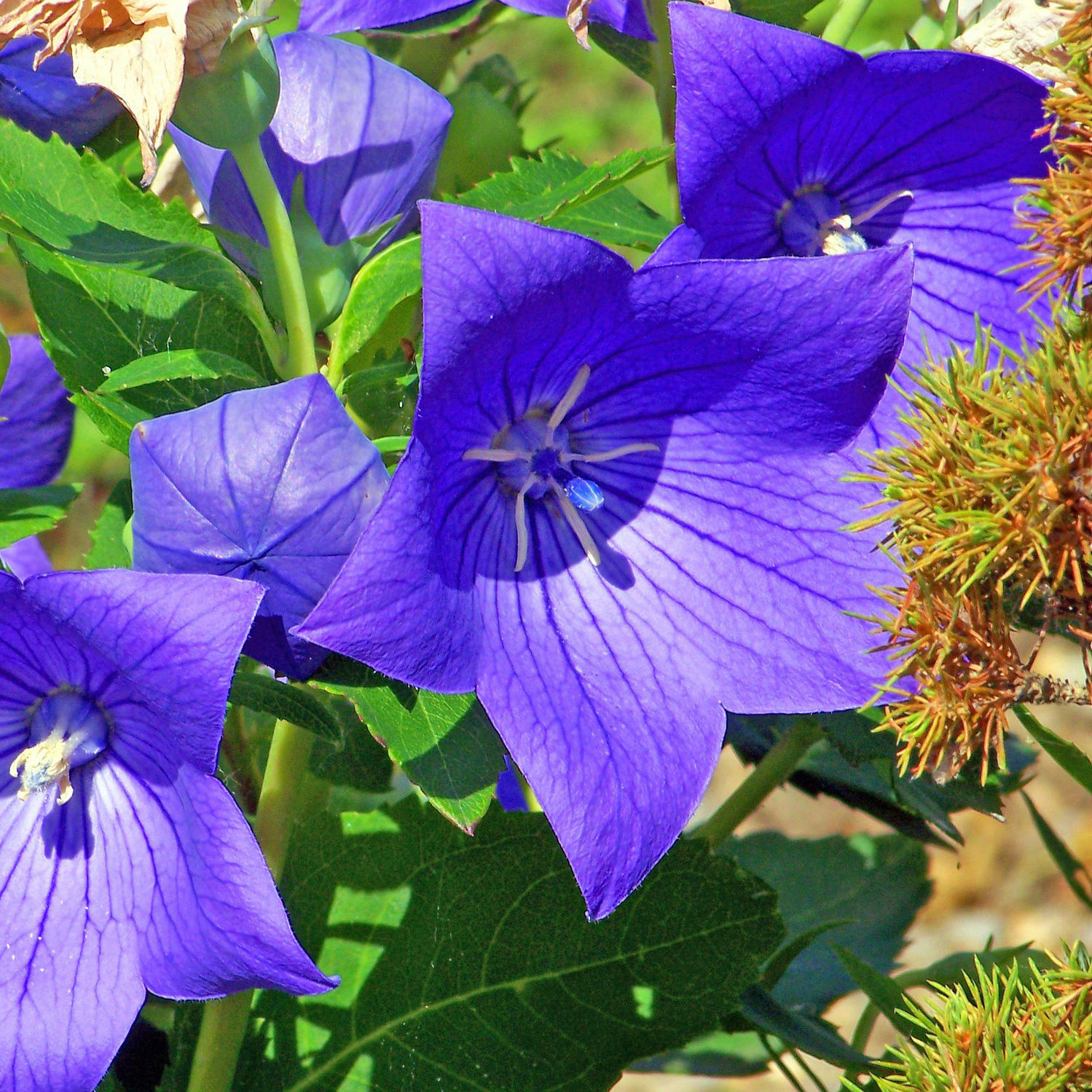 3. California poppies
(Eschscholzia californica and cvs.,
annual)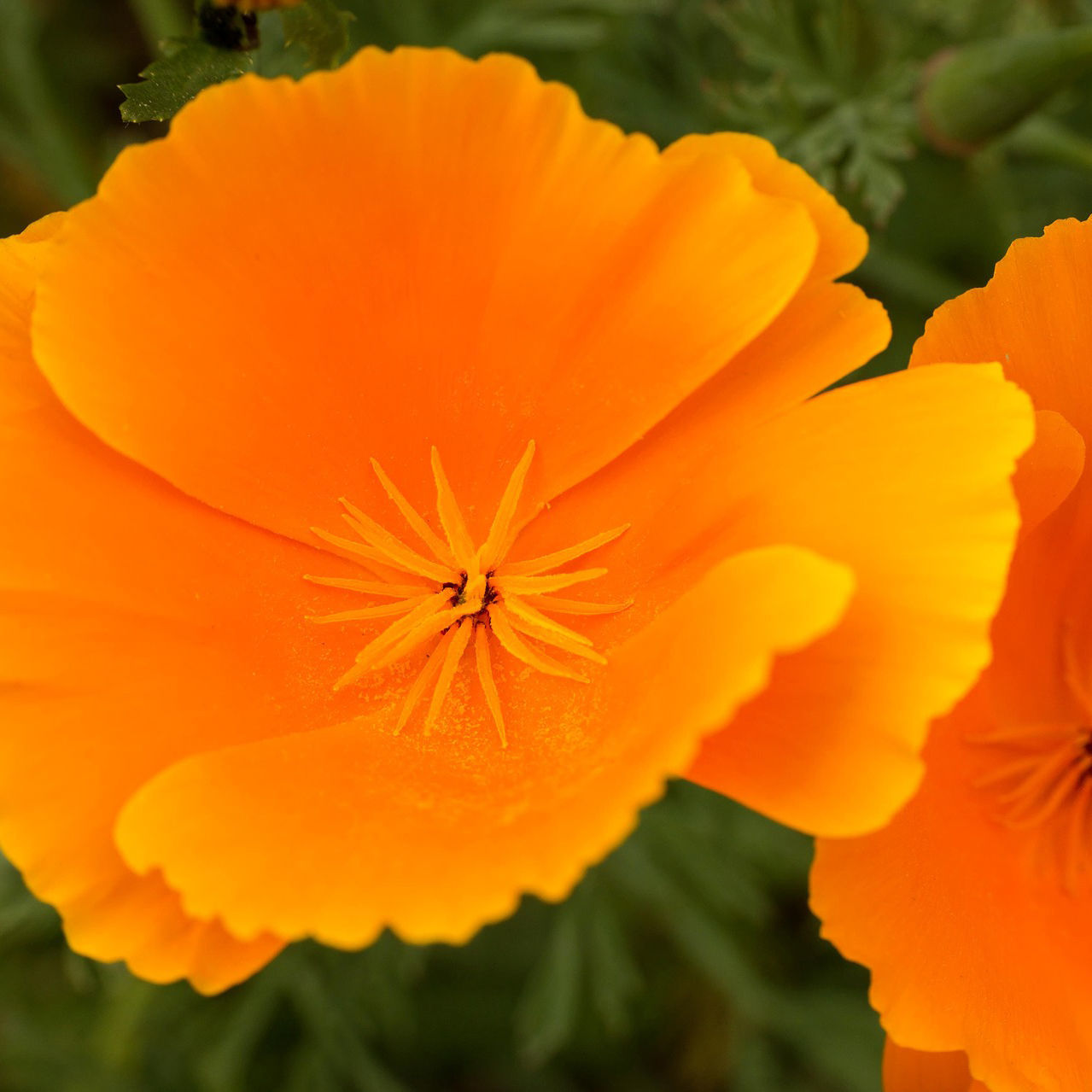 4. Cardinal flower
(Lobelia cardinalis, Z 2–8)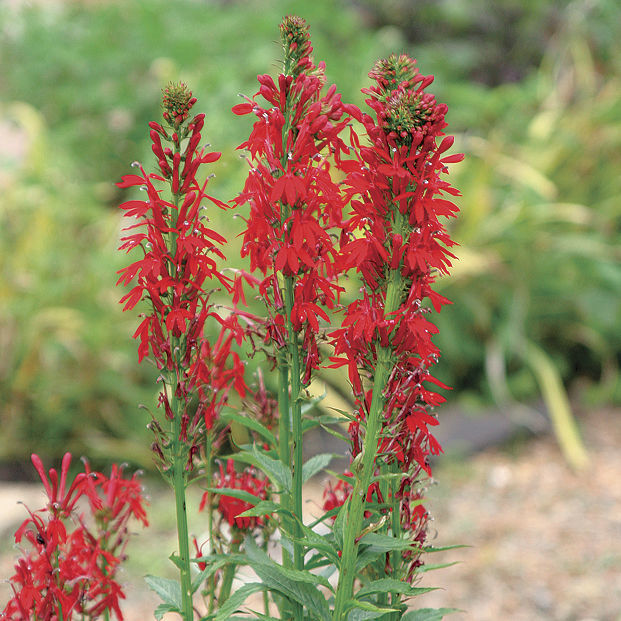 5. Chinese anemones
(Anemone hupehensis and cvs., Z 5–7)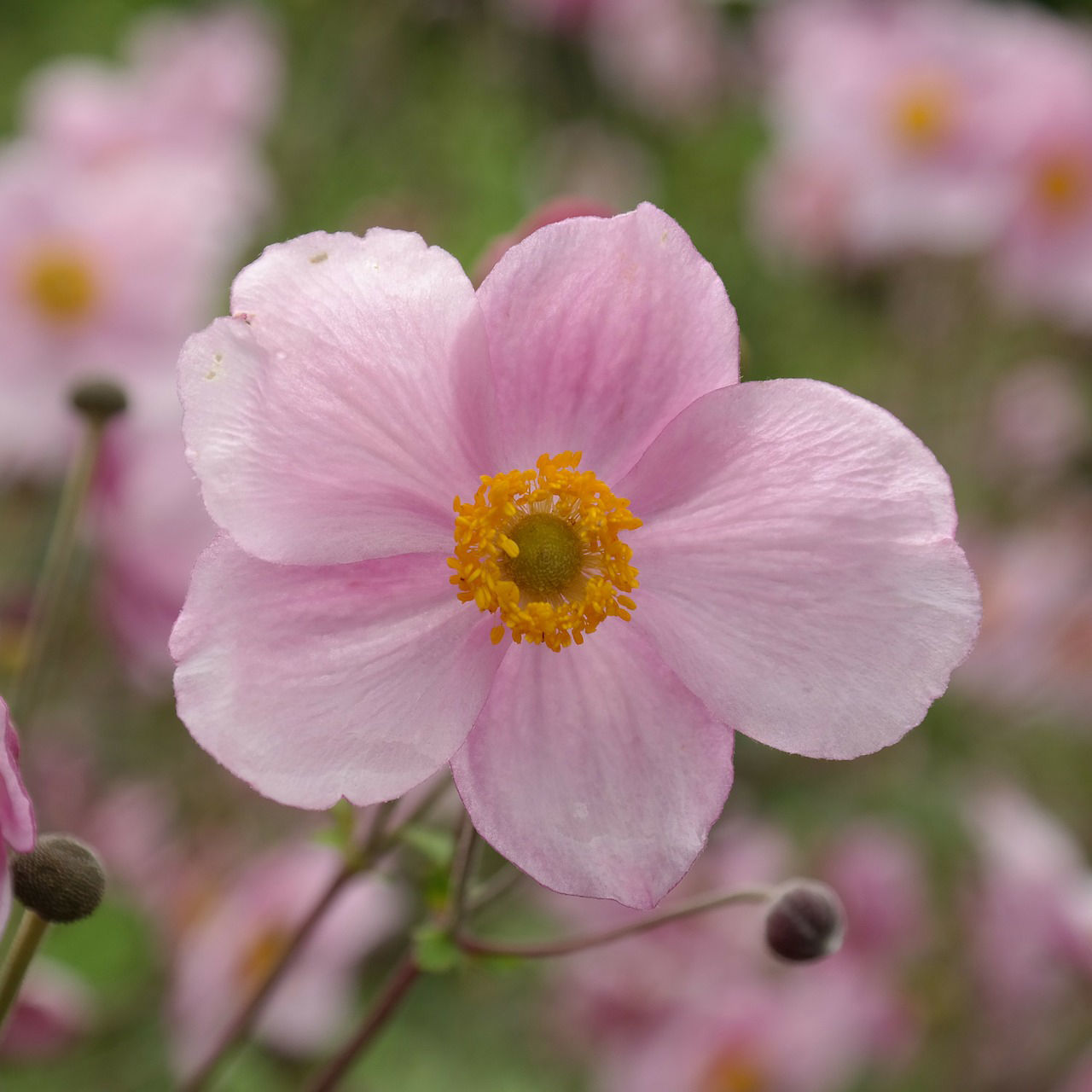 6. Columbines
(Aquilegia spp. and cvs., Z 3–8)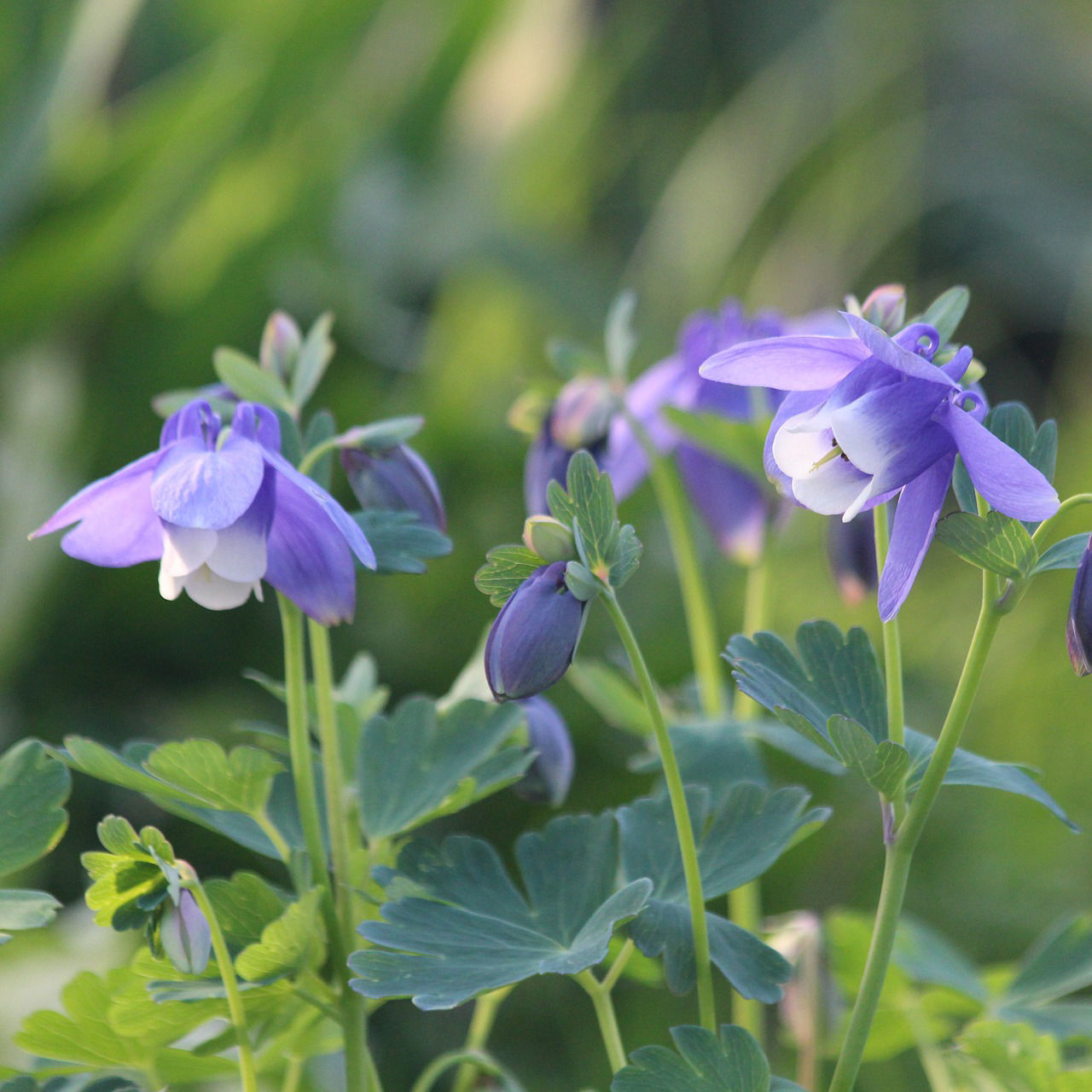 7. Fernleaf corydalis
(Corydalis cheilanthifolia, Z 4–9)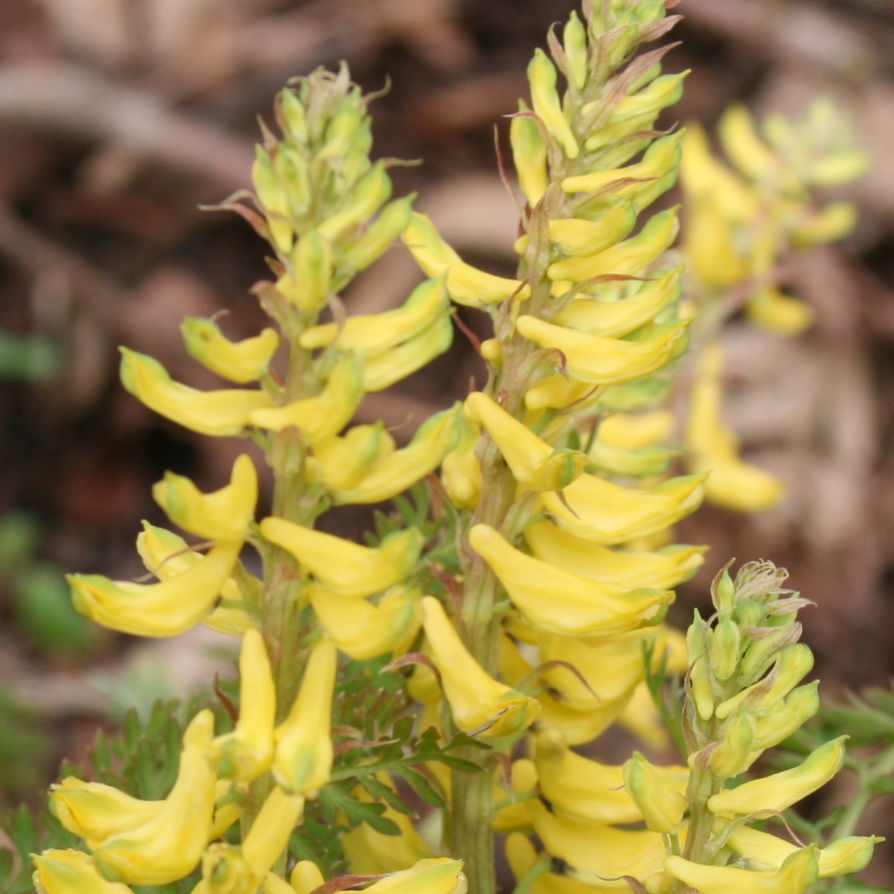 8. Flat sea hollies
(Eryngium planum and cvs., Z 5–9)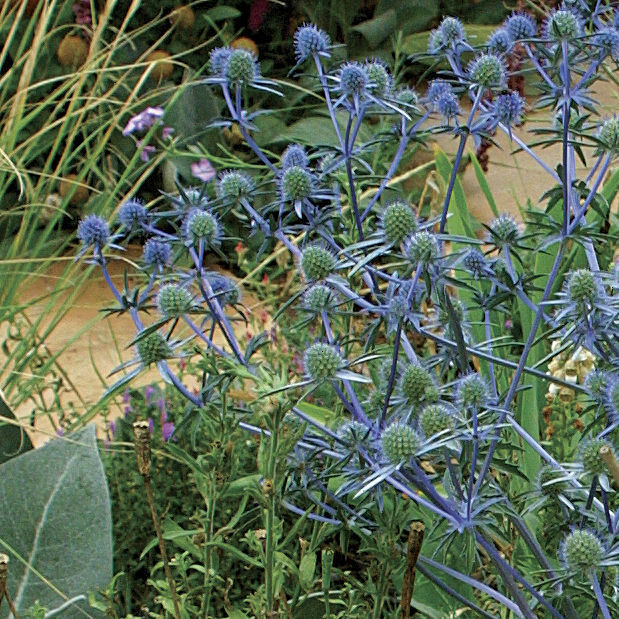 9. Flowering tobaccos
(Nicotiana spp. and cvs., annual)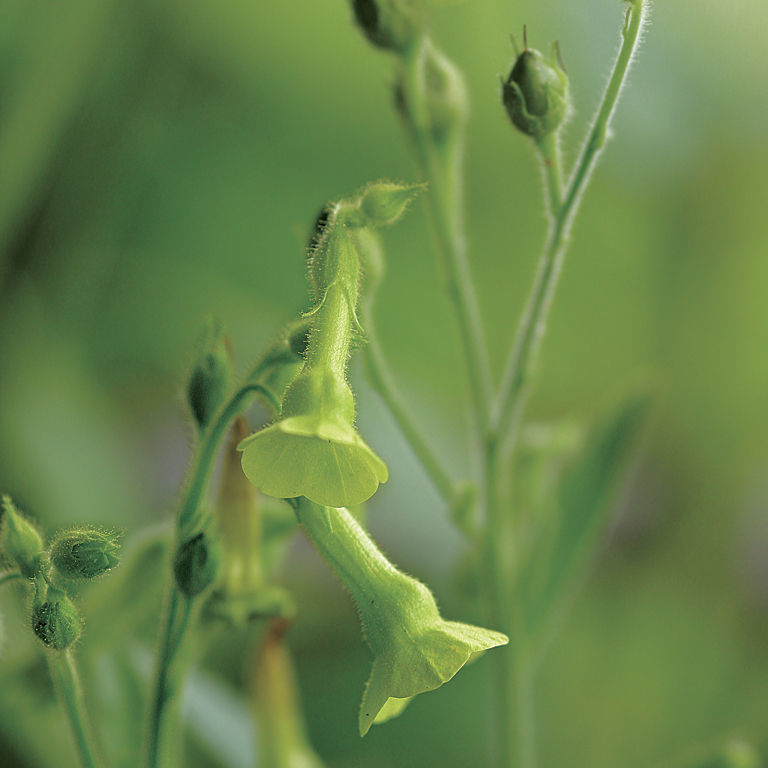 10. Foxgloves
(Digitalis purpurea and cvs., Z 4–8)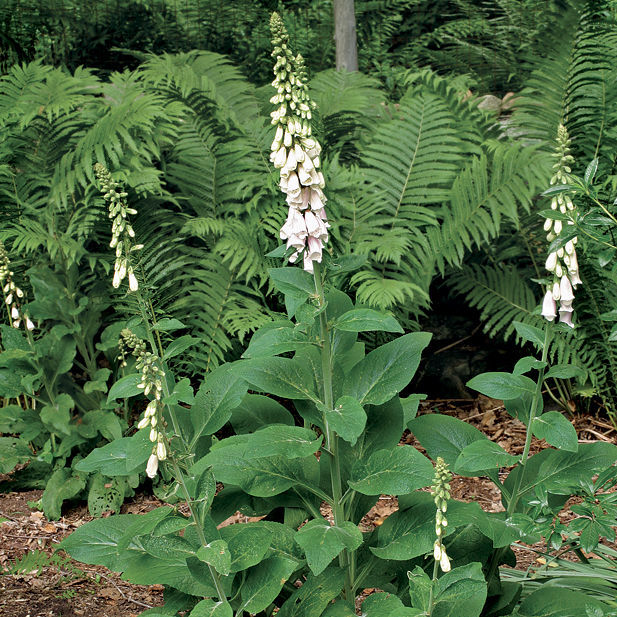 11. Heath asters
(Symphiotrichum ericoides and cvs., Z 5–8)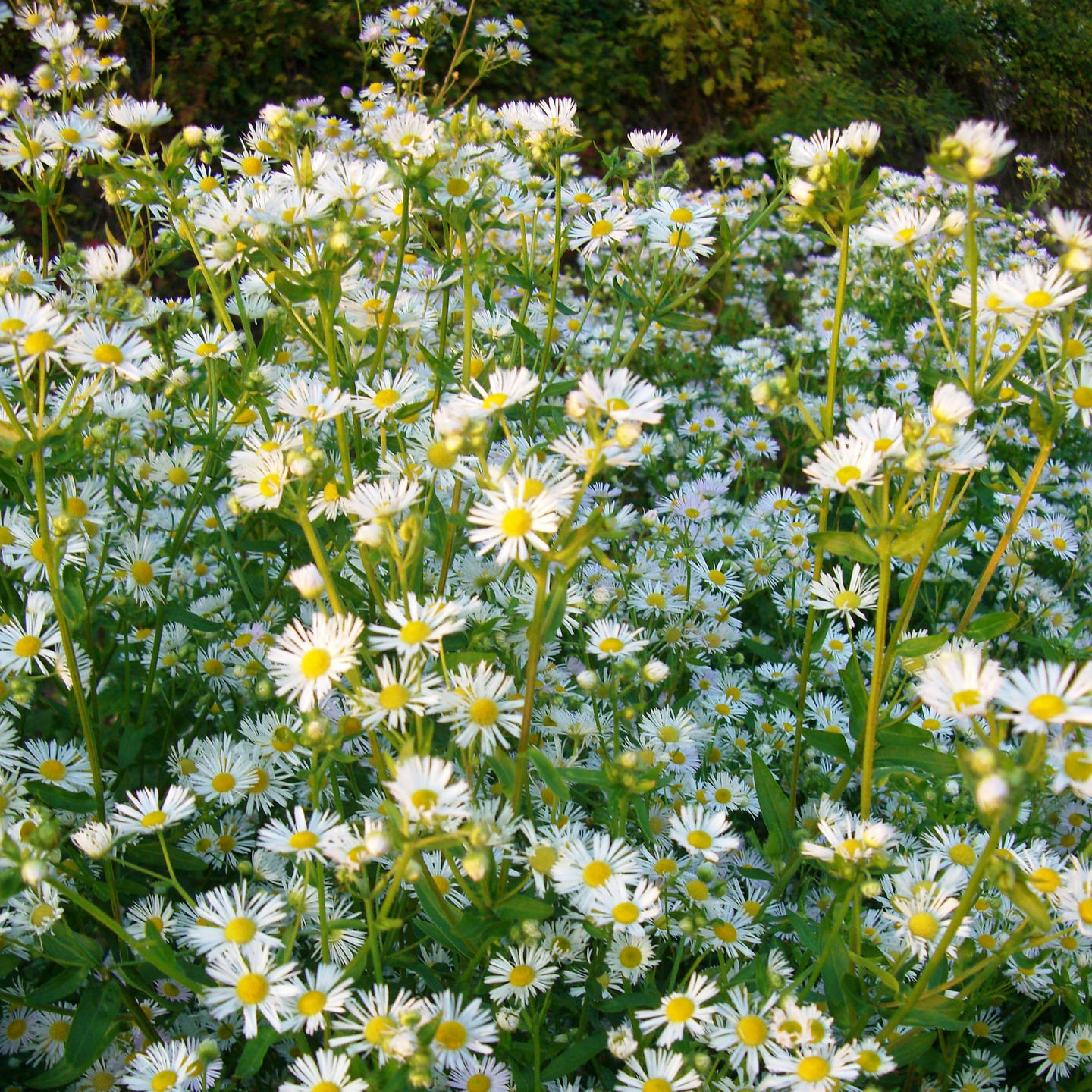 12. Hollyhocks
(Alcea spp. and cvs., Z 3–9)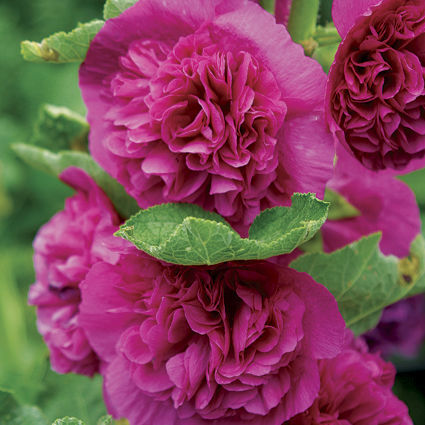 13. Jacob's ladder
(Polemonium caeruleum, Z 4–9)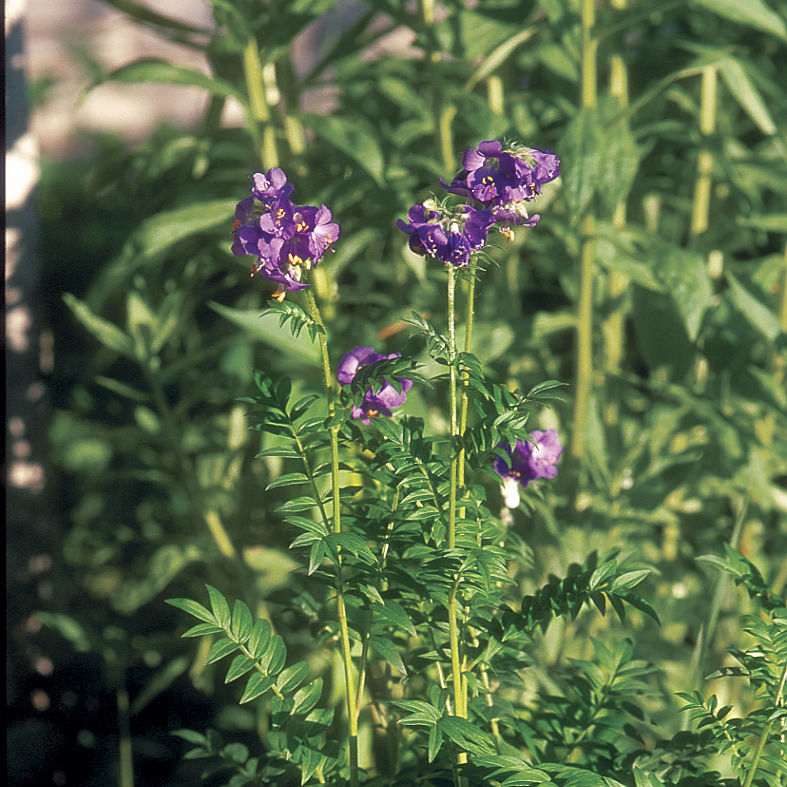 14. Love-in-a-mist
(Nigella damascena and cvs., annual)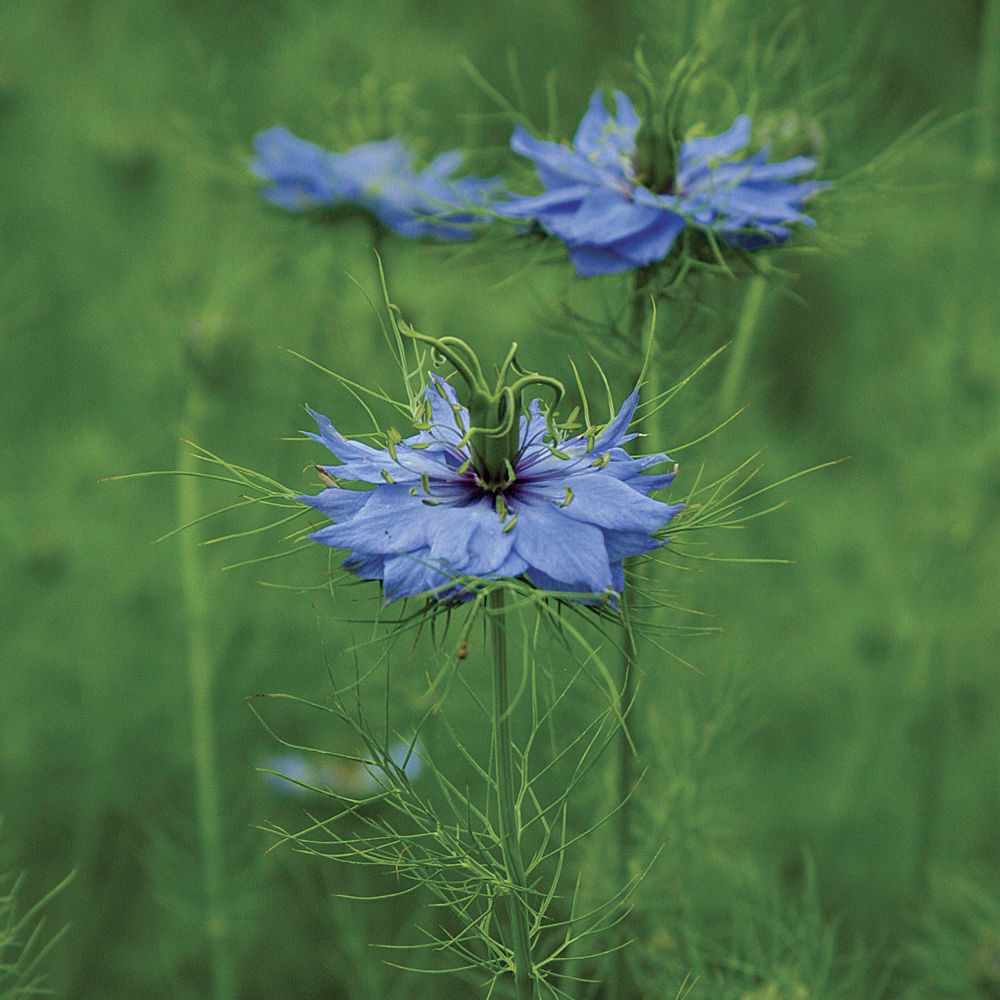 15. Mulleins
(Verbascum spp. and cvs., Z 3–9) [Editor's note: while many species of Verbascum are benign, some are invasive in some parts of North America. Check with local resources before planting.]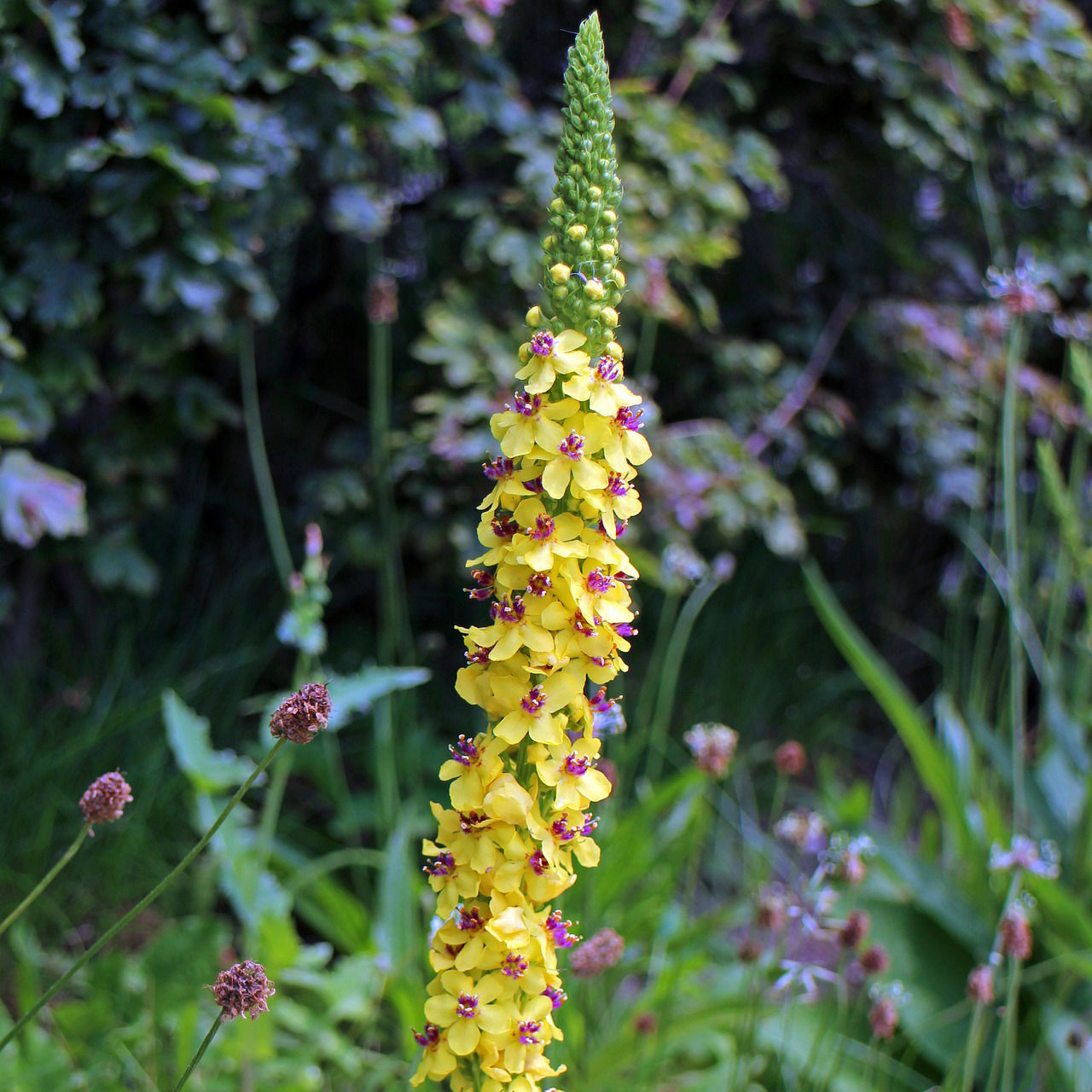 16. Scotch thistle
(Onopordum acanthium, Z 6–8) [Editor's note: This plant is invasive in some parts of North America. Check with local resources before planting.]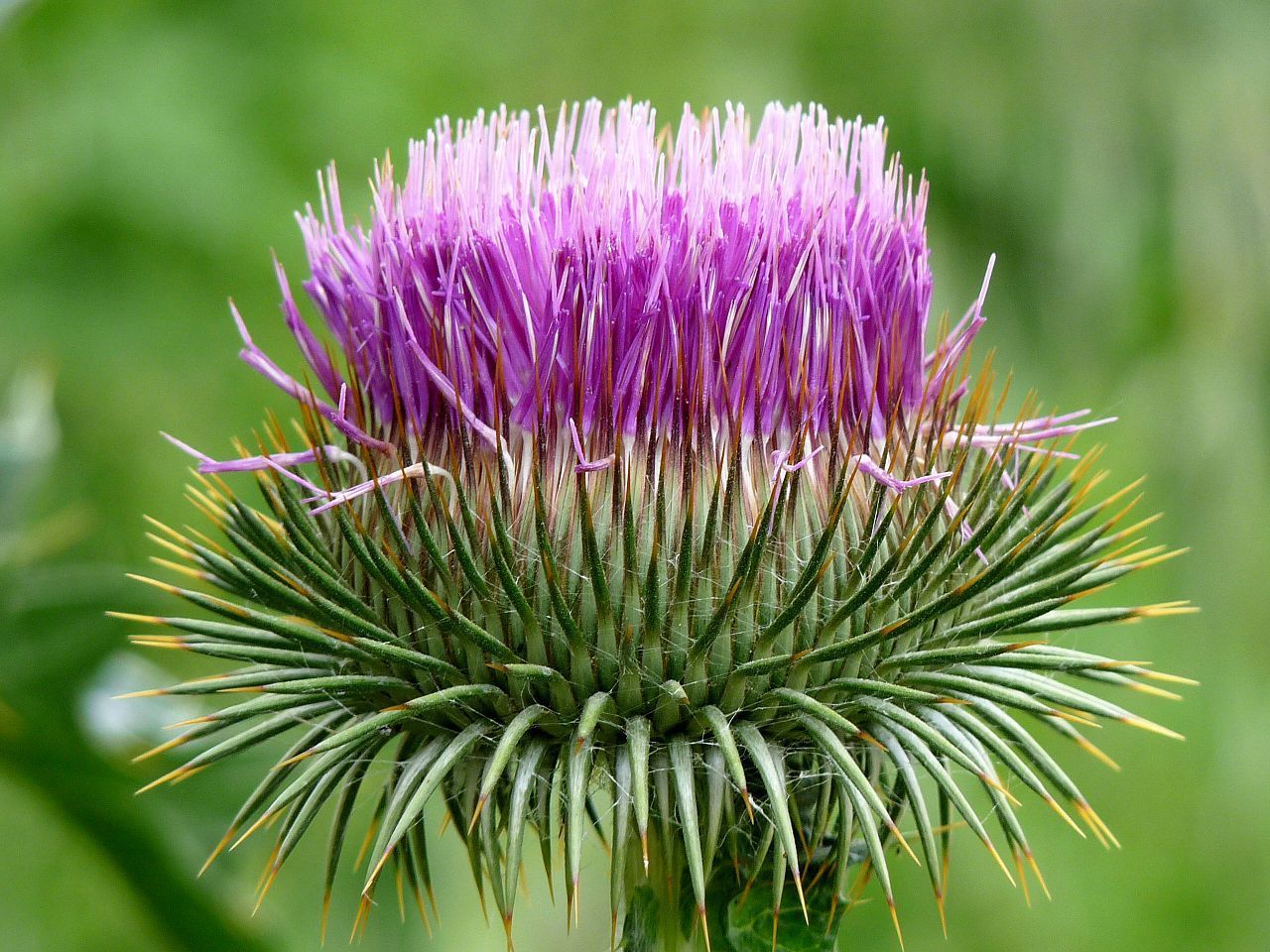 17. Snowdrop anemone
(Anemone sylvestris, Z 3–9)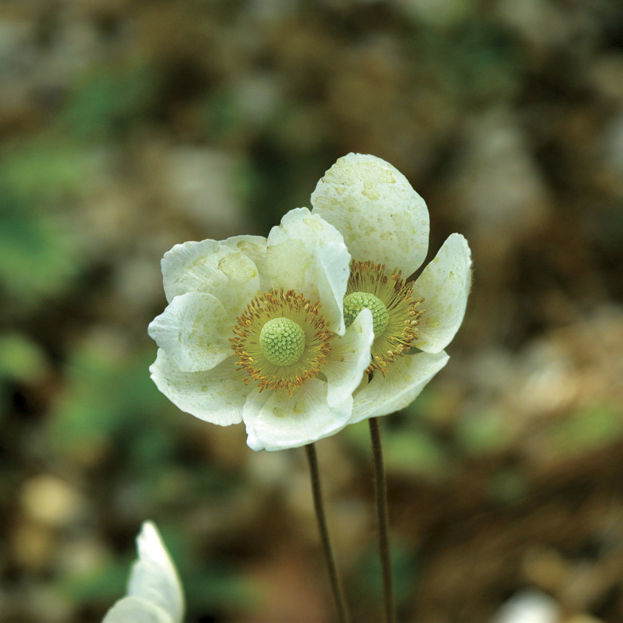 18. Snow on the mountain
(Euphorbia marginata, annual)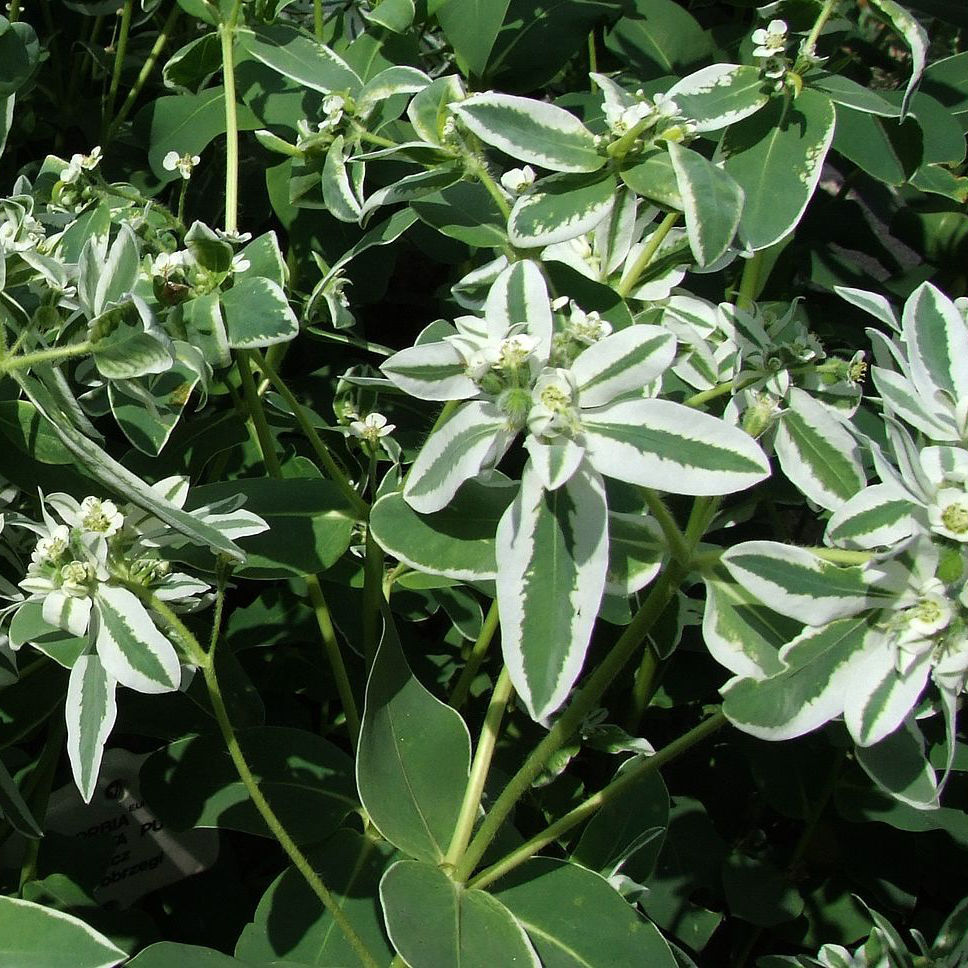 19. Sweet William catchfly
(Silene armeria, annual)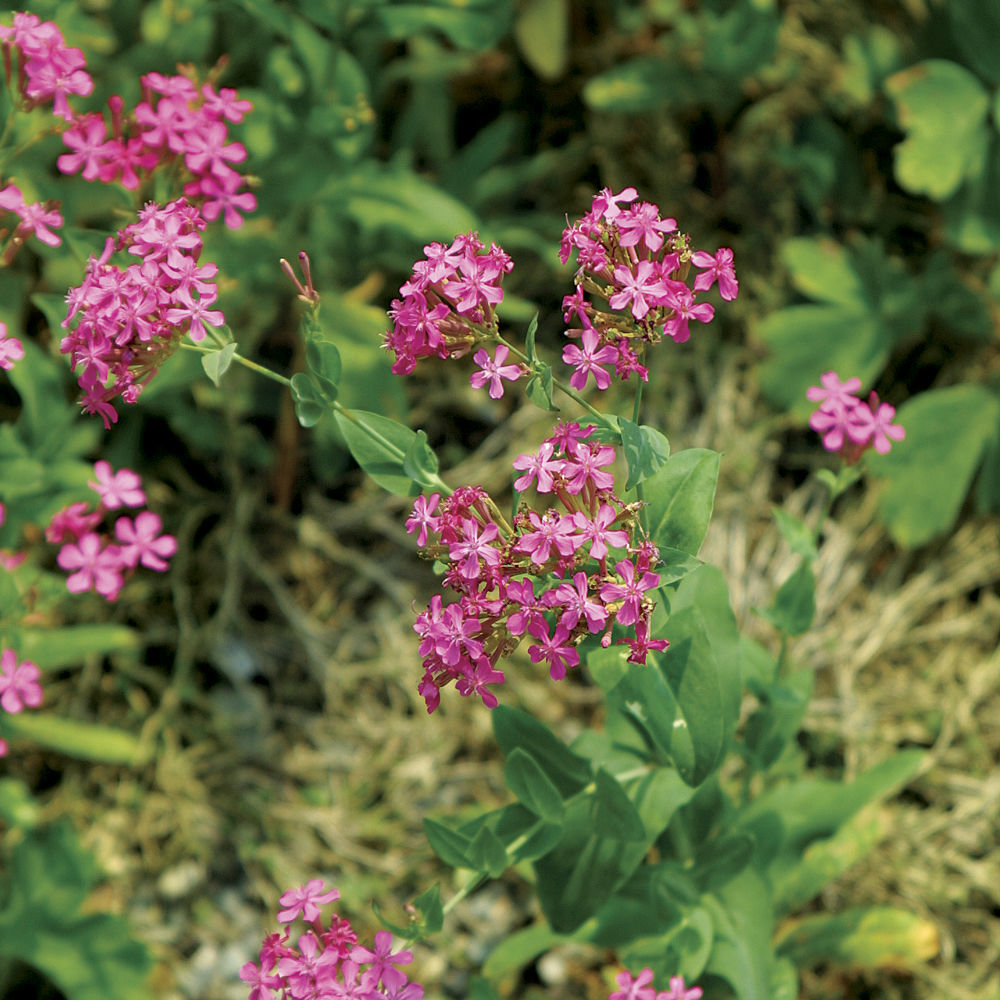 20. Toadflaxes
(Linaria maroccana and cvs., annual)