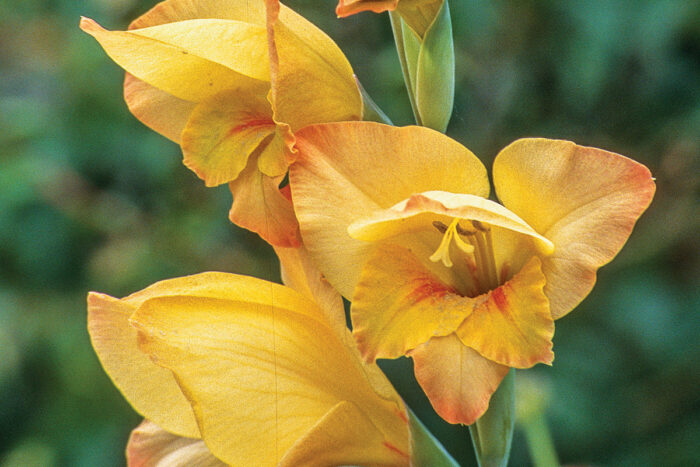 ---
1. Hardy Begonia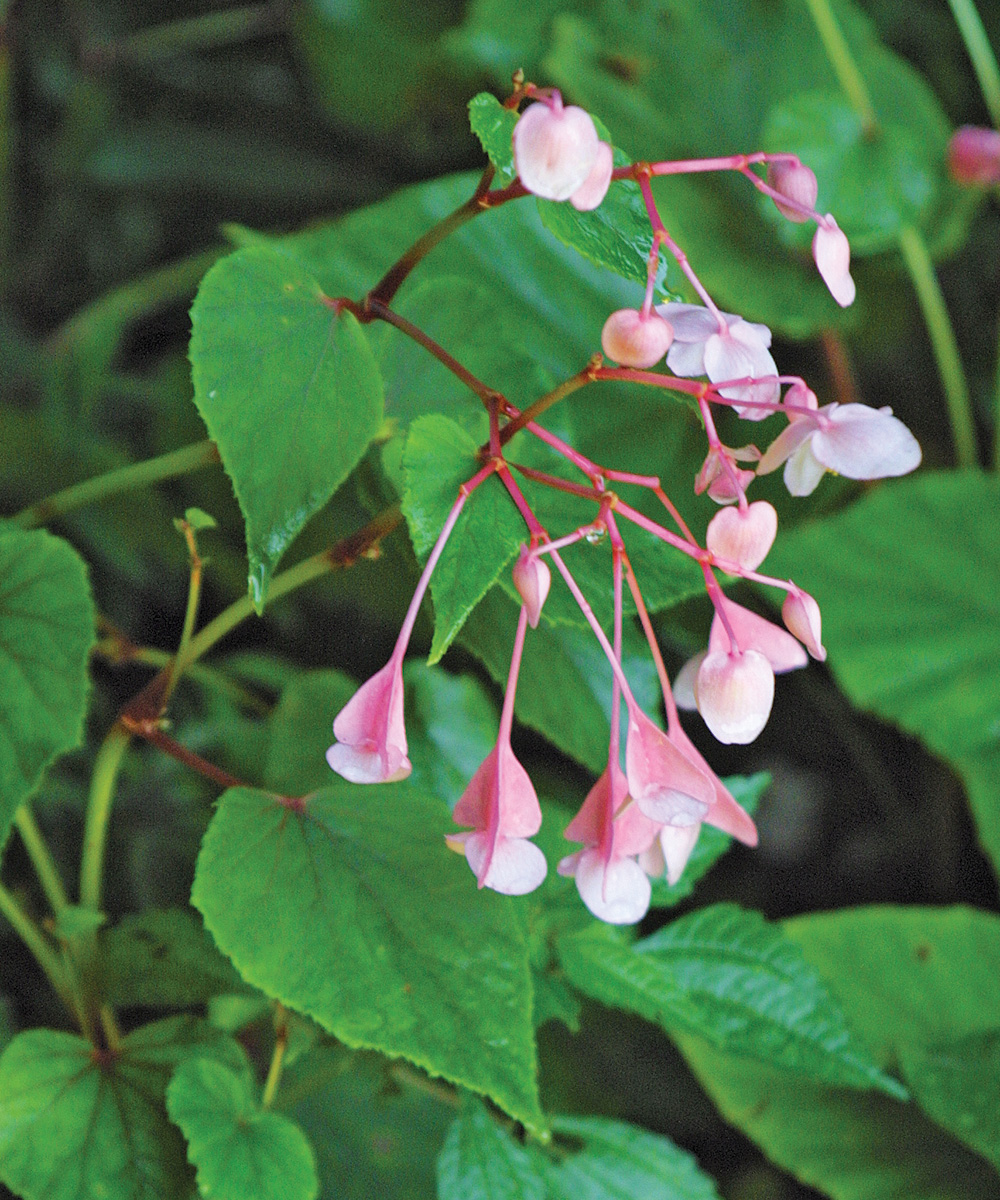 Name: Begonia grandis
Zones: 6–9
Size: 24 to 30 inches tall and wide
Conditions: Morning sun or dappled shade; consistently moist, well-drained soil
Native Range: Japan and China
Hardy begonia lends a tropical feel to the shade garden and is surprisingly tolerant of freezing temperatures. Succulent shoots appear in late spring with bold, deep green leaves that often have red to burgundy tones on the underside. Waves of pink flowers, dangling in clusters, dot the vigorous patch from midsummer well into autumn. When fall frosts collapse the plant, leave the debris in place and top it with a light layer of mulch. Small bulblets will form along the stem and sprout to form new plants next spring.
2. Variegated Japanese Iris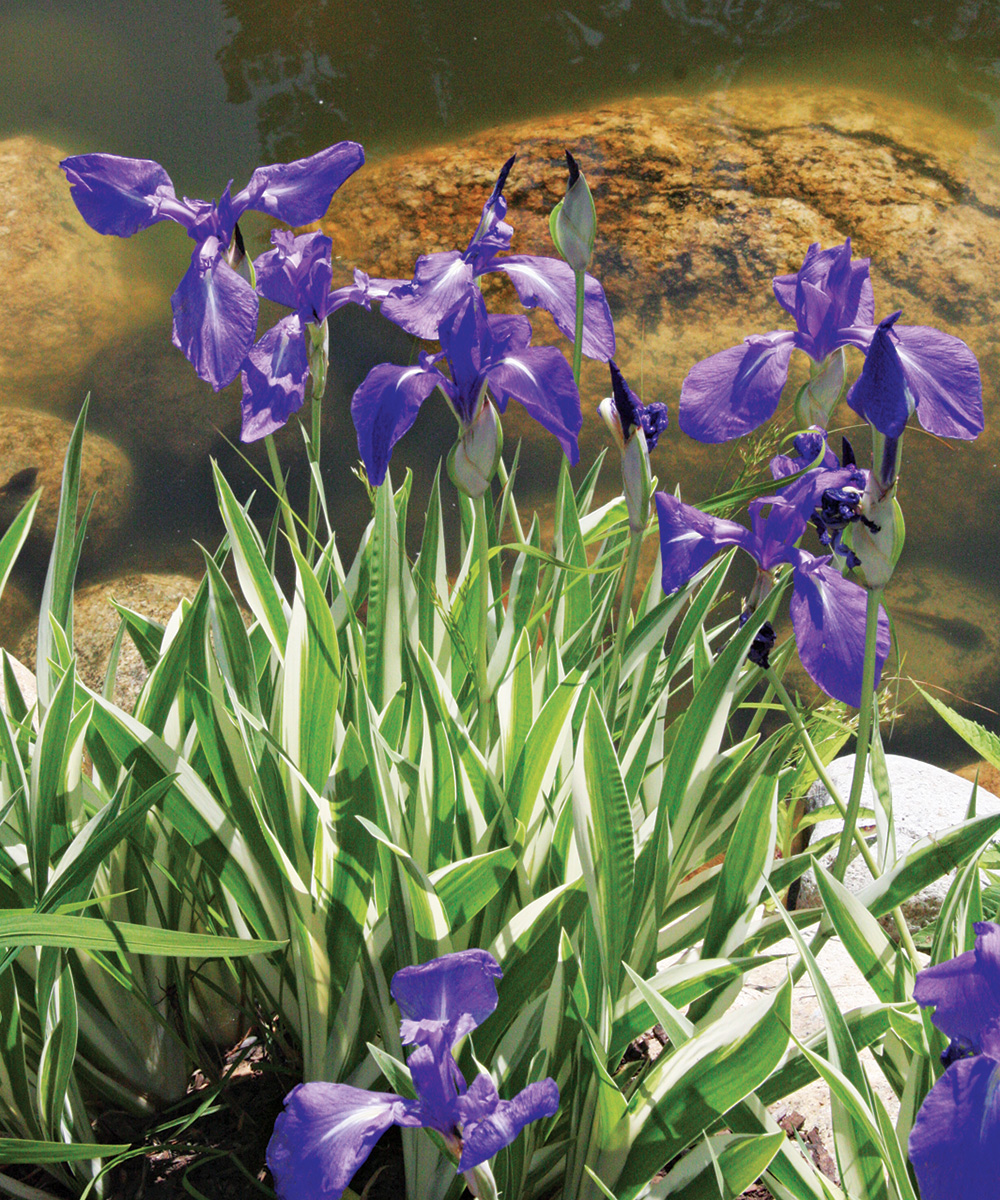 Name: Iris laevigata 'Variegata'
Zones: 5–9
Size: 3 feet tall and 3 to 4 feet wide
Conditions: Full sun to partial shade; average to wet soil
Native Range: Japan
This is one of the best variegated irises you can grow. In early spring, foliage with primrose yellow and green stripes emerges from the ground. As the leaves mature, they become a brilliant pale cream against a strong green. In late spring to early summer, richly colored midnight blue–purple flowers open above the showy leaves. This vigorous perennial grows well in average garden soils but will also tolerate wet, waterlogged sites.
3. 'Bevis' Soft Shield Fern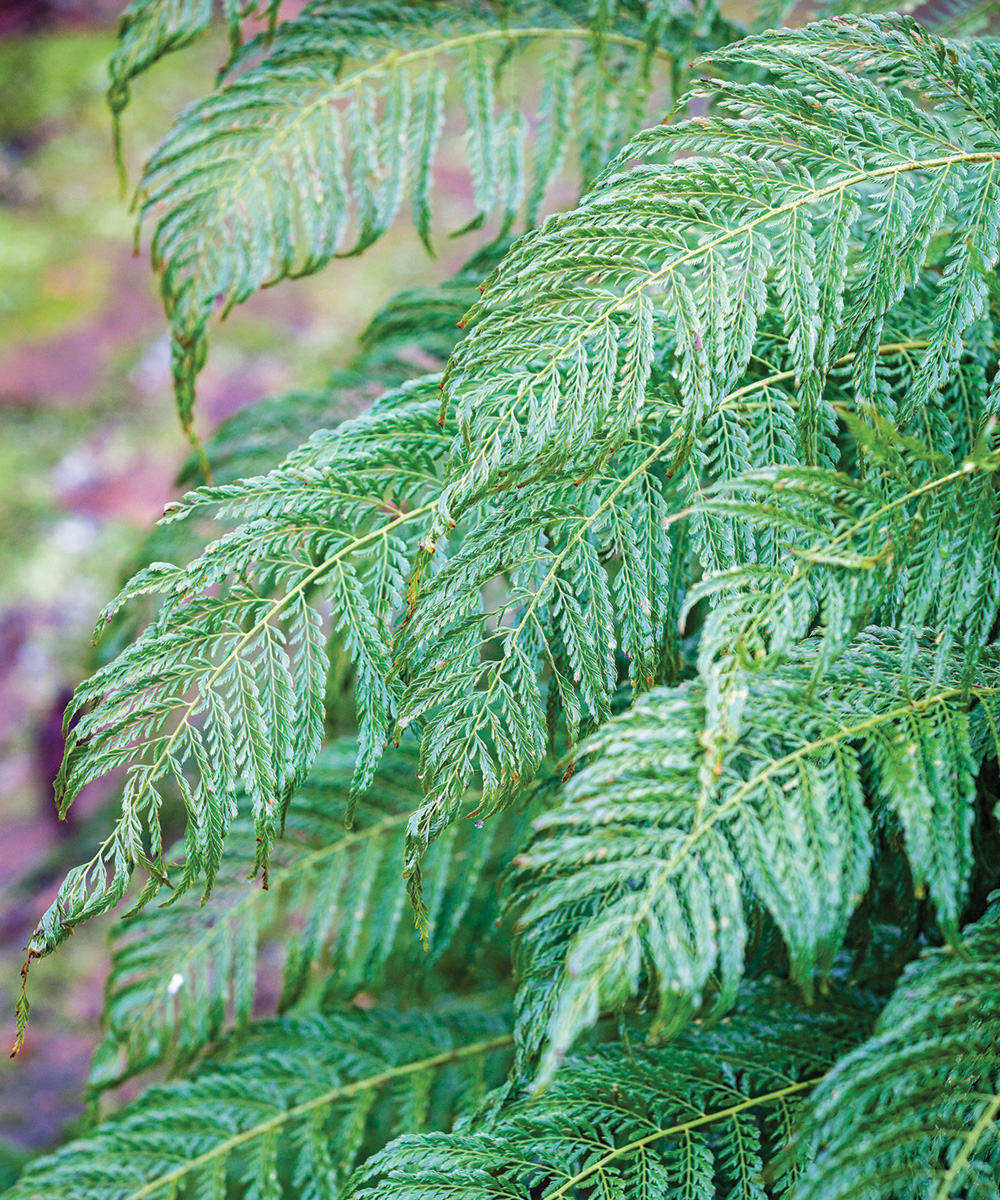 Name: Polystichum setiferum 'Bevis'
Zones: 5–9
Size: 3 feet tall and 3 to 4 feet wide at maturity
Conditions: Light to dappled shade; rich, well-drained soil with regular watering during dry weather
Native Range: Selection of a European species discovered in a hedge row in Devon, England, in 1876
During the Victorian Era, hundreds of fern cultivars were selected and named. Most of them were lost, but fortunately, one of the most beautiful of these forms survived. 'Bevis' is a sterile selection, and coveted divisions were shared and sold for 140 years until modern micropropagation made it more easily available. Elegant, lacy fronds form a graceful arching mound of foliage. On mature plants, each lance-shape leaf ends in a plaited tip, adding to its ornamental glory.
4. 'Boone' Gladiolus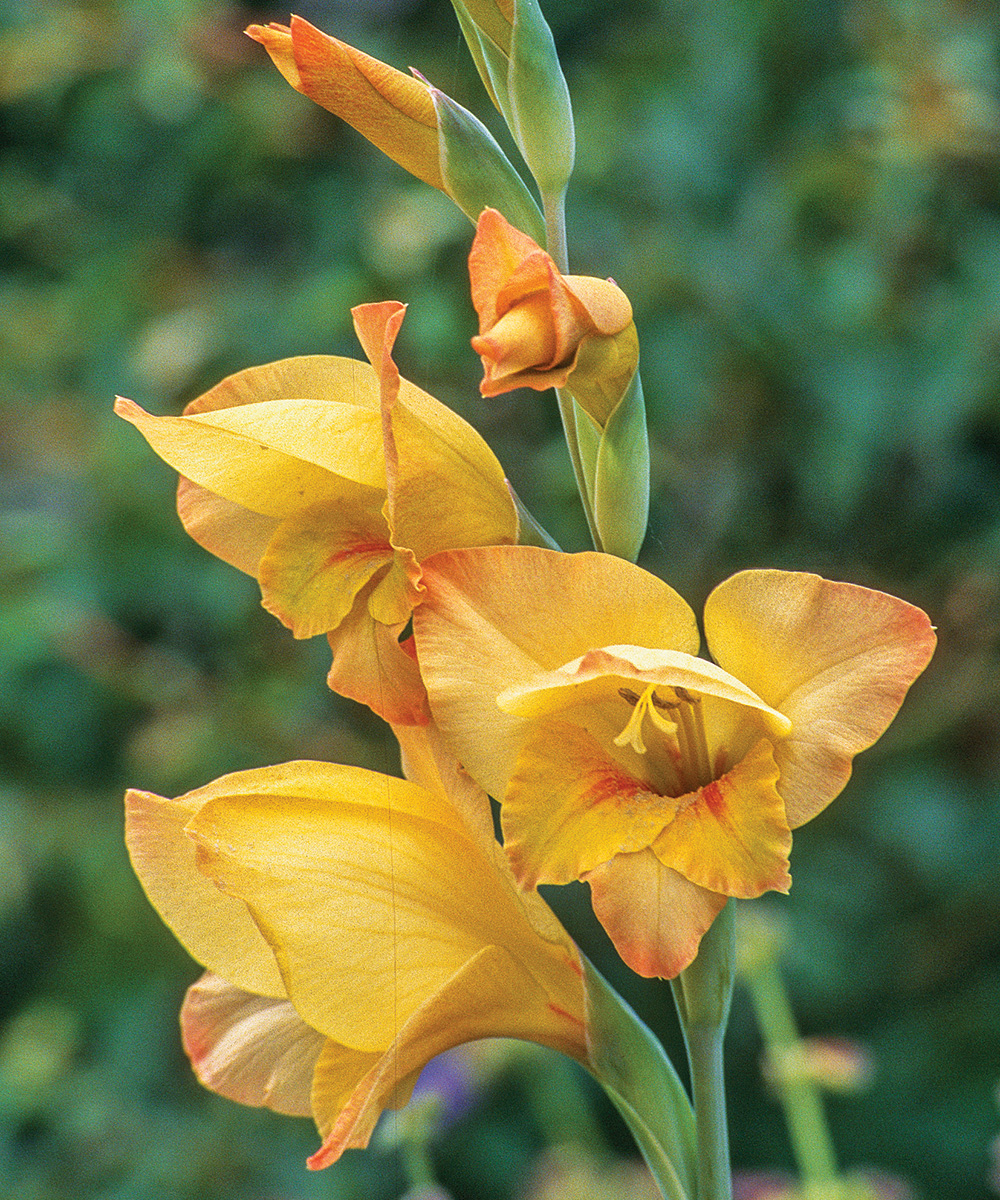 Name: Gladiolus 'Boone'
Zones: 6–9
Size: 4 feet tall and 1 foot wide
Conditions: Full sun; well-drained soil with occasional supplemental water during dry weather
Native Range: Possible hybrid of an African species discovered in Boone, North Carolina
This hardy gladiolus is a beautiful and tough heirloom cultivar. In early spring, thin spiky green leaves emerge from the ground, followed in early to midsummer by gorgeous, apricot orange flowers with rich golden yellow undertones. The tips of the petals and deep portions of the throat are highlighted in peach. A prolific grower, 'Boone' produces multiple underground bulbs (actually corms) that form thick clumps over time.
---
Richie Steffen is executive director of the Elisabeth C. Miller Botanical Garden in Seattle.