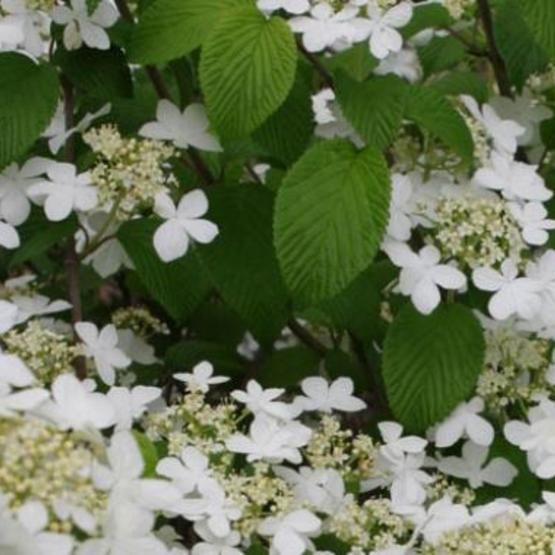 Find out which plants they think a garden shouldn't be without
by Steve Aitken, Fine Gardening issue 143
The legendary Johnny Cash once gave his daughter, Rosanne, a list of what he thought were the 100 essential country-music songs. This got us thinking: What are the essential plants that we would pass along to a loved one? To see what we could put together as a list, we surveyed leading plantspeople, designers, and gardeners for their top 10 essential plants. Here are the genera that rose to the top.