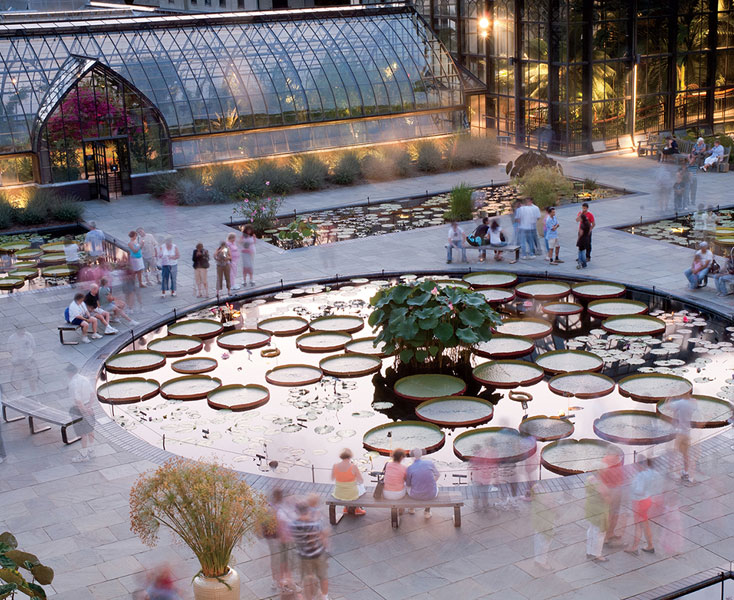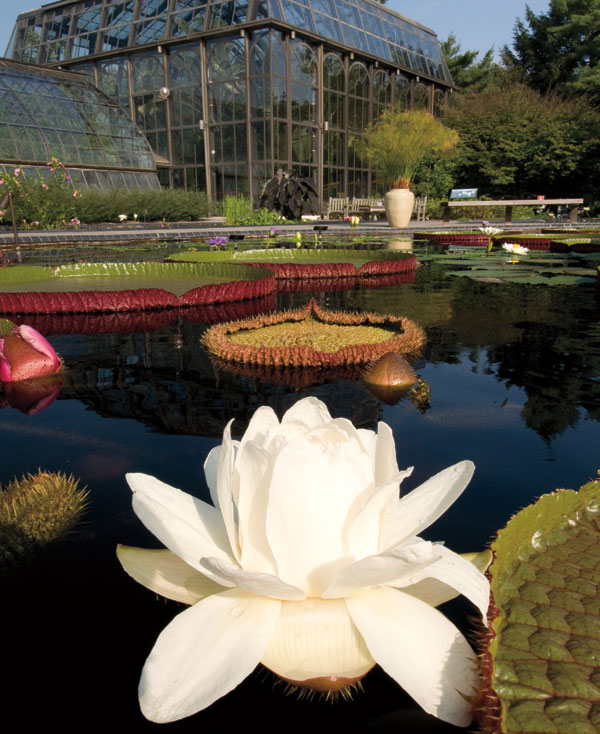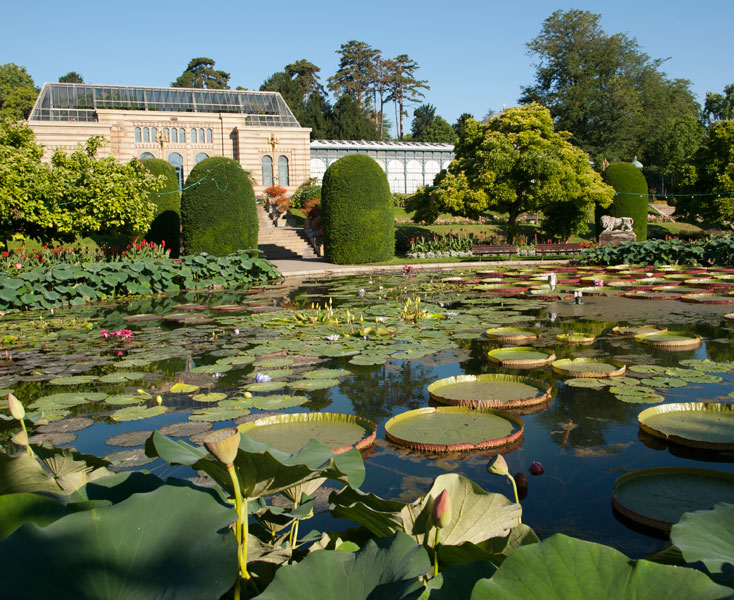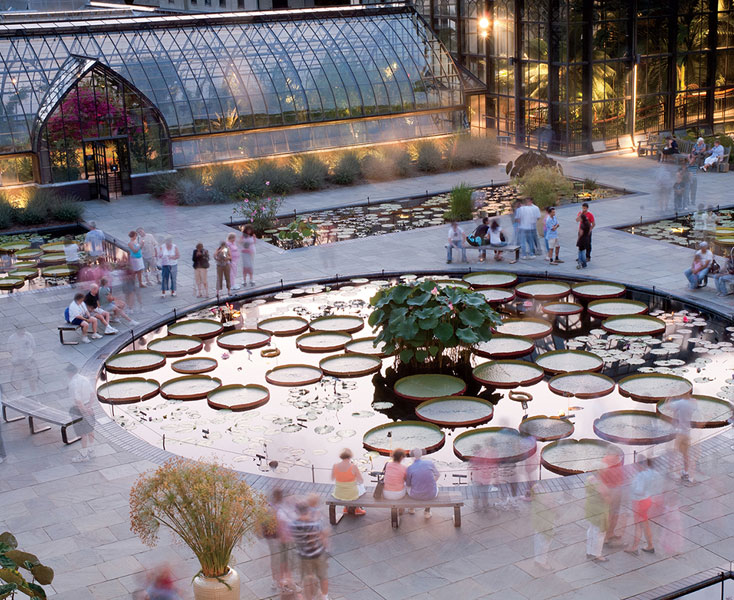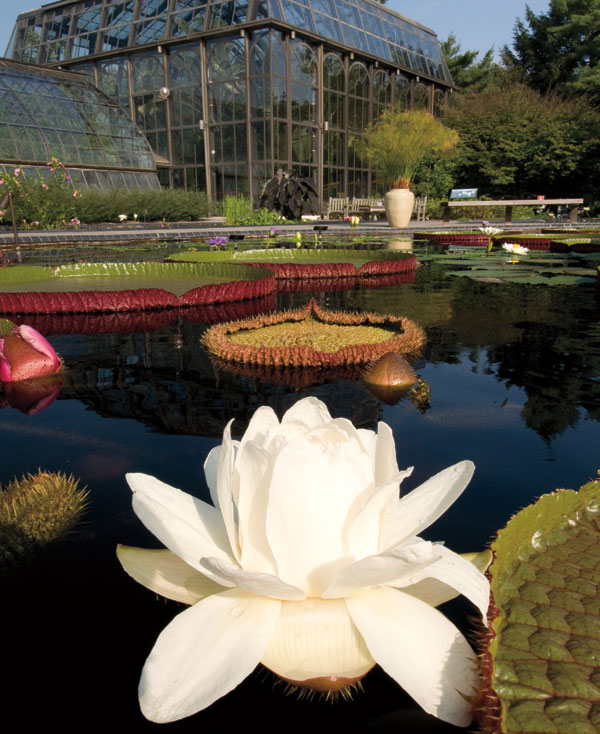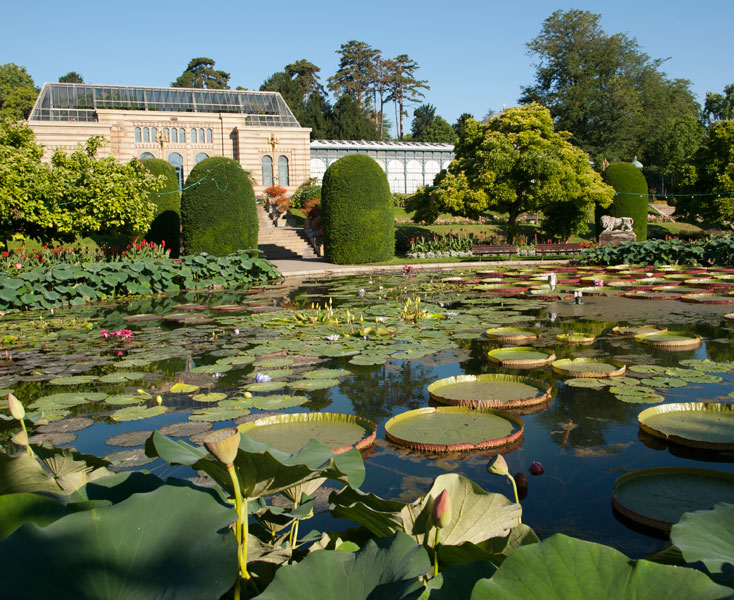 Remember the fascinating interview we posted back in April, featuring Dr. Tomasz Aniśko, curator of plants at Longwood Gardens and author of Victoria: The Seductress:A Cultural and Natural History of the World's Greatest Water Lily (Longwood, 2013)? (Read it here if you don't.)
Well, we're offering you the chance to WIN Victoria: The Seductress! Tell us why you want the book in a comment on this post, and you'll be entered into the giveaway.
A winner will be randomly selected on Friday August 16, 2013.
In the meantime — if you just need the book as soon as possible — you can take up a very generous offer from Longwood, offered exclusively to Fine Gardening readers. Click through to the Longwood store to buy a copy of Victoria: The Seductress and enter promo code Seductress. And for the next 20 days get 20% off AND FREE shipping!
But don't delay: this offer expires on August 31, 2013.