Happy Monday, everyone! The last time we saw Veronica Guyre's garden in Lyme, New Hampshire, was back in May of 2012 (refresh your memory HERE).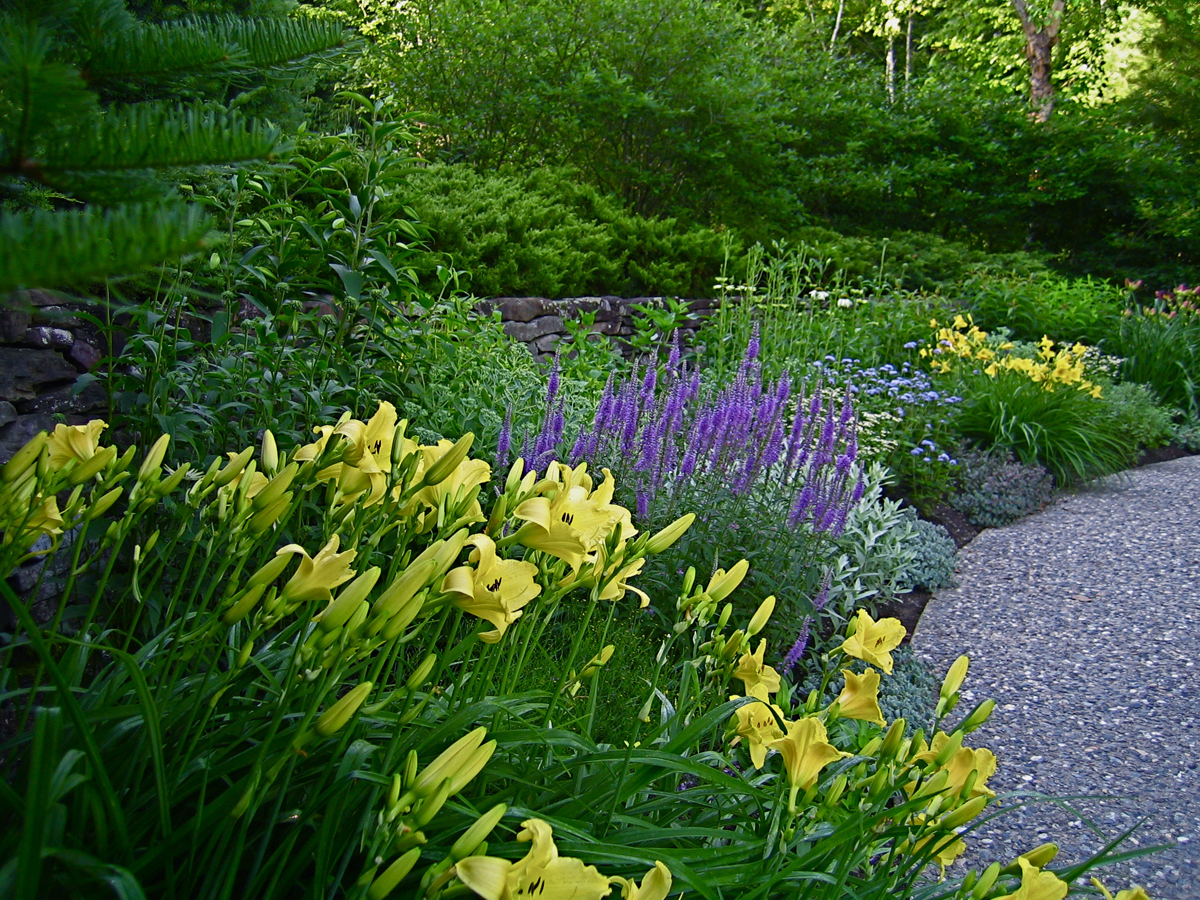 It was love at first sight for me, so I'm so happy she sent us some 2013 photos last week! Vee says that it's been a challenging year for her garden. Puh-leeeaaaase, Vee. If this is a challenged garden….. GORGEOUS!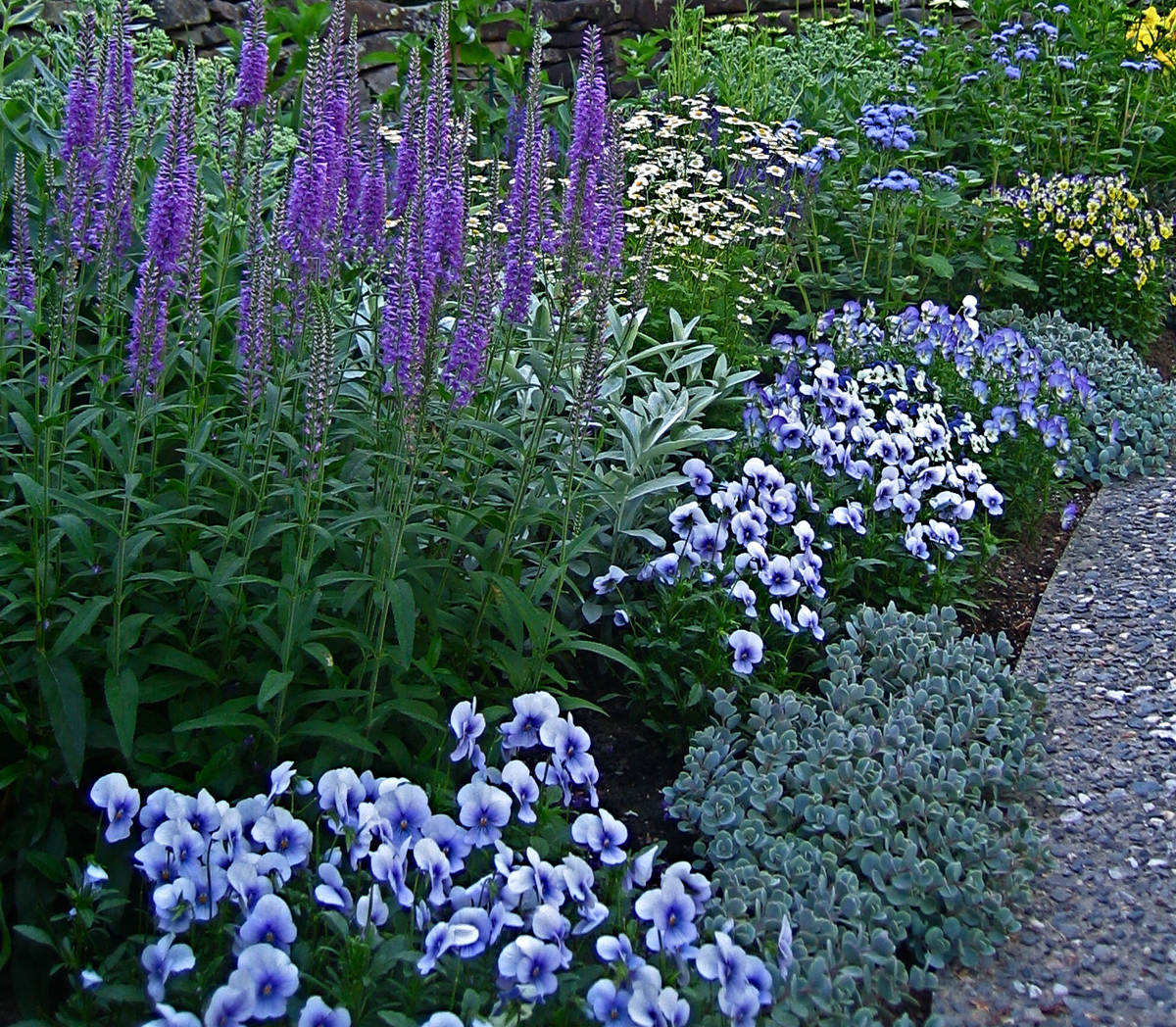 This is prime time to take some photos in your garden. So get out there with your cameras and send some in! Email them to [email protected].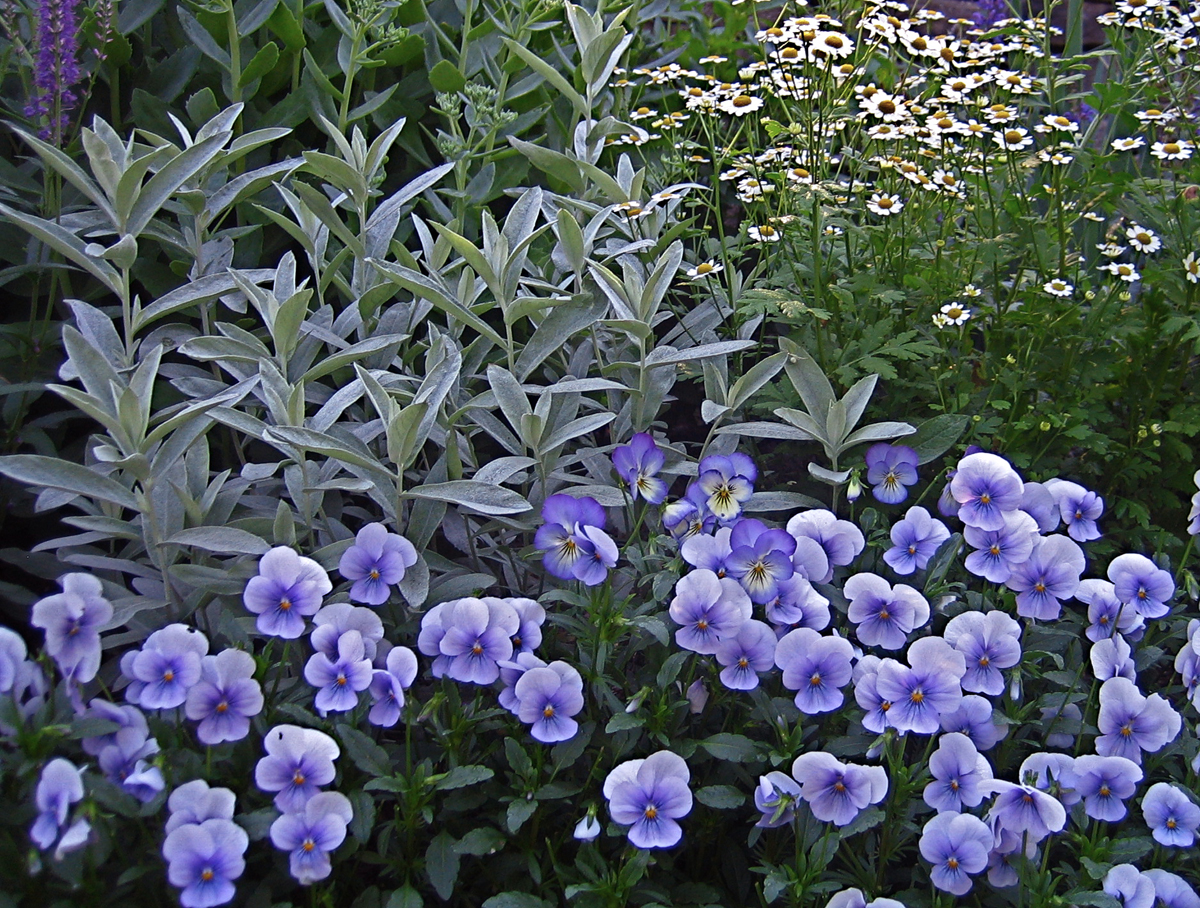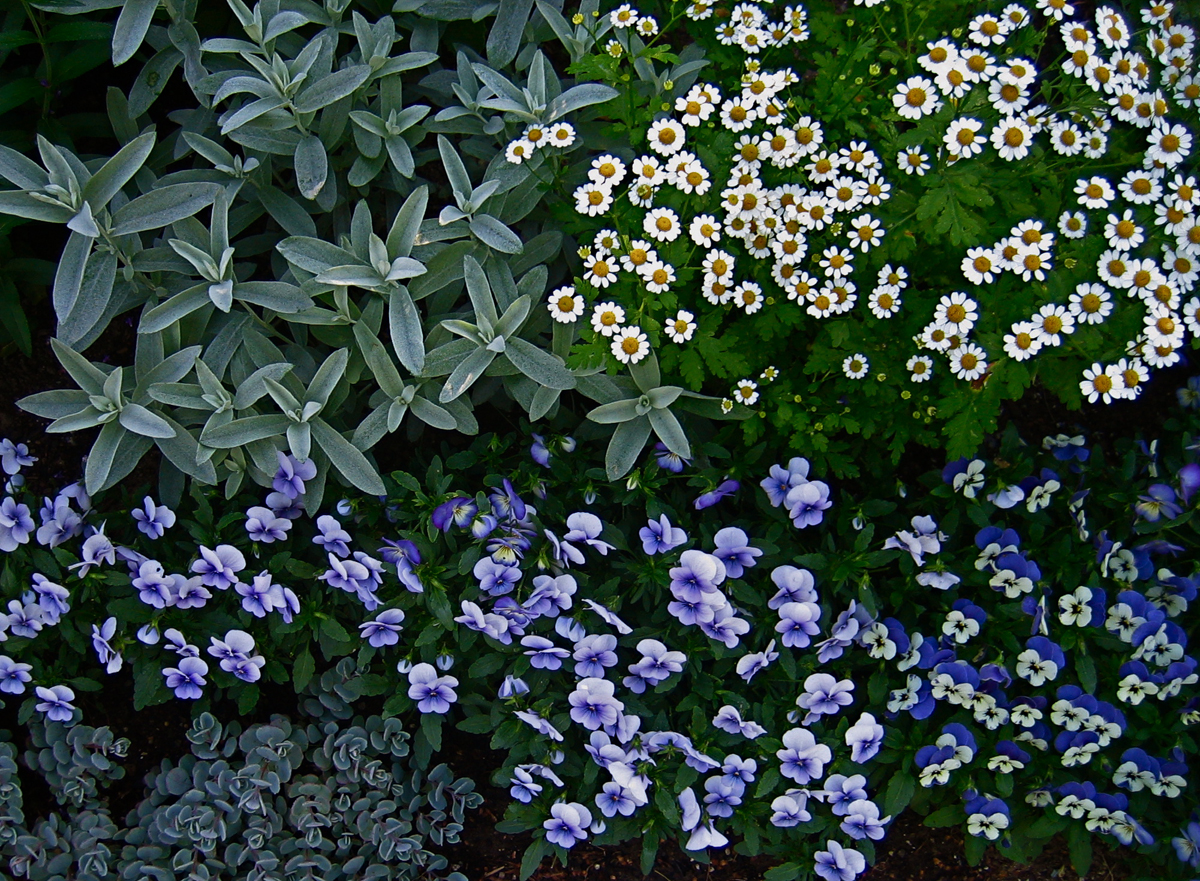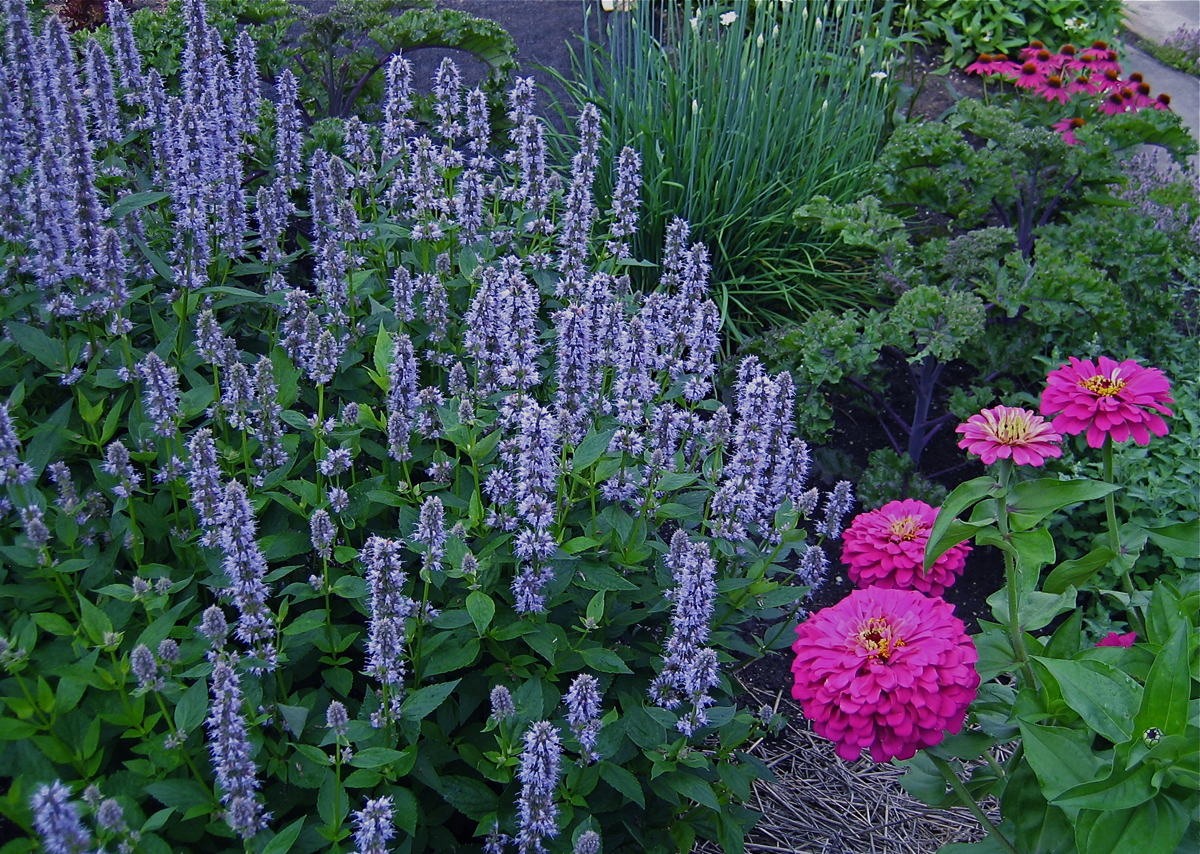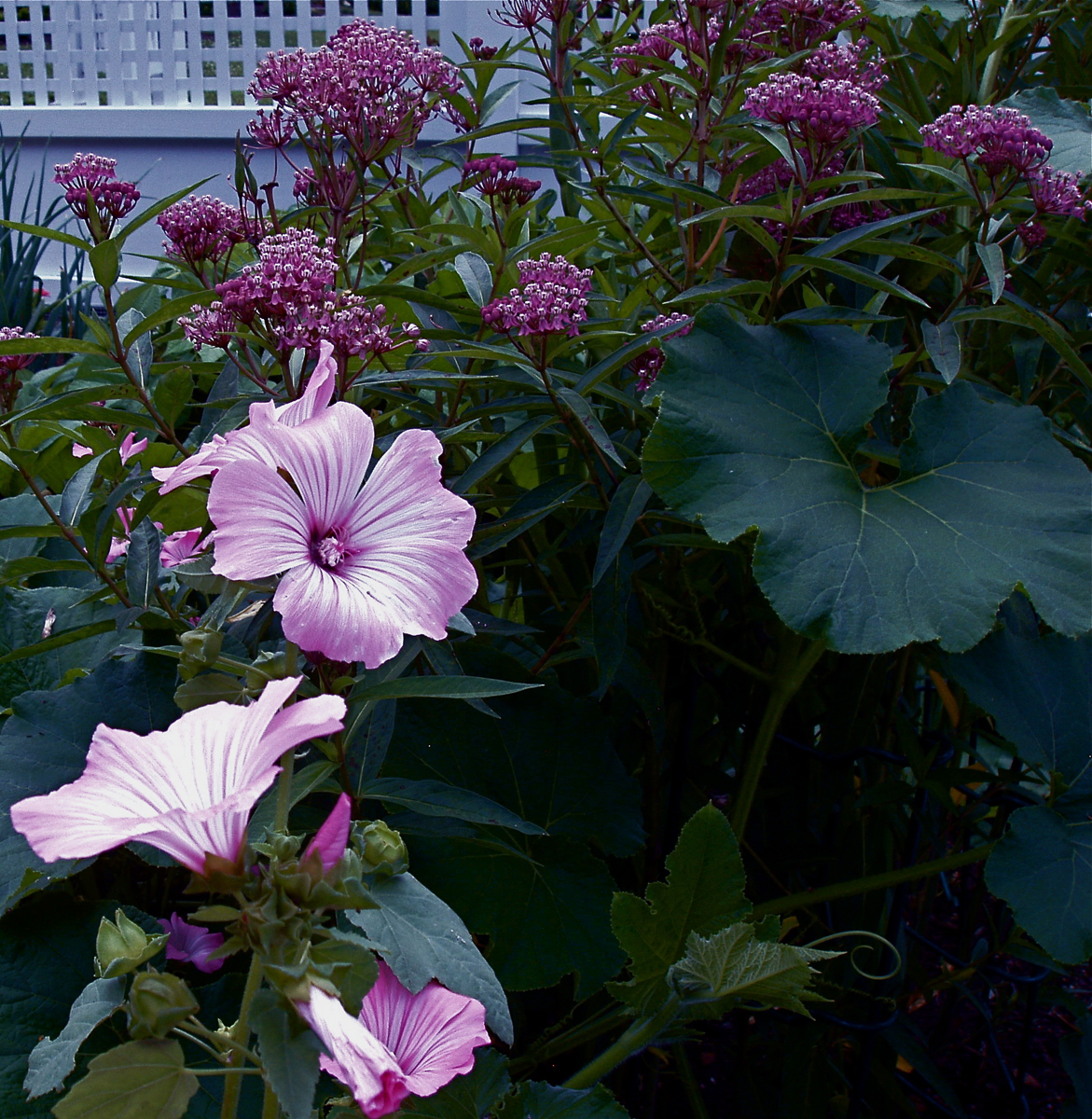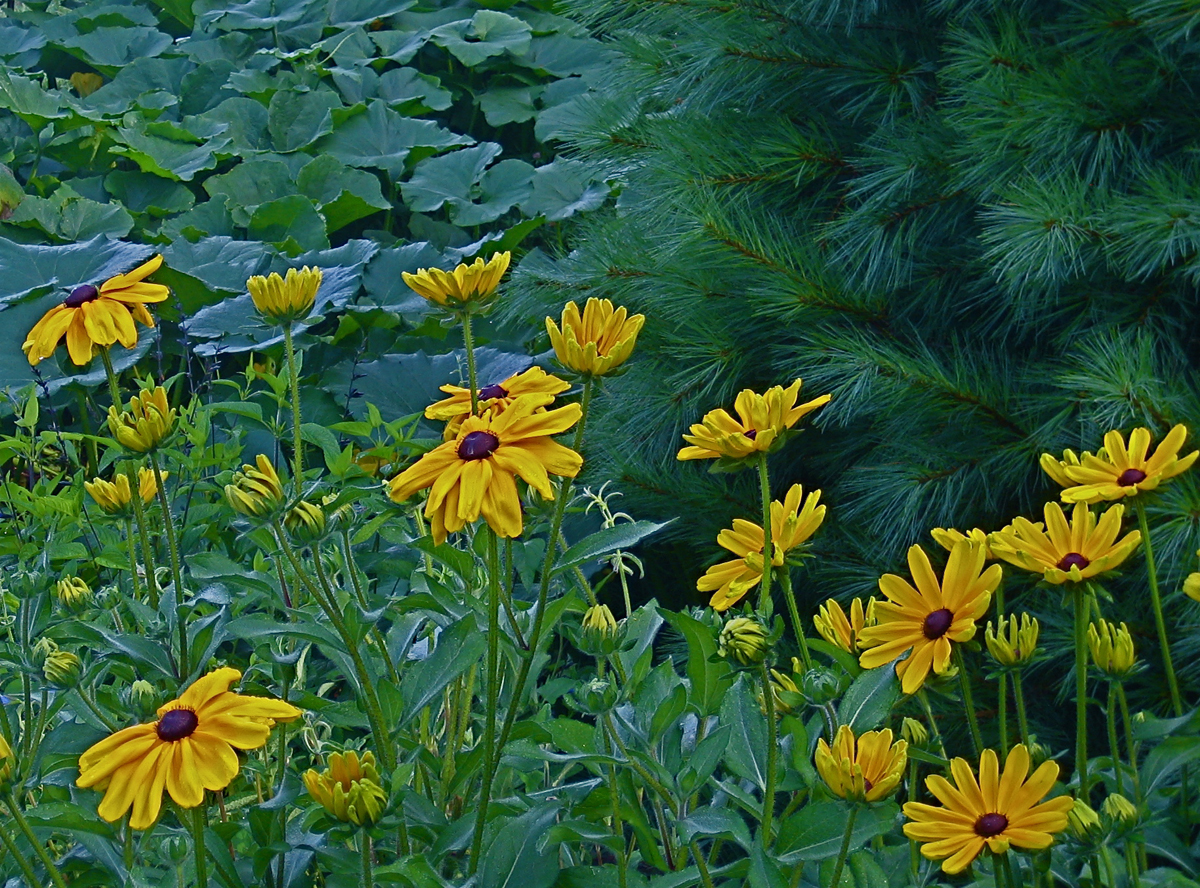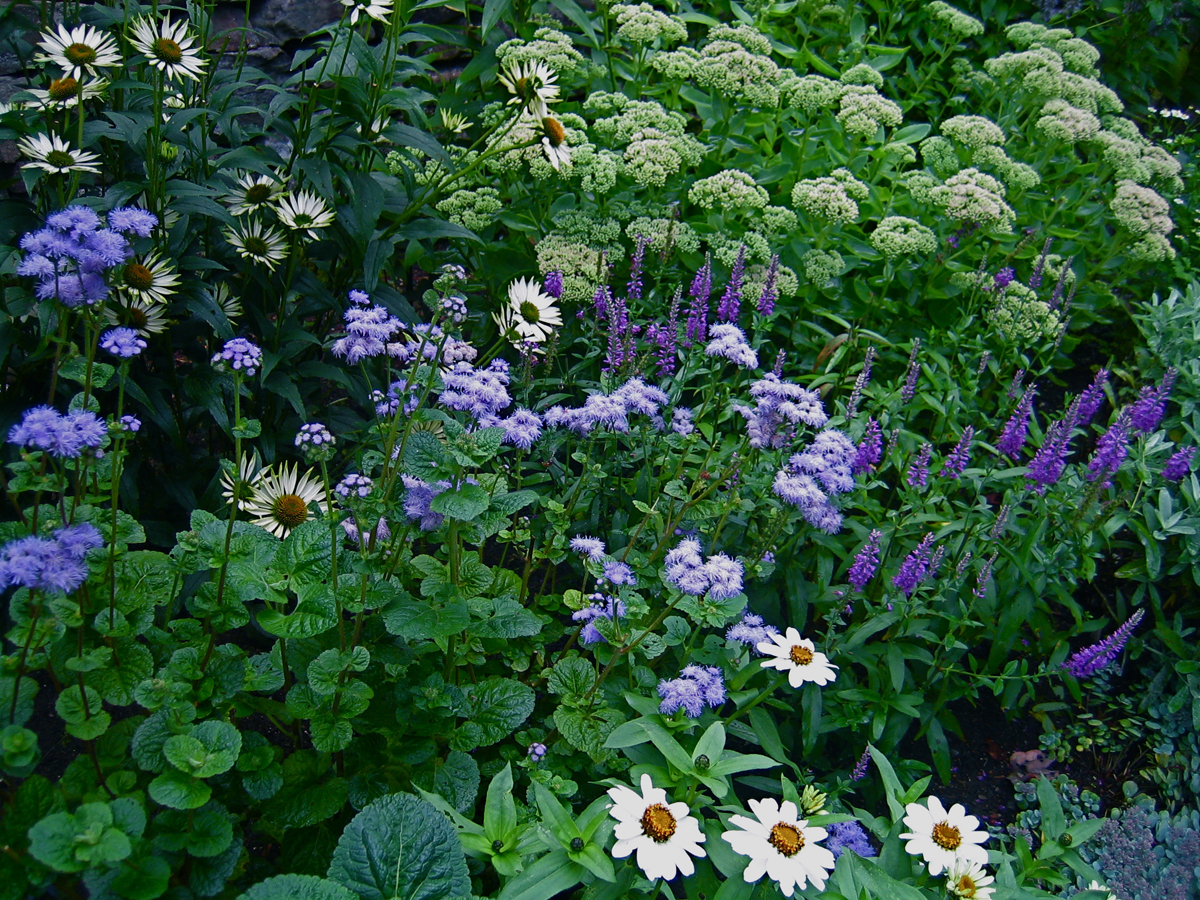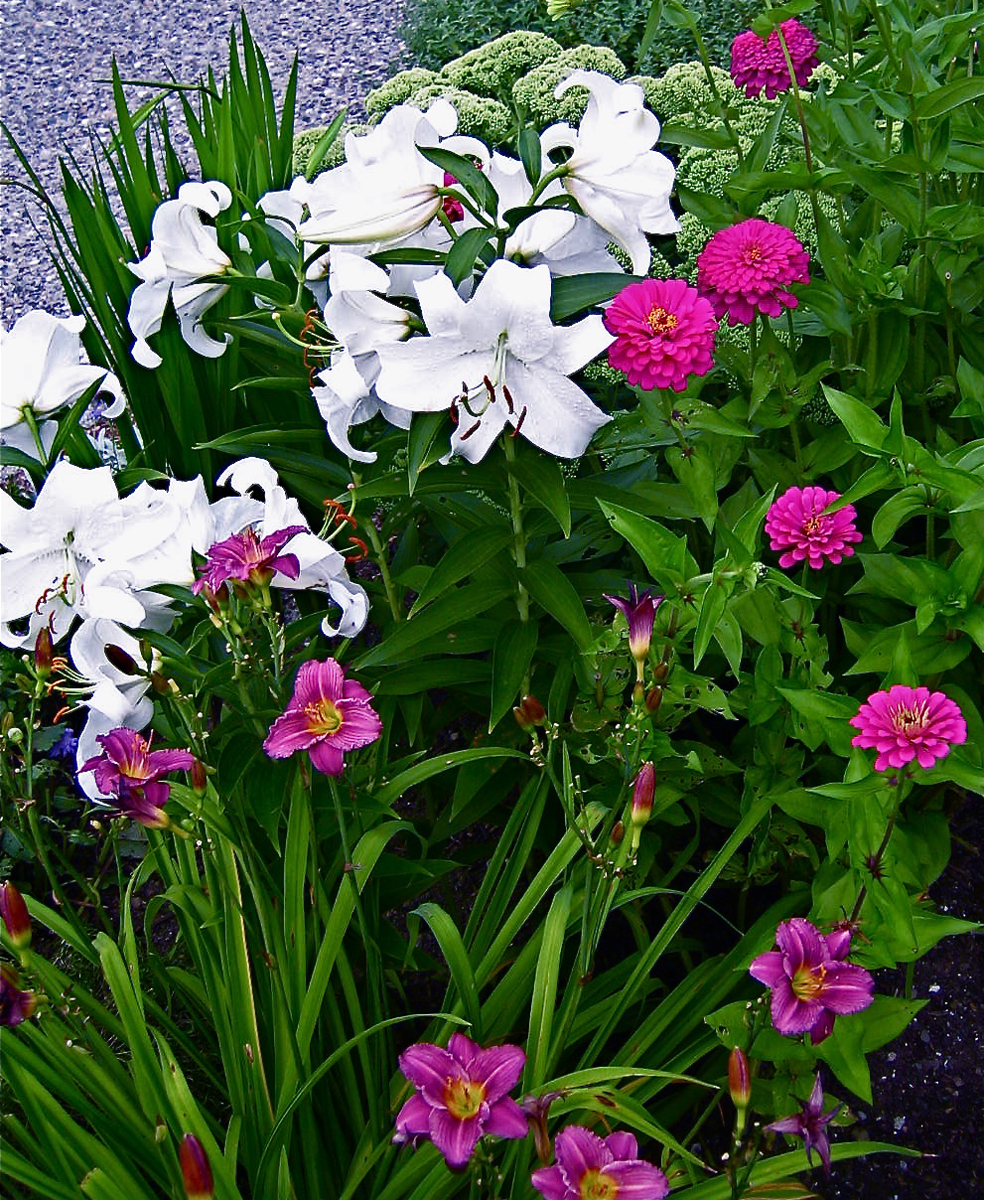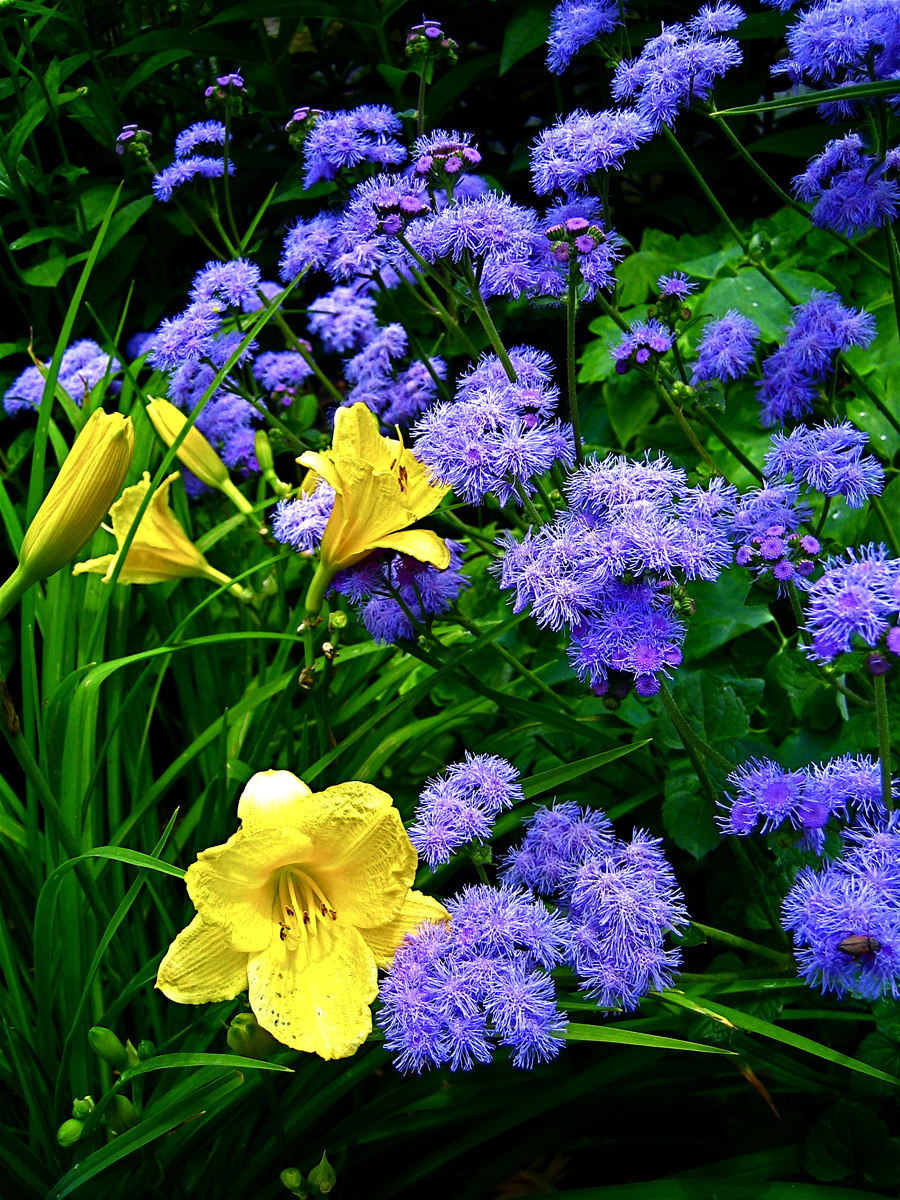 Want us to feature YOUR garden in the Garden Photo of the Day? CLICK HERE!
Want to see every post ever published? CLICK HERE!
Want to search the GPOD by STATE? CLICK HERE!
Check out the GPOD Pinterest page! CLICK HERE!