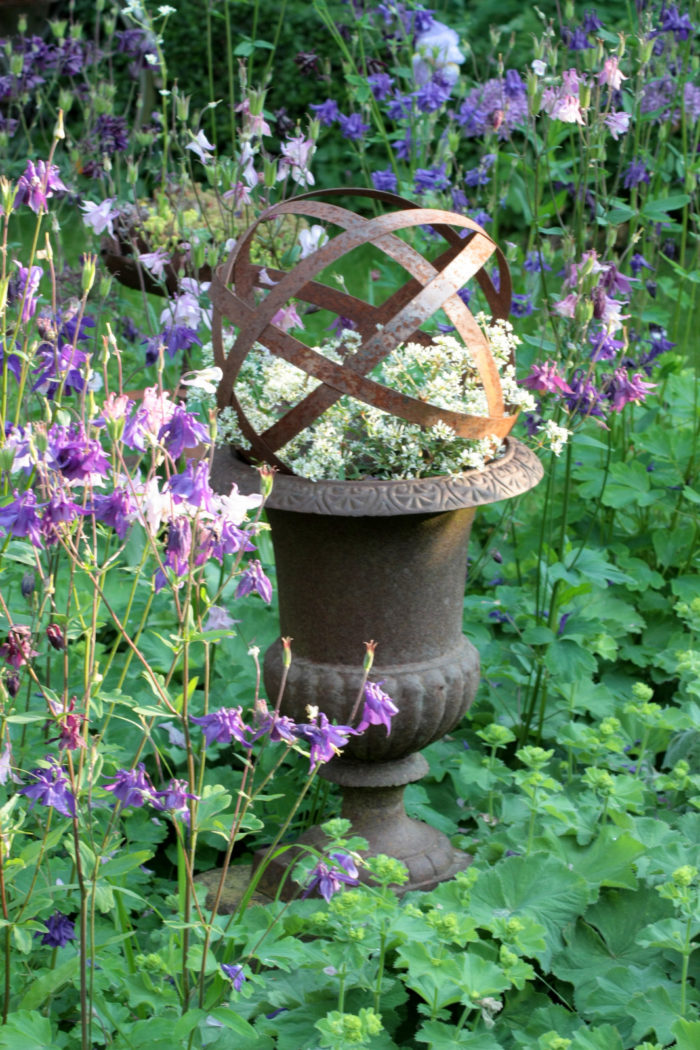 Today's photos are from Thomas Vollmert in Germany. He says, "I am a 57-year-old amateur gardener from North Rhine Westphalia in Germany. I´m gardening for 25 years and my garden is designed by myself.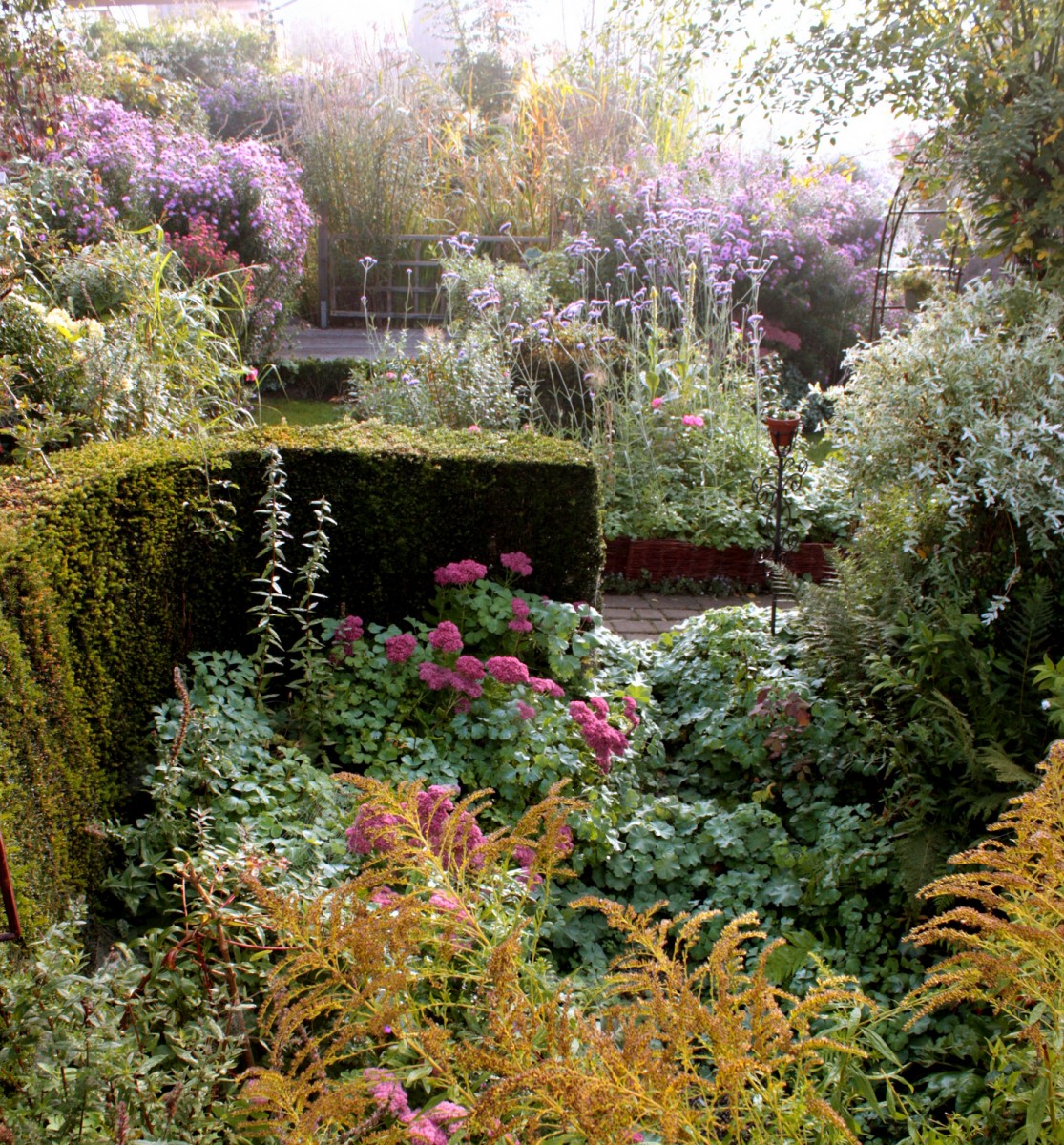 "I love nature and the seasons in my garden. I learned a lot through gardening books and visits to beautiful gardens in England, Holland, and Germany. For 8 years I have been organizing the open garden gate here in my area. It's important for me that my garden is open all year round worth seeing."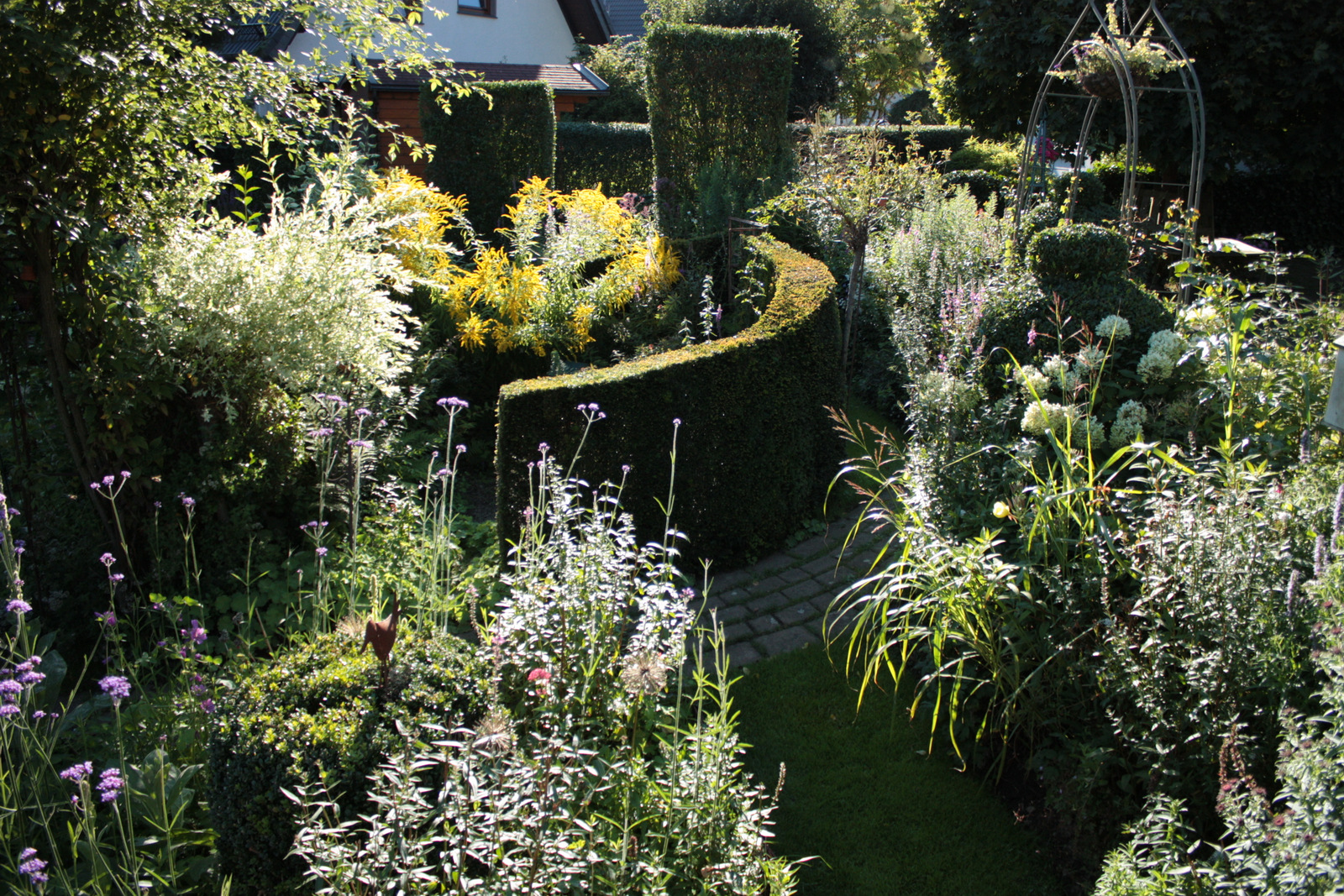 GORGEOUS, Thomas! ***Check out Thomas's blog HERE for more great shots of this awesome garden.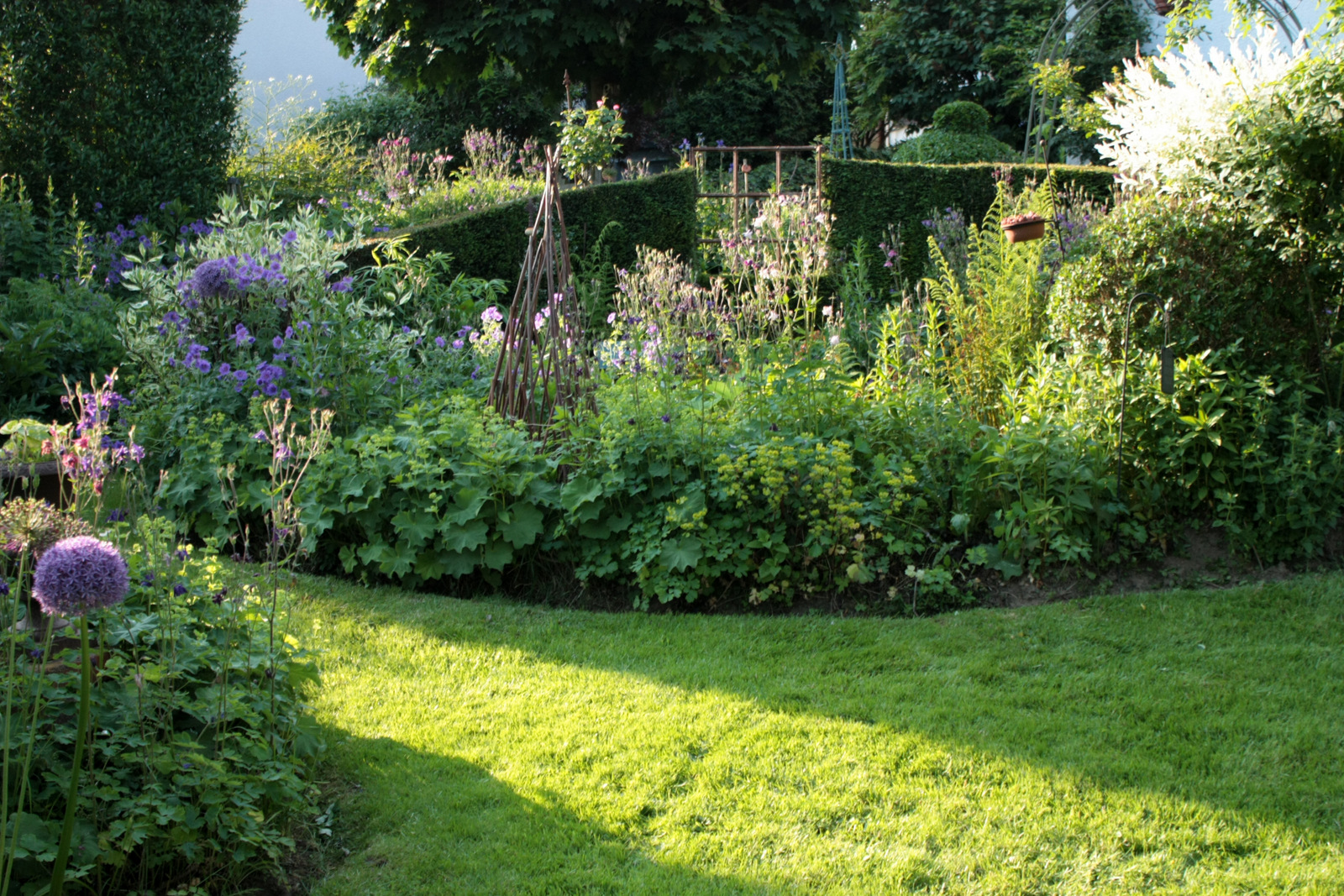 We've only ever featured a garden in Germany once before. Refresh your memory HERE.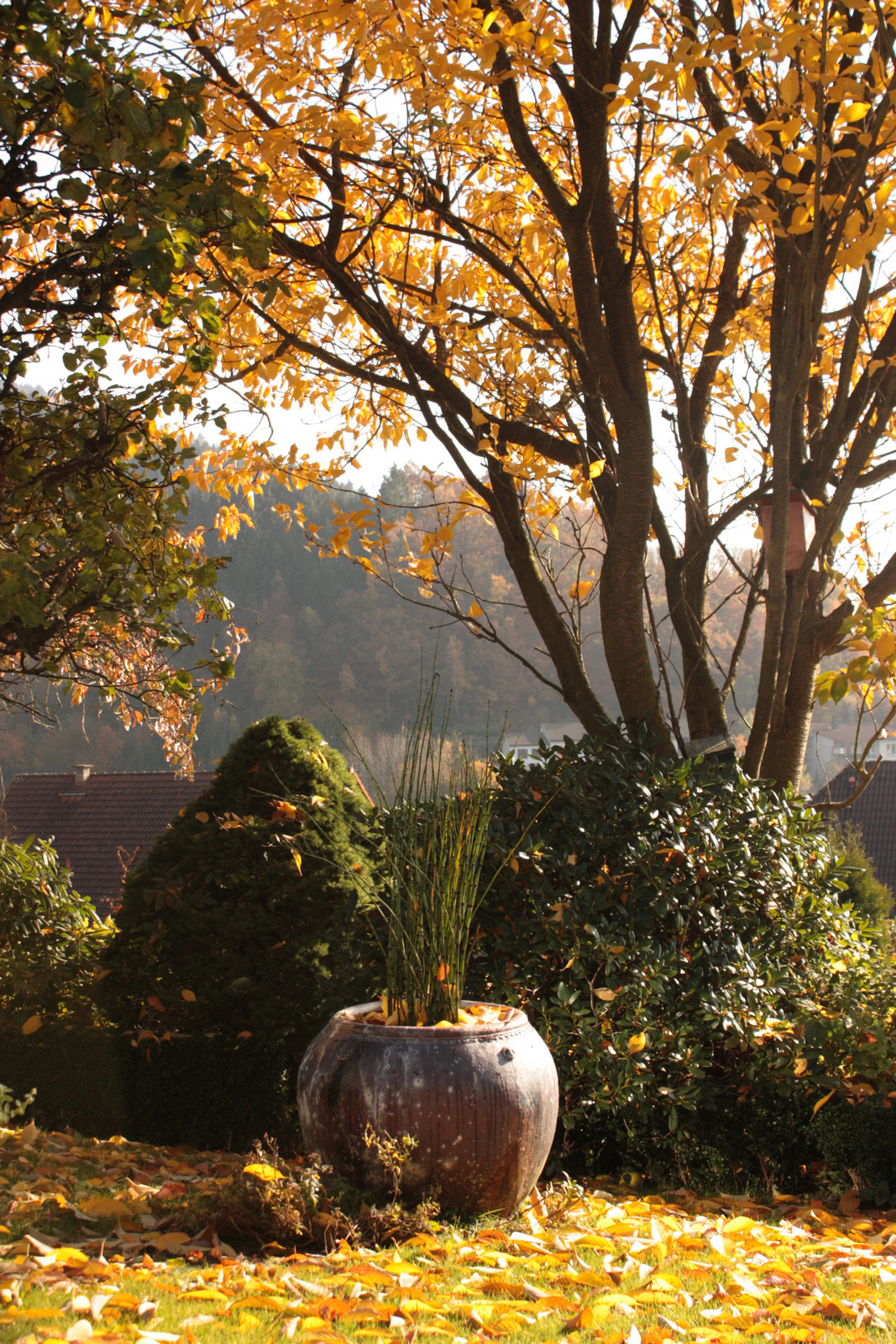 **** Share your garden story…. Email me with photos and words at [email protected]. ****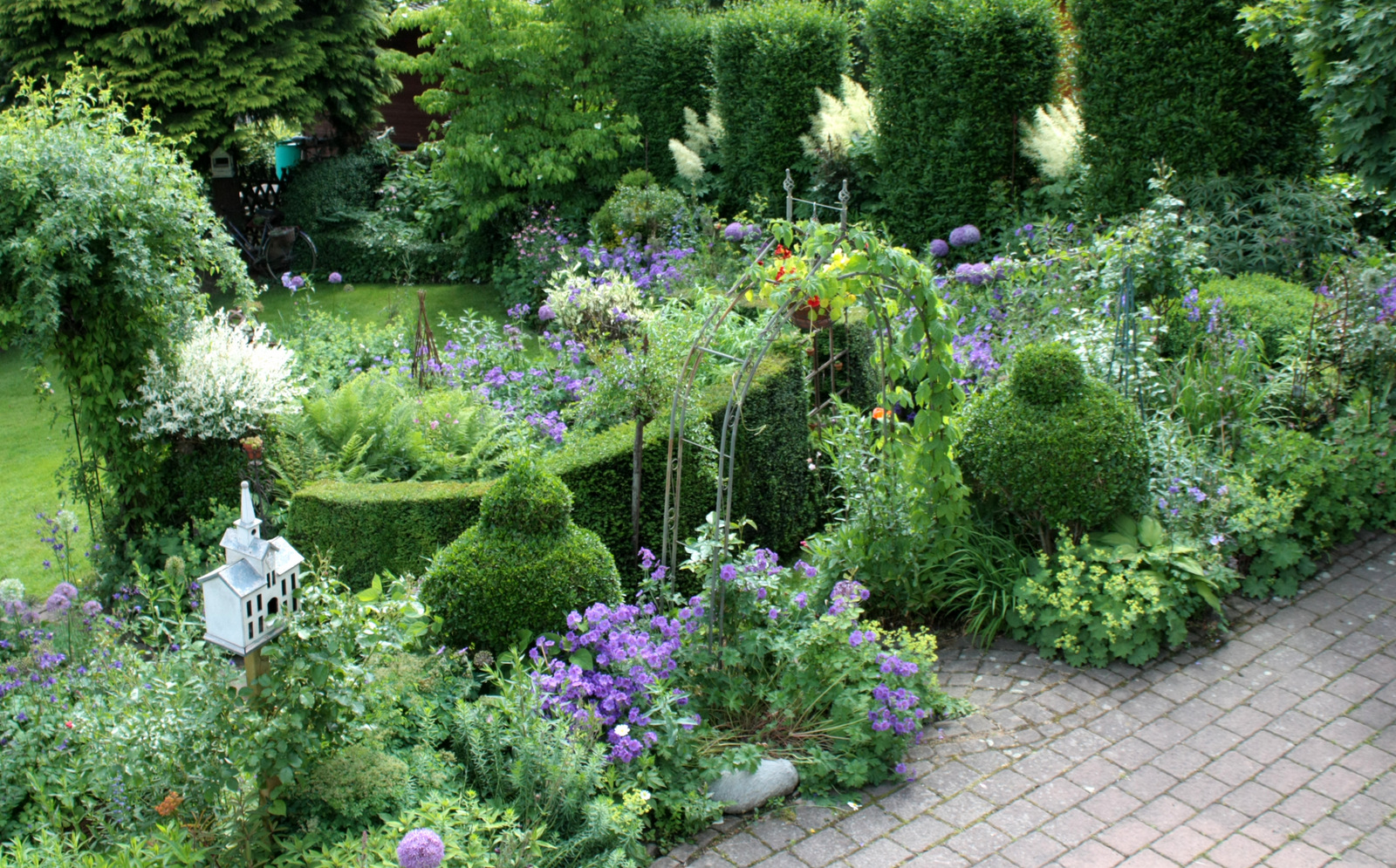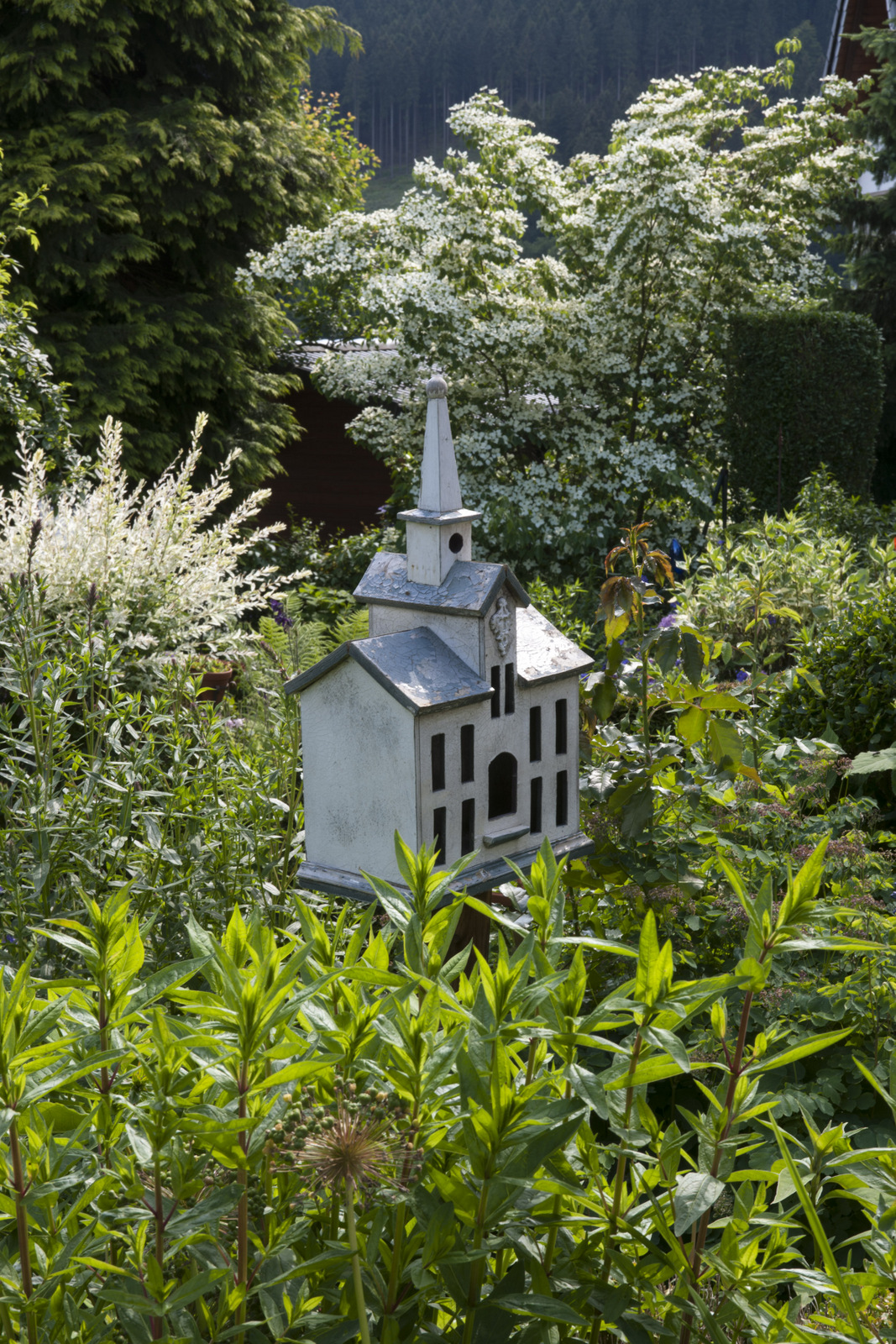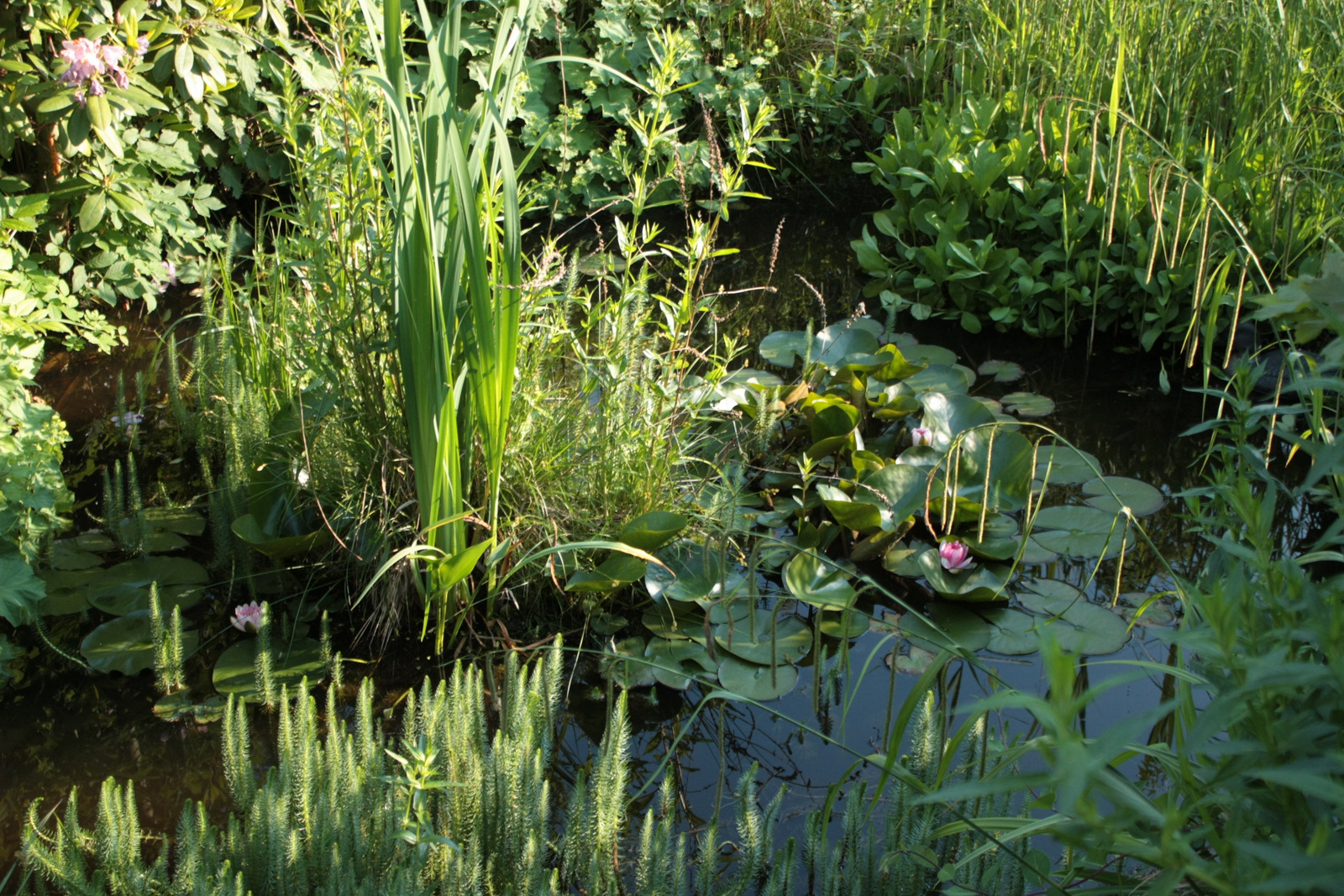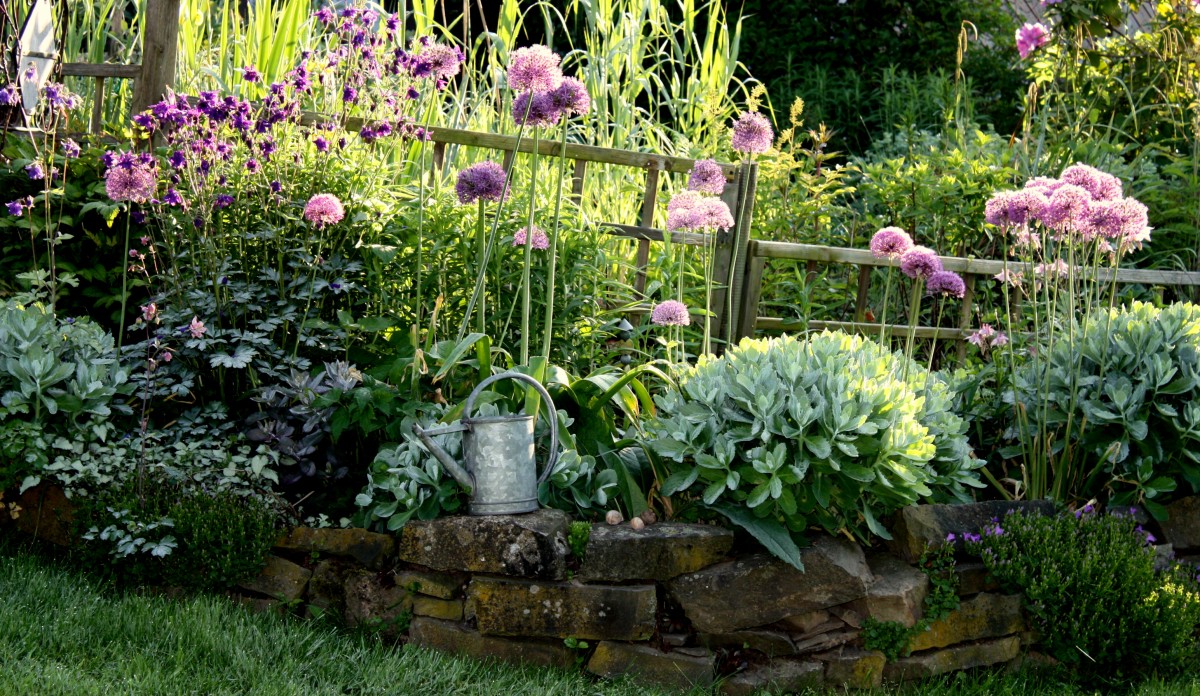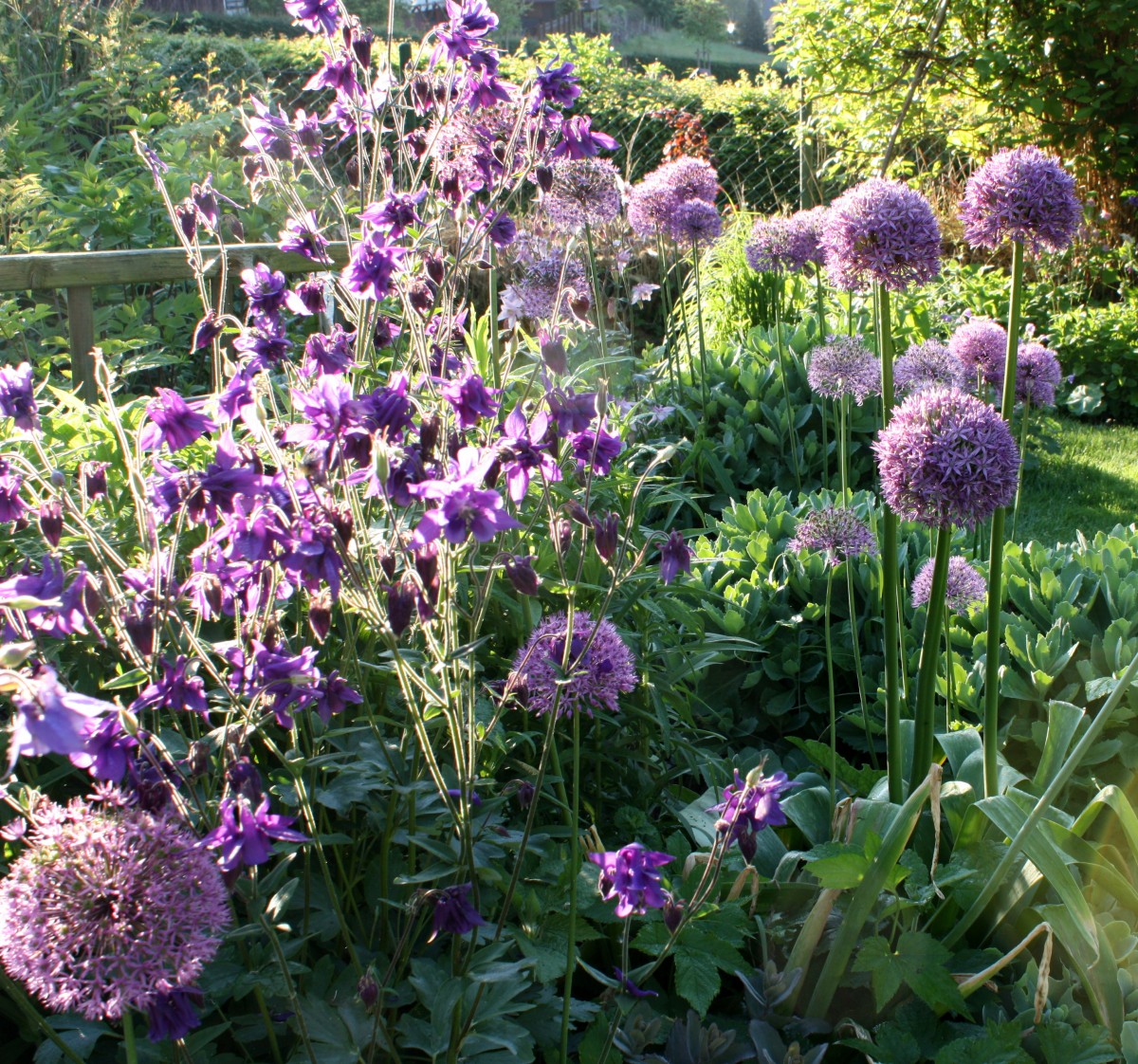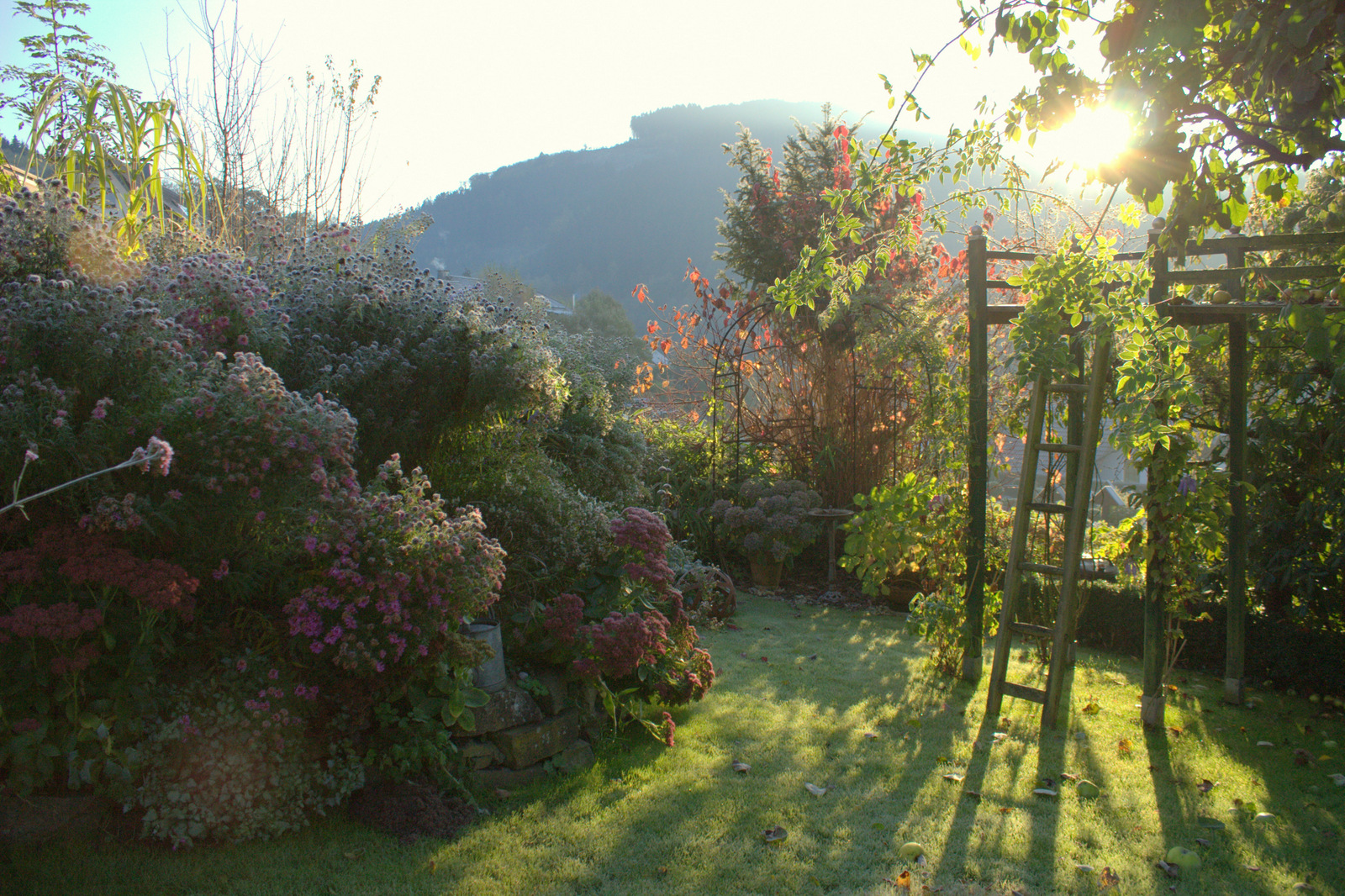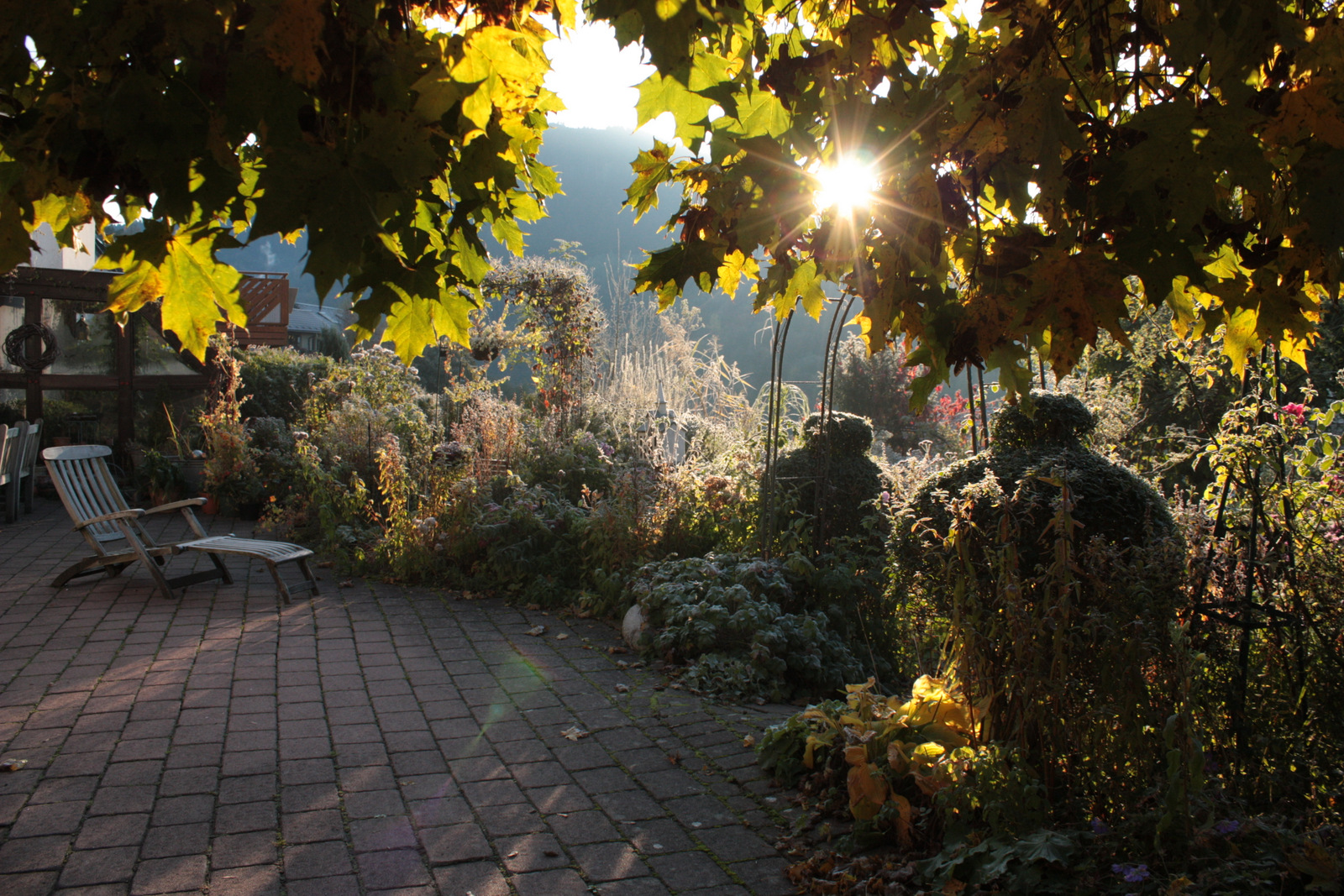 Want us to feature YOUR garden in the Garden Photo of the Day? CLICK HERE!
Want to see every post ever published? CLICK HERE!
Want to search the GPOD by STATE? CLICK HERE!
Check out the GPOD Pinterest page! CLICK HERE!