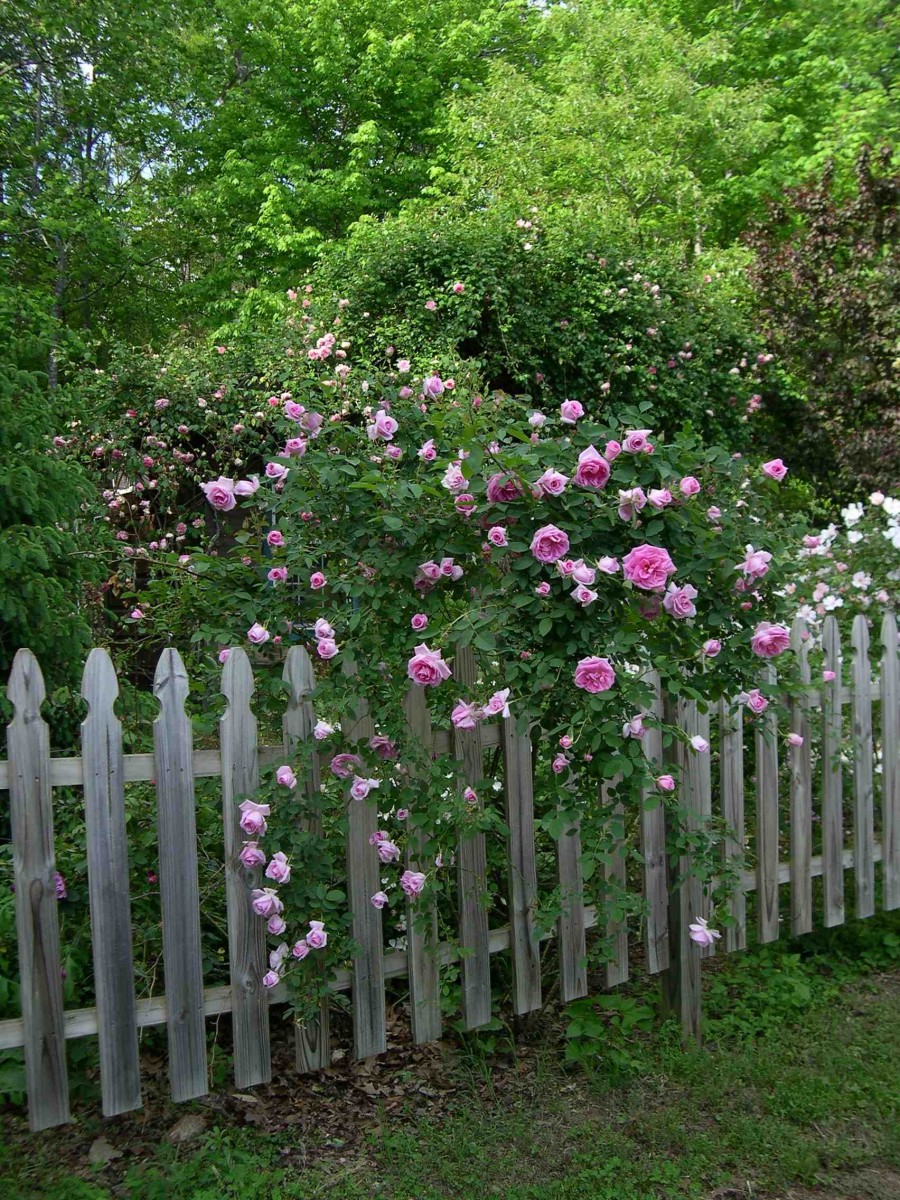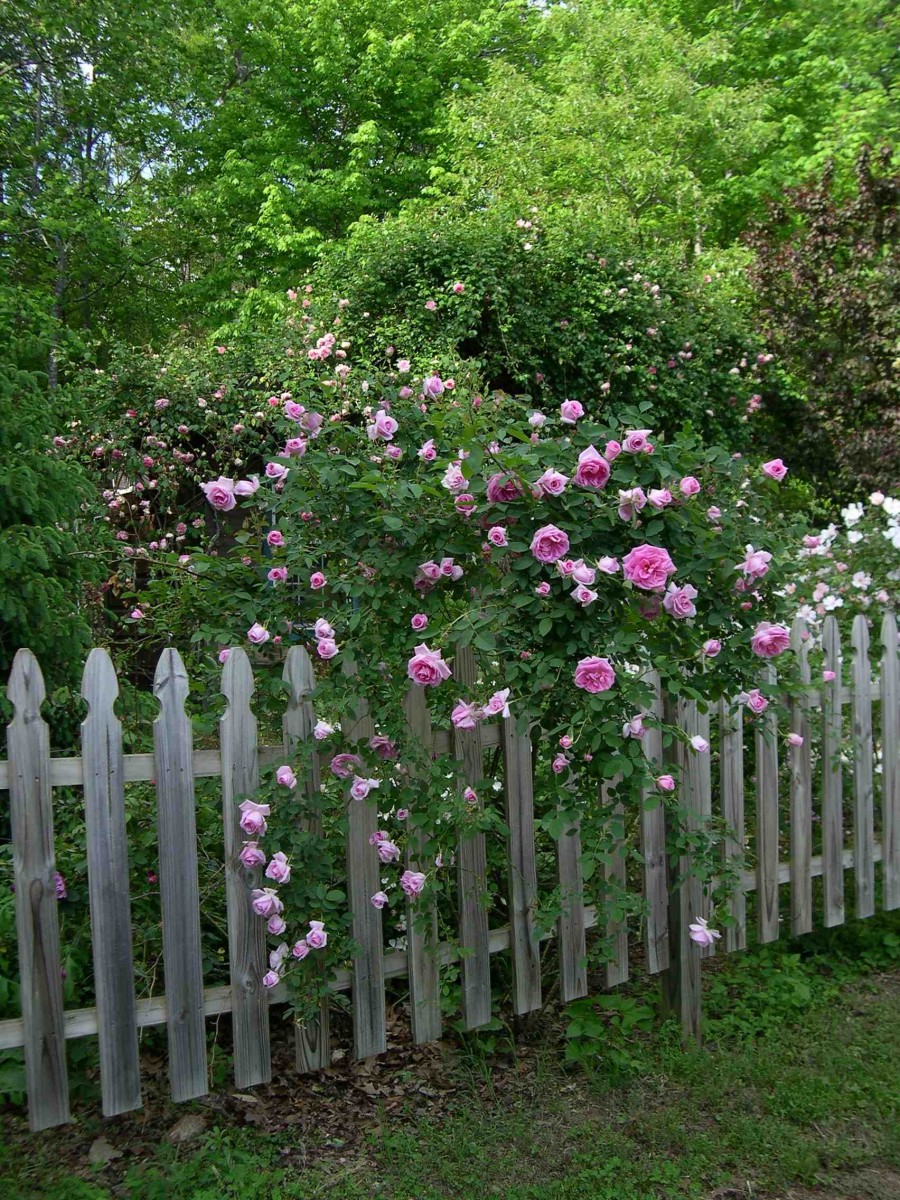 Here in the update of South Carolina, we've already had several freezes and the roses are now officially dormant. I see no new growth and this tells me they are embarking on their long winter's nap.
While the roses may be done for the season, the question is are we? The answer is not completely. Now that they are dormant, and after looking around my own garden, I advise a good clean up of dead wood right about now.
We've had near record rains, some of you snow, some of you drought; suffice to say it's been a roller coaster year weather wise. What I'm seeing on many of my roses is an unusual amount of dead wood. Not really odd dieback so I'm not worried about disease. Instead, the odd cane and some upper growth. While normally I might be tempted to leave this until I prune in early spring this year I'm not.
Over winter this dead growth is the perfect entryway for pests and potential disease. As it softens and decays it gives them easy access. This is the main reason I'm going to cut it out now instead of waiting. The second one is the Holiday's mean company and since I'm supposed to know what I'm doing rose gardening wise it's pretty embarrassing!
Why are we waiting until the roses are dormant to do this? Why not do it earlier in the fall when the temperatures are warmer and easier to work in? As I've mentioned in previous posts, trimming your roses stimulates new growth. One of the reasons we occasionally take out an old cane is to do precisely that. Stimulate fresh, new canes. We've also talked about not wanting new growth heading into winter because it's tender and can get damaged in a freeze. So, instead we wait until after a few freezes when the roses are fully dormant to do this work. That way we don't run the risk they start putting out new growth.
Why not go ahead and prune the whole thing at this point? I'll be honest that I don't have a hard answer for that based on botanical science. Some of you may and I love to hear from you if you do.
I do have an instinctual answer based on experience. I find cutting living growth (as opposed to just taking off the dead) too early can wreak havoc if a sudden warm spell comes along. This happens to us quite often in January. When I first moved to our farm after growing roses in Southern California I pruned in December, thinking they were dormant what difference did it make. That was a mistake and my roses paid the price come January when a warm spell came along. Only cutting dead wood doesn't seem to have the same effect.
You don't have to do this all at once, but I'd aim for getting it done between now and the end of the year. We are coming onto the winter solstice and also based on experience, I find plants stay very dormant before the winter solstice but start to want to wake up on the other side of it if weather permits.
I'd like to close this particular blog by wishing you and yours a lovely and safe holiday. Rather than stressing out over shopping, meals, traffic or whatever stop, take a deep breath, grab some time to stop and smell the roses and give thanks for what is all around you.
That's what Christmas is all about Charlie Brown!
Happy Roseing
Paul
For more rose growing tips be sure to check out my book Everyday Roses published by Taunton Press.