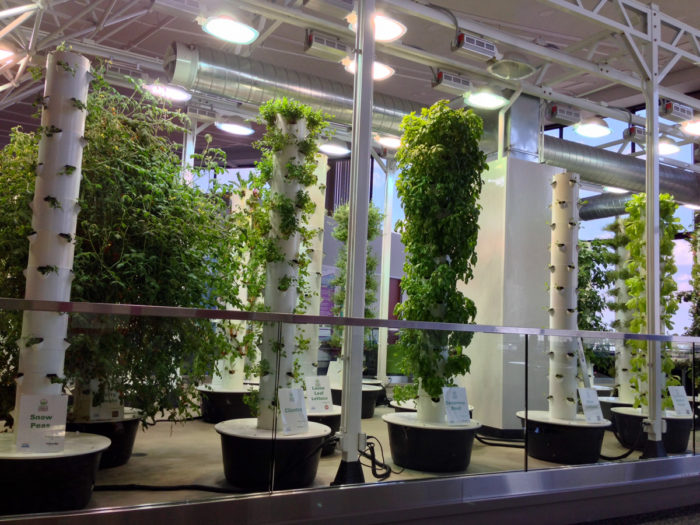 GPODer and my great friend Miyako Kinoshita was in Chicago for a conference for the last few days, and sent me tons of photos of gardens on the streets there (Chicago is GARDENTASTIC everywhere you look!!), but since I took a vacation day yesterday, and editing a post from home is not easy, let's start our tour of her favorite sights with these two photos she took on the way out of town in Chicago's O'Hare Airport. It's an aeroponic veggie garden. In an airport. How cool is that?? The second photo is of what just might be the largest 'Sungold' cherry tomoato plant I've ever seen. Wow! I found an article on the setup. Check it out HERE. Thanks, Miyako, for sending this in!
**I'll share more of Miyako's photos in the next few days.
This is prime time to take some photos in your garden. So get out there with your cameras and send some in! Email them to [email protected].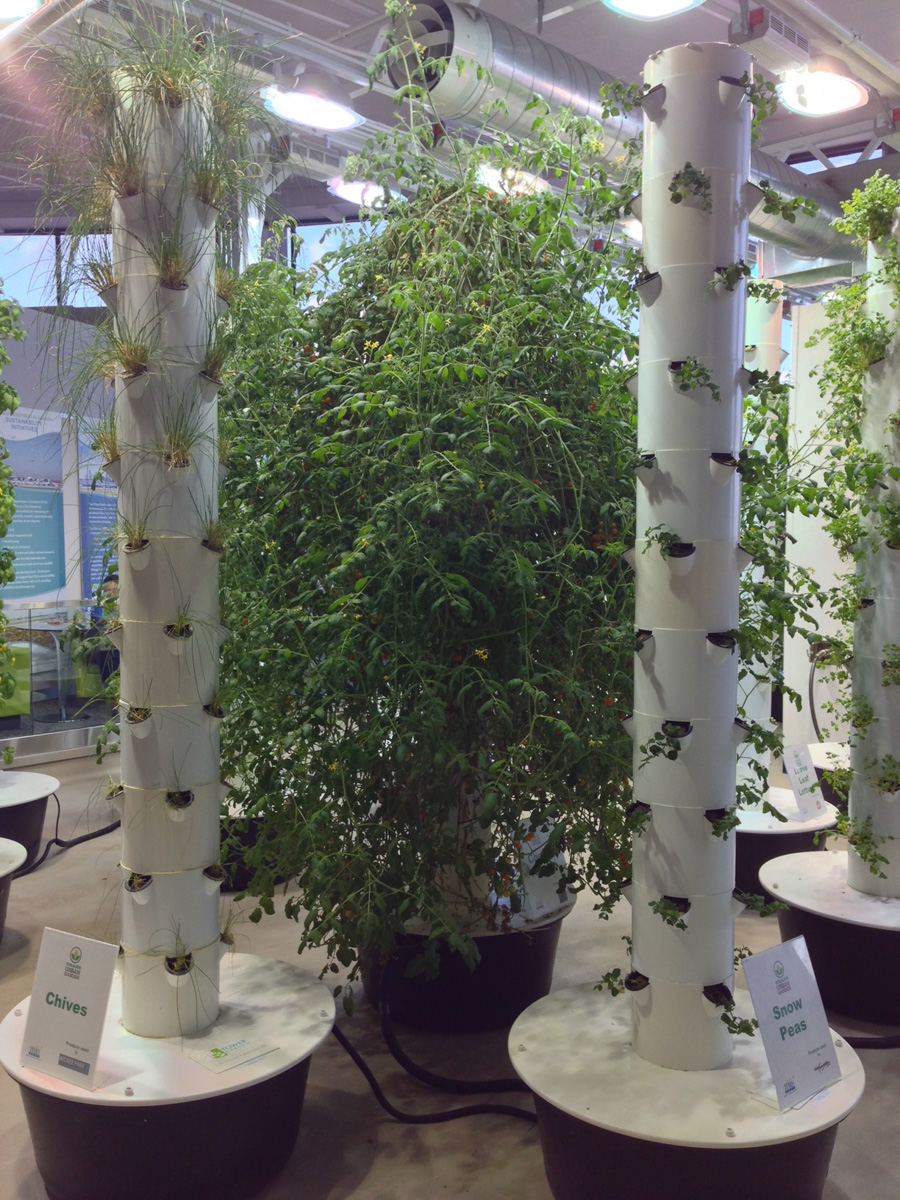 Want us to feature YOUR garden in the Garden Photo of the Day? CLICK HERE!
Want to see every post ever published? CLICK HERE!
Want to search the GPOD by STATE? CLICK HERE!
Check out the GPOD Pinterest page! CLICK HERE!