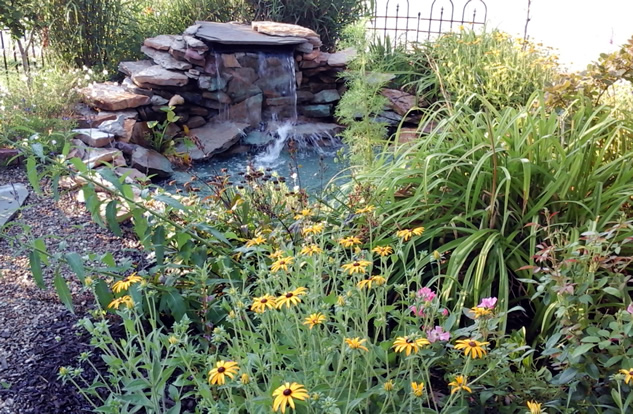 Today's photos come from Teresa Beals – a small town gardener who created a big impact paradise!
"I live in a small town called Stewardson, illinois. Not much here so I built my own paradise. Love listening to my waterfall run and the birds singing. Just wanted to show you a little picture from a small town gardener."
Keep sending in photos, everyone! Whether you've never shared before or you've been featured multiple times, we want to see your garden! Email a few photos and a little info about your garden to [email protected].