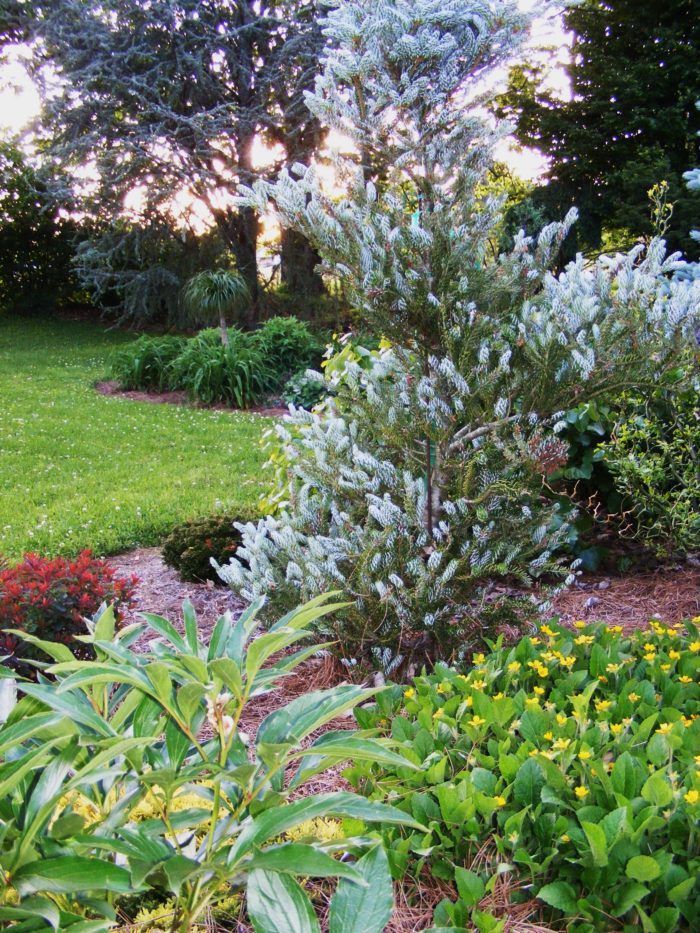 Welcome back everyone! Here's hoping we are back in business! Today's photos are from Jeff Calton in Tennessee.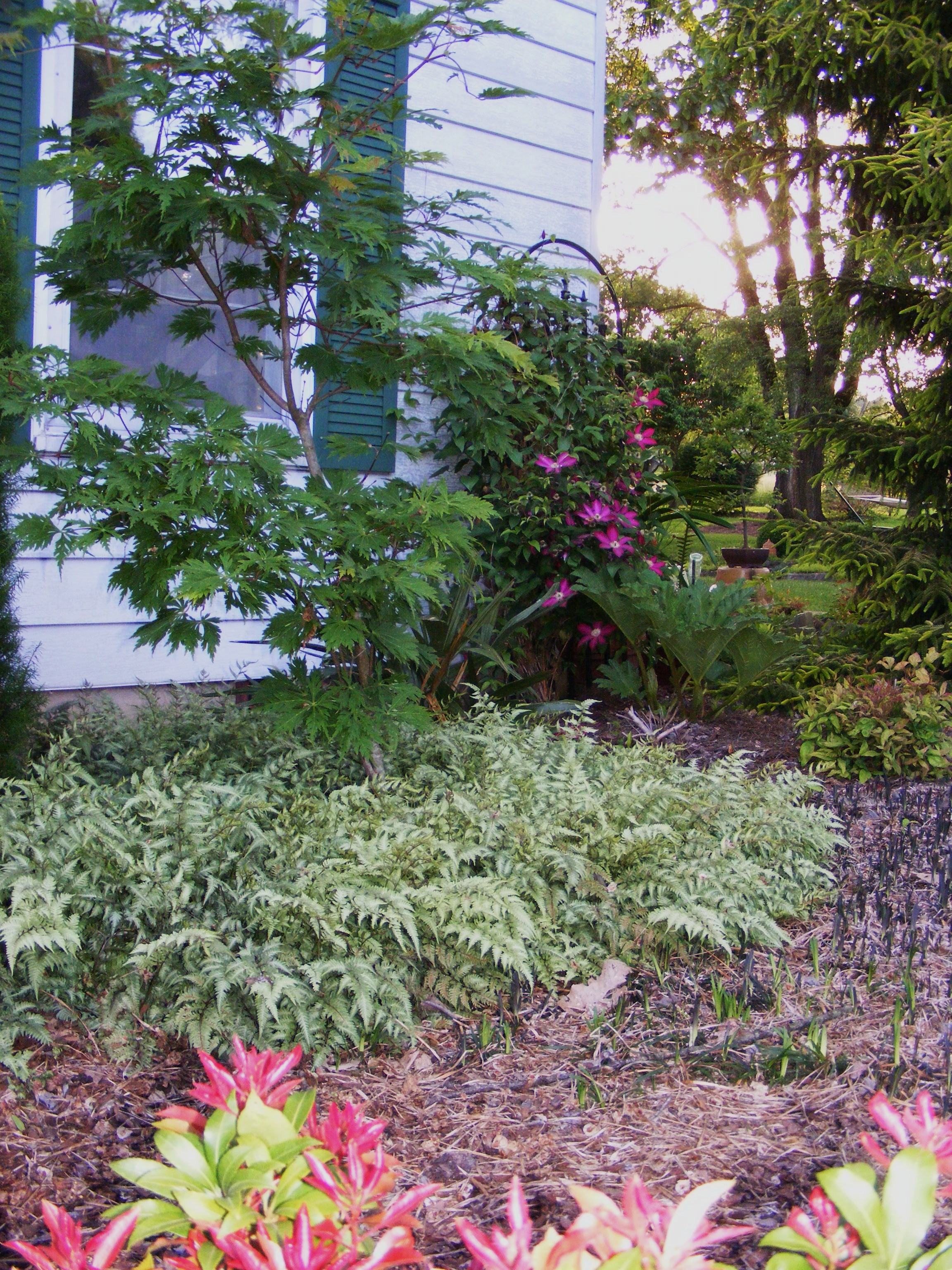 He says, "I do a walkabout every morning and every evening just to see what's new and to snip, deadhead, and pull what weeds have popped up. It's a surprise every time–sometimes good and sometimes not so much.  Last evenings walk was good!  Finally things are starting to show their stuff."
It all looks great to me, Jeff! Thanks so much for sharing.