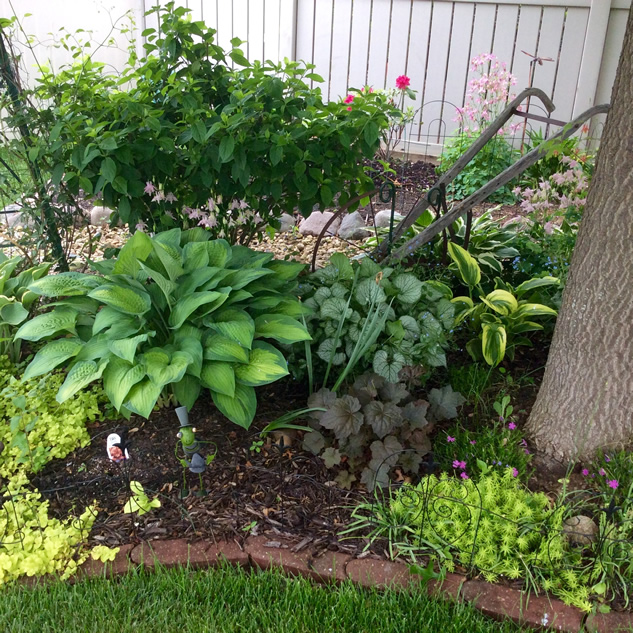 Today Kathy Heusmann shares some lovely spring views of her Saint John, Indiana garden. She gets extra credit for identifying the plants in her photos (thanks Kathy!).
"Hi, I would like to share some of my spring pics with readers – see descriptions of each photo below!"
Keep sending in photos, everyone! Whether you've never shared before or you've been featured multiple times, we want to see your garden! Email a few photos and the story behind your garden to [email protected].