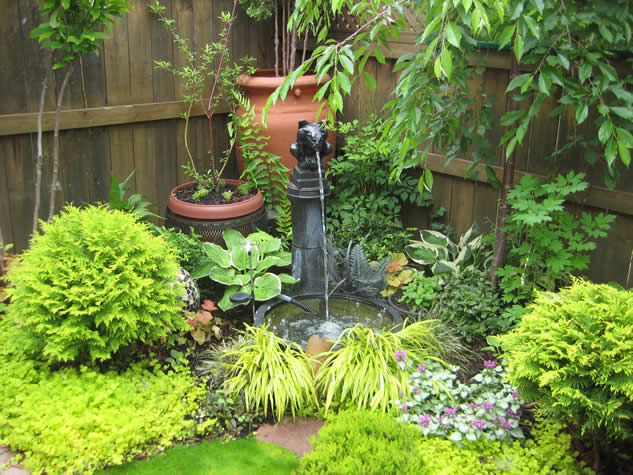 Debby de Groot from Toronto right-sized, showing that you can indeed have a fantastic garden in a small space. Do you have a small space garden to share?
"I have attached a photo of my courtyard. We right-sized three years ago and the garden is beginning to come into its own and is a constant source of surprise and pleasure for us."
Before anyone complains that we only included one photo in this post, I'm using Debby's photo to inspire others to share their small space garden photos! Let's see your right-sized spaces!
Keep sending in photos, everyone! Whether you've never shared before or you've been featured multiple times, we want to see your garden! Email a few photos and the story behind your garden to [email protected].
Do you receive the GPOD by email yet? Sign up here!