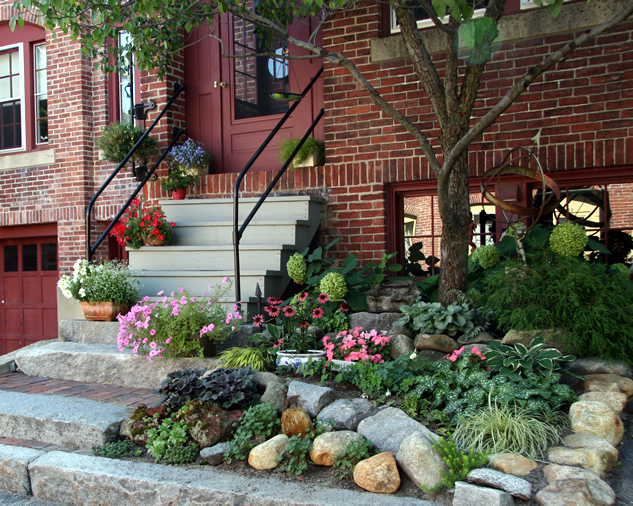 The challenge for more small space garden photos was answered! The first garden (above) is from Lily Jacobi.
"As per your small space challenge, this is a submission for a small space garden I designed and installed a few years ago. It was an absolutely delightful little garden, full of character and charm. The homeowner loved it greatly while she was there. Unfortunately a few years later, the property was sold and the new owner ripped everything out. So this garden lives on only in photos and memories."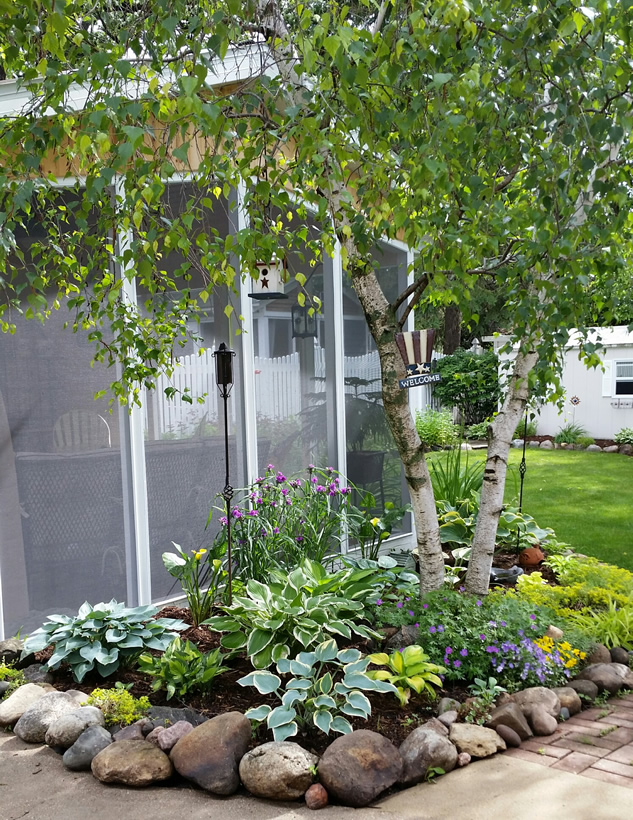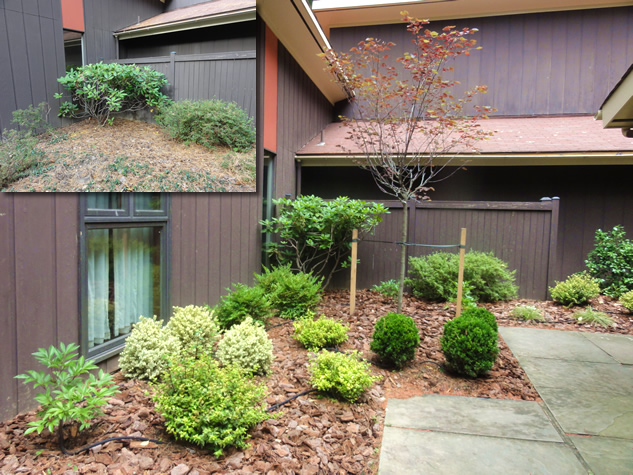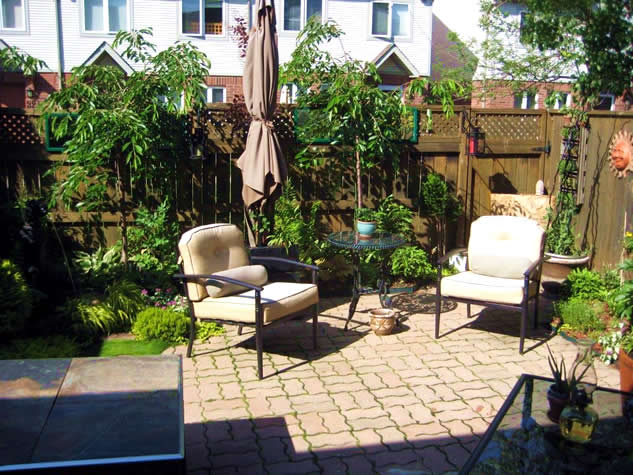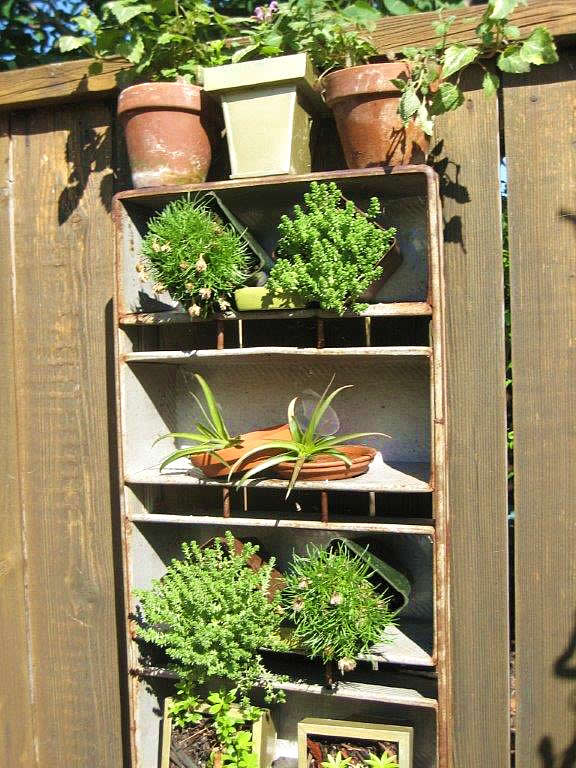 Keep sending in photos, everyone! Whether you've never shared before or you've been featured multiple times, we want to see your garden! Email a few photos and the story behind your garden to [email protected].
Do you receive the GPOD by email yet? Sign up here!