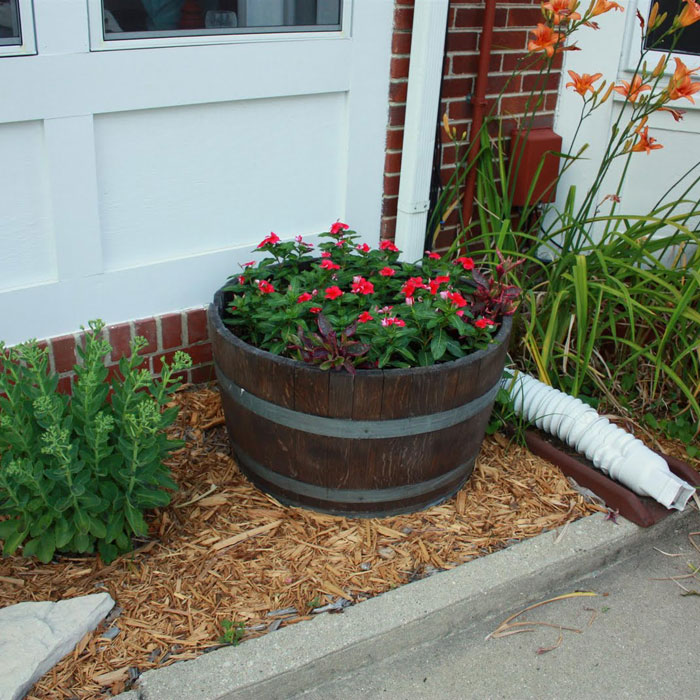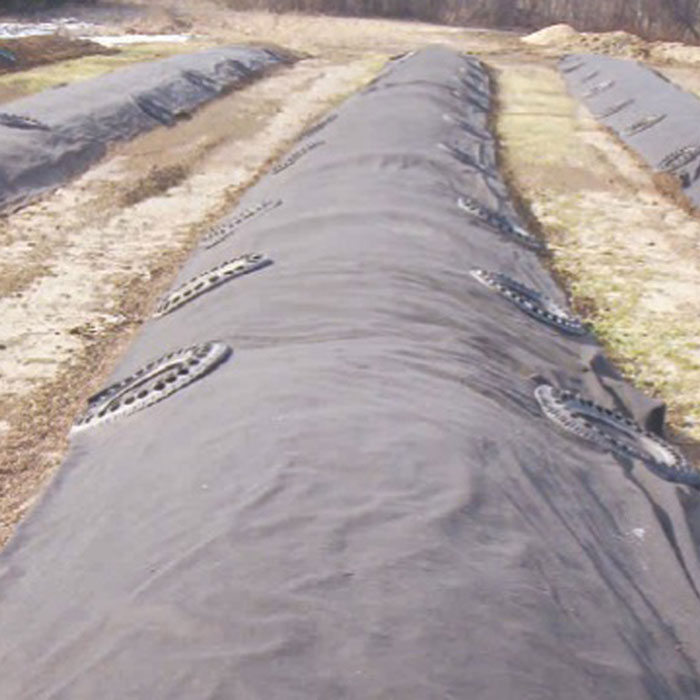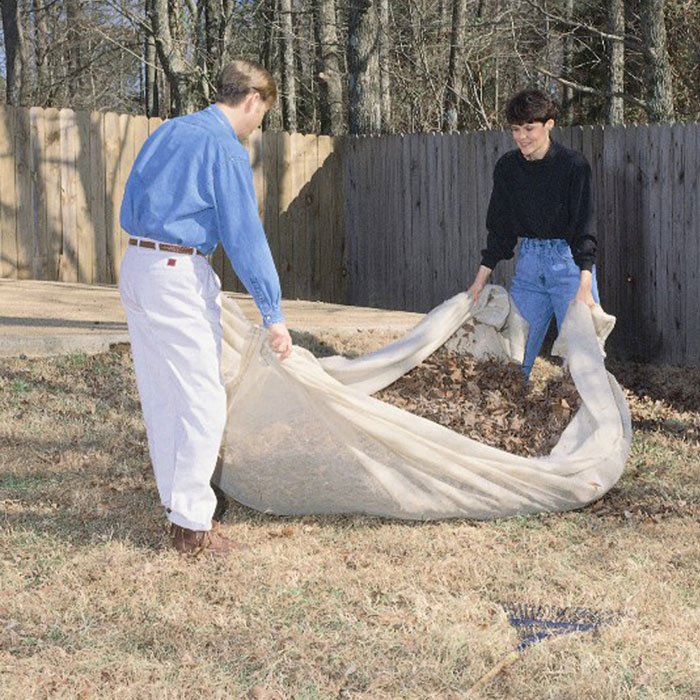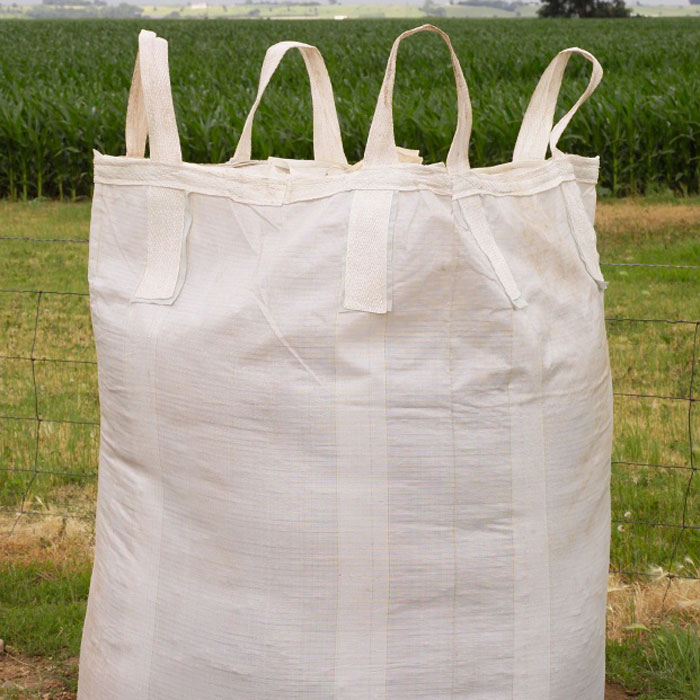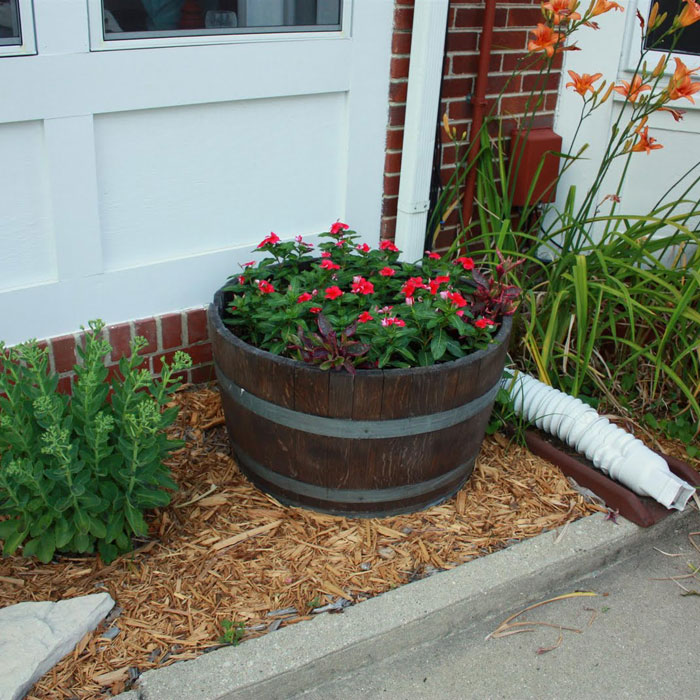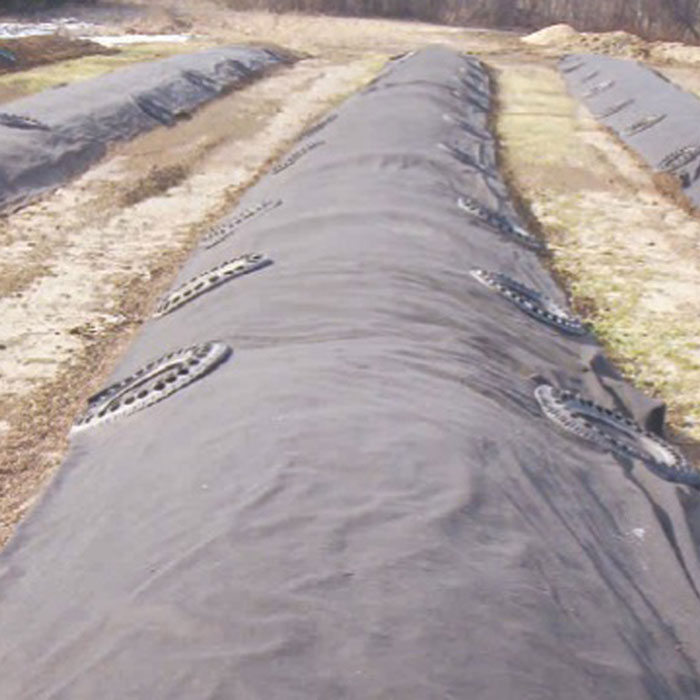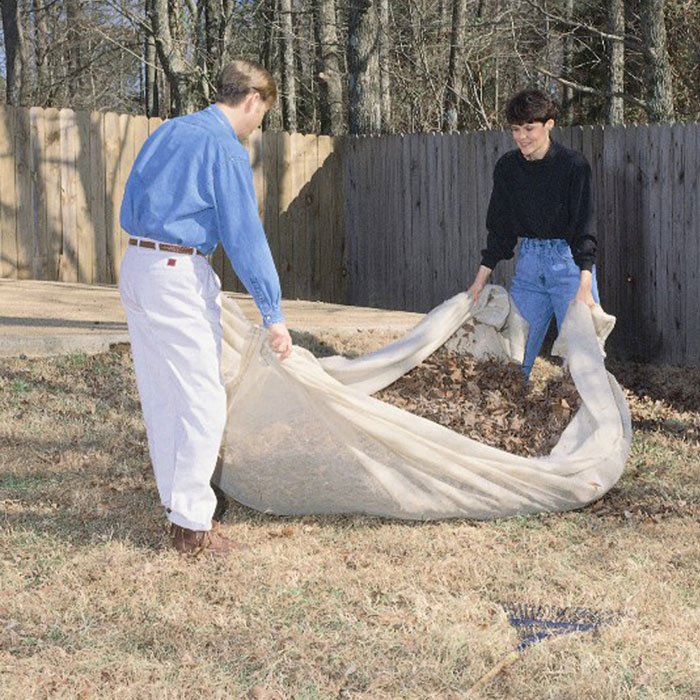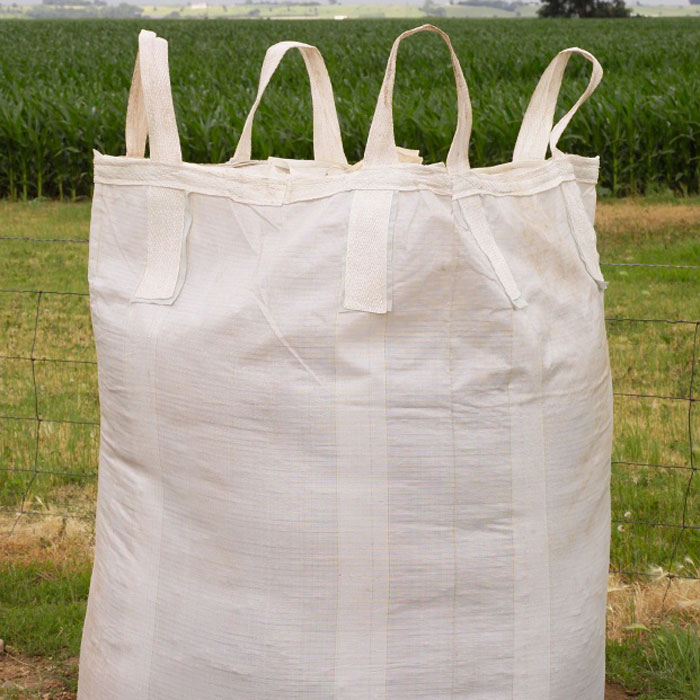 Amy Duncan and her crew at Repurposed Materials Inc. in Denver, Colo. know a thing or two about taking the seemingly-useless and turning them into helpful garden products. Here are a few of Amy's ideas to consider before you get growing this spring. Once you've looked her ideas over, share some of your own in the comments section! Knowing our readers, I bet there are some pretty crafty repurposed items in your gardens.
The classic: An old barrel used as a planter.
Reinvtenting the wheel, this time as weights to hold down vinyl compost covers.
Industrial beverage filter cloths become handy tarps.
Your everyday supersack grown into a big and helpful waste recepticle.