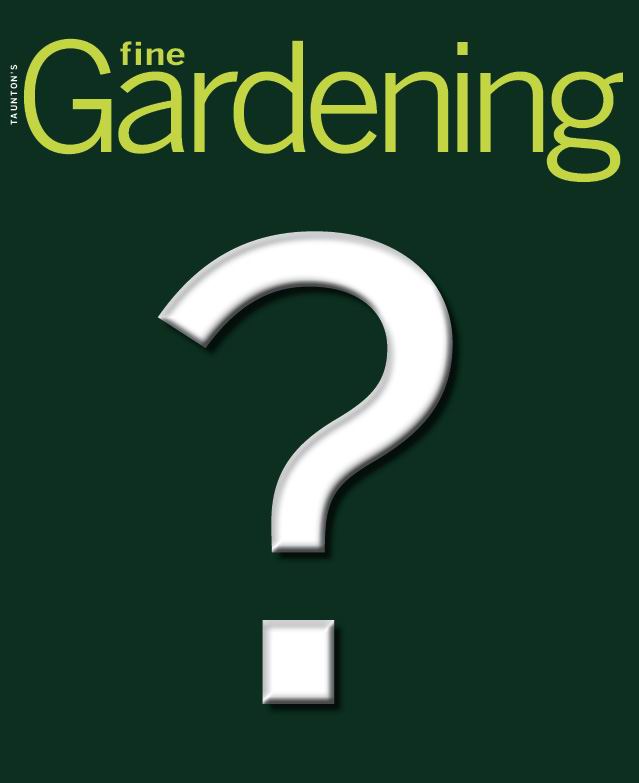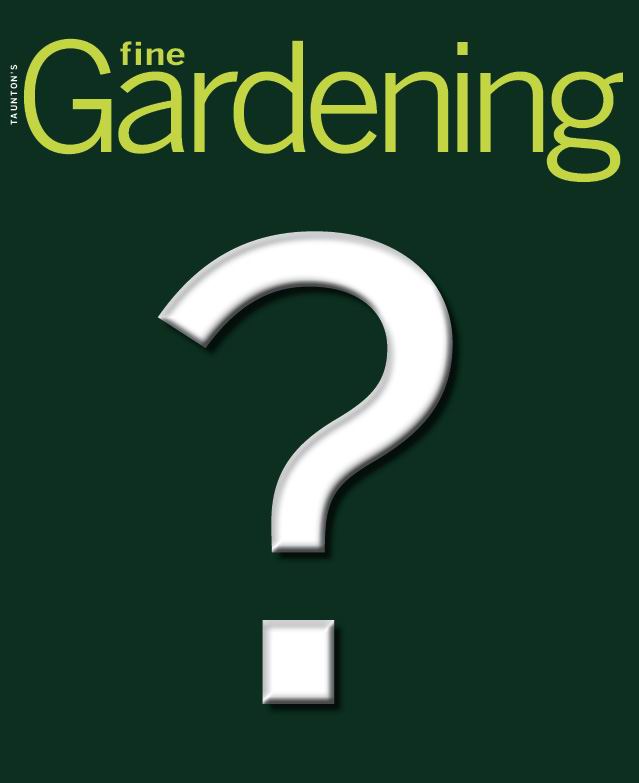 It's not easy picking a cover for Fine Gardening, nor is it fun (OK it is). But trying to guess what will sell and what won't is almost impossible. Sure, you can weed out the long shots, but when we get down to just a few options, that's when it gets hard.
So we are letting you decide. Follow this link to cast your vote on what you think our next cover should be.
This survey is now closed.
http://www.surveymonkey.com/s/RZ9K9HB
As always, we appreciate your input.