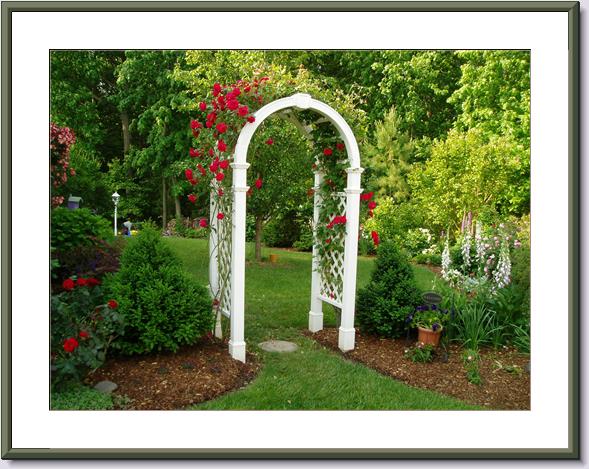 Today's photos are from Pat Honecker. She says, "Our garden is in Rehoboth Beach, Delaware. Recently it was on the Sussex Gardeners garden tour. My husband and I have done just about all of the garden work since the house was built in 1999.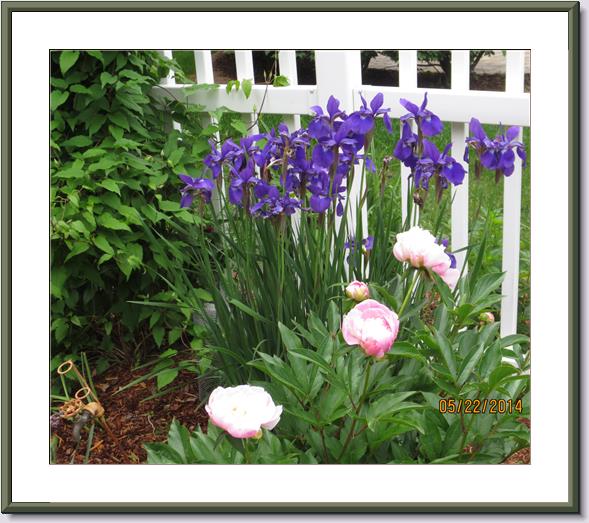 We back onto a wooded area, so our gardens are at the mercy of deer, raccoons, and rabbits. We have finally decided to only use plants that do not attract pests, and perhaps someday we will reach that goal. Sitting on our patio or porch sipping a glass of wine in the evening we feel we are in idea paradise."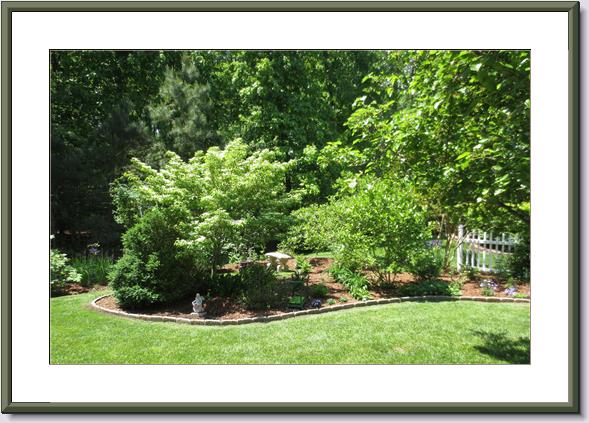 Pat, I love the lines of your beds, and that arbor is wonderful! Everything looks wonderful. Thanks for sharing!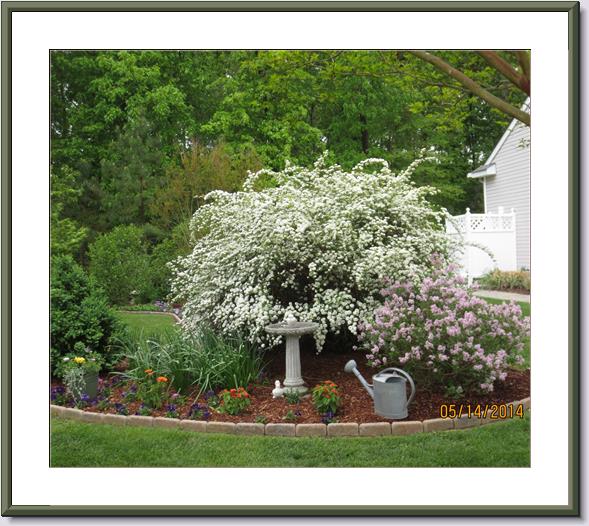 Send photos of your garden to [email protected]. Thanks! –Michelle