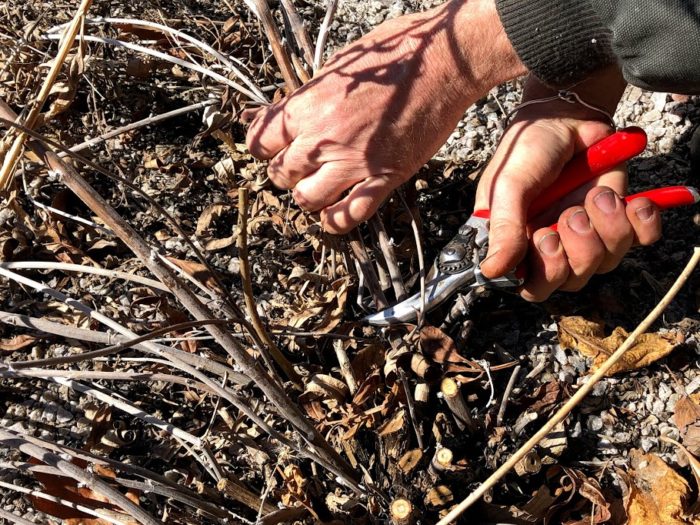 Clean up. Cut back perennials and perennial grasses. Watch for new growth at crowns so you don't cut back too far. Mulch freshly transplanted or newly plants perennials.
Ready your roses. Prune and fertilize roses (Rosa spp. and cvs., Zones 3-9, and if you are growing climbers, bend and tie the canes to enhance the blooms and keep the shrub from becoming unruly.
Get your evergreens in shape. Tie-up and/or prune back evergreen plants that have splayed open during winter to correct growth.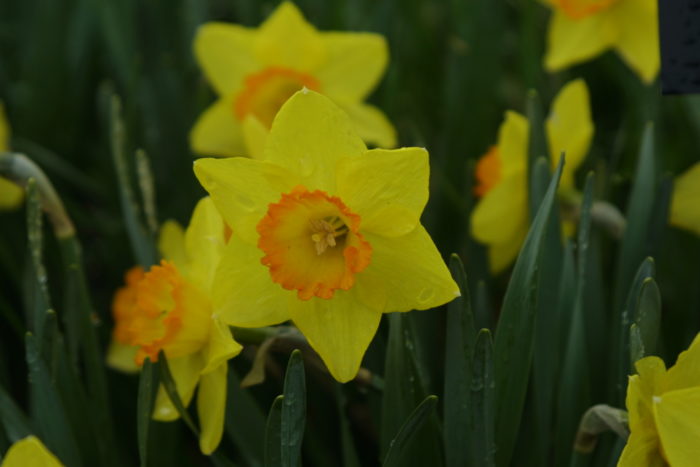 Deadhead and prune. Deadhead your hydrangeas (Hydrangea spp. and cvs., Zones 4-9), taking care not to remove this year's new growth. Also deadhead daffodil (Narcissus spp. and cvs., Zones 3-9) flowers but leave foliage to help bulbs regenerate for next year. Prune back Group 3 (late summer blooming) clematis (Clematis spp. and cvs., Zones 4-9) to the ground with a few pairs of buds.
Lift and divide snowdrop (Galanthus nivalis, Zones 3-7) clumps to increase stock. Make sure to do this when they still have leaves left to help grow new roots.
Layout and plant late-spring and summer bulbs.
Start your seeds. Now is the time to start sweet pea (Lathyrus odoratus, Zones 2-11) seeds.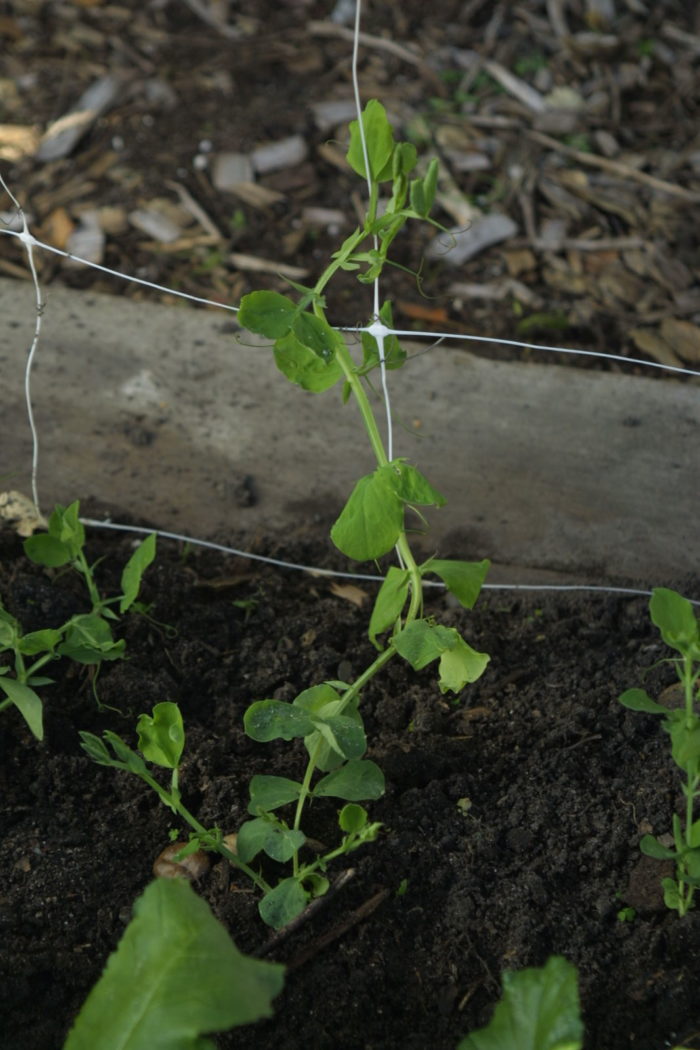 Jason Jorgensen is a landscape designer in Seattle, Washington.