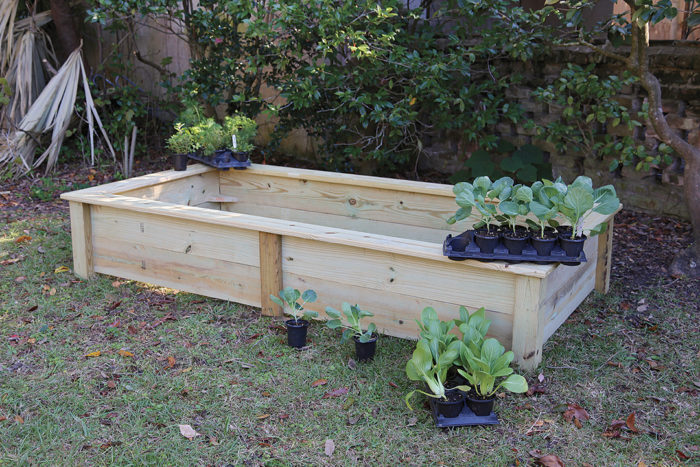 In A Stylish Raised Bed Almost Anyone Can Build, Kerry Shay shares the ins and outs of building your own raised bed from scratch. Below, Kerry covers some alterations you can make to his plan if you are looking for a different aesthetic.
Typically we build our raised garden beds out of pressure-treated pine because of its affordability in our region, but this design could be adapted to other types of wood or made bigger if needed.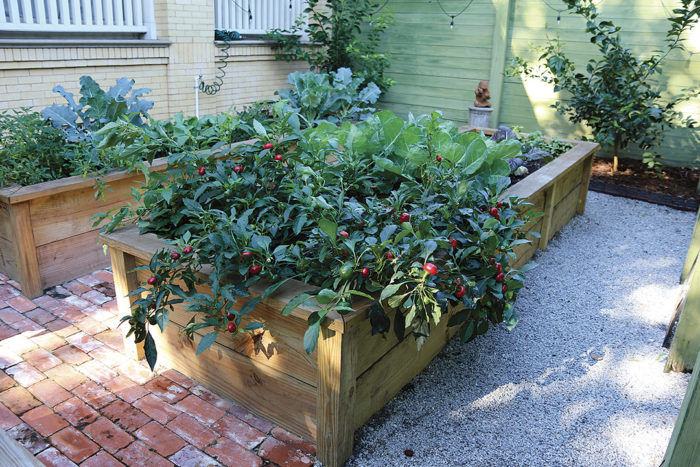 Use bigger boards for a deeper bed
You can make a deeper bed by using wider dimensional lumber for the horizontal pieces on the sides and ends. The integrity of the bed will remain as long as you still use side braces.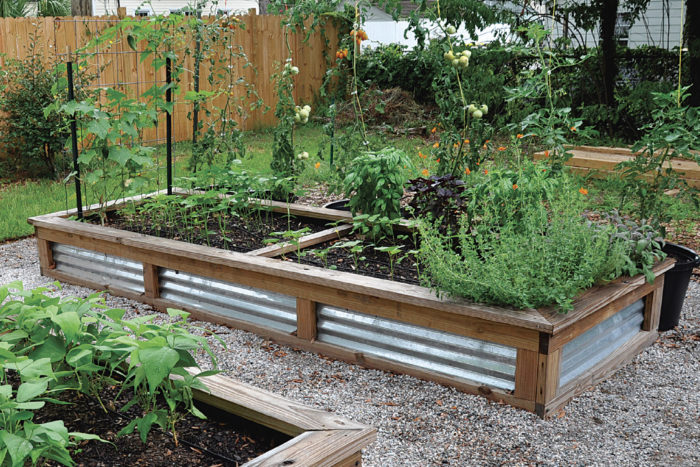 Corrugated metal adds rustic flair
For a more "farmhouse" look, you can build frames from 2x4s and corrugated roofing metal. After building the frame, simply screw a piece of the roofing metal to each side.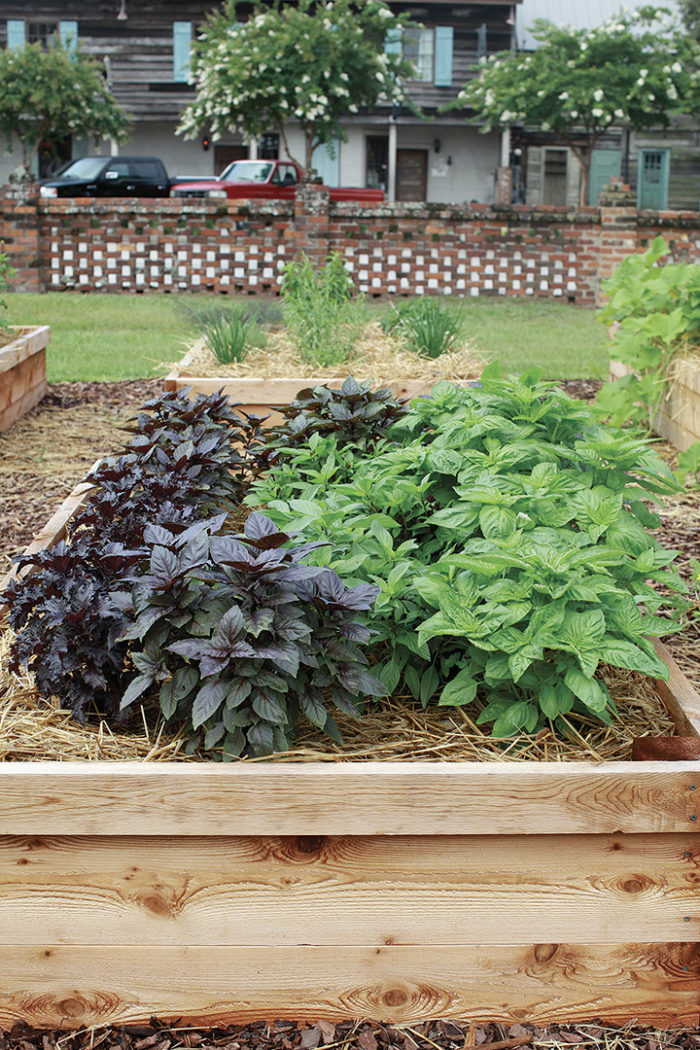 Cedar has the best longevity
Cedar is another wood often used for raised beds because of its natural rot-resistance and pest deterrence, but it will also benefit from being sealed with waterproofing paint. Be aware, though, that cedar is expensive.