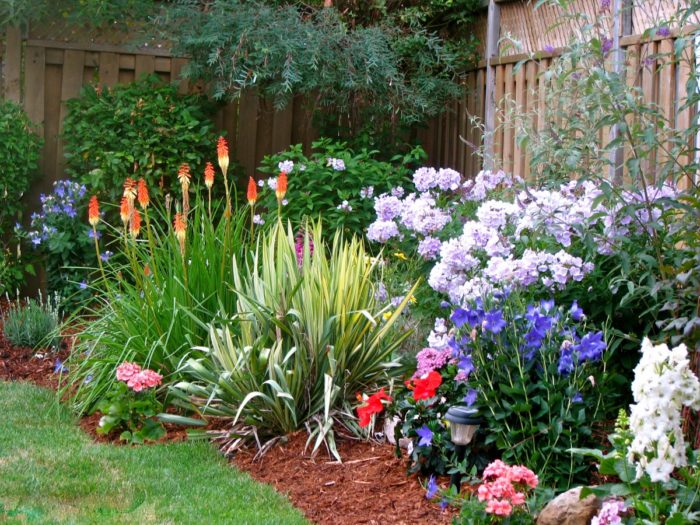 I've spoiled you guys. When the GPOD started a few years ago it was one photo per day, maybe two or three if the urge struck me. But now just one won't do anymore! Now none of us is really satisfied unless we get to tour a whole garden, and sometimes even the limit of 12 photos per post feels constrictive!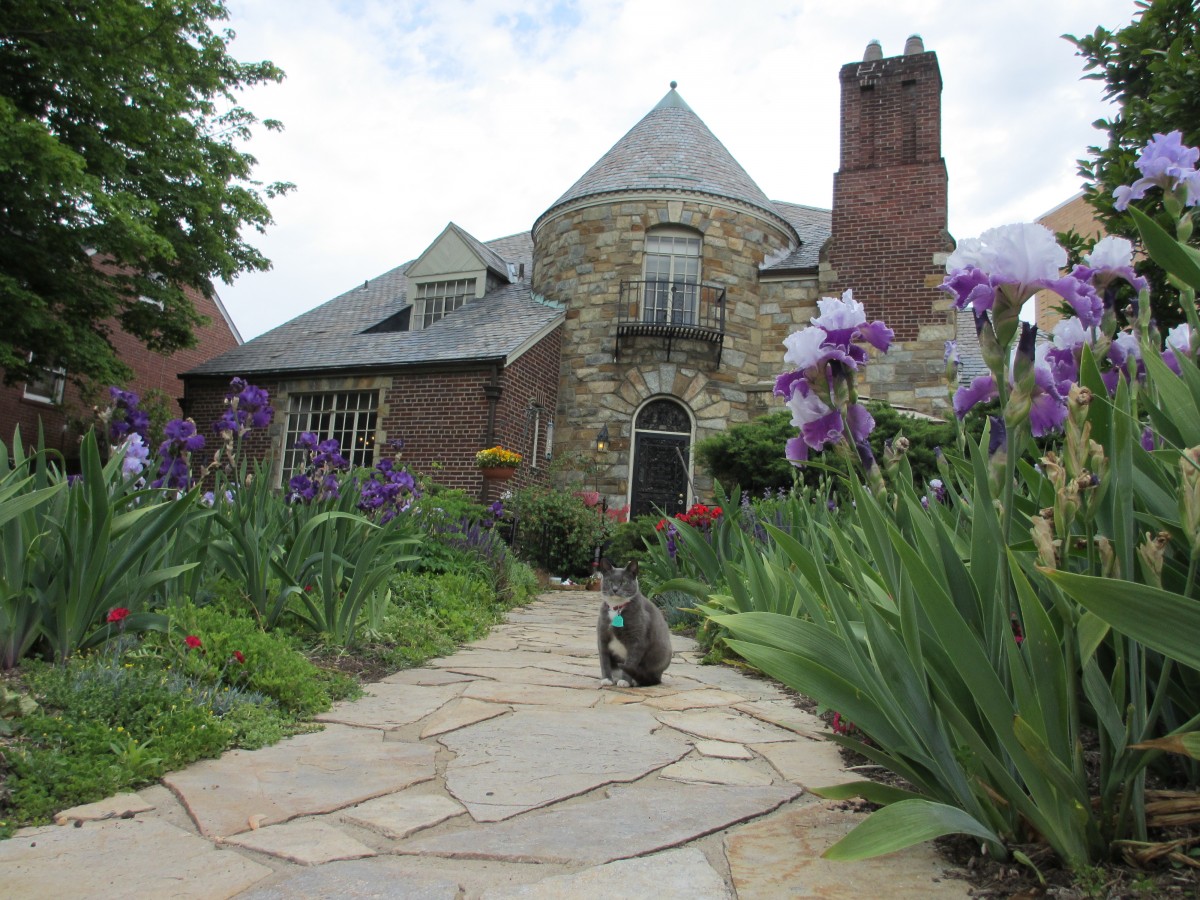 I tease. I love it as much as everyone else, getting to take a long, leisurely photographic stroll through a garden, but I get lots of emails with only one or two photos, and it just occurred to me that I should compile them all into an occasional potpourri of pics! So that's what we're doing today. Enjoy (more info in the captions), and let me know if I should do more of these. Also, if you see your garden posted today….SEND MORE PHOTOS!!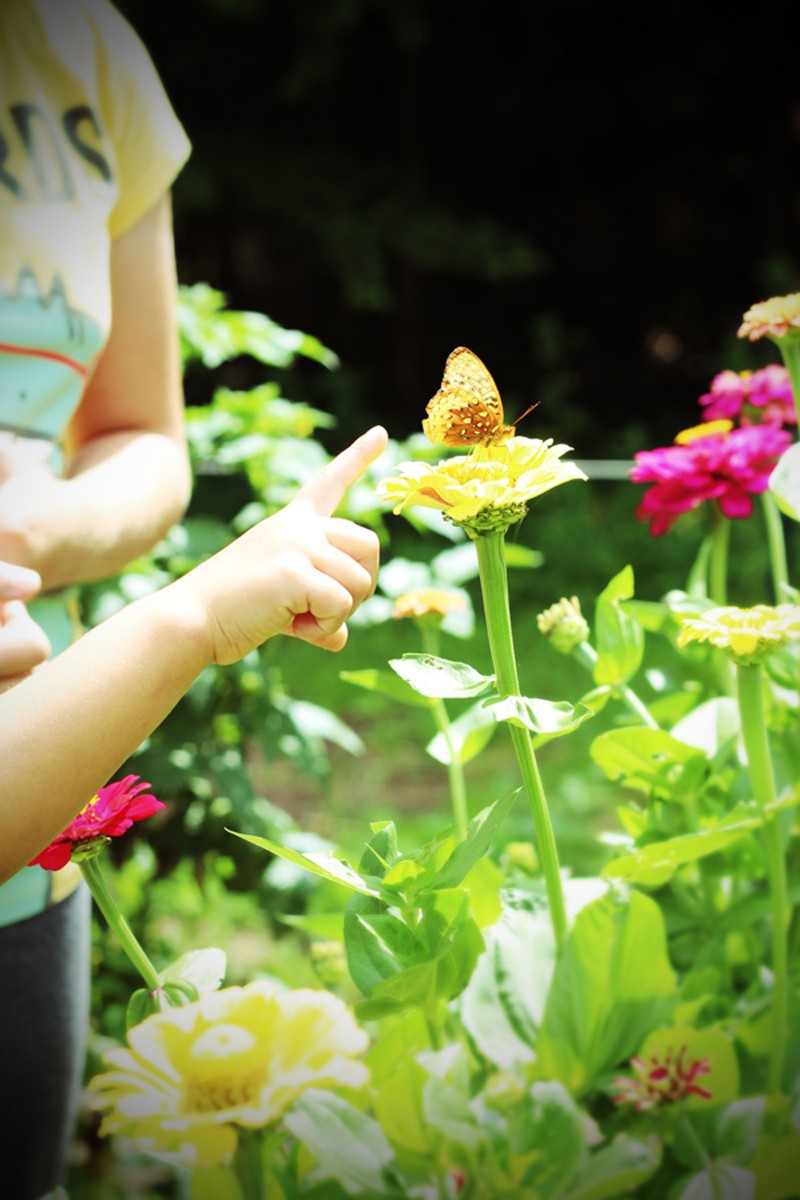 **** Share your garden story…. Email me with photos and words at [email protected]. ****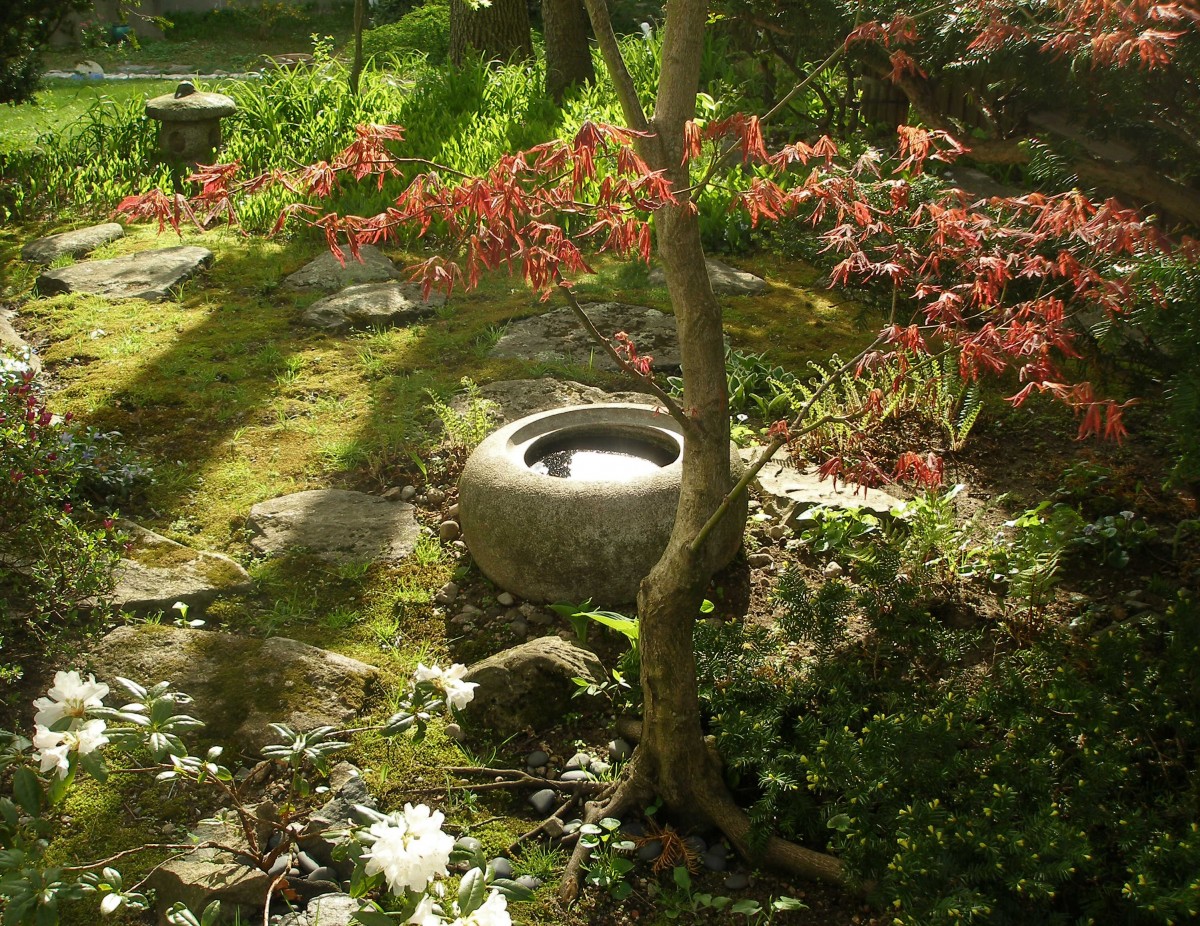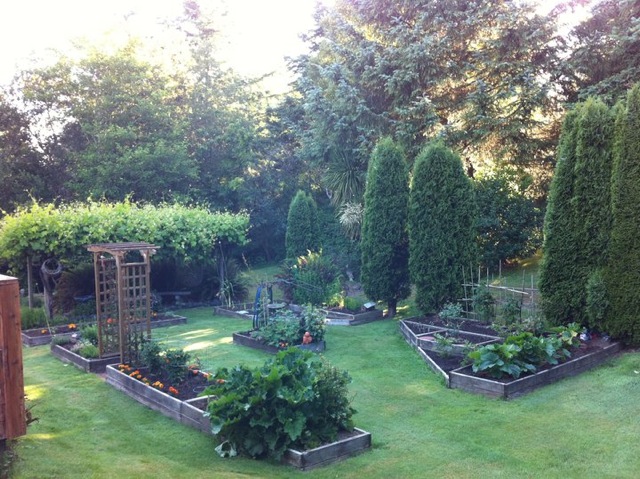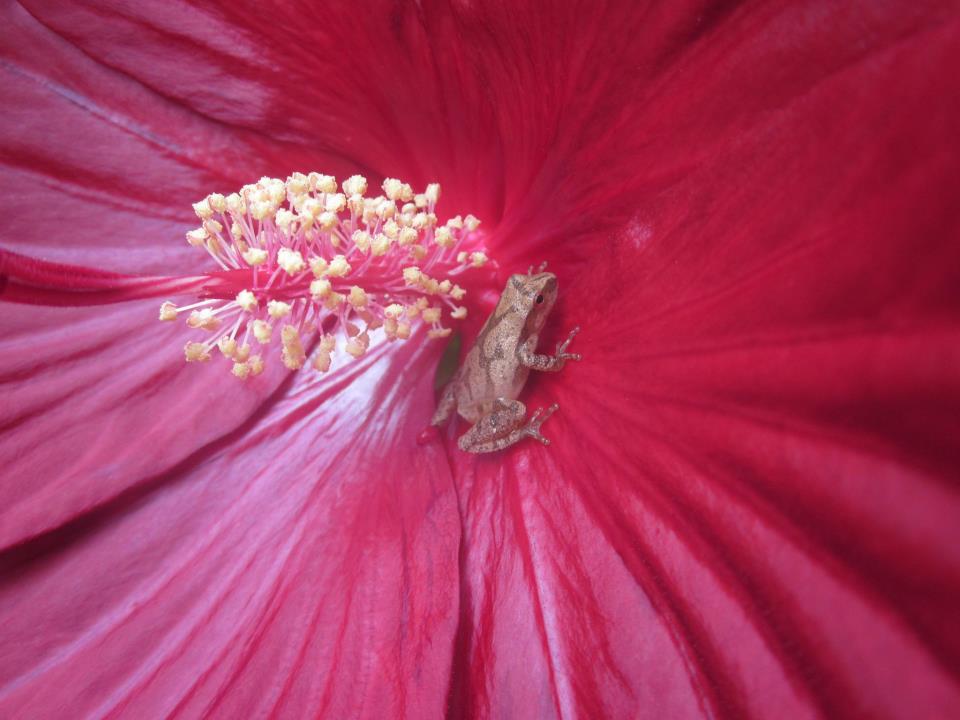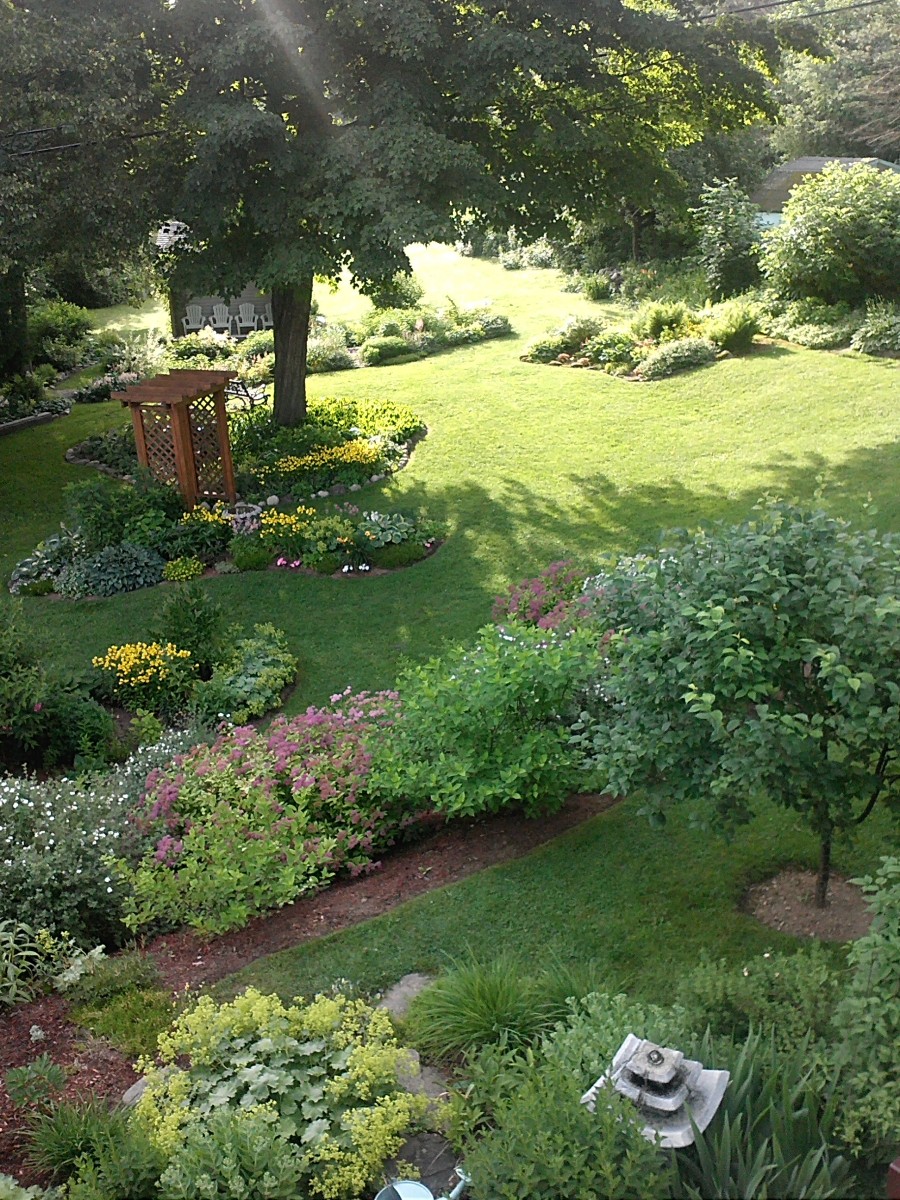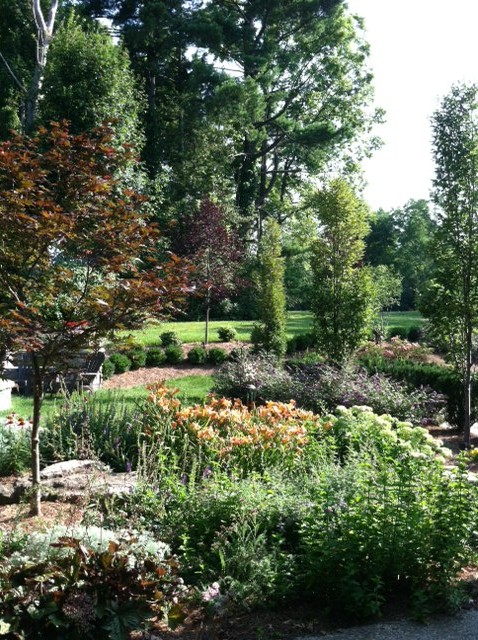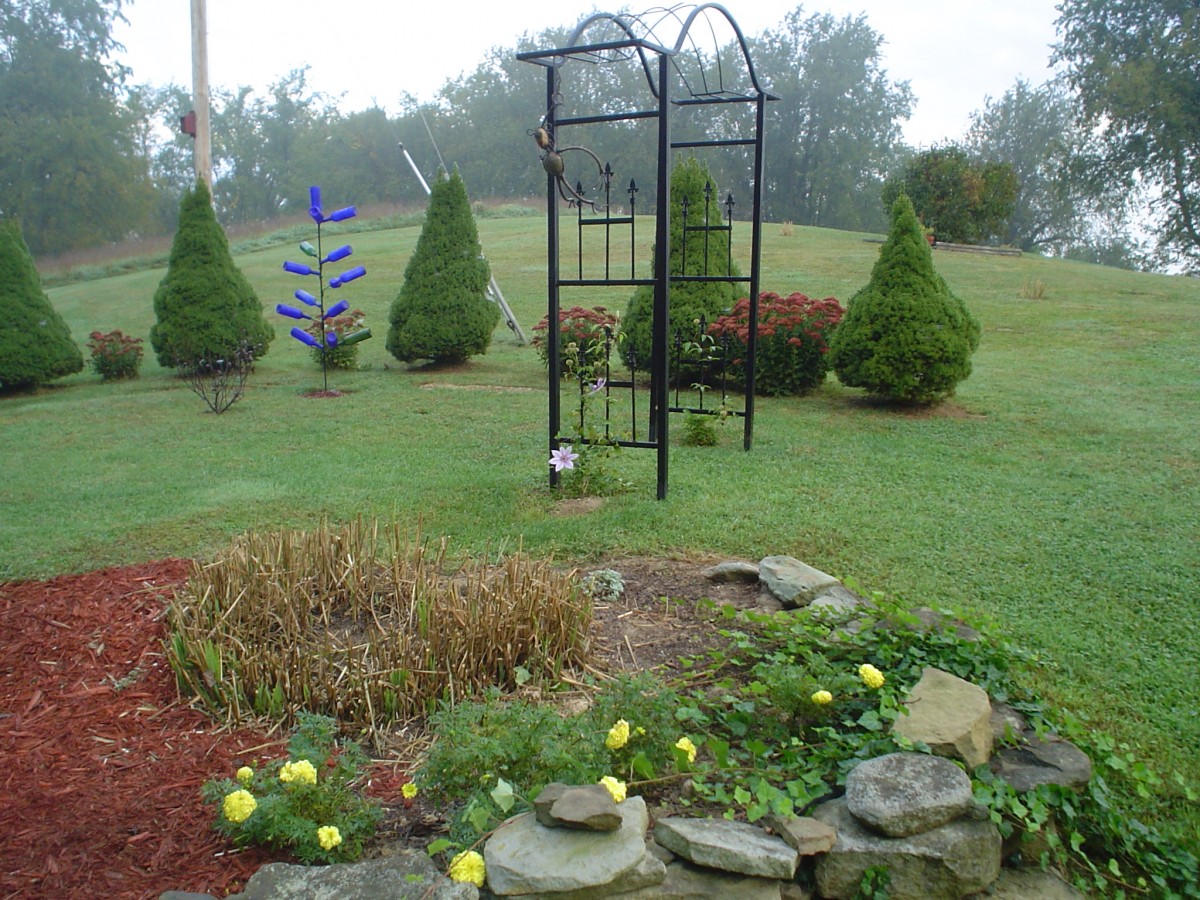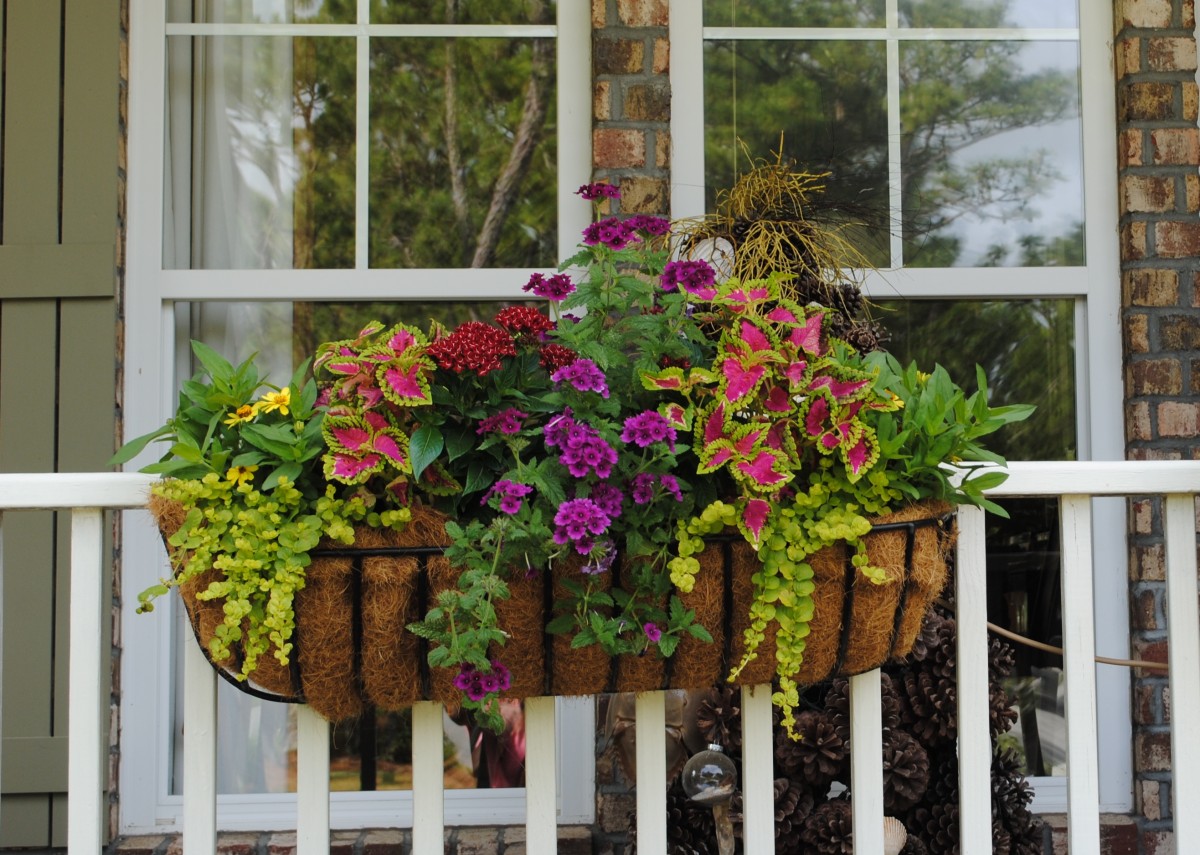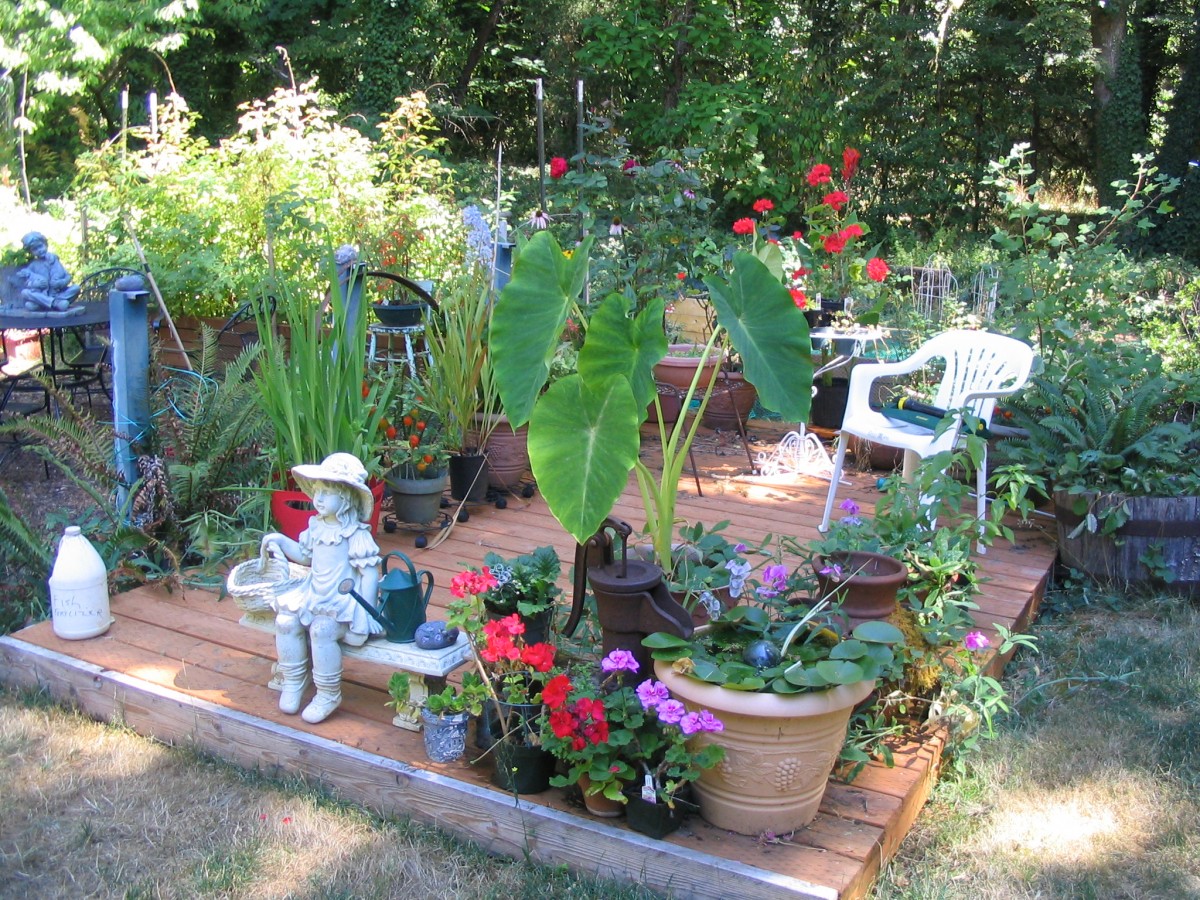 Want us to feature YOUR garden in the Garden Photo of the Day? CLICK HERE!
Want to see every post ever published? CLICK HERE!
Want to search the GPOD by STATE? CLICK HERE!
Check out the GPOD Pinterest page! CLICK HERE!