Today's photos come from Harriet Robinson, who sends us a merciful dose of the warm, early summer images that we all need right now:
"It has been a few years since I have sent in garden photos from my western Maine garden. It is so cold right now (thankfully we have good snow cover insulating the plants) that it was fun to look at my photos from late June and very early July 2017.
Some things have stayed the same: lots of peonies (daylilies later in July), beds of irises, and a vegetable garden that has flowers to attract pollinators. There have been changes, too, as I have explored new directions. I wanted a hosta area, but had to chose ones that could take the afternoon sun. I also wanted to try to grow more rock garden plants. Sempervivums already nestled in rock walls and sedum lined garden edges, but I wanted to try more and made some hypertufa troughs, including one with lewisia (my maiden name is Lewis, so I wanted to grow it). I stole 2 ideas from Joseph Tychonievich to pull this off: the lewisia cultivar is one of the easier ones for the northeast ('Little Raspberry') and I cut the bottom off a hypertufa trough (it was too shallow) so it is acting like a raised bed. Another container has a Dracunculus just like I have seen growing wild in Greece."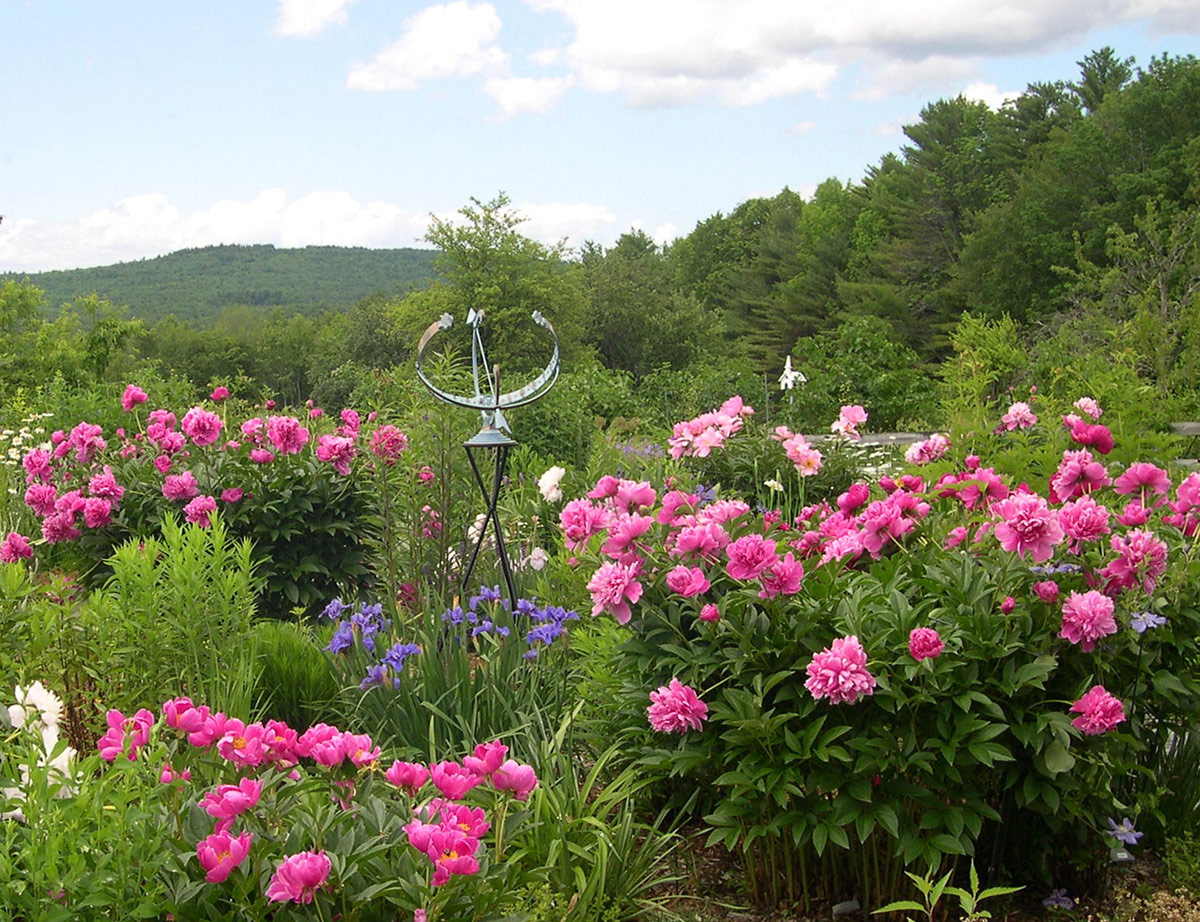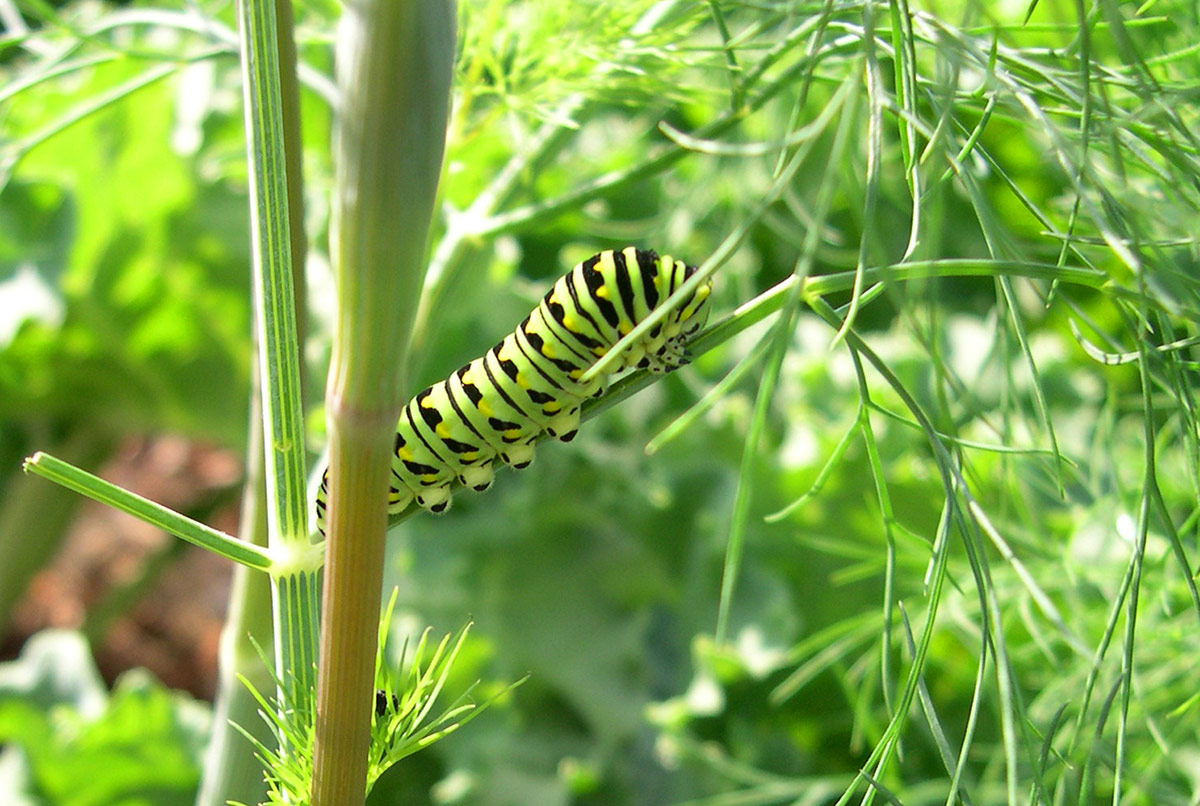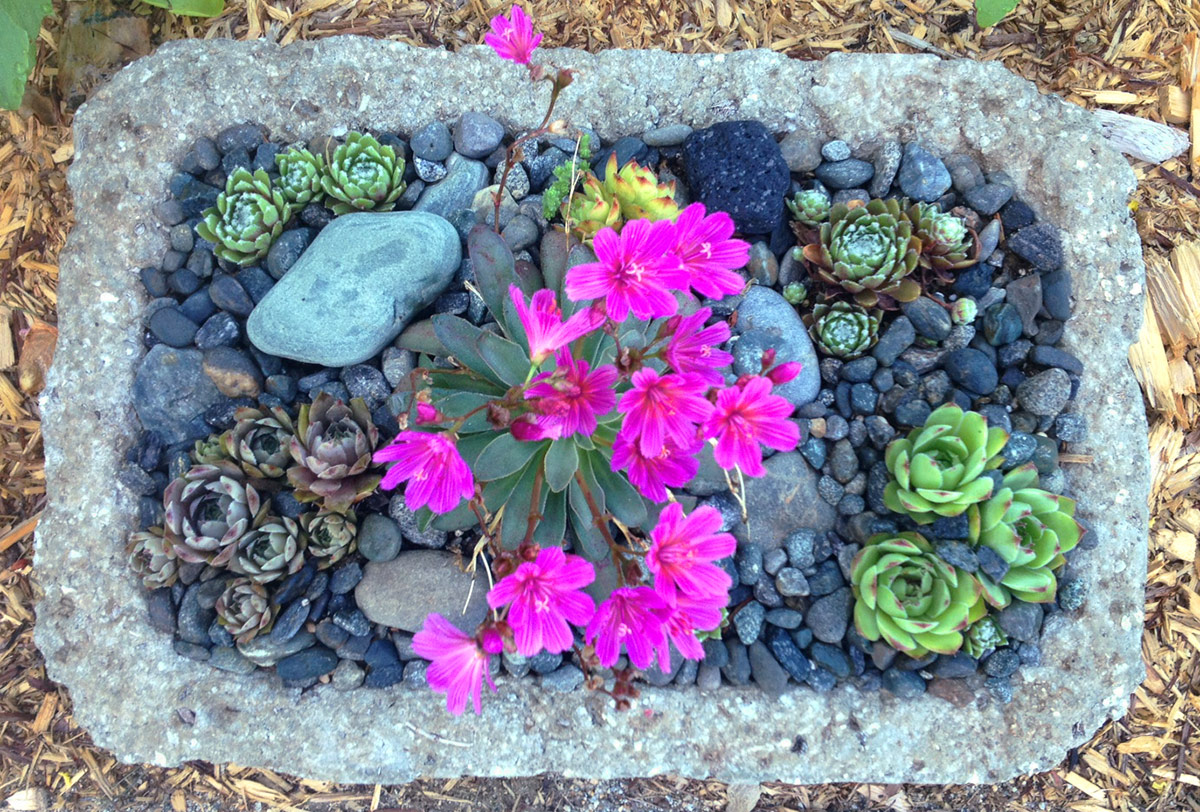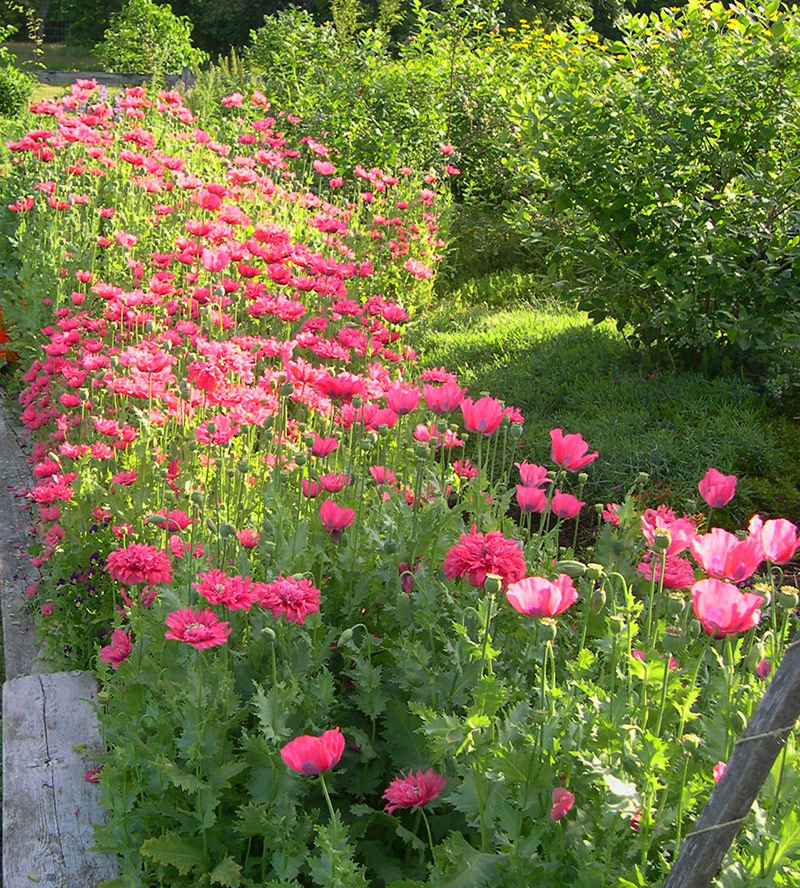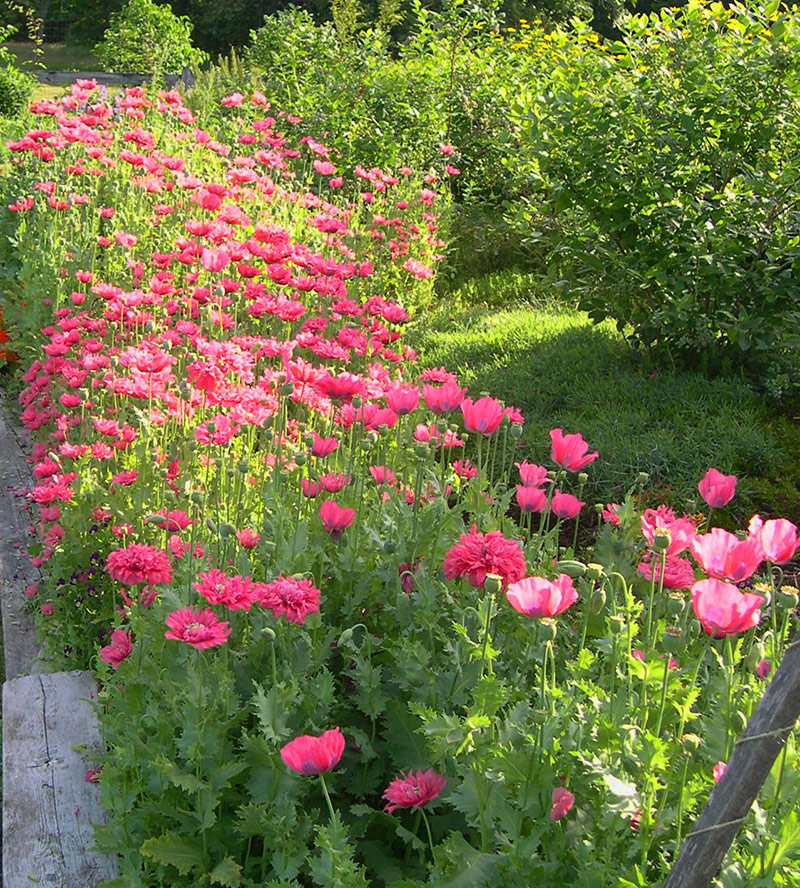 Have a garden you'd like to share? Email 5-10 high-resolution photos (there is no need to reduce photo sizing before sending—simply point, shoot and send the photos our way) and a brief story about your garden to [email protected]. Please include where you're located!
Sending photos in separate emails to the GPOD email box is just fine.
Have a mobile phone? Tag your photos on Instagram or Twitter with #FineGardening!
You don't have to be a professional garden photographer – check out our garden photography tips!
Do you receive the GPOD by email yet? Sign up here.
Follow us: @finegardening on Twitter | FineGardeningMagazine on Facebook | @finegardening on Instagram