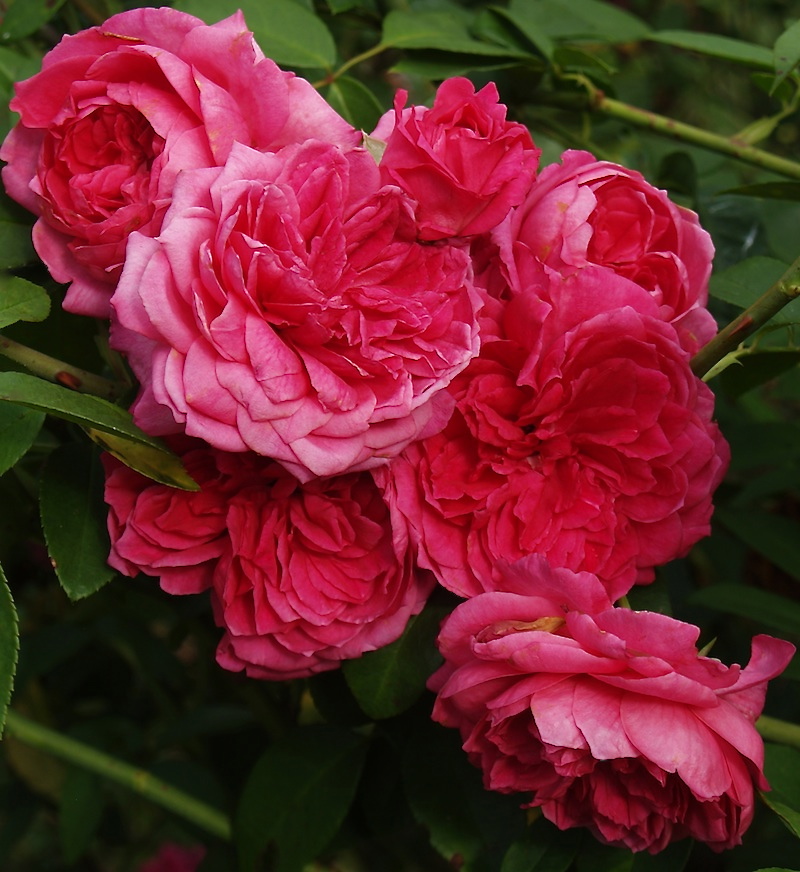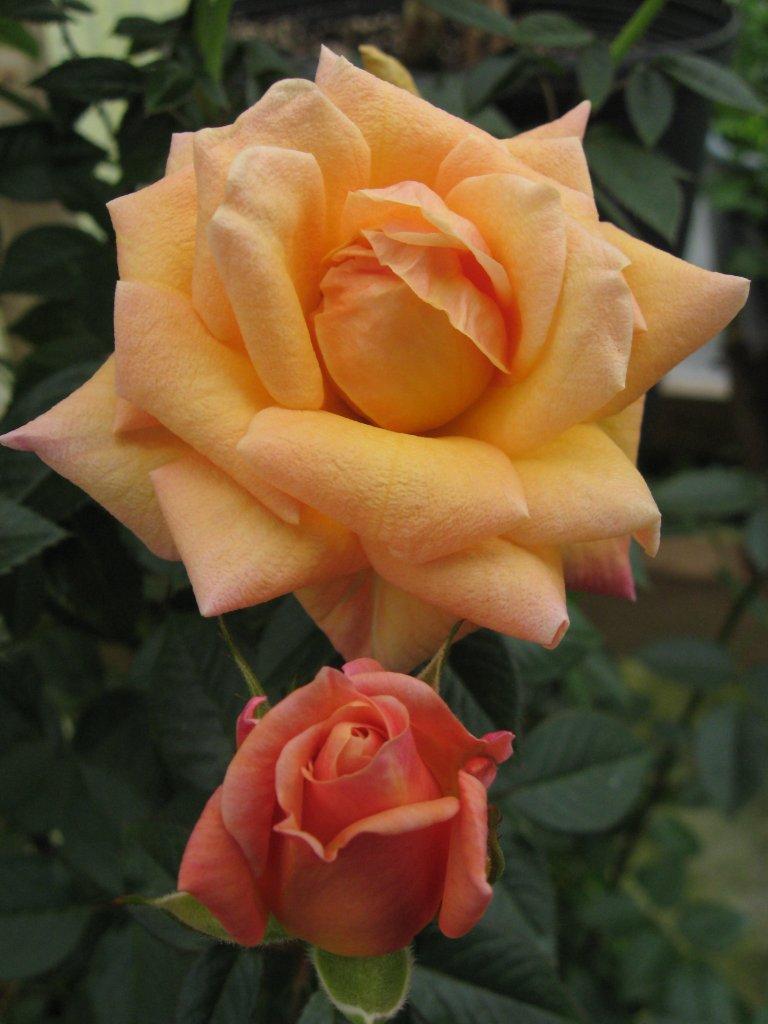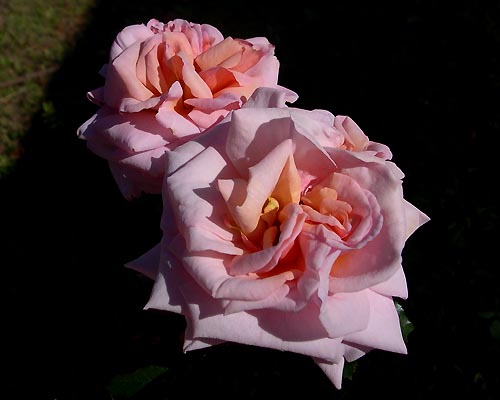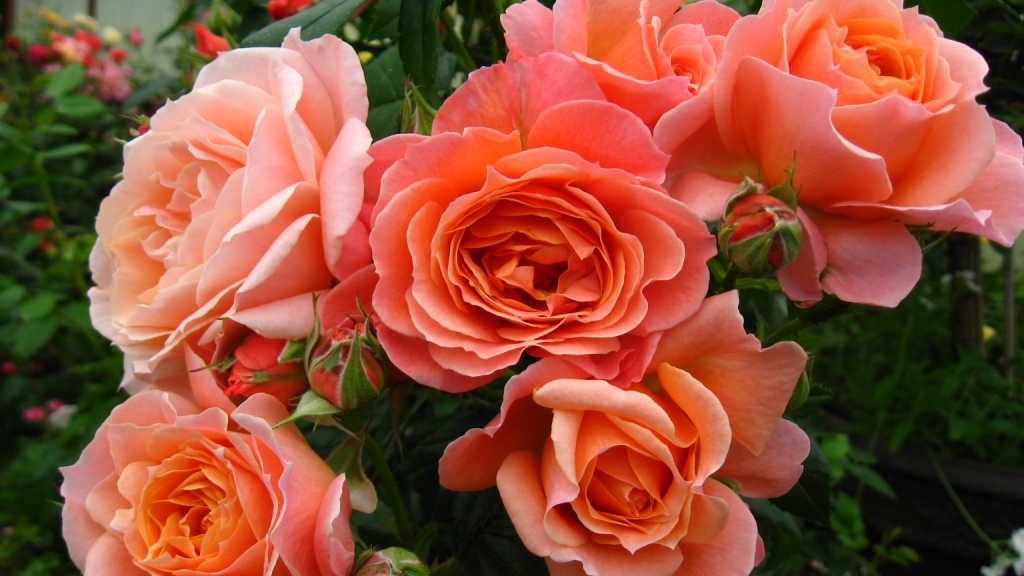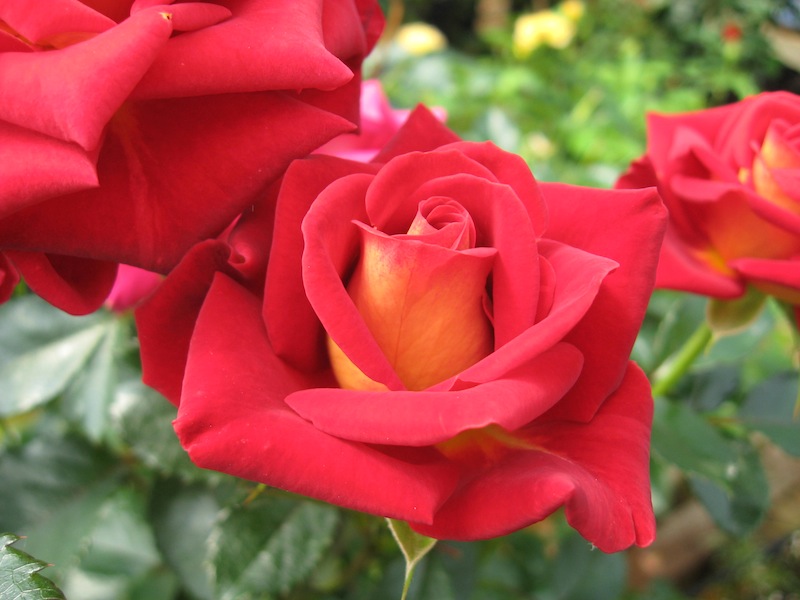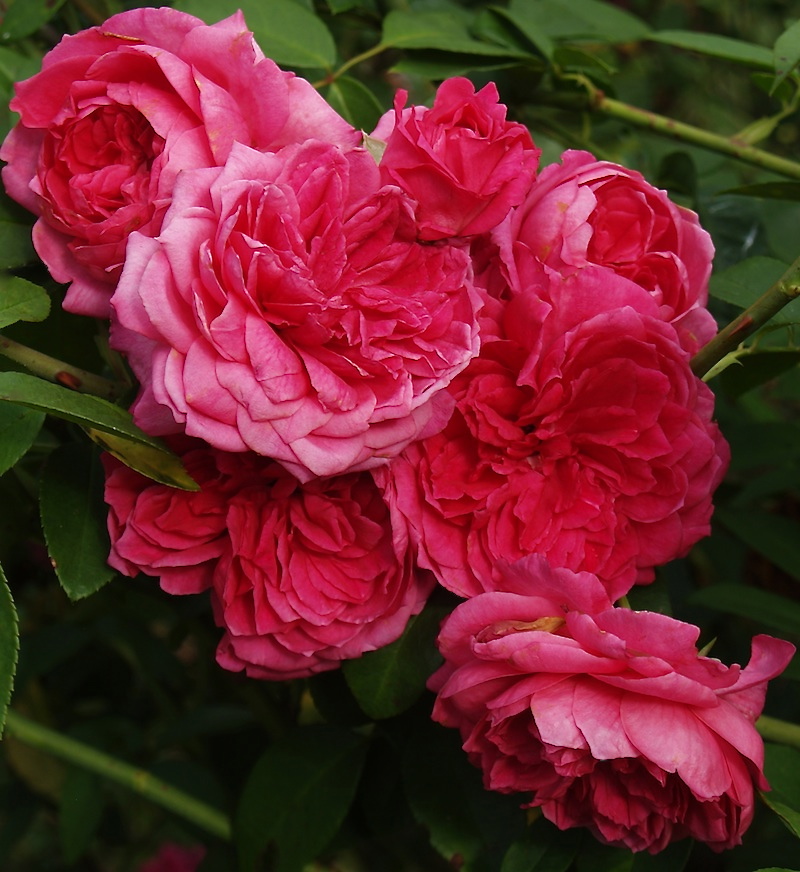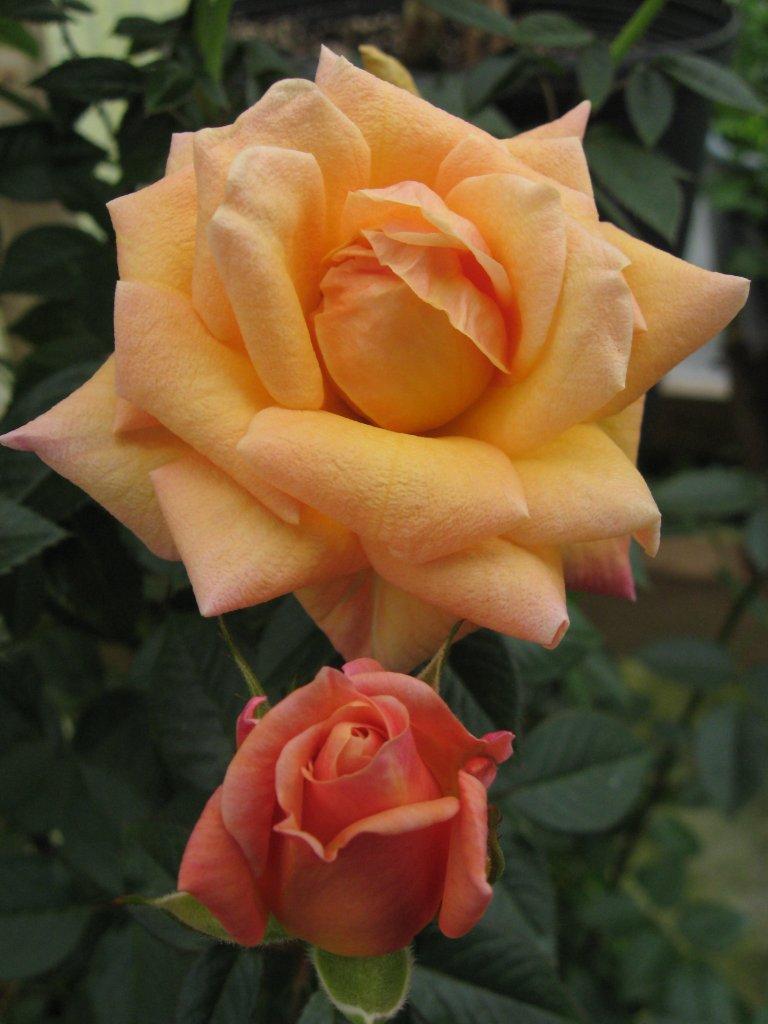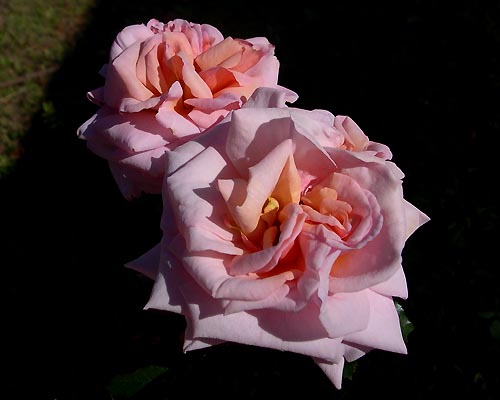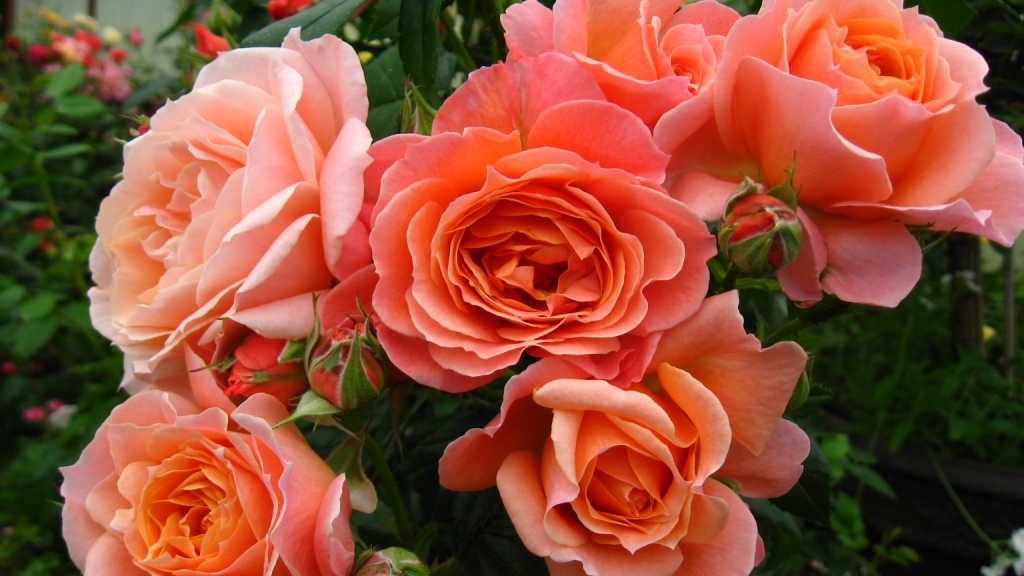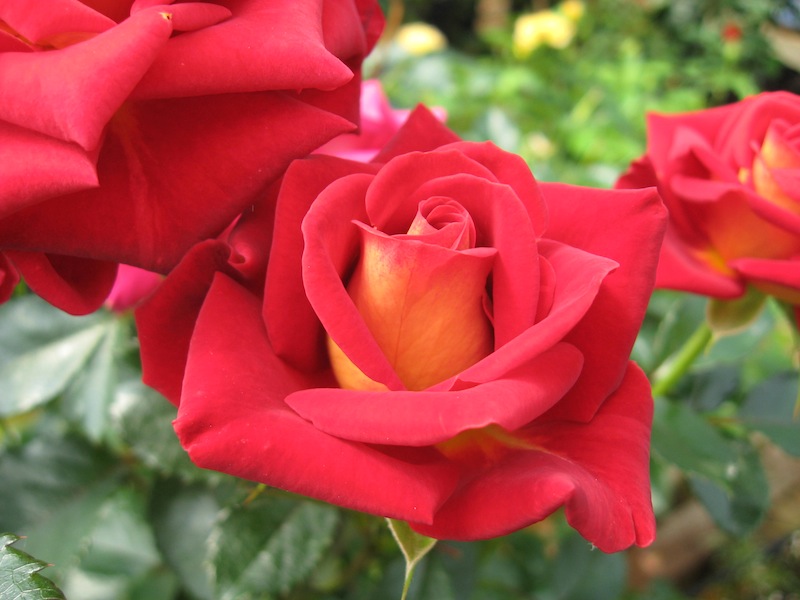 Biltmore Estate in Asheville North Carolina was built by George Vanderbilt starting in 1895. In it he housed treasures he collected from around the world. At it's peak the estate covered over 100,000 acres and today still encompasses over 8000 acres in the cradle of the Blue Ridge Mountains. Much of the former land now forms the Pisgah National Forest and remains as pristine as it did when George Vanderbilt owned it.
What many people don't realize is Biltmore operated a plant nursery in the early 1900s. At its peak, it was one of the largest nurseries in the country. Roses were a large part of it until a flood wiped it out. The nursery never reopened and Biltmore was out of the plant business – until now.
Biltmore is still in private hands and the current CEO of the Biltmore company, Bill Cecil, is the great grandson of George Vanderbilt. He has charged the estate with being self-sustaining in the traditions of a "working estate" that farms, welcomes guests, makes wine; and a whole host of other endeavors.
This has now come full circle to include roses in the form of The Biltmore Garden Rose Collection. Just as George Vanderbilt collected treasures from around the world, the Biltmore Garden Rose Collection brings the world's rose treasures to United States shores. Roses from Canada and the UK, with roses from New Zealand and Germany already marked for future release. Roses are being tested from all over and the best will find their way into the collection.
The current group of five have diverse growth habits and that is intentional. What is also intentional are common characteristics of disease resistance, ease of growth and yes; fragrance!
Over time they will find their way into garden centers and if you have a favorite garden center ask about them. In the meantime they are available from Chamblee's Rose Nursery in Tyler, Texas via mail order.
For many years gardeners have drooled over roses in books and catalogs from around the world, only to be disappointed because they were not available in the United States. Thanks to the Biltmore Garden Rose Collection that is about to end!
Happy Roseing
Paul
For more information on the Biltmore Garden Rose Collection visit their website or you can contact Darren Gilbert via email. [email protected]