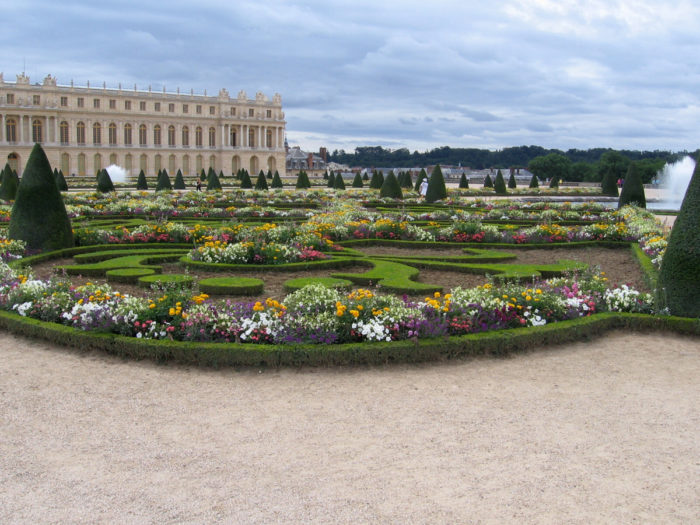 Happy Monday, everyone! Let's start off the week in grand fashion with some photos from Maria Fleming, who gardens in Ottawa, Ontario. But we're not seeing Maria's garden today. Instead, she's sharing some images from her visit to Versailles a couple of years ago.
Maria says, "I had the opportunity to visit France and Belgium during August, 2010. Given the summer visit, my plan was to be somewhat garden oriented so I took opportunities to visit some famous and not so famous parks and landmarks. My first destination was Versailles, which is an easy trainride from Paris.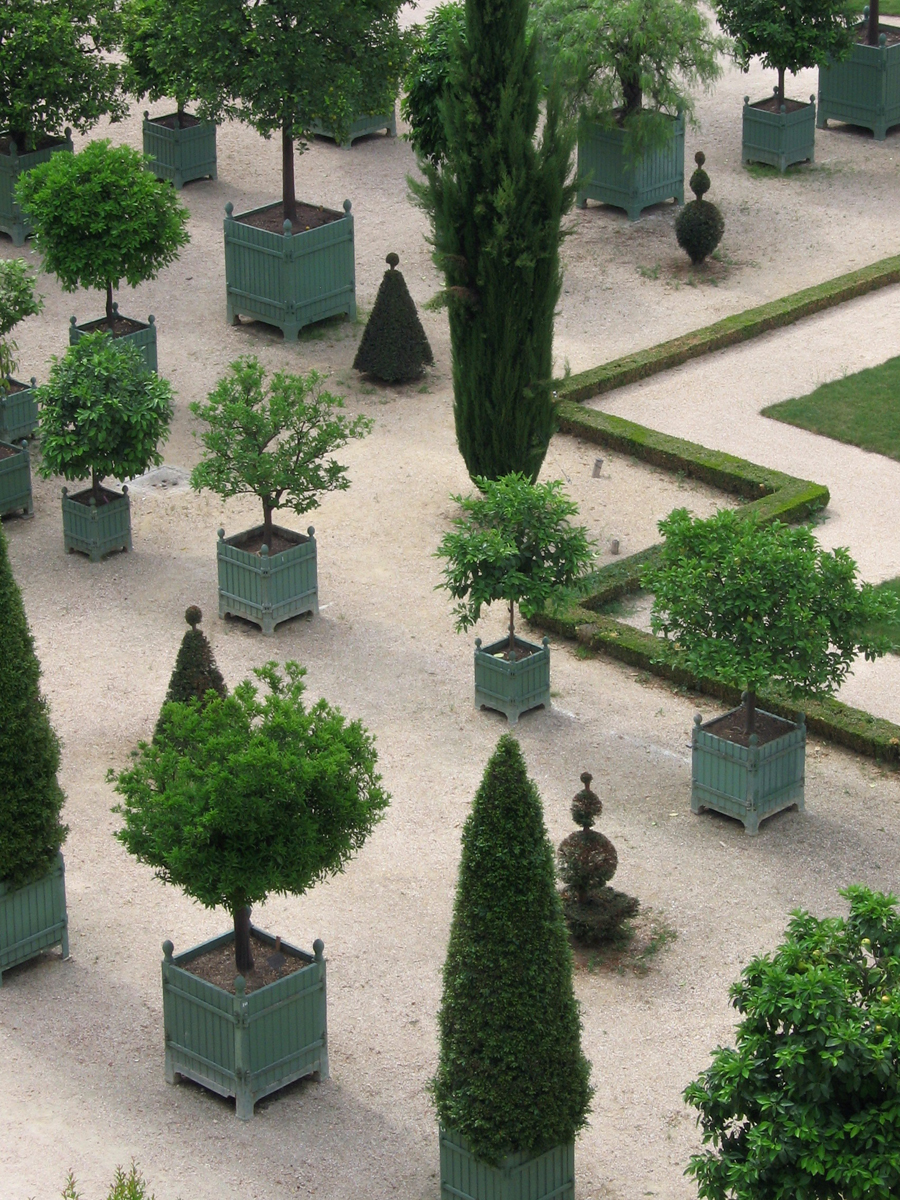 "Versailles was the home of many French Monarchs, particularly the "Sun King" Louis XVI and Marie Antoinette. They did extensive renovations and construction to the property and gardens, culminating in the show place it is now.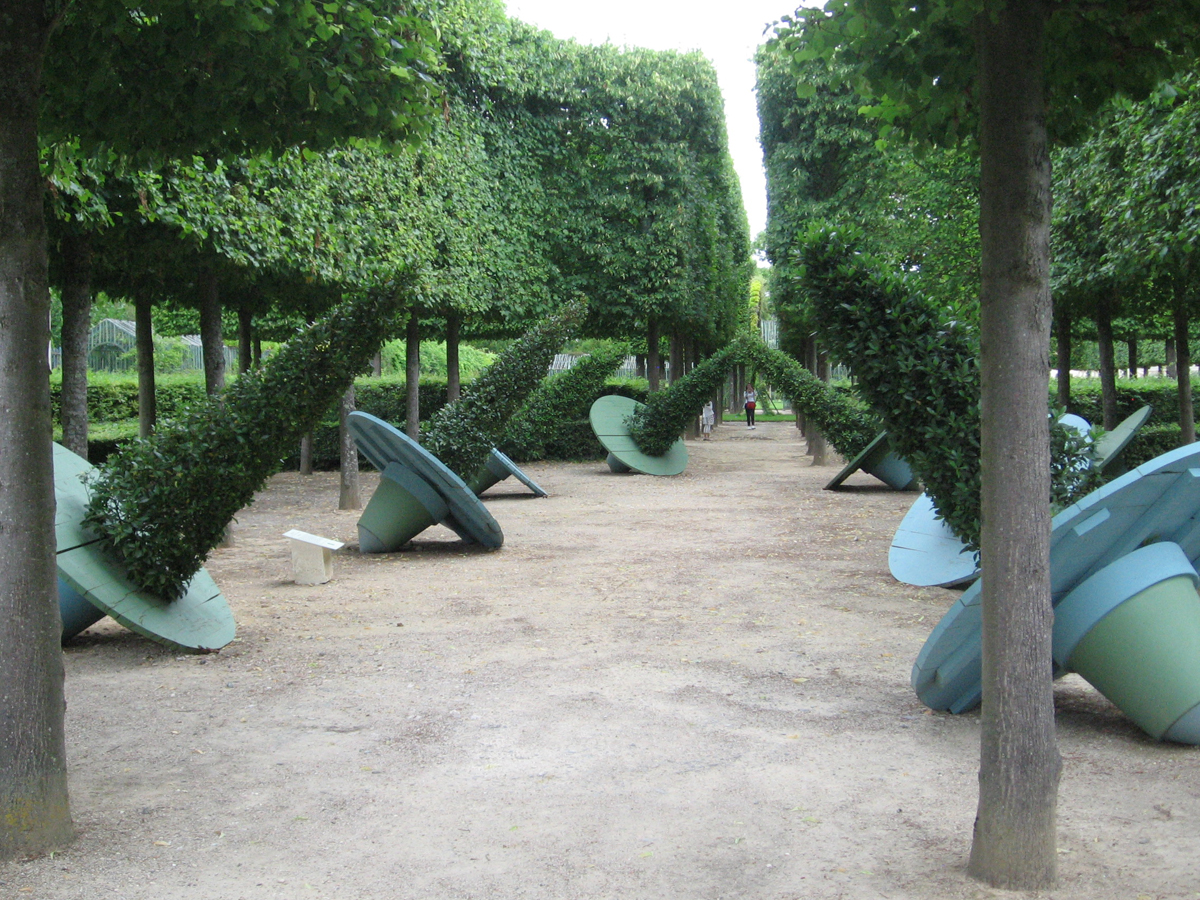 "The large palace was lavishly gold-gilded and created to impress the public. The gardens closest to the palace reflect this formality. Elaborate water features that 'play' at certain times are throughout the property. Further away is the farm estate and country surroundings designed by Marie Antoinette to "get away from it all." The Tower, Billiard Rooms, and Queens' House are all in this planned estate."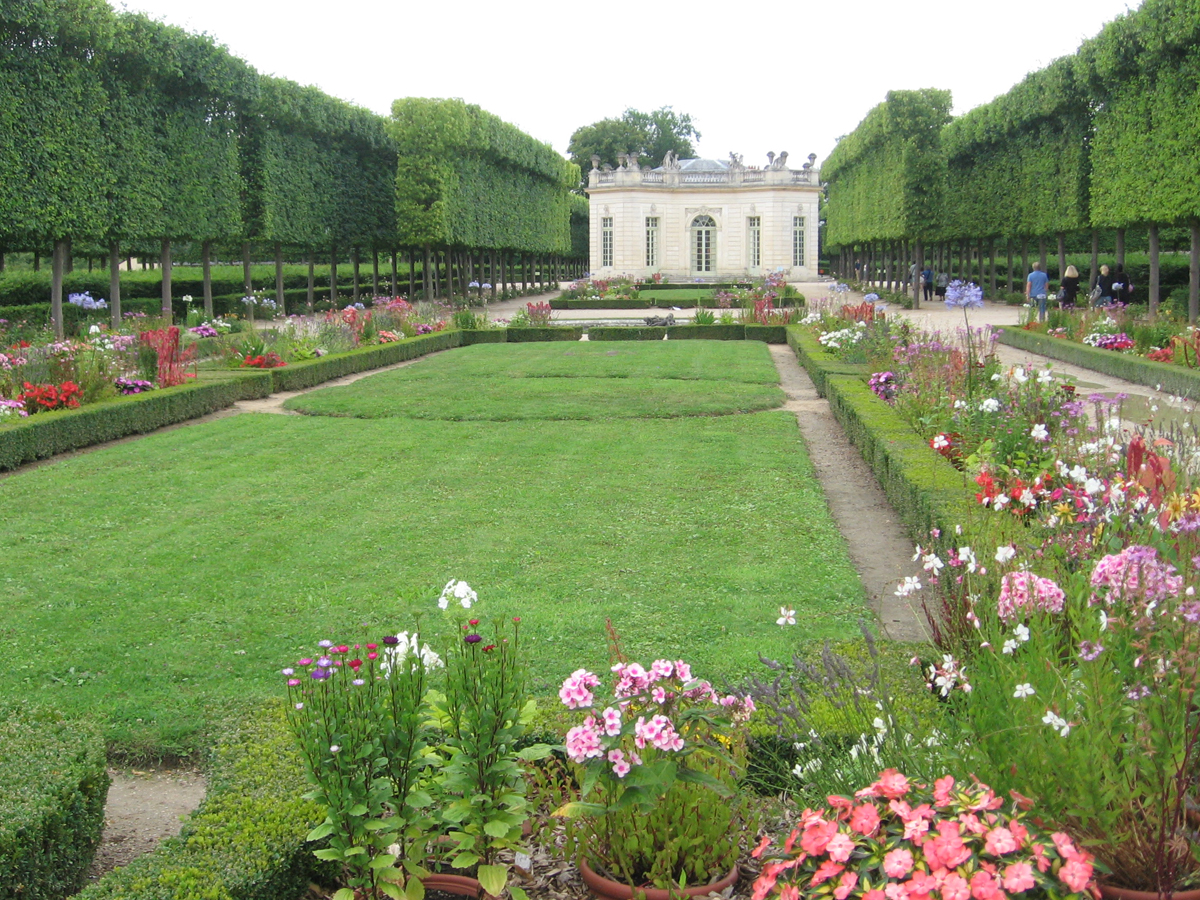 Wow. Just…wow. Gorgeous, Maria! **Maria has promised to send photos from more of garden destinations, like Giverny, Monet's famous gardens, and others in France and Belgium. Can't wait!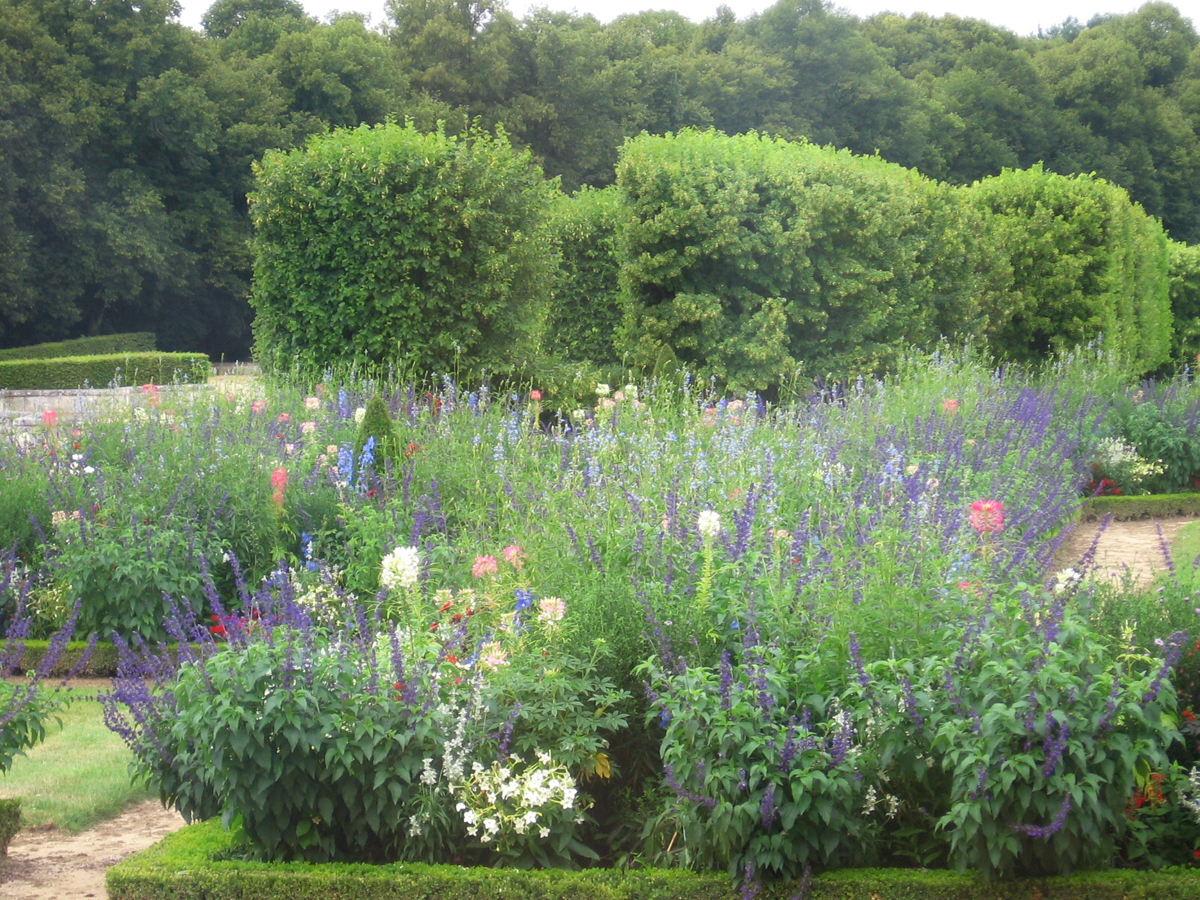 **You guys are sending me some INCREDIBLE garden photos! I think my begging last week did the trick. Keep sending them in! I love having too much to choose from….feast and famine, and all that…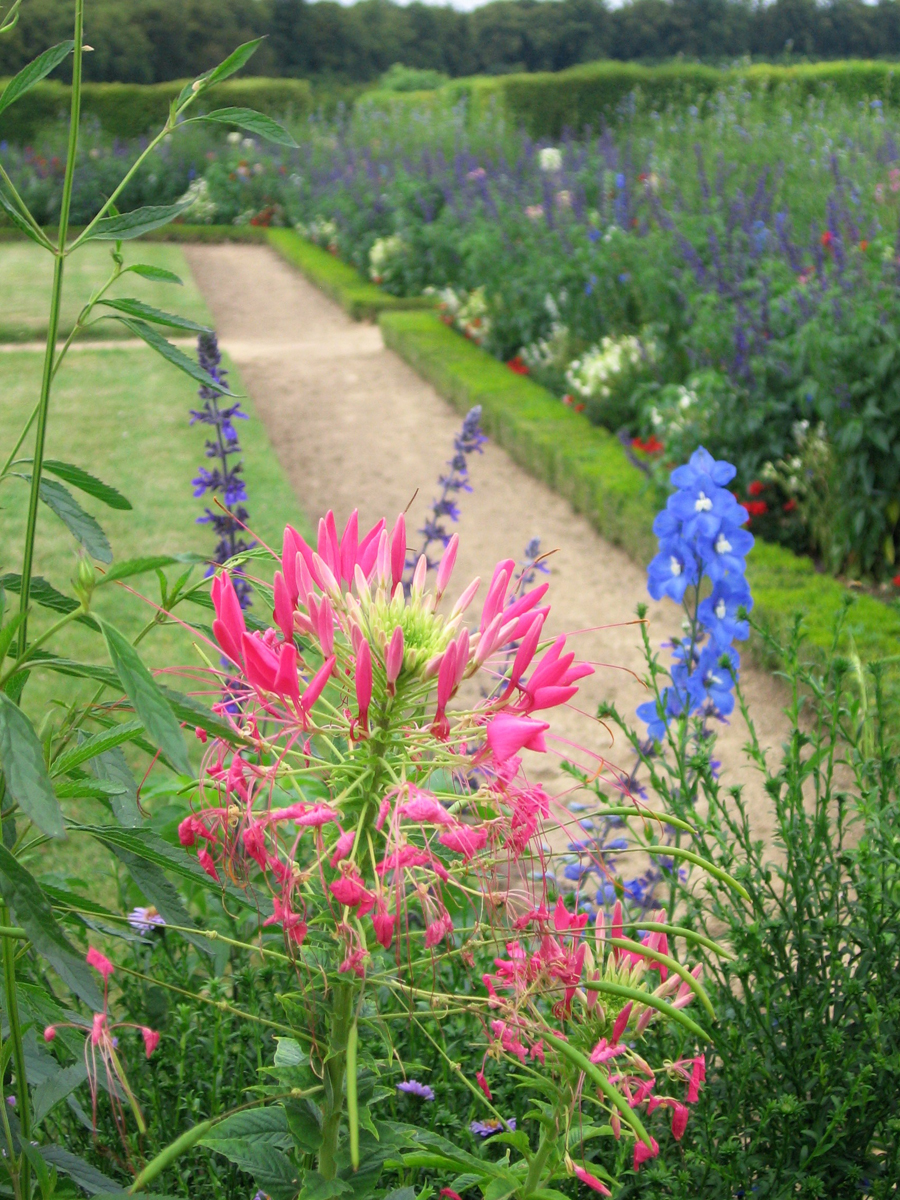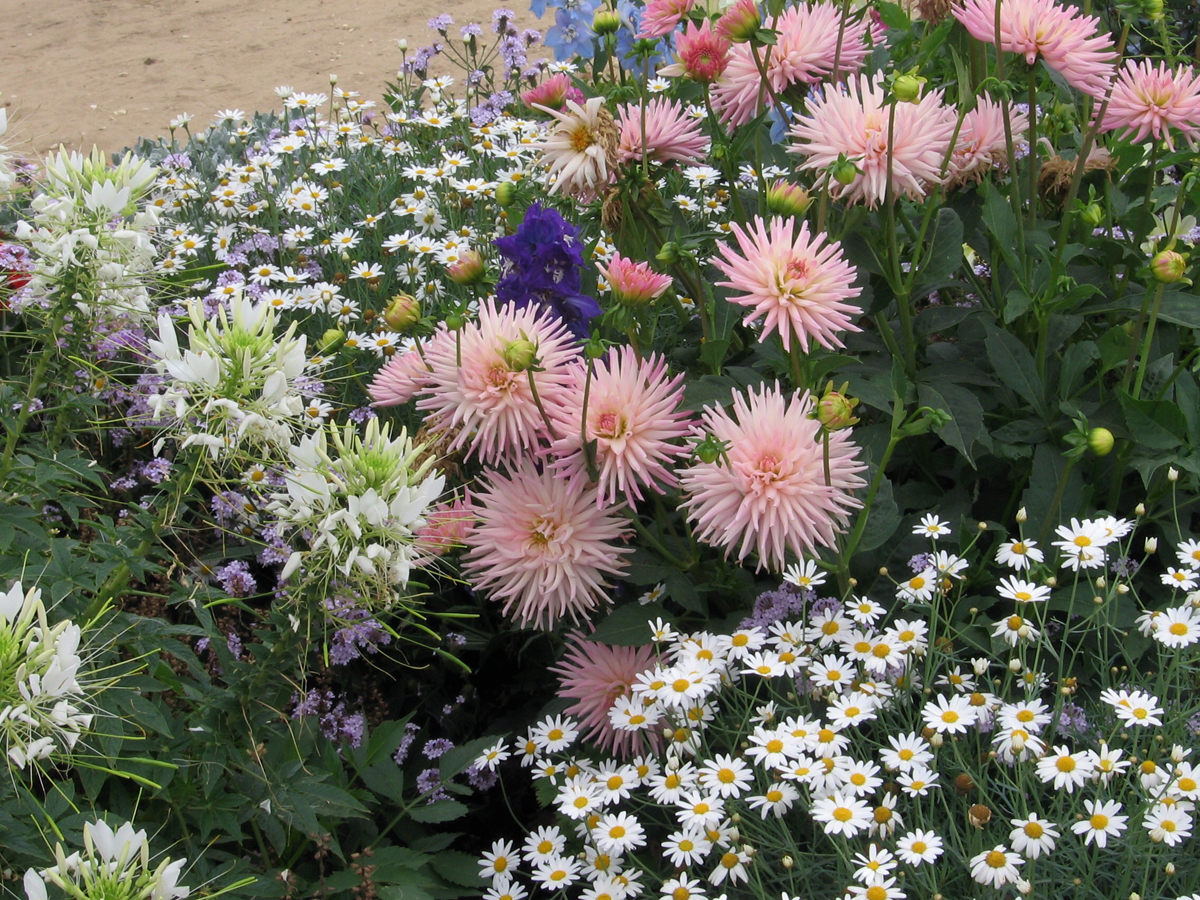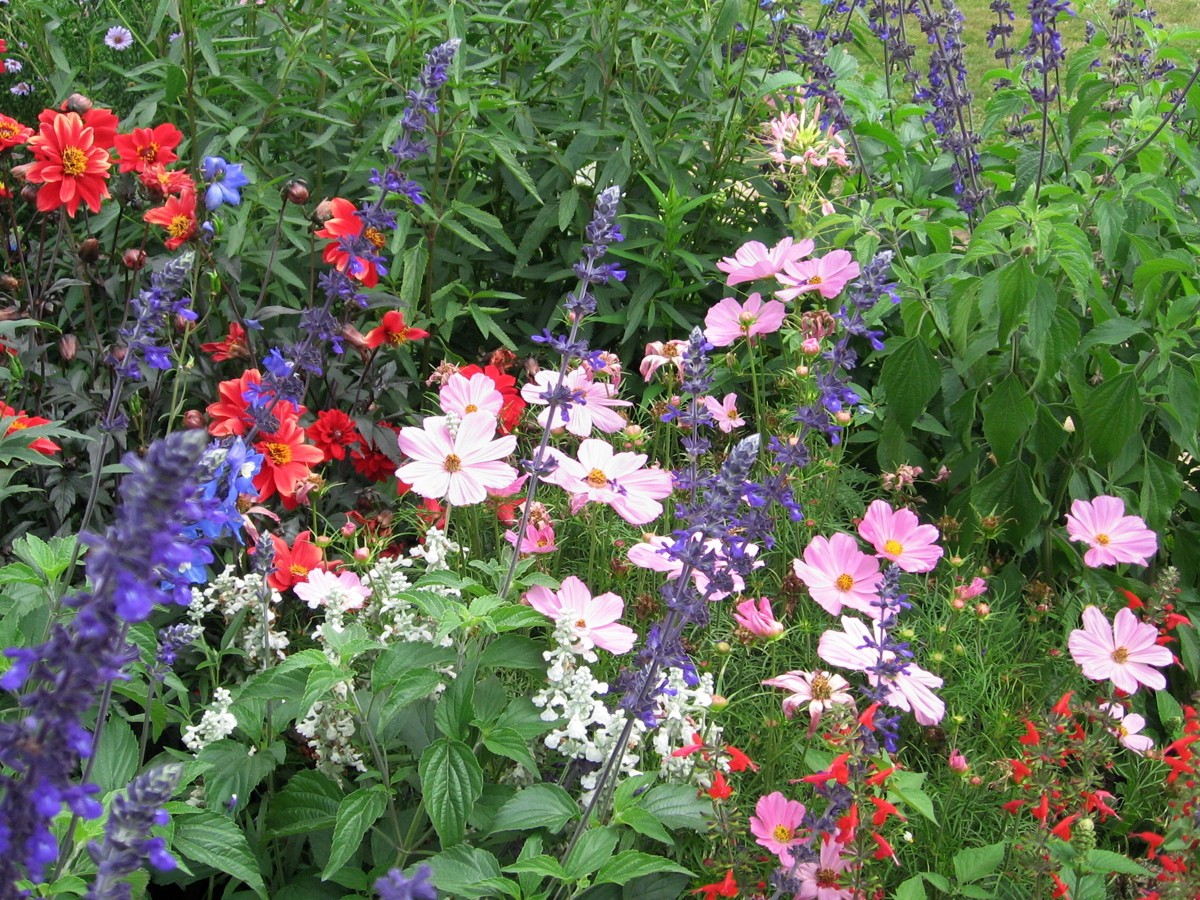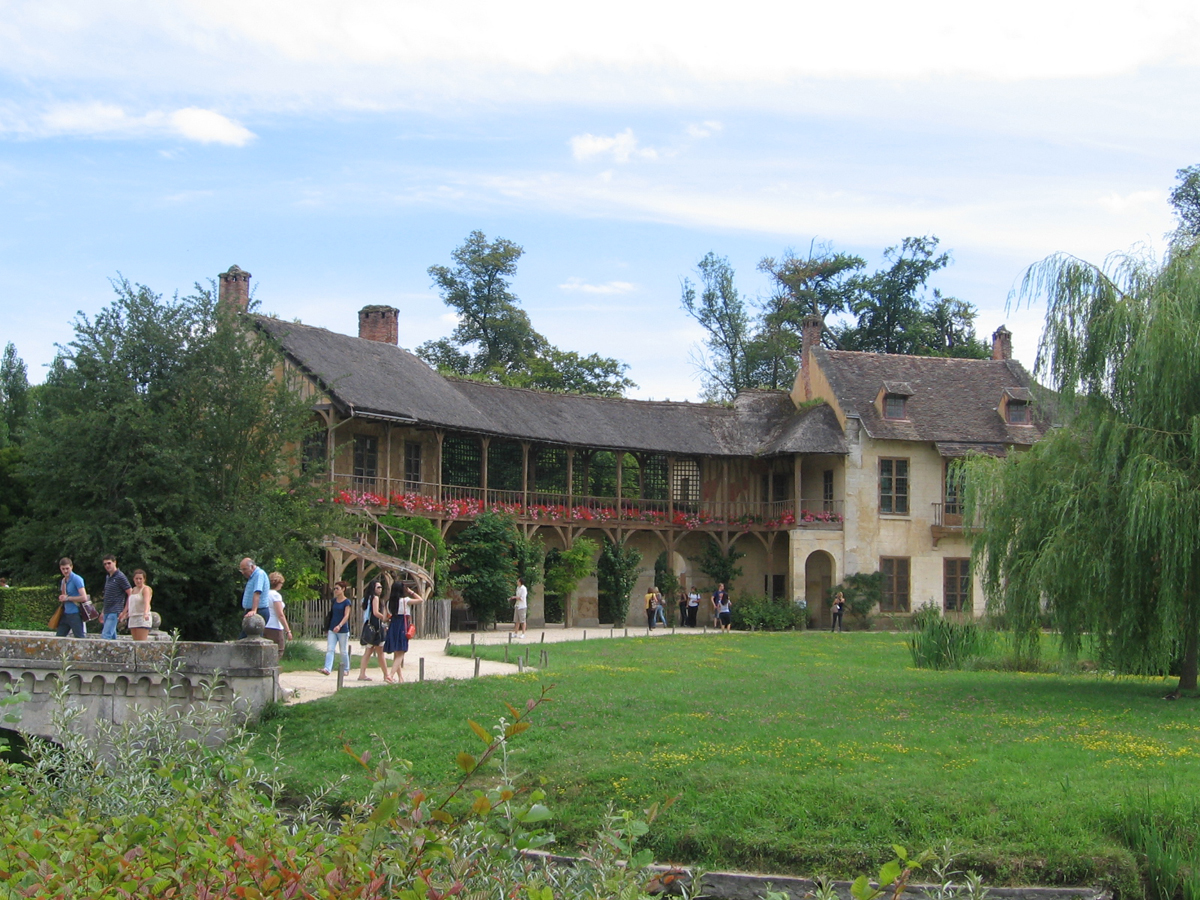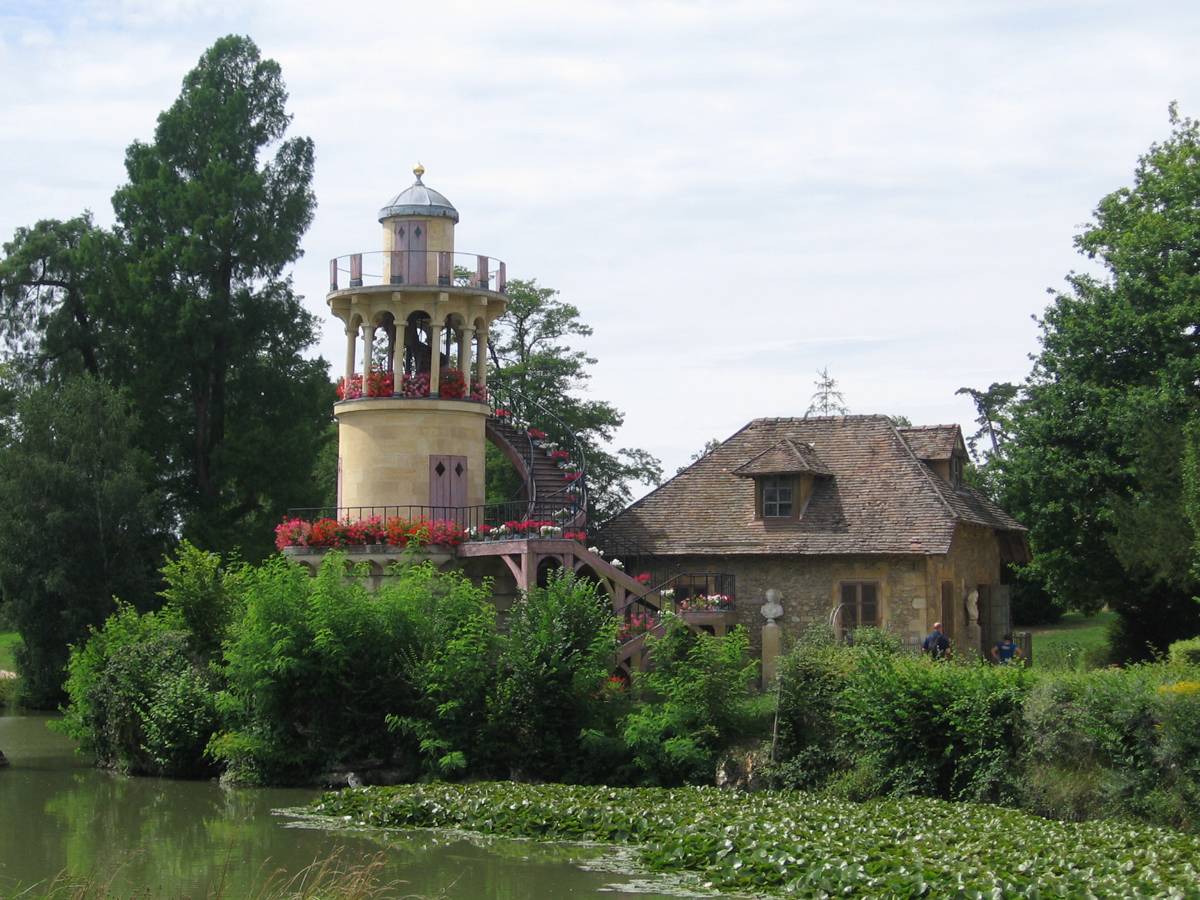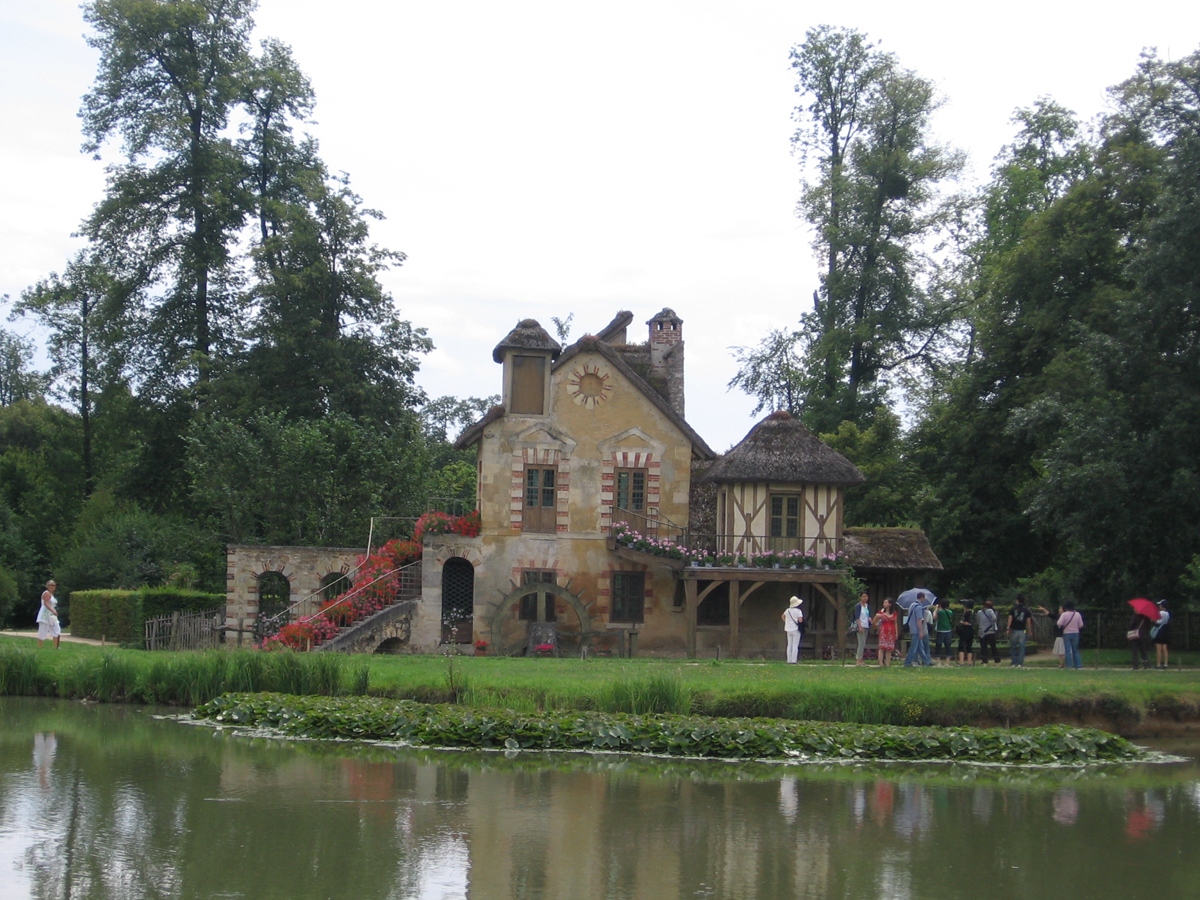 Want us to feature YOUR garden, or a garden you've recently visited, in the Garden Photo of the Day? CLICK HERE!
Want to see every post ever published? CLICK HERE! 
Want to search the GPOD by STATE? CLICK HERE!
And last but not least, Check out the GPOD Pinterest page, where you can browse all the post in categories…fun! CLICK HERE!