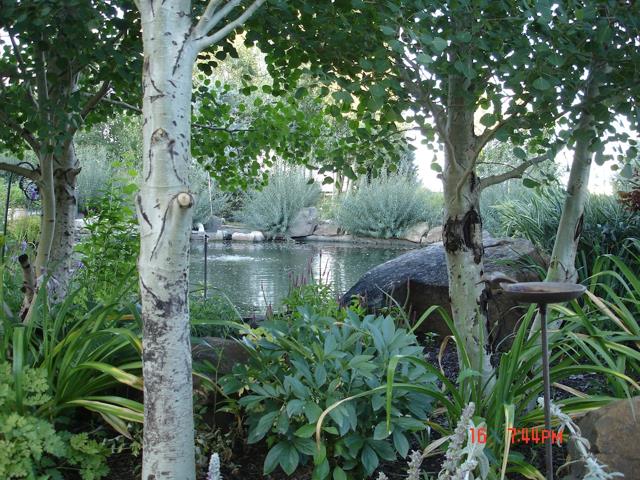 Today's photos are from Marian Lane in Fairfield, Idaho. She says, "This is my garden, inspired a TON by reading Fine Gardening magazine and it's all bonus material. Before, this was a flat alfalfa field. Other than the backhoe to position and bring in the really heavy boulders, all the rocks, trees, plants were my labor and hunting finds.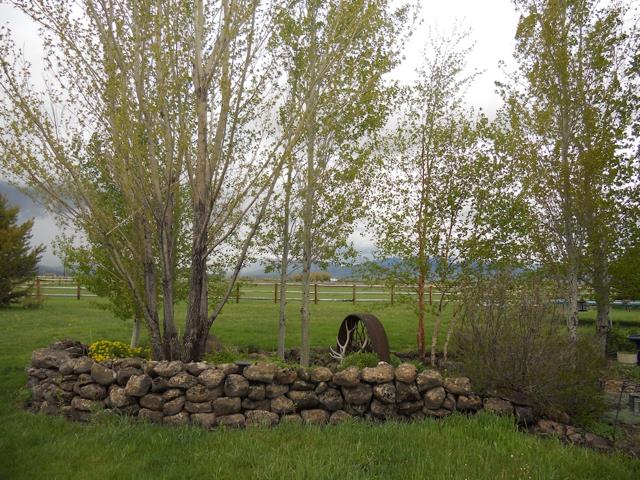 "In true gardening fashion, not a single rock was to be had on this clay-heavy land. I had to hunt down every rock you see. My husband built all the buildings and created the ponds. We have two connected 32′ ponds off the back of the house and a small 6′ pond on the walk to the front door. It's a work in progress as I discover things that work and need reworked.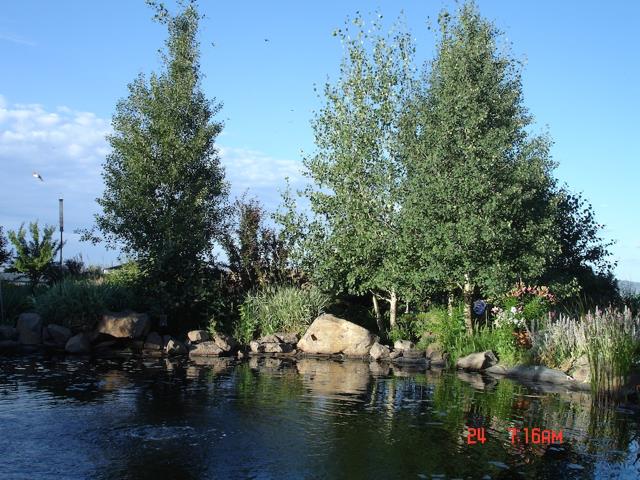 "It's a challenge here in Fairfield. It's high mountain desert/prairie with Zone 4 winters with 50 mph winds at times. Our growing season is very short, with frosts into June, and often beginning at the end of August. It then warms up for a beautiful fall and if I pay attention and cover my containers, I can have beauty into late September. Winter can be lovely, and I included a few photos taken early morning, or as with the pines, in the middle of the night with only the christmas lights as illumination.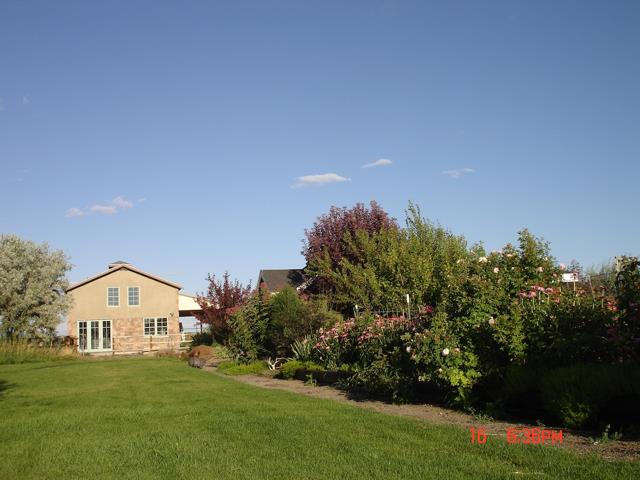 "We are surrounded by fields but the foothills are only two miles to the south and the Sawtooth mountain range just six miles to the north. I love the little paradise we have created for our family."
So pretty, Marian. I can't believe you moved all those rocks!! Strong back?!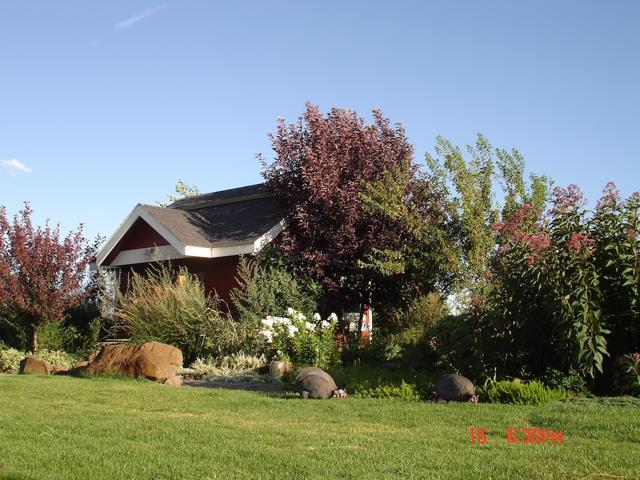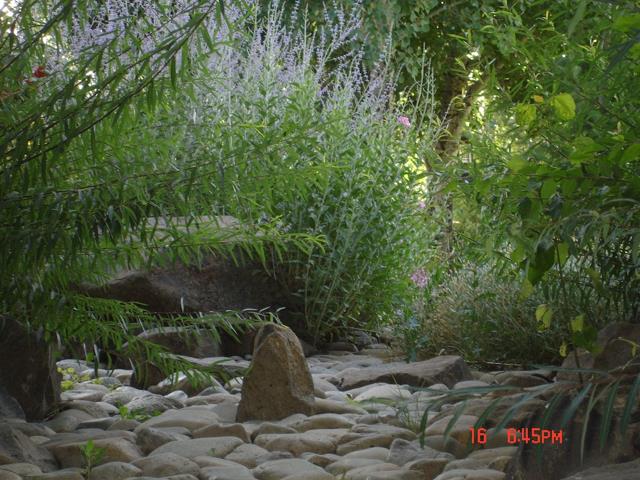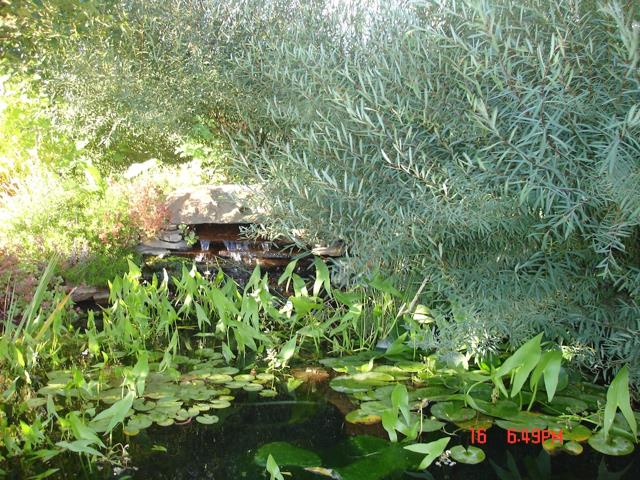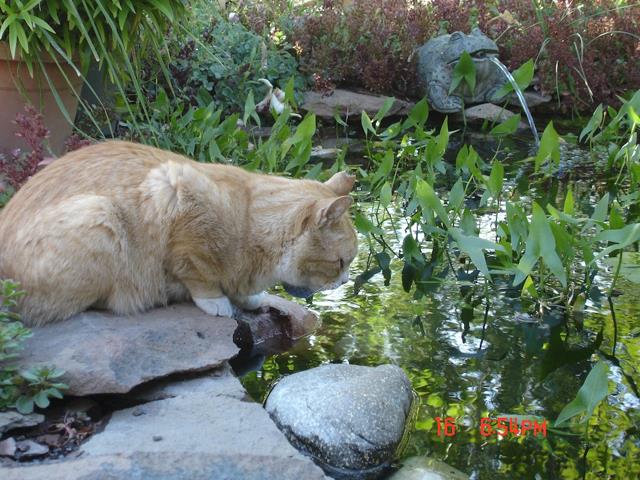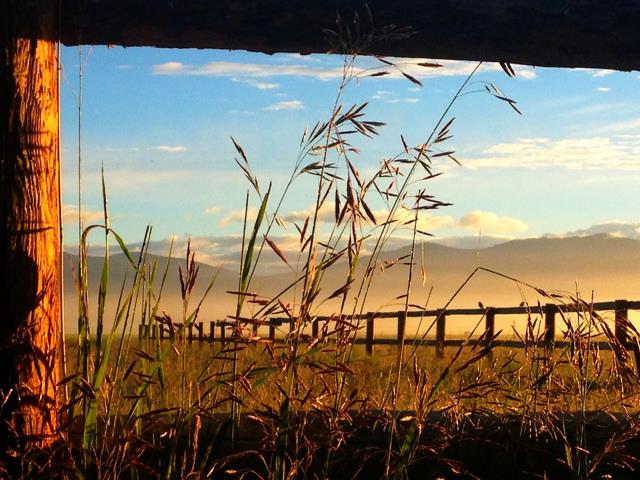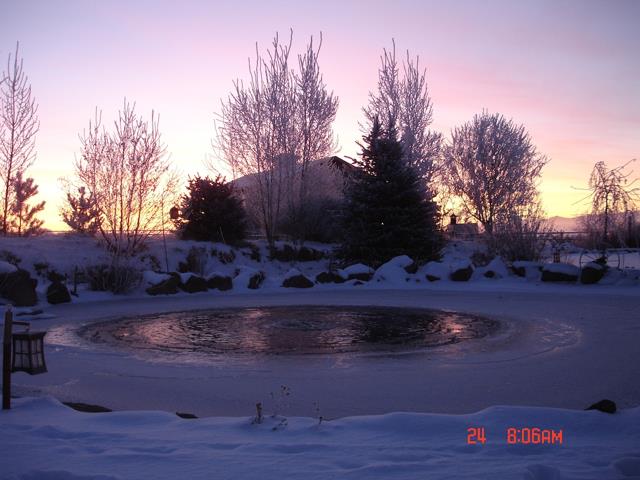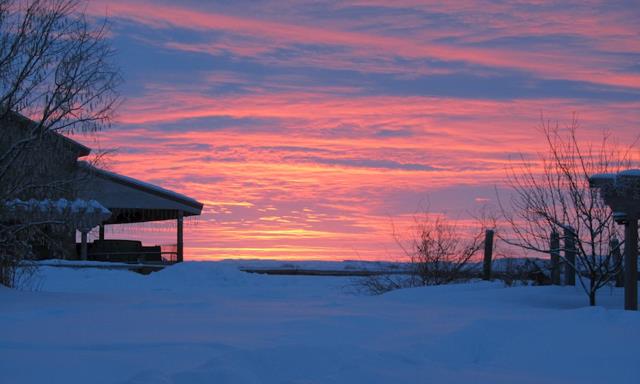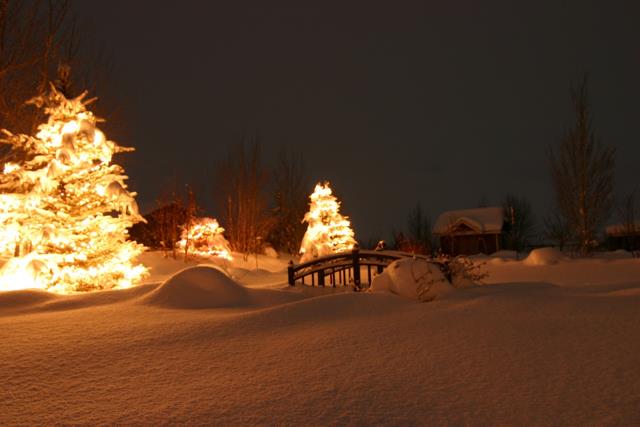 Want us to feature YOUR garden in the Garden Photo of the Day? CLICK HERE!
Want to see every post ever published? CLICK HERE!
Want to search the GPOD by STATE? CLICK HERE!
Check out the GPOD Pinterest page! CLICK HERE!