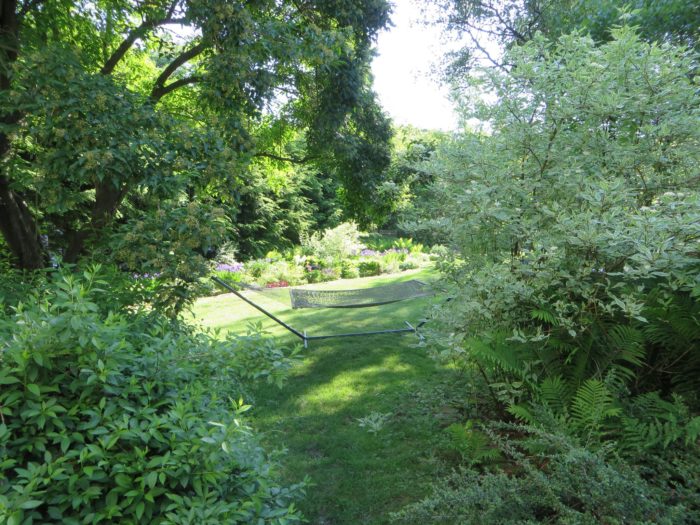 Today's photos are from Lea Morrissey in Massachusetts. She says, "When we moved into our house in Marblehead 20 years ago, the front yard was beautifully landscaped but the backyard was pretty bare.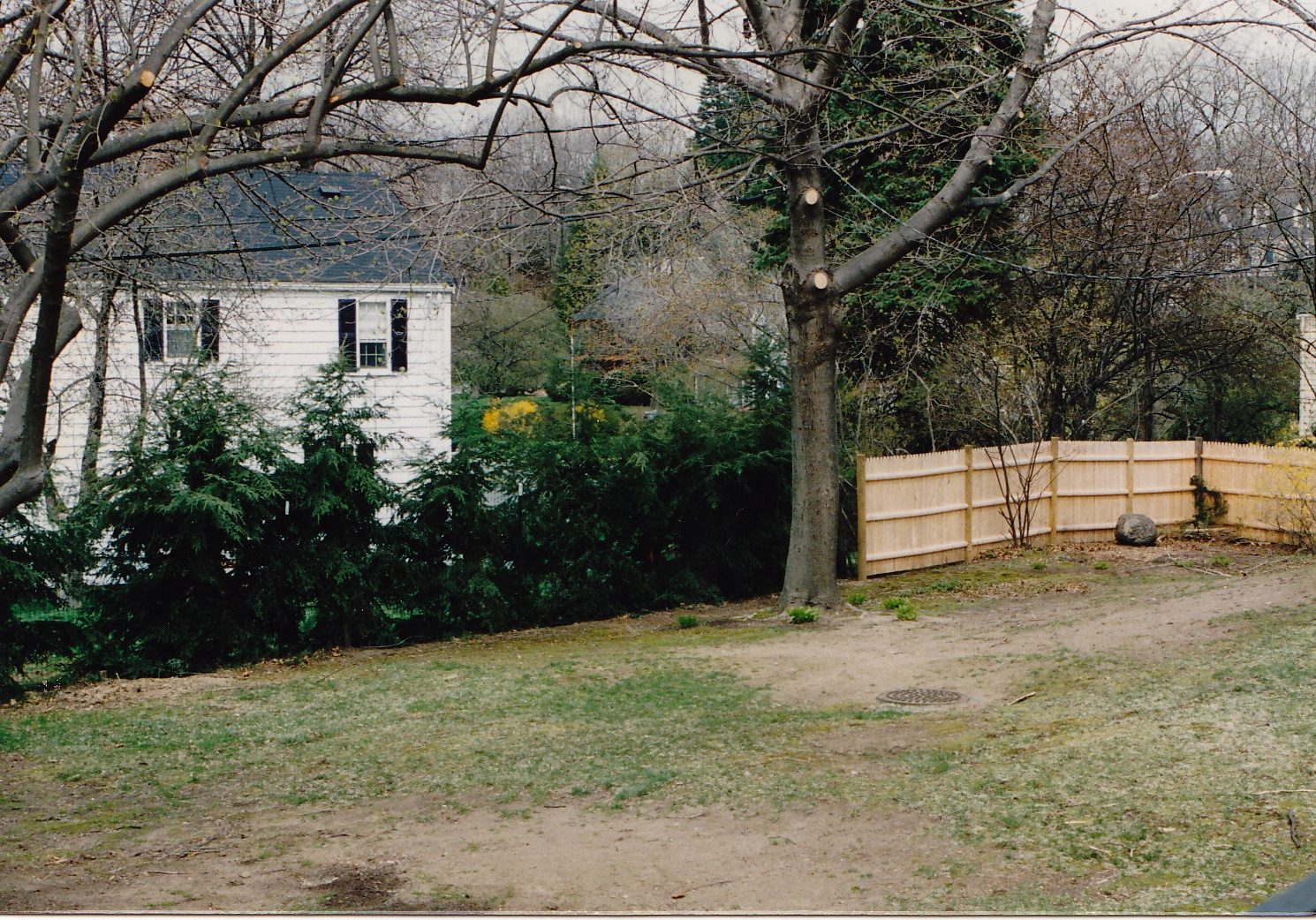 "Since our kids were little, that was fine and a sandbox, a playhouse, and a small vegetable garden were the only 'landscaping' I had time for. As the kids grew up and no longer used the backyard for soccer or softball, I began claiming more and more lawn space for my gardens.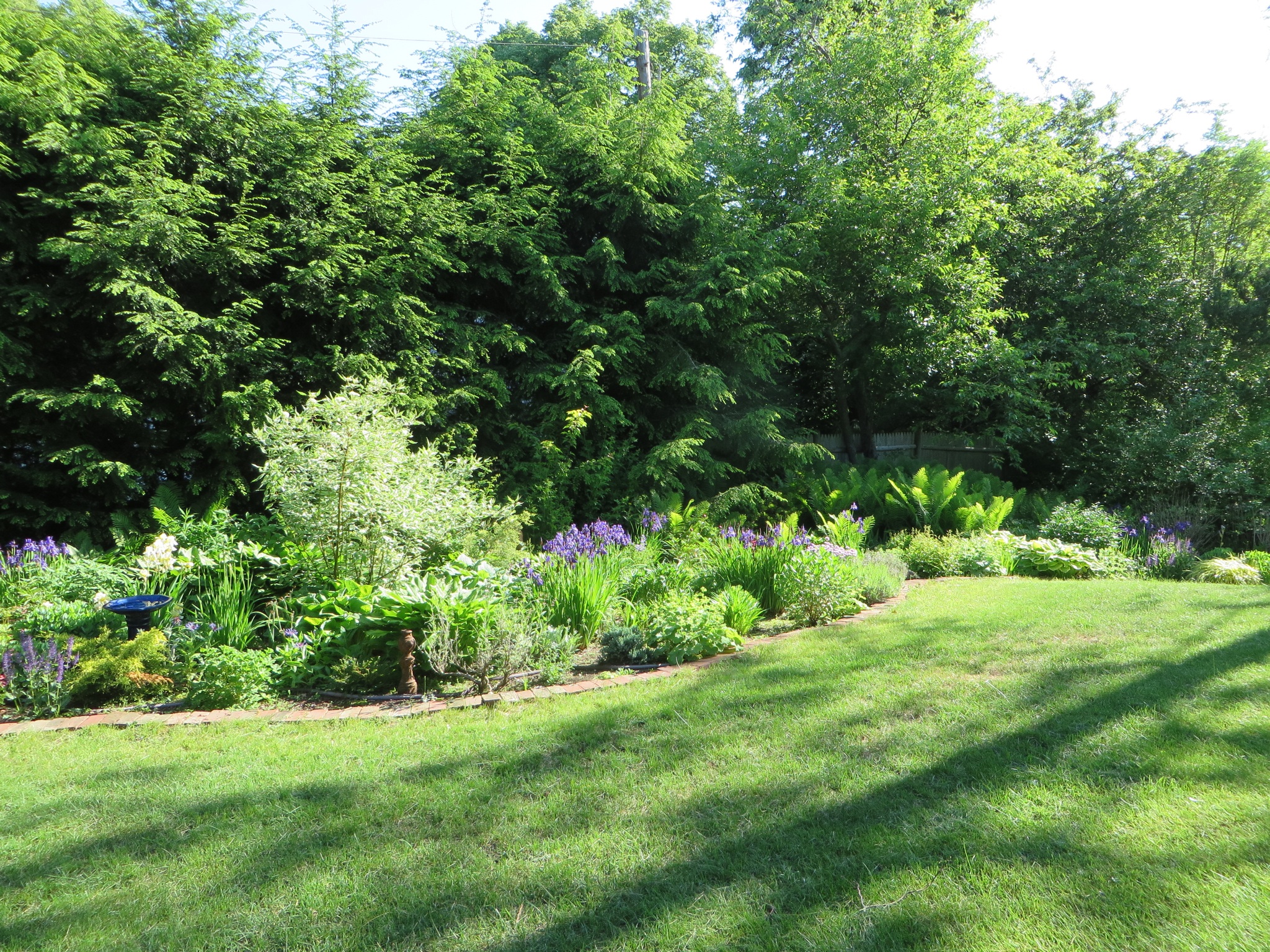 "A few years ago, as I began thinking the gardens were nearing completion, we lost a huge maple and our very shady back yard turned into a very sunny back yard. While I love shady gardens, it has been fun adding a whole new range of sun-loving plants, and the garden continues to evolve."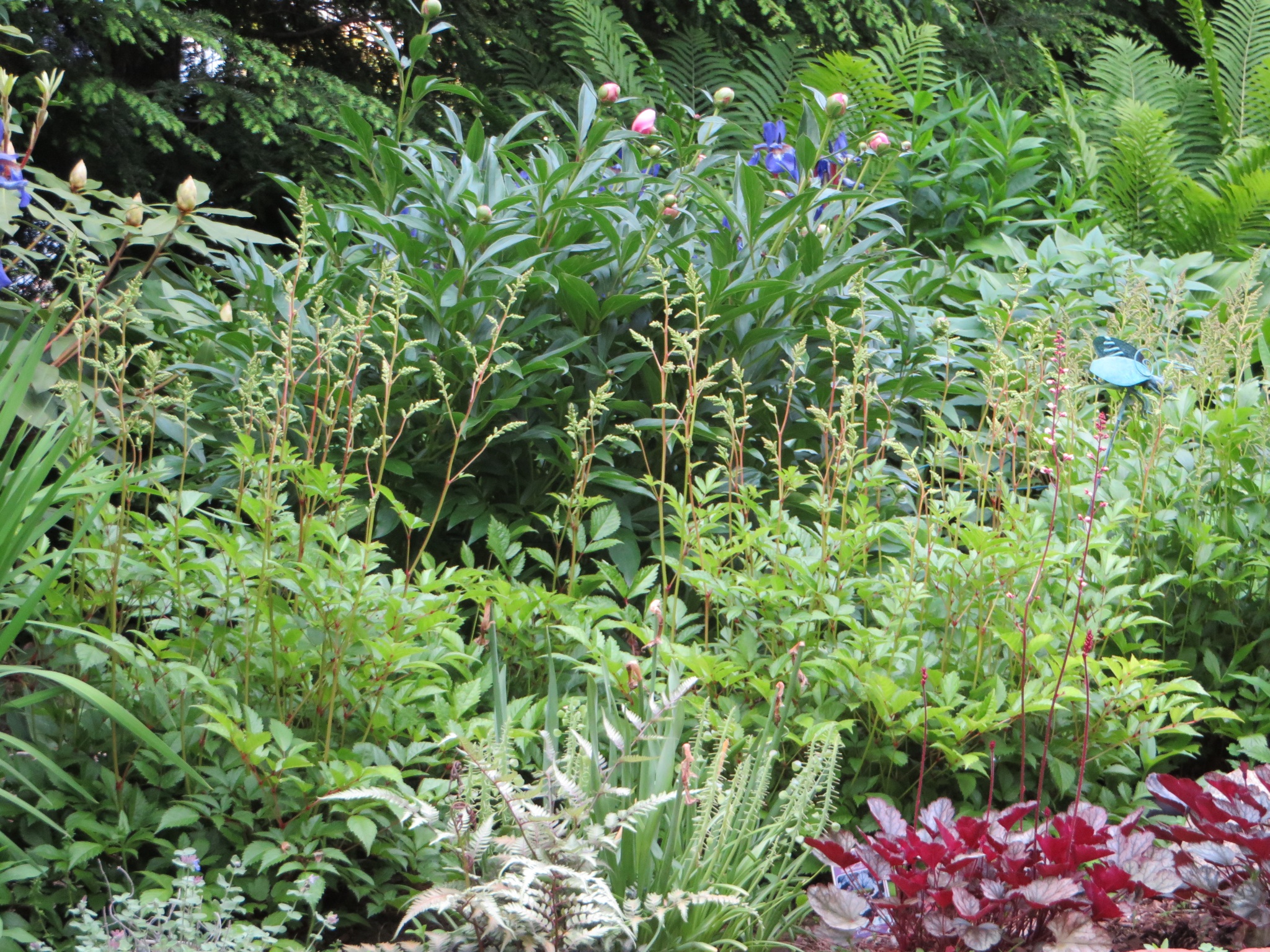 What a transformation, Lea! I lost a huge maple in my front yard a couple of years ago, and I know exactly how you feel. It was sad to lose the tree, but Oh, all the plants I can grow now! Thanks so much for sharing your garden with us.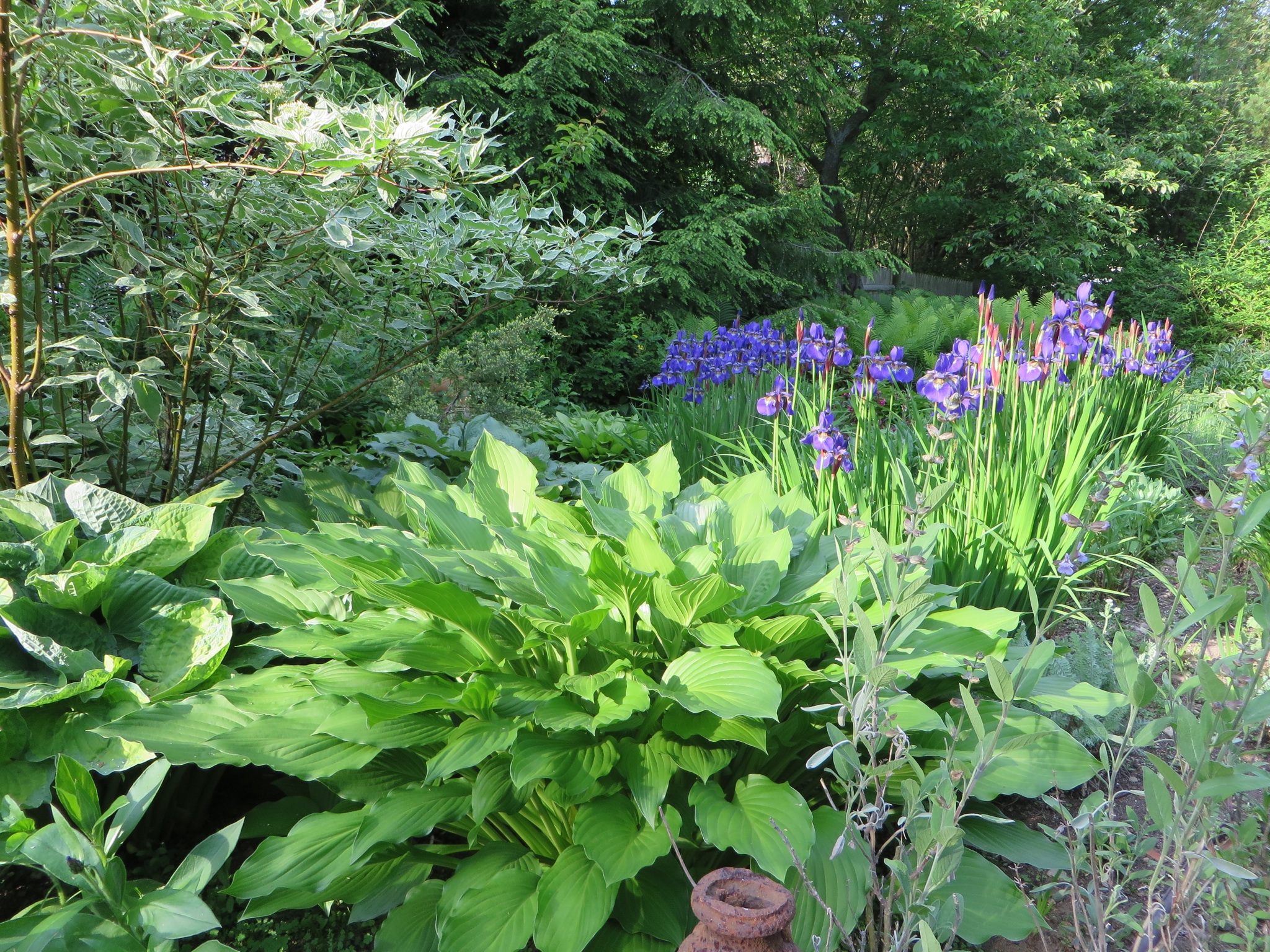 Keep sending in photos of your gardens, everyone!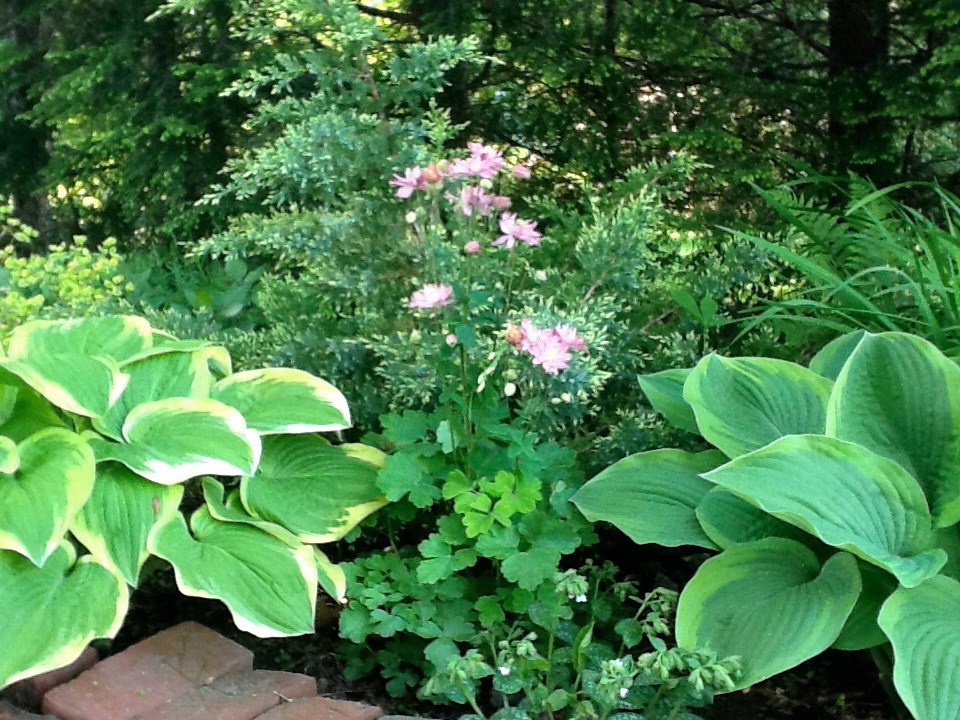 Want us to feature YOUR garden, or a garden you've recently visited, in the Garden Photo of the Day? CLICK HERE!
And last but not least, check out the GPOD Pinterest page, where you can browse all the post in categories…fun! CLICK HERE!