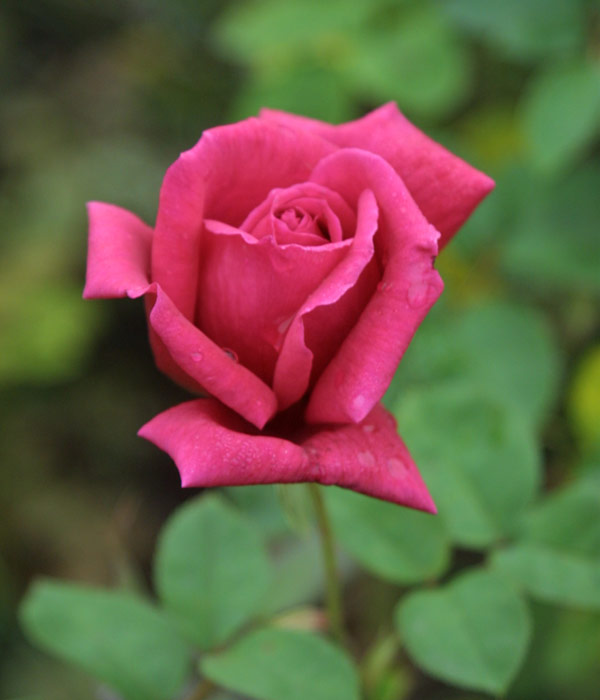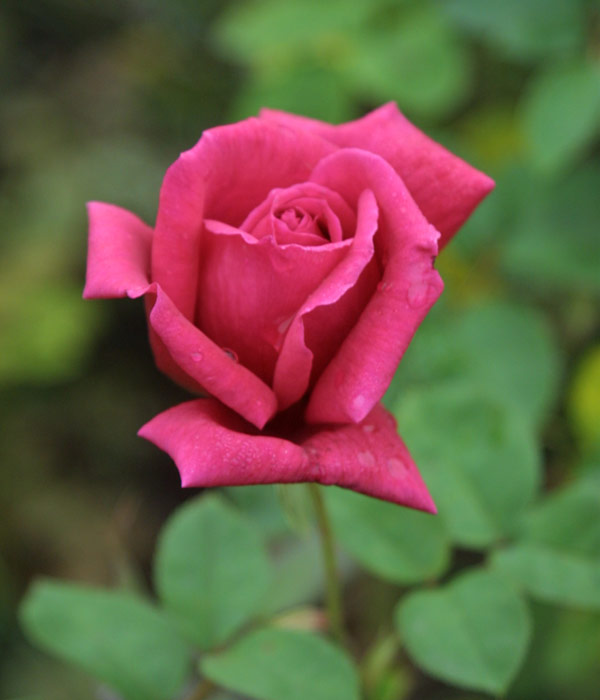 Botanical name: Rosa spp. and cvs.
Common name: Rose

If you were born in June, your birth flower is rose. Roses have a long history and have been the subject of art and literary works for hundreds–if not thousands–of years. Hundreds of poems have been written about roses by master poets like Robert Frost, William Blake, Louisa May Alcott, and Elizabeth Barrett Browning (try searching the web for these poets' names plus the word rose if you're curious). They were frequently used in art, especially in the Baroque era.
Rose petals are wonderful in salads, and their fruit–called rosehips–can be used in jams. Commercially available rosehip tea tastes better than you might expect and is excellent for relieving cold symptoms. Just make sure that you never eat roses you get from a florist, or any that have been sprayed with chemicals.
Here are the meanings of some colors of roses:
Red: Love
Pink: Appreciation or admiration
Yellow: Friendship
White: Innocence, purity
Orange: Desire
More on growing roses:
Planting Garden Roses in Containers
Pruning Climbing Roses
English Roses Anchor an American Shoreline Garden
Antique Roses for a Small Garden
Feeding and Mulching Roses
See all birth flowers/plants:
January: Carnation, February: Iris, March: Daffodil, April: Daisy, May: Lily of the Valley, June: Rose, July: Delphinium, August: Gladiola, September: Aster, October: Pot Marigold, November: Chrysanthemum, December: Paperwhite