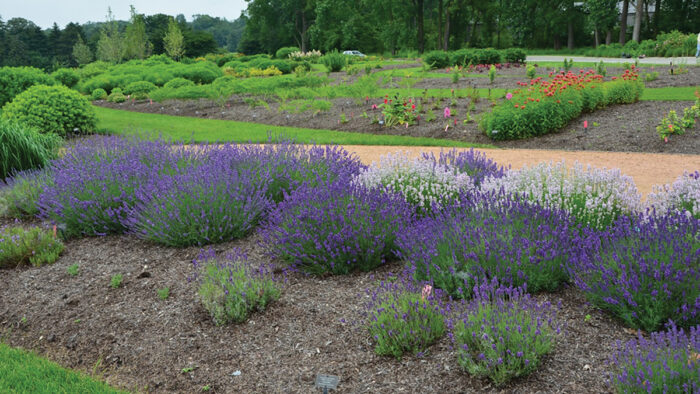 When a new plant is only trialed in a pot, you can't truly see how it reacts to real-life garden conditions. Or when all you have to go on as a grower is a packet of marketing materials, things can go wrong. The following are a few examples of how problematic plants can get onto retail nursery shelves.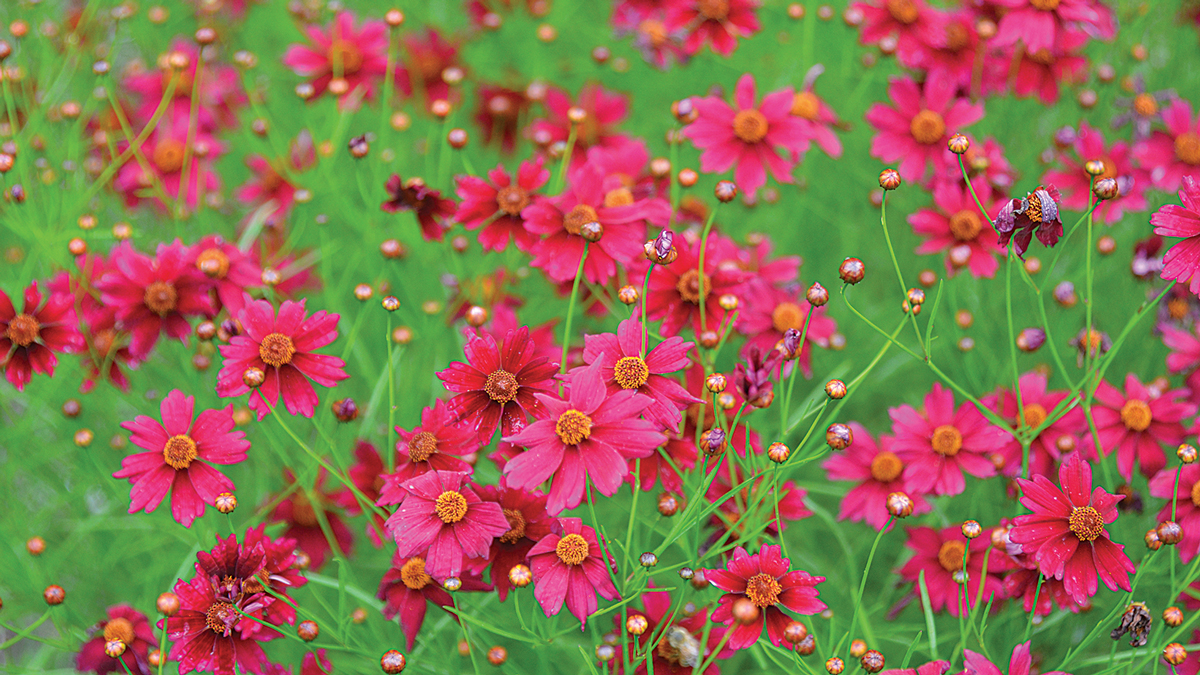 No ground trial

 
This was a color breakthrough with dark red flowers that made lots of gardeners and growers (me included) drool with plant lust. But it turned out that the hardiness rating was overly optimistic. Rather than being hardy to Zone 6 (–10°F), it was really only hardy to Zone 8 (10°F). Unless growers tried to overwinter it for early spring sales or planted it in a ground trial, it could be years before they knew it wasn't hardy. Also, many hardy coreopsis die in winter from wet feet, so folks were reticent to jump to the "not hardy" conclusion immediately, when in fact 'Limerock Ruby' was not reliably hardy below Zone 8.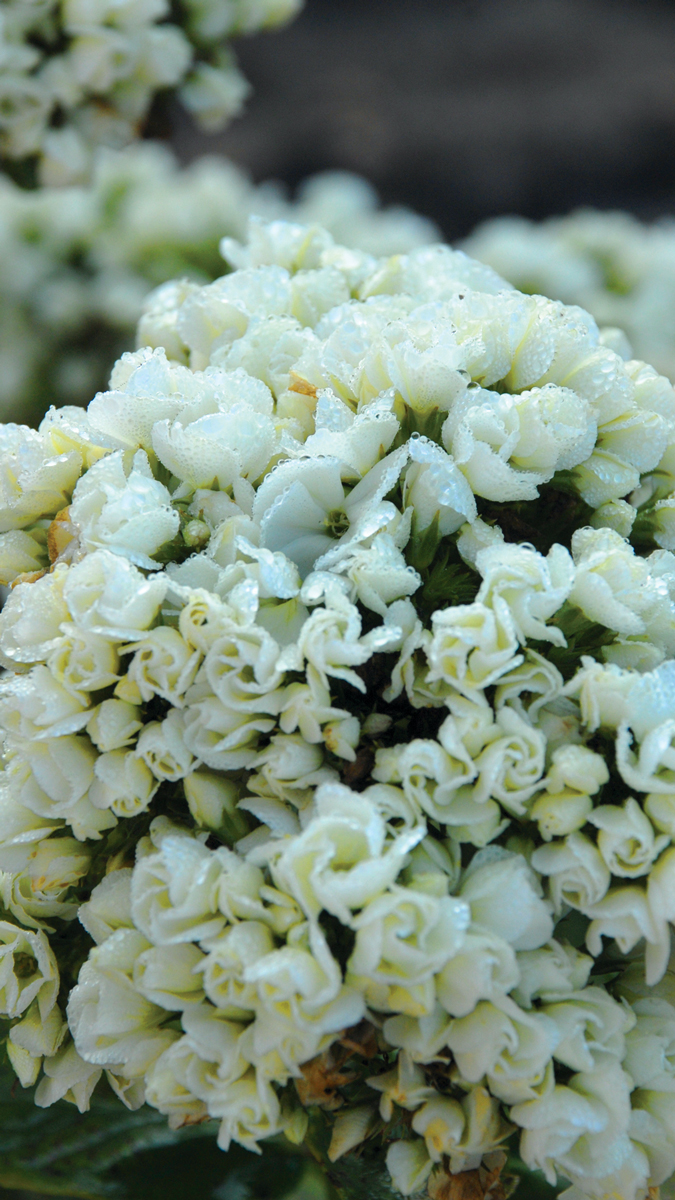 Limited plant information
This baby had a striking marketing image that made the florets appear double. Early plant descriptions were written based on the image, but it didn't actually have double blooms. Any 'Tiara' garden phlox sold in spring wouldn't bloom—singly—until summer, surprising (or disappointing) the gardener.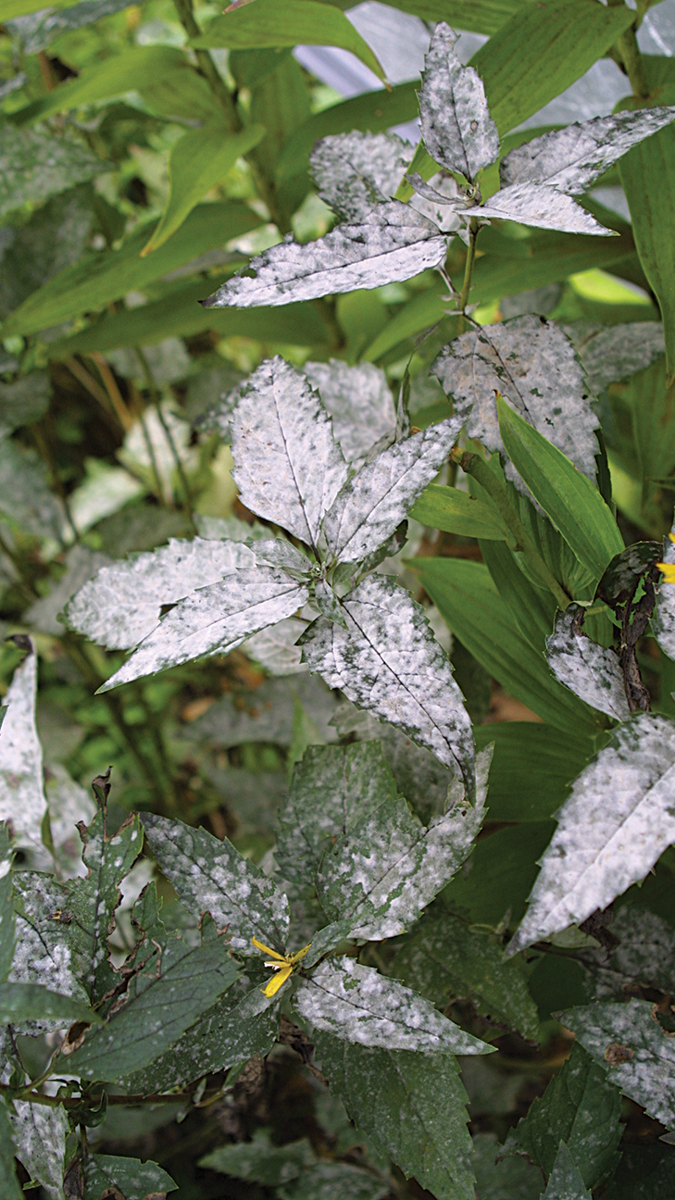 Misleading marketing language

 
Marketing-speak is tricky. For instance, it's common to find "resistant to powdery mildew" in a plant description, but degrees of resistance haven't been established. While "resistant" doesn't mean "immune," some marketers appear to use it as if it means, "At least one other plant gets it worse than this one."
Why gardeners sometimes get burned by new plants
At its best, new means "better," but it can also mean "different" or just "marketable." Even when a plant is better in one way, it can be flawed, sometimes fatally, in another. It may be great in one section of the country but poorly suited to yours. So how do plants that don't perform end up for sale on garden center benches? 
How plant propagation has changed
Long ago, plants were all grown from seeds, cuttings, or divisions by growers from their own stock. They knew the plants because they lived with them year in and year out. They learned which were hardy and more disease resistant, how they grew, what cultural conditions they needed, and how far you could push their limitations. But maintaining stock is a pain in the neck (or lower), and new products and processes removed the need for it. Plug flats allowed for easier shipping, which gave rise to specialist plug vendors who could ship to the growers easily. Unrooted cutting farms meant that growers could buy in cuttings rather than take their own.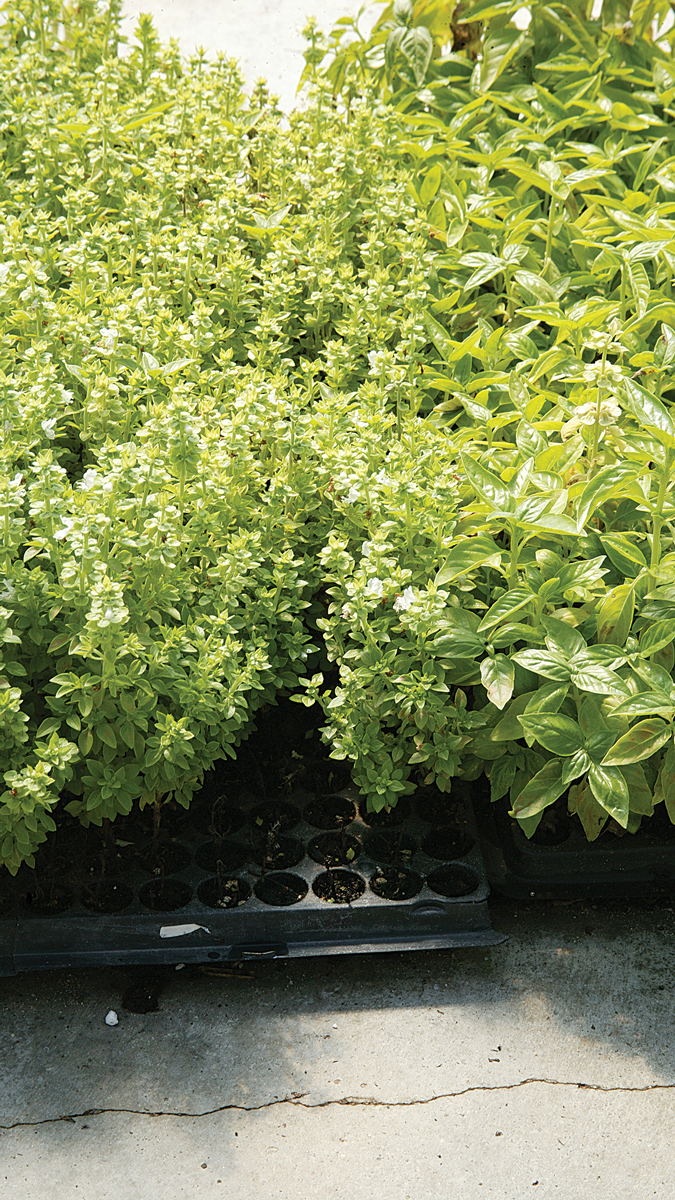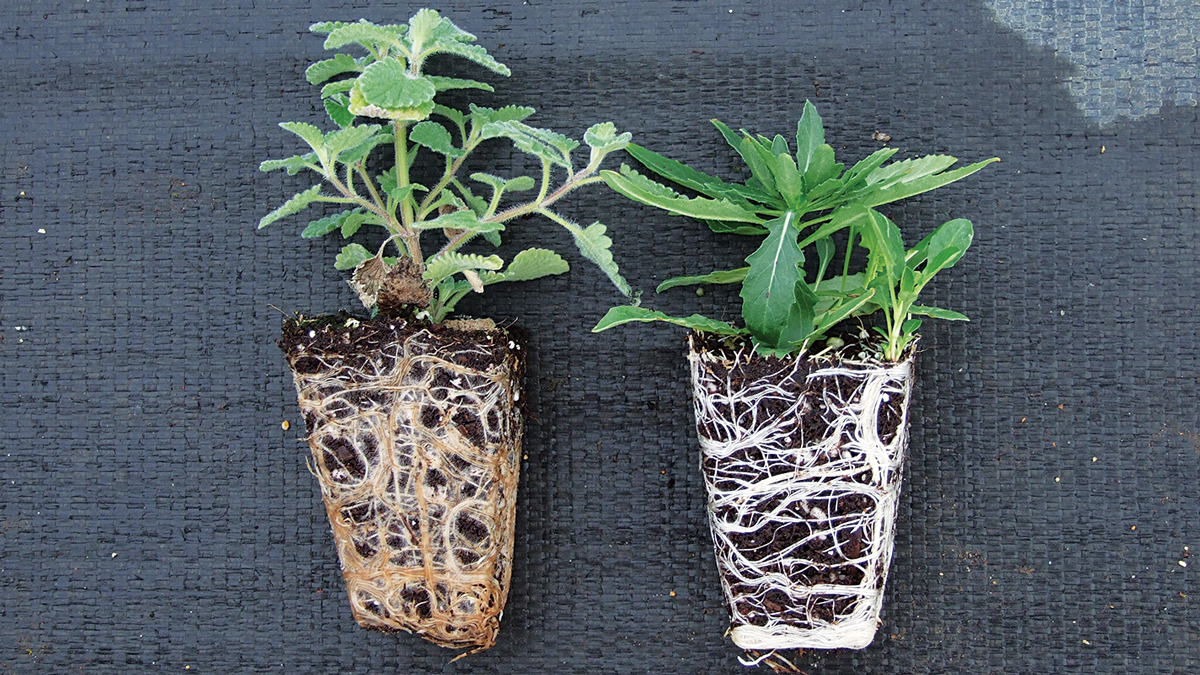 The result is that most growers no longer live with their plants, so they don't know them as intimately as they used to. (Bareroot growers are the exception.) Now, growers largely lean on information offered by plant breeders and marketers, who highlight the selling points while downplaying (if mentioning at all) the weaknesses. Many growers do conduct plant trials, but those are often pot trials only. The industry sells the plants in pots, so it doesn't matter how well a plant performs in the ground if it looks like hot death in a pot. Unfortunately, the opposite isn't also true; there are more than a few plants that look great in a pot but perform poorly in the ground. 
There is an easy solution

 
The solution is straightforward, thankfully—ground trials, preferably lots of them so that results can be compared. If you're interested in visiting terrific in-ground trials, check out the Chicago Botanic Garden in Illinois and the Mt. Cuba Center in Delaware. All-America Selections is now trialing vegetatively propagated perennials in sites across the country, so you can count on plants that won that award. If you're in the Northeast, look for the Handpicked For You® label; it's a collaboration from five growers all trialing the same plants in-ground to make sure they perform in the region.
---
Paul Westervelt is the annual and perennial production manager and director of new plant research and development for Saunders Brothers, a wholesale nursery in Piney River, Virginia.