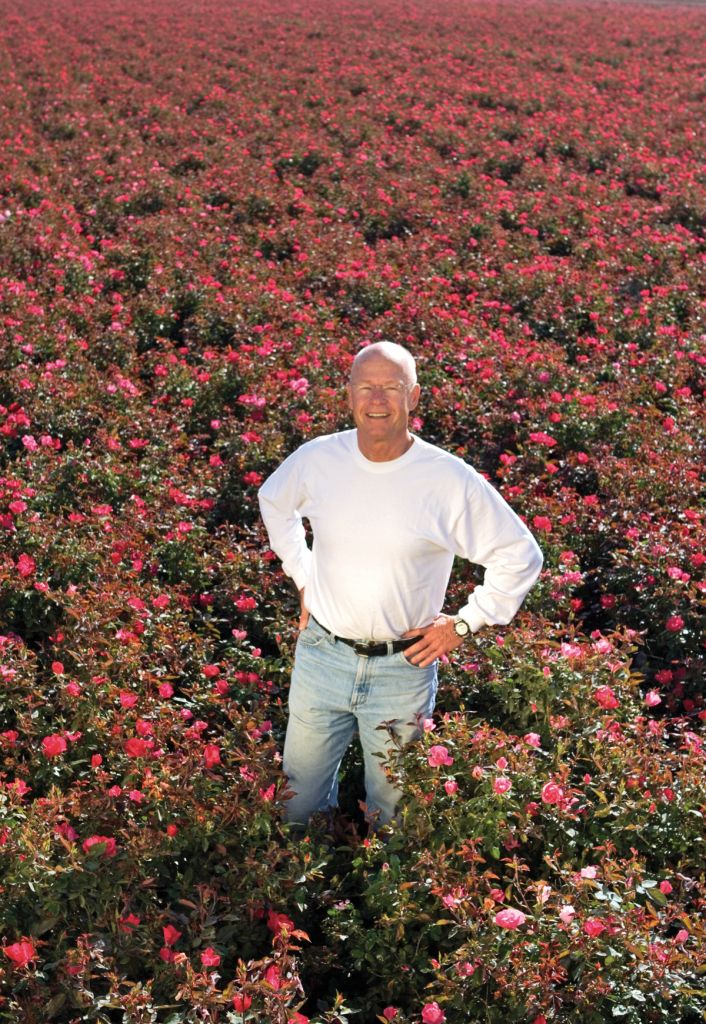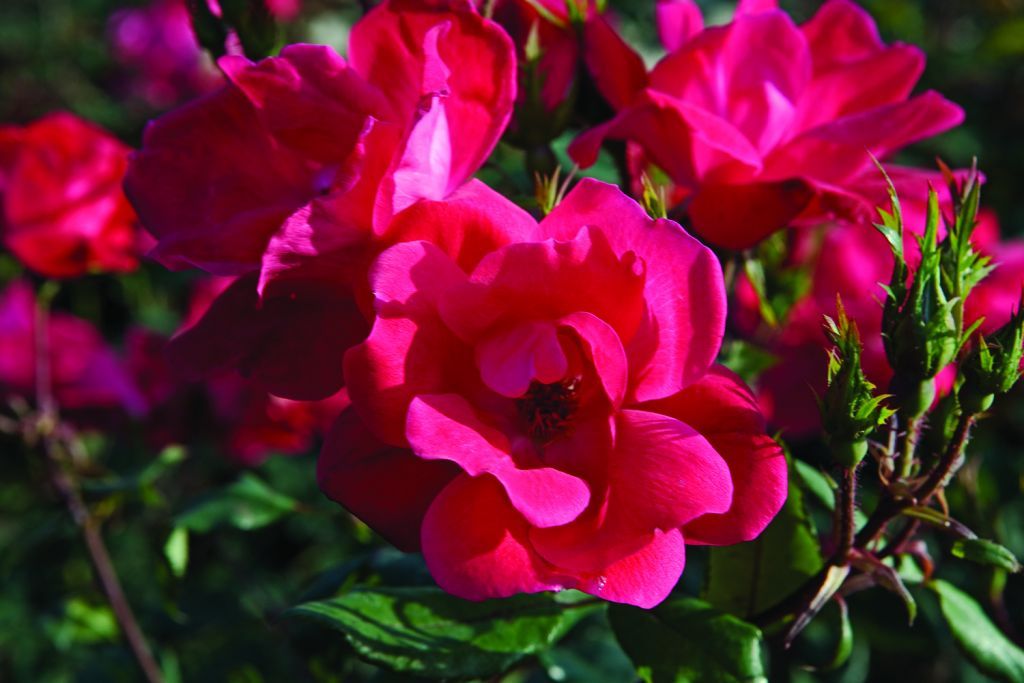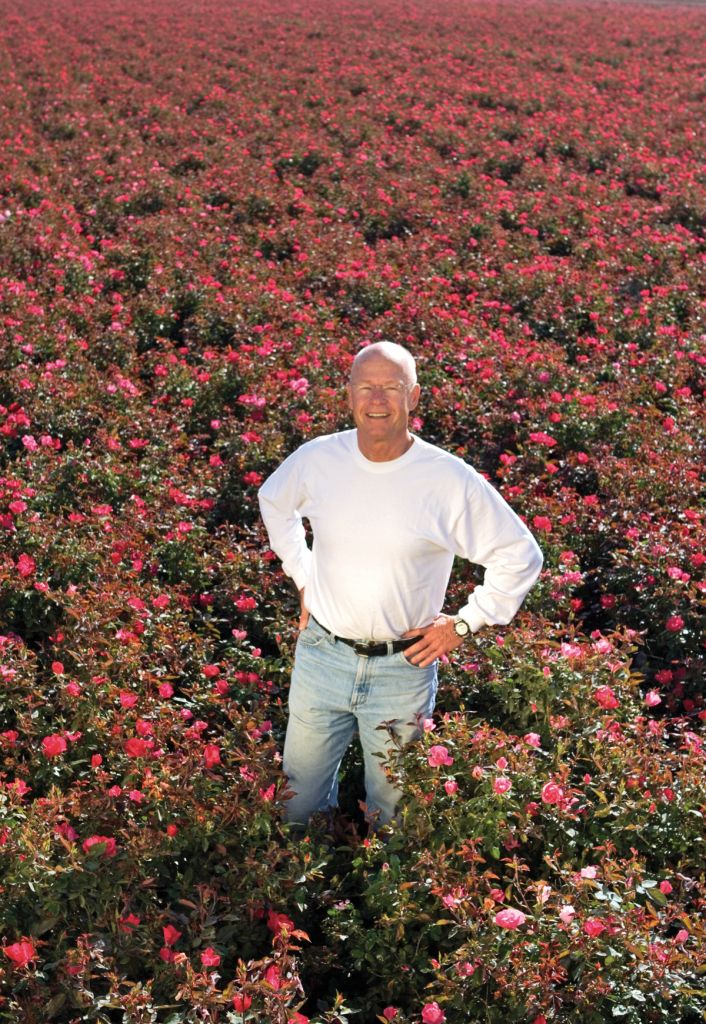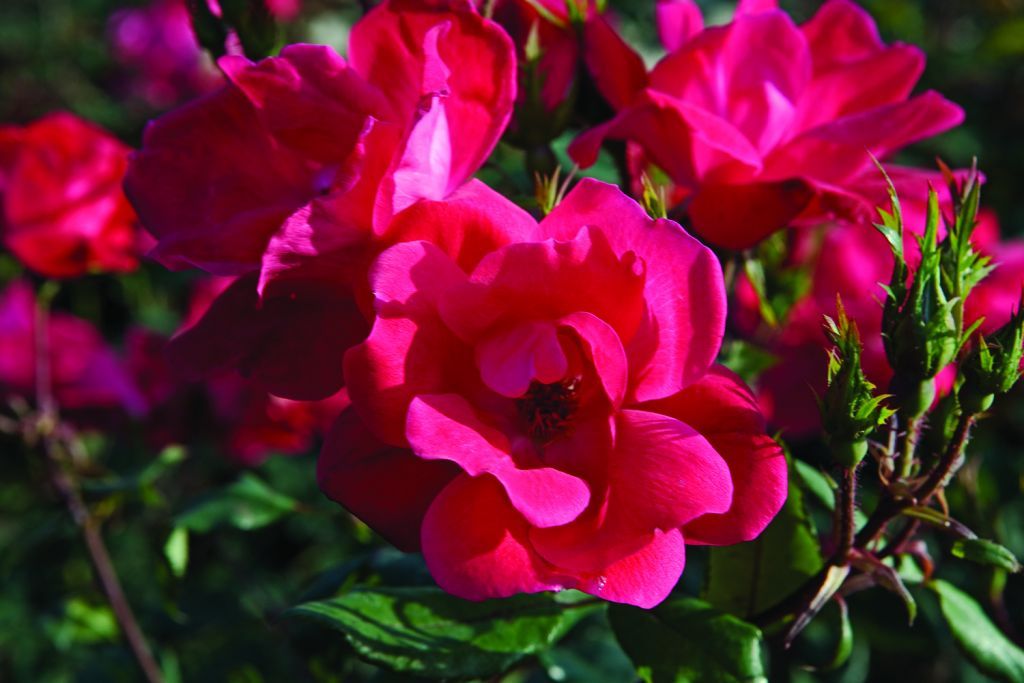 I spend much time on this blog talking about taking care of garden roses and how easy it is to do so. Now that fall is coming out and along with it the gardening catalogues I thought we'd do a series on about garden roses that are widely available for purchase.
I always like to talk about roses in terms of collections or groups. Perhaps a breeder's group of roses or a family of roses. I feel this makes it easier for you to expand beyond just one or two roses and get into other roses in the group.
I'd like to start with a rose you probably all know well and likely grow but perhaps don't know the face behind it or even why this rose is so important in the history of rose growing in the United States.
The rose is Knockout.
Bred by William Radler, who goes by Bill, Knockout is the rose that in my opinion has forever changed the way we think about roses in the United States. Think about it. Before Knockout I would venture most of you perceived all roses as being fussy garden divas – which many of they were!
But perhaps at the recommendation of a friend or because you read about it you purchased a Knockout Rose. And suddenly you found a rose that was no more fuss than any other shrub in your garden. And your perception about all roses being divas was changed.
That is what Knockout has done. It was, and still is, a very rewarding and easy to grow rose. From the original Knockout has emerged the Knockout Family of roses including Double Knockout, Sunny Knockout and more.
We will explore other groups of great garden roses but I felt it was only right to start with the one that changed the game.
Thanks Bill!!
If you want to see a short video of Bill talking about Knockout click here