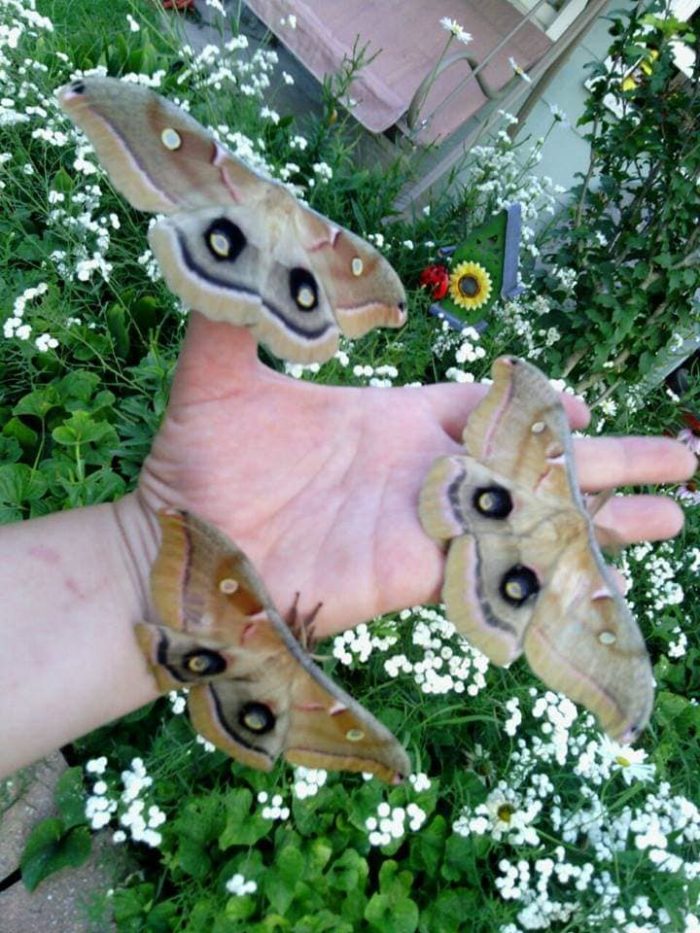 Today we're visiting Ankica Zander's garden in Michigan.
My husband and I moved into this cottage some 10 years ago. The cottage had been in his family for just under a century. We remodeled it to our liking and started planting all kinds of gardens. The idea was to be self-sufficient but also to create a wildlife refuge to some extent. For that reason, I love plants other people consider weeds, such as wild raspberry, wild phlox, and mint—anything I know that birds, bees, and butterflies love. I raise butterflies, and I have a bed of milkweed for the monarchs, a bed of dill for the swallowtails, etc.
All my gardens are always works in progress; they are never done. I let the flowers reseed and grow wherever they like it best. My idea was to expand my gardens to every corner of our property.
Unfortunately, our town approved a concrete crashing facility right across the street, which means that we get clouds of dust. My gardens suffer a lot, and so do we. My heart was overwhelmed with anger for a long time.
Now I accept that we have to move, that we have no other choice. I hope I can move every single plant to our new home and make even more beautiful gardens. Instead of being angry, now I look forward to it.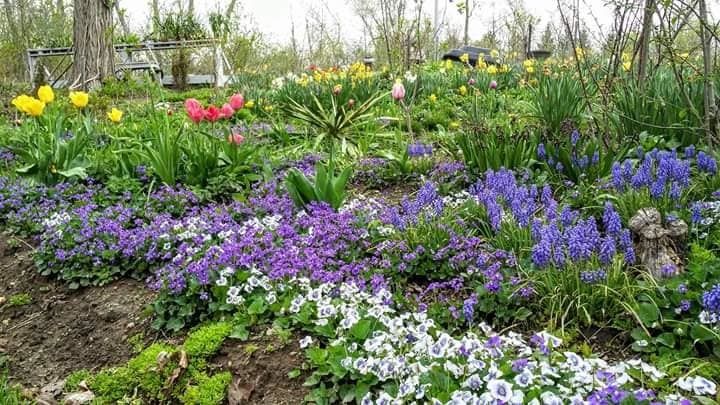 Spring in the garden! An explosion of color from bulbs and other early bloomers.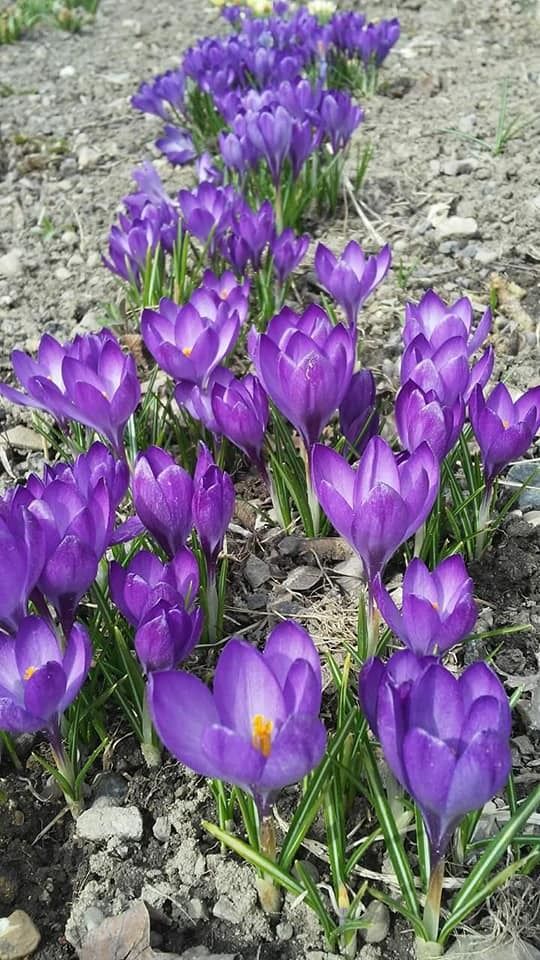 A big mass of crocuses in bloom—looks like Crocus tommasinianus 'Ruby Giant' (Zones 3–8)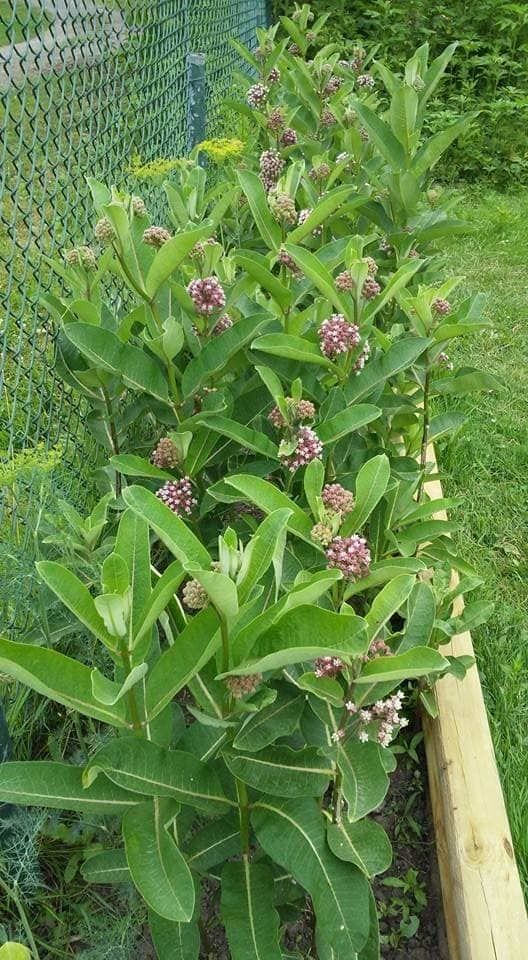 Common milkweed (Asclepias syriaca, Zones 3–9) is great for feeding monarch butterfly caterpillars. But be warned that this species spreads aggressively. This is the right site for it, where it can be controlled by mowing the turf around it.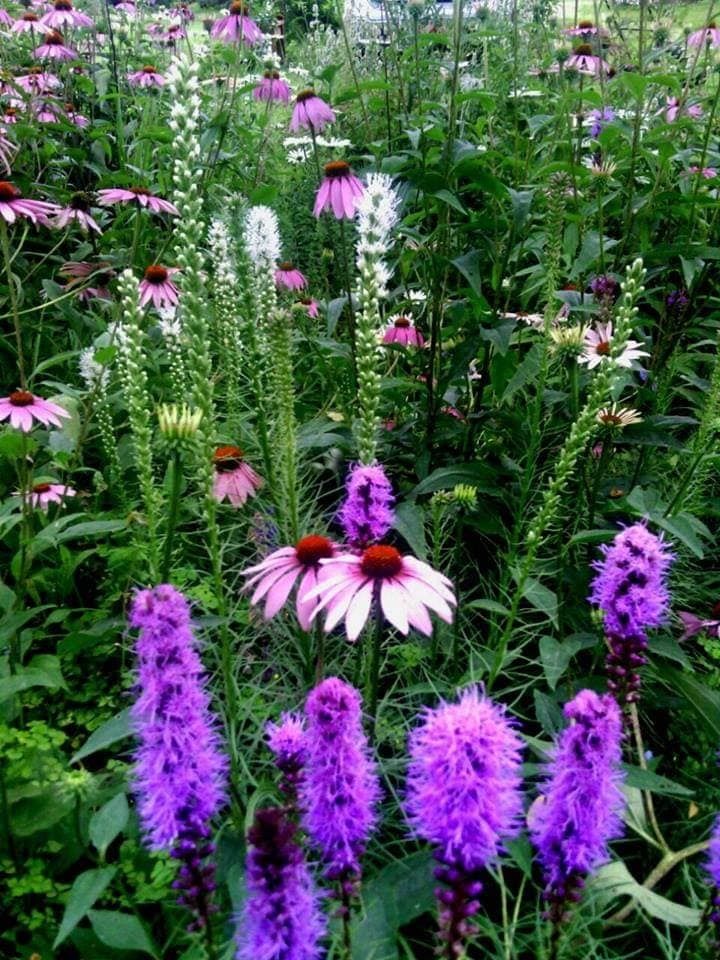 And for adult butterflies and moths, there are abundant flowers full of nectar for them to feed on.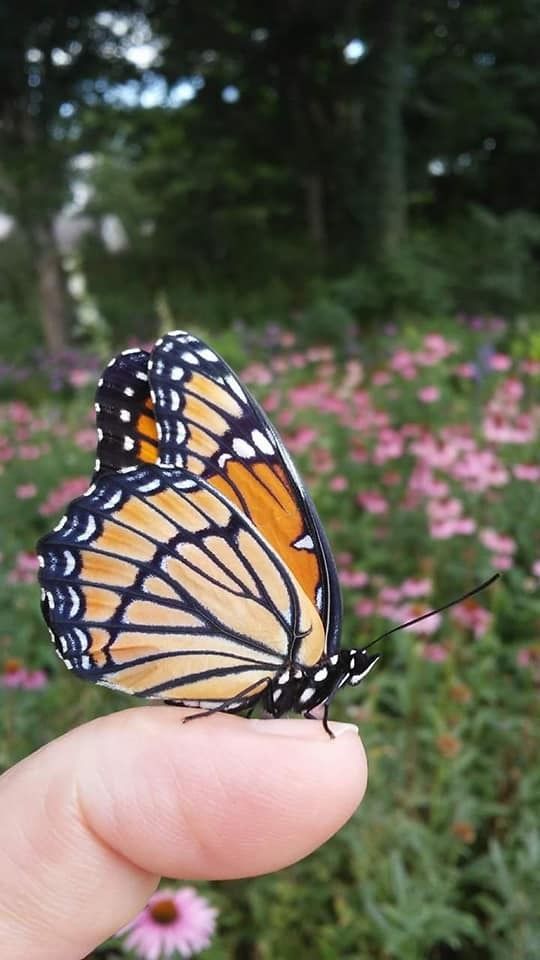 Here's the payoff for making the garden a great habitat for insects!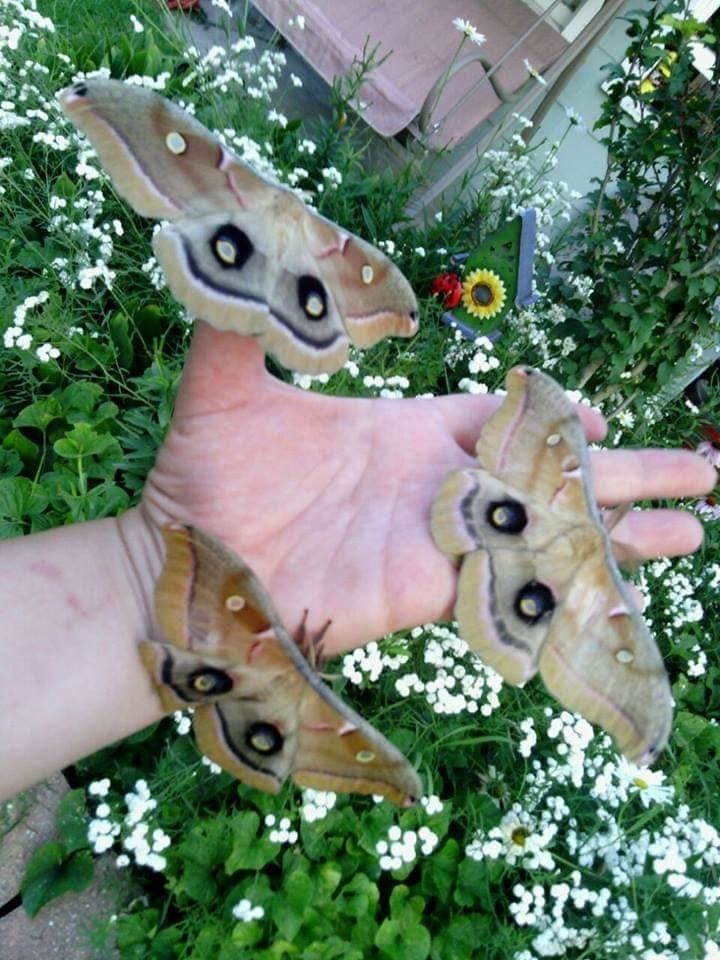 And how about these moths? They're stunningly beautiful.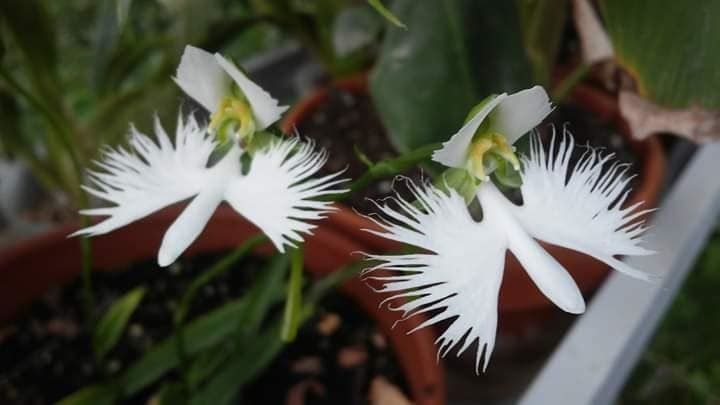 The egret flower (Habaenaria radiata, Zones 5–8) is an astonishingly hardy orchid, with intricate blooms that look like birds.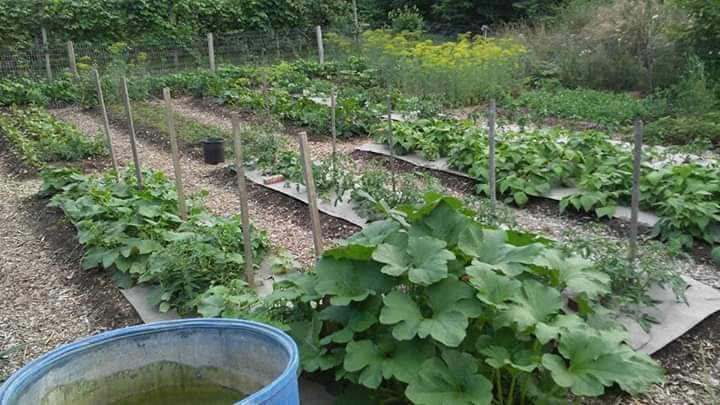 The garden provides food for humans as well as for butterflies.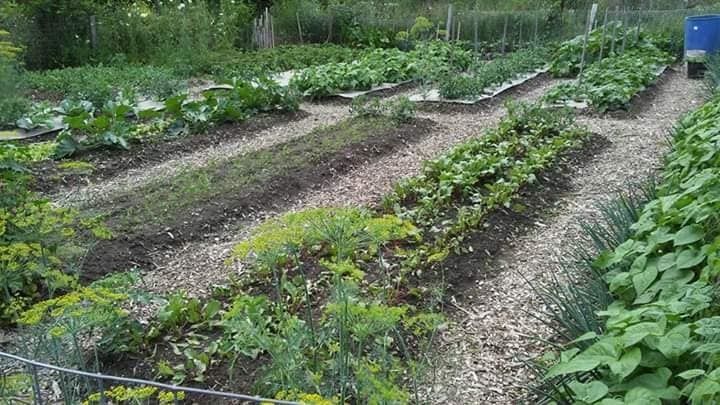 Look at those perfect rows of vegetables! It is a work of art.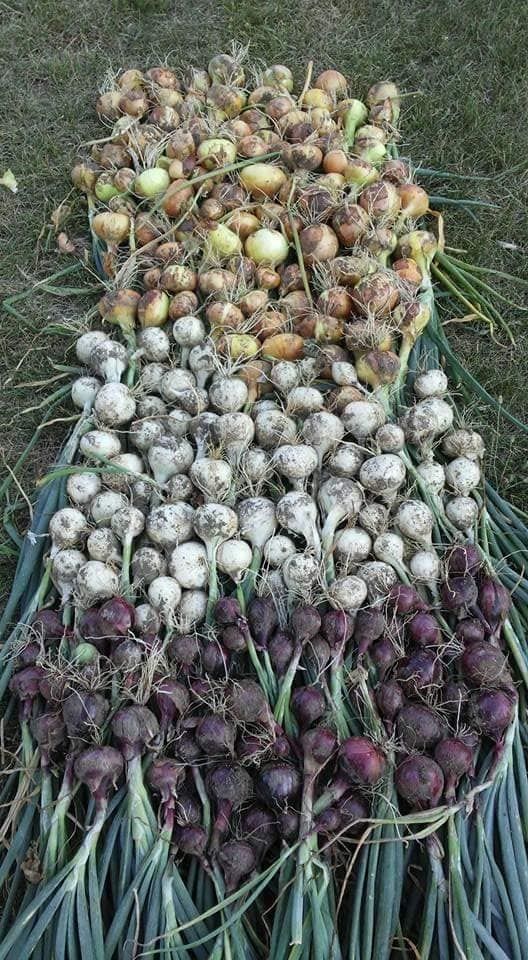 A colorful harvest of onions.
Have a garden you'd like to share?
Have photos to share? We'd love to see your garden, a particular collection of plants you love, or a wonderful garden you had the chance to visit!
To submit, send 5-10 photos to [email protected] along with some information about the plants in the pictures and where you took the photos. We'd love to hear where you are located, how long you've been gardening, successes you are proud of, failures you learned from, hopes for the future, favorite plants, or funny stories from your garden.
If you want to send photos in separate emails to the GPOD email box that is just fine.
Have a mobile phone? Tag your photos on Facebook, Instagram or Twitter with #FineGardening!
You don't have to be a professional garden photographer – check out our garden photography tips!
Do you receive the GPOD by email yet? Sign up here.