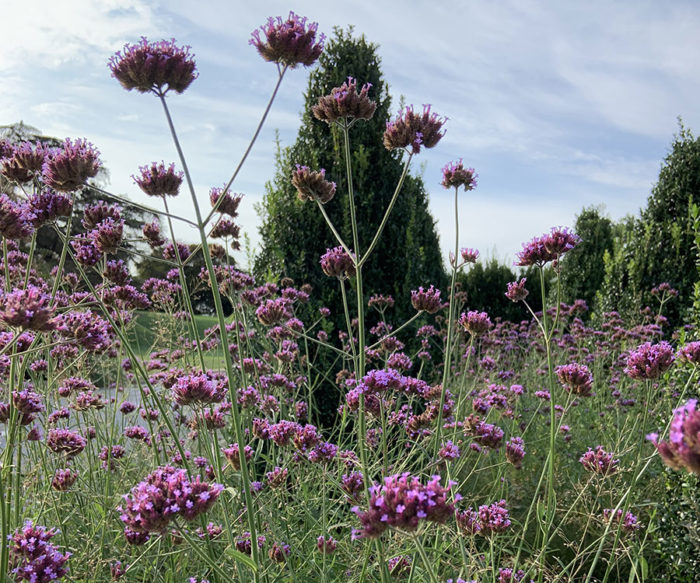 Texture is an element some gardeners may not pay much attention to when purchasing the new and exciting cultivars that just arrived at the garden center this season. However, noticing how plants' characteristics work together in the garden helps to achieve a sense of unity in your planting. When designing, gardeners often rely on bold textures such as those of hostas (Hosta spp. and cvs., Zones 3–9), hydrangeas (Hydrangea spp. and cvs., Zones 4–9), or brunnera (Brunnera macrophylla, Zones 3–8), but choosing plants that only have bold textures may leave the garden looking hard and unbalanced. Selecting plants with different forms and leaf shapes adds an element of balance. Many times, plants that provide a softer, airier texture are overlooked.
Finely textured plants add a casual element to the garden. When mostly finely textured plants are used in a design, a natural, free-flowing garden is created. The following three plants are great choices to add a more delicate look to your garden.
'Smokey' bronze fennel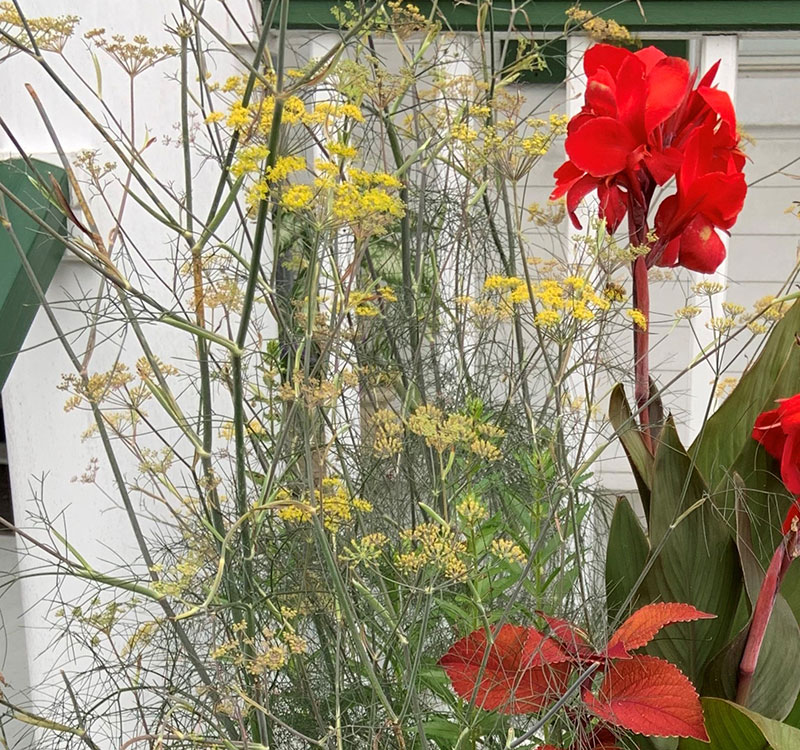 The light, feathery foliage of 'Smokey' bronze fennel (Foeniculum vulgare 'Smokey', Zones 4–9) is a great textural choice in the garden. It requires full sun and well-drained soil. Romantic looking in a cut flower garden, it adds a softer, unique texture of foliage that gives way to beautiful umbel-like flowers not always found in a sun-loving garden. A host to swallowtail butterfly larva, it makes a great addition to a pollinator garden. This plant self-seeds profusely—and be careful when planting fennel, as the straight species may be invasive in your area—so be sure to remove any flower heads before they go to seed.
Pretty sedge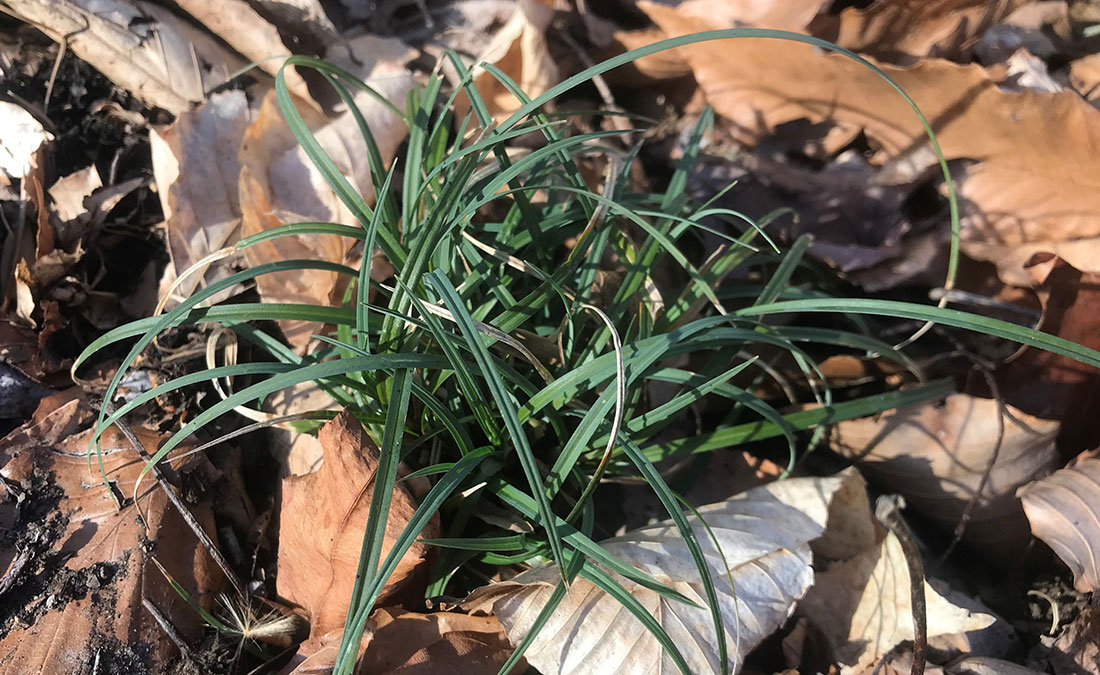 With its narrow leaves, shade-loving pretty sedge (Carex woodii, Zones 4–7) makes a great choice to fill in your shade garden. Native to the Mid-Atlantic, this sedge grows well in a variety of soil types (well drained, dry to moist) and will complement shade plants such as hostas or wood anemone (Anemone canadensis, Zones 3–8). It can also be used as a ground cover.
Tall verbena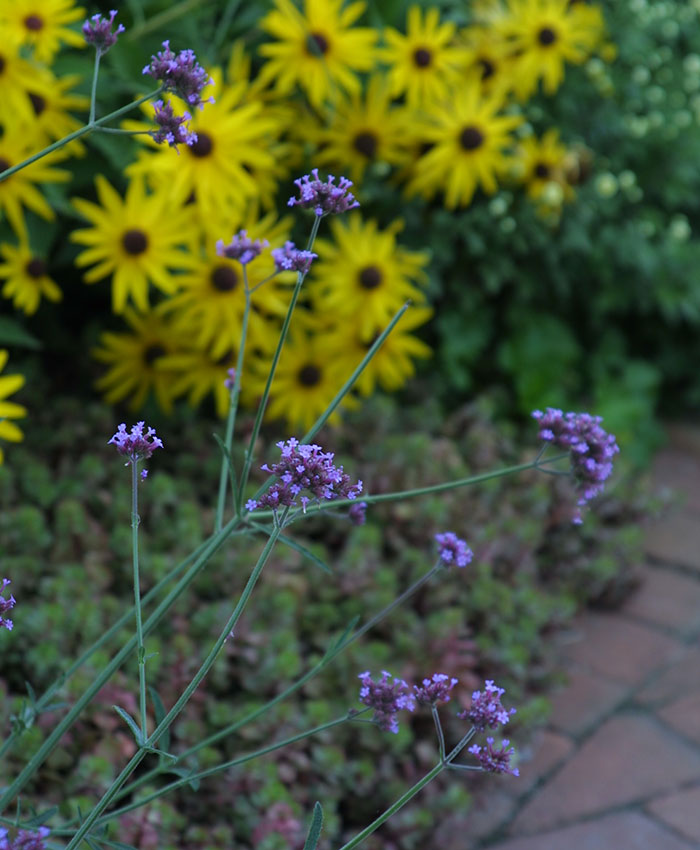 Tall verbena (Verbena bonariensis, Zones 7–11) is a workhorse in the Mid-Atlantic garden. Although often used as an annual, this fast-growing, drought-tolerant plant consistently seeds itself around the garden every year. It works well with other finely textured plants such as prairie dropseed (Sporobolus heterolepis, Zones 3–9) to produce a meadow-like area or to soften a space with bold-looking plants.
The finely textured, feathery foliage of prairie dropseed takes on a slightly bolder texture in autumn when it turns a bronze orange color. Photos: Michelle Gervais (left), Steve Aitken (right)
When planting your garden this spring, do not forget those plants that can soften the edge of a path or create a delicate pop of color over the denser plants in the garden. The subtle details of finely textured plants will not go unnoticed when placed properly.
—Michele Christiano is a horticulture assistant at Longwood Gardens in Kennett Square, Pennsylvania.