Video by Danielle Sherry & Steve Aitken, Produced and Edited by Cari Delhanty
It's said that every great garden should have at least one tree. They serve as focal points, give the garden structure, and generally just help a landscape look more mature. But many of us don't have the room to plant a 70-foot sugar maple on our property. Fortunately, there are lots of small trees out there that come in an array of shapes and sizes—perfect for sneaking into any hospitable nook. With these small-scale wonders you'll never have to worry about the tree falling on your house, growing into your foundation with an extensive root system, or getting too big for the space. Regardless of whether you have a tiny courtyard or a shady alleyway between you and the neighbors, there's a small tree out there for your situation.
Expert testimony: Paul Cappiello, executive director of the Yew Dell Gardens in Crestwood, KY.
DANIELLE'S PLANTS
---
'Don Egolf' Chinese redbud
(Cercis chinensis 'Don Egolf', Zones 6-9)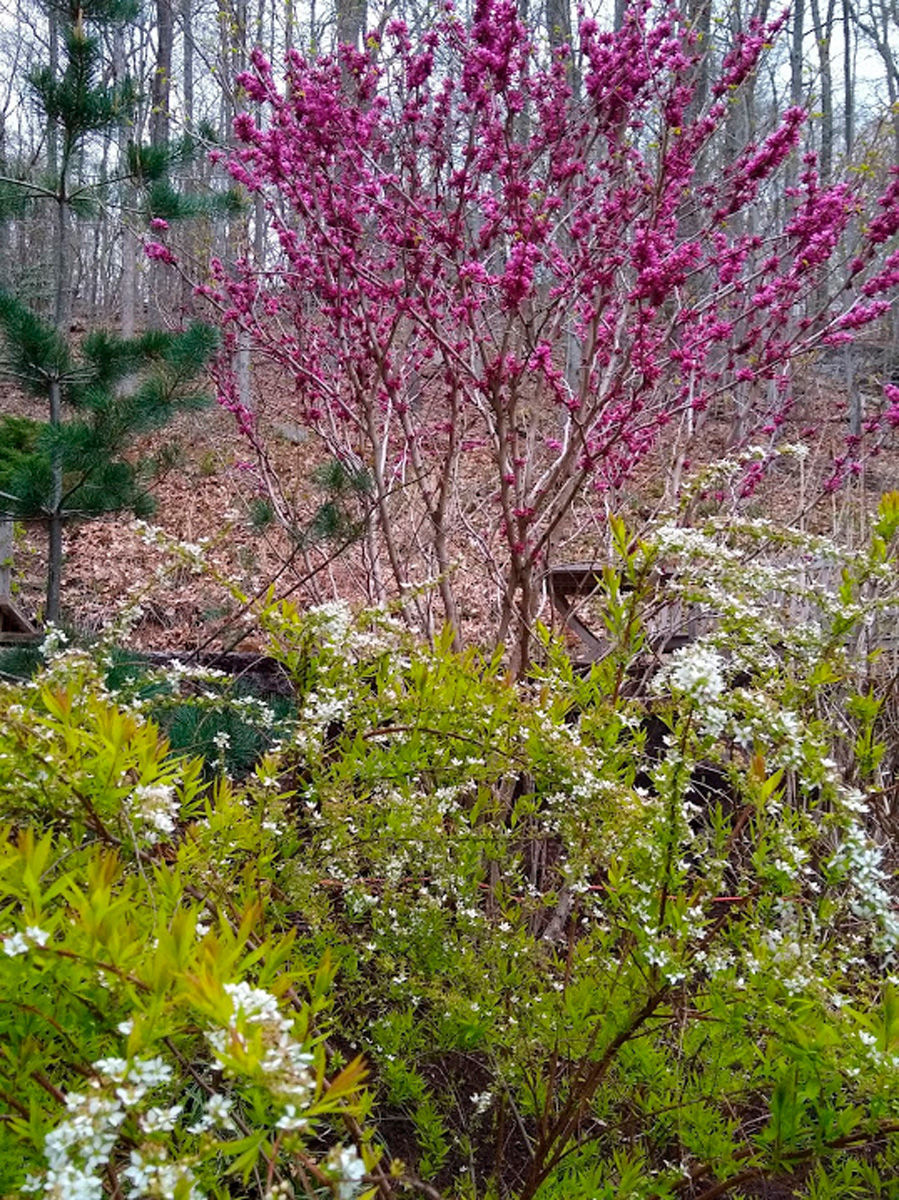 Franklin tree
(Franklinia alatamaha, Zones 5-8)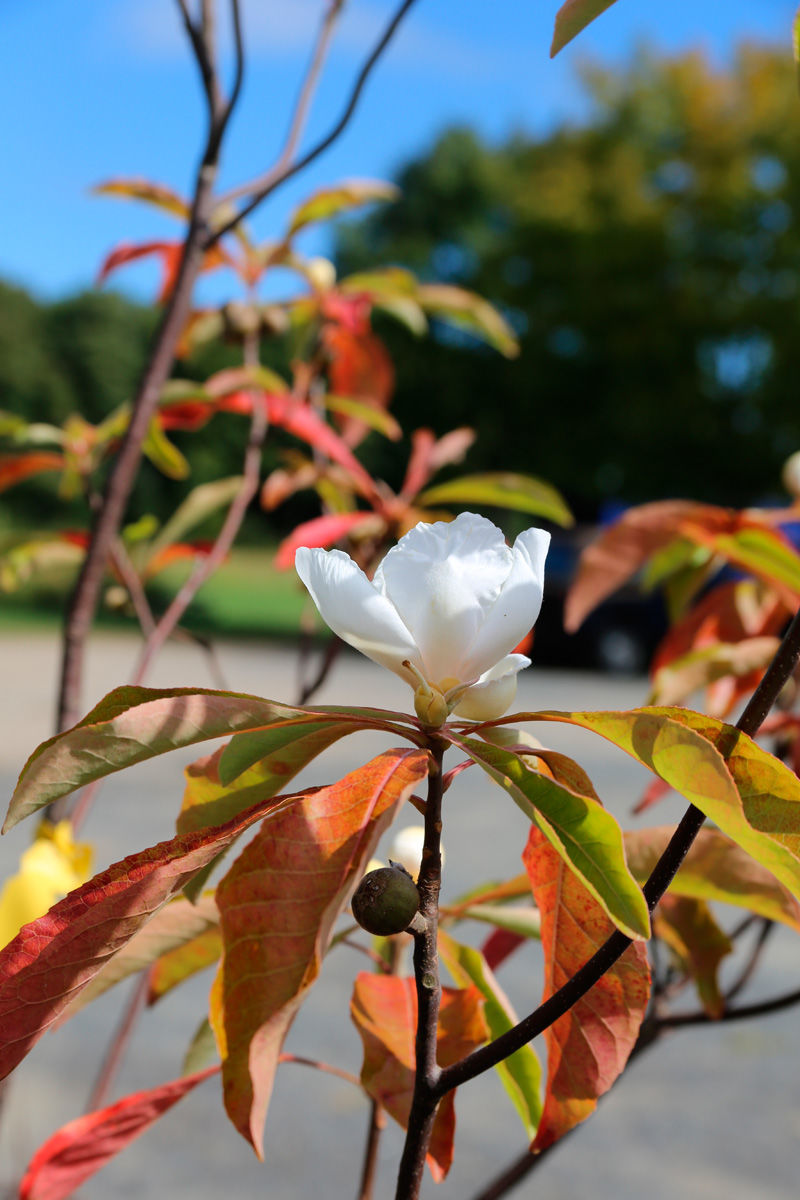 European weeping larch
(Larix decidua 'Pendula', Zones 3-7)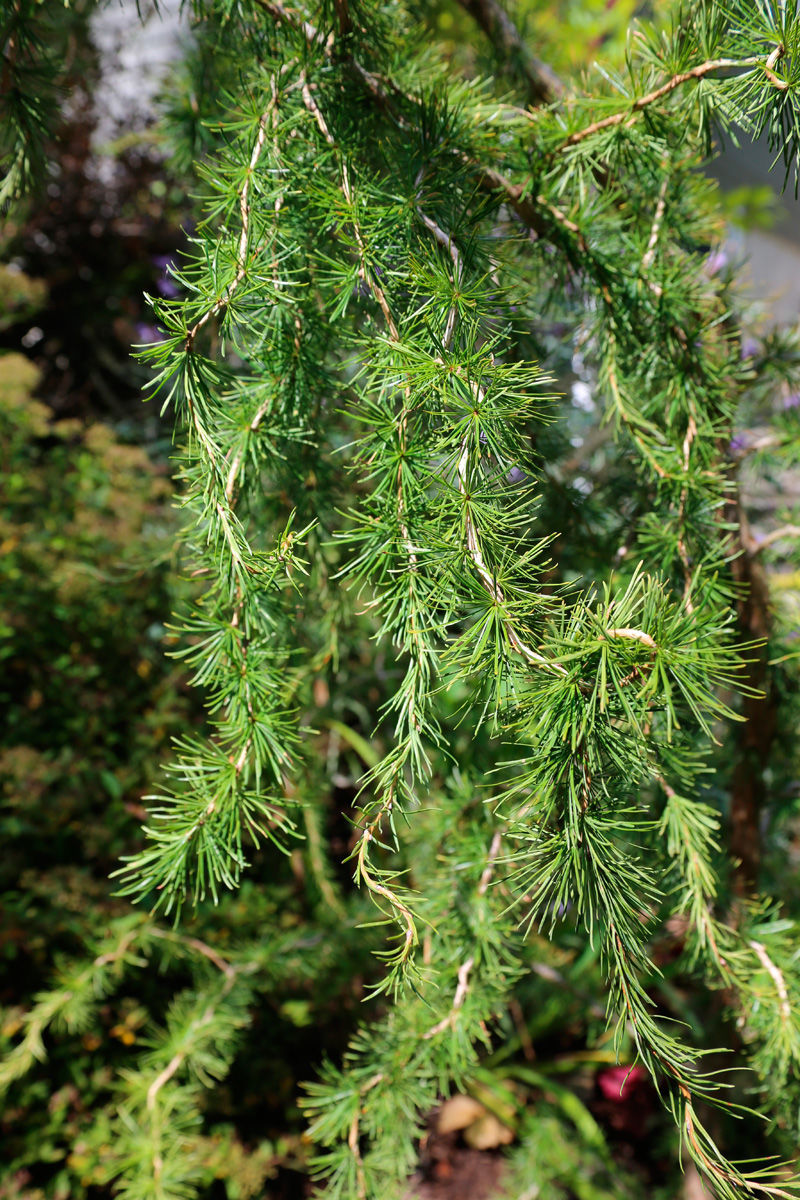 Variegated red horsechestnut
(Aesculus × carnea 'Aureomarginata', Zones 5-9)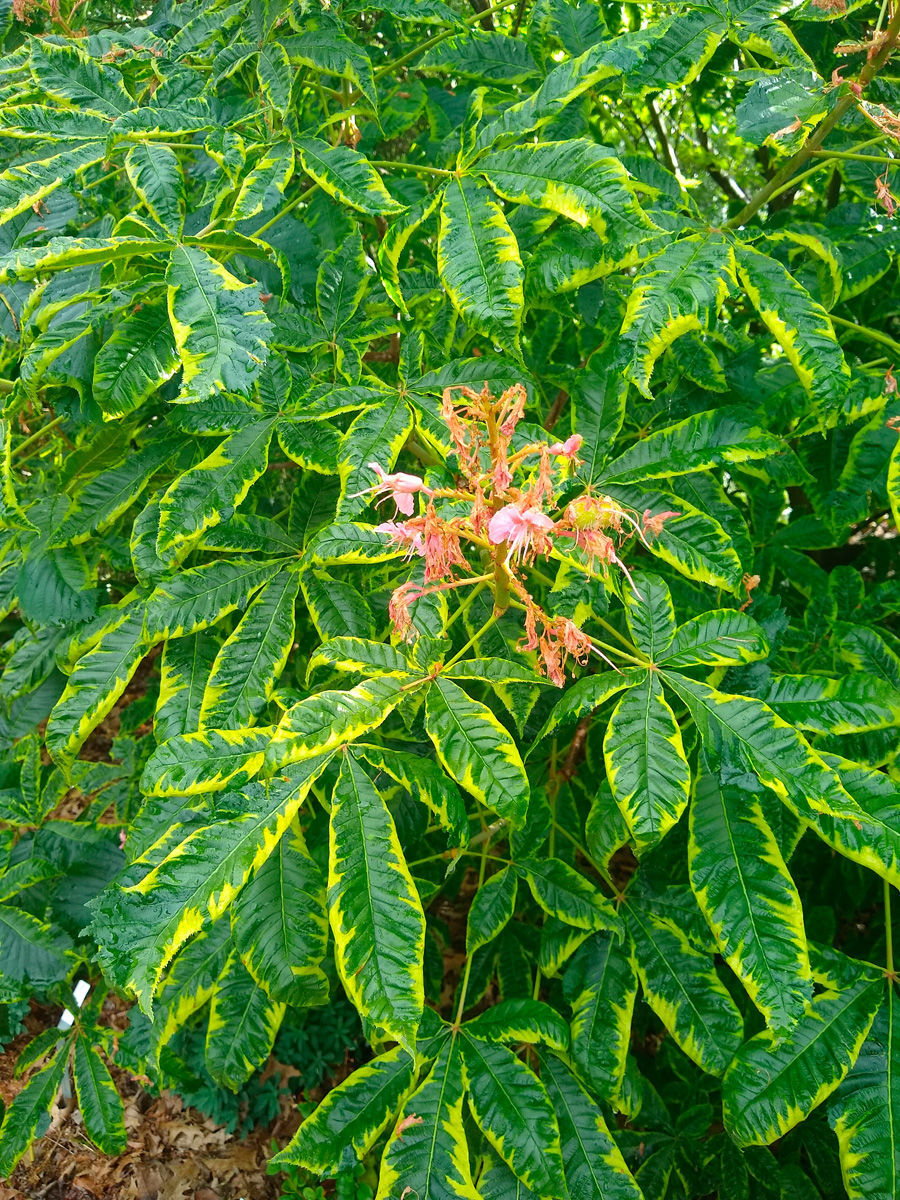 STEVE'S PLANTS
---
'Evening Light' Japanese snowbell
(Styrax japonicus 'Evening Light, Zones 5-9)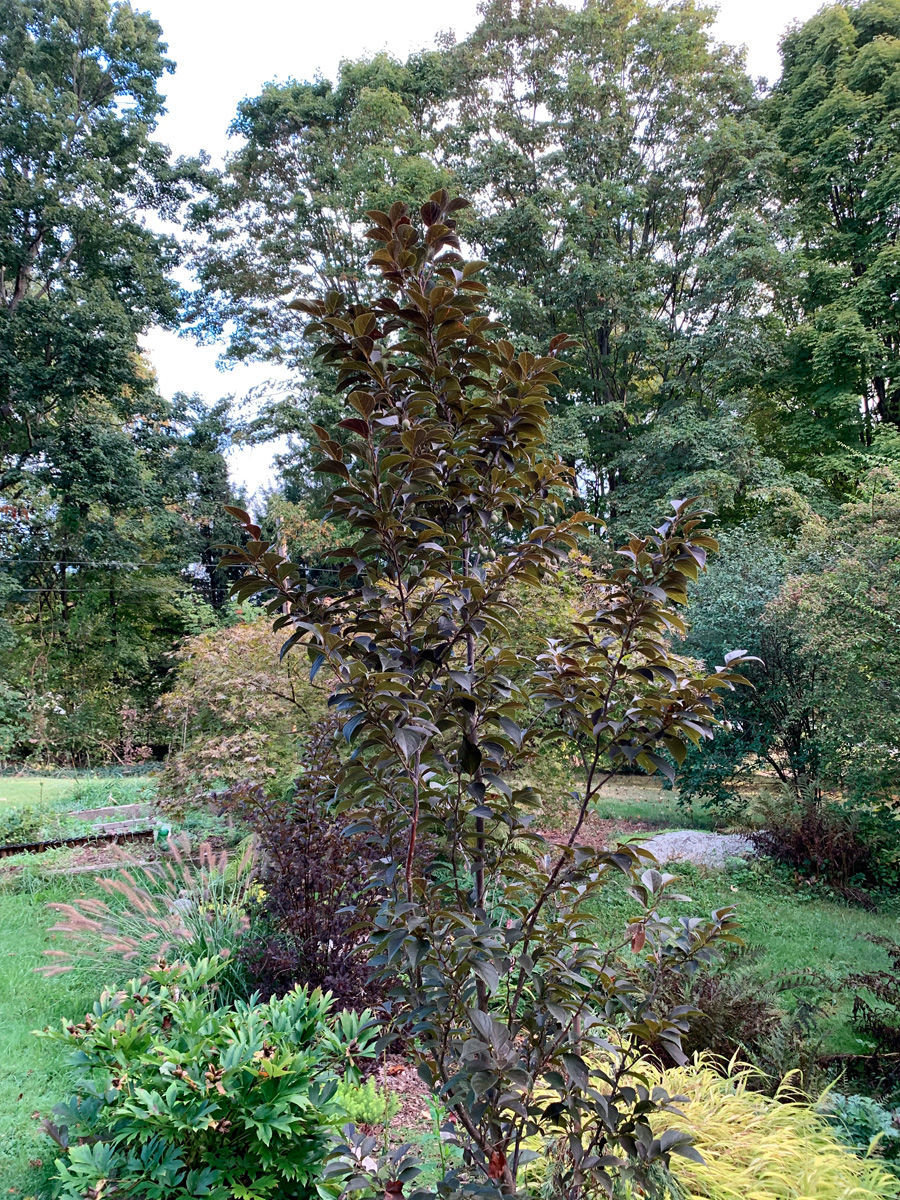 'Zydeco Twist' black gum
(Nyssa sylvatica 'Zydeco Twist', Zones 5-9)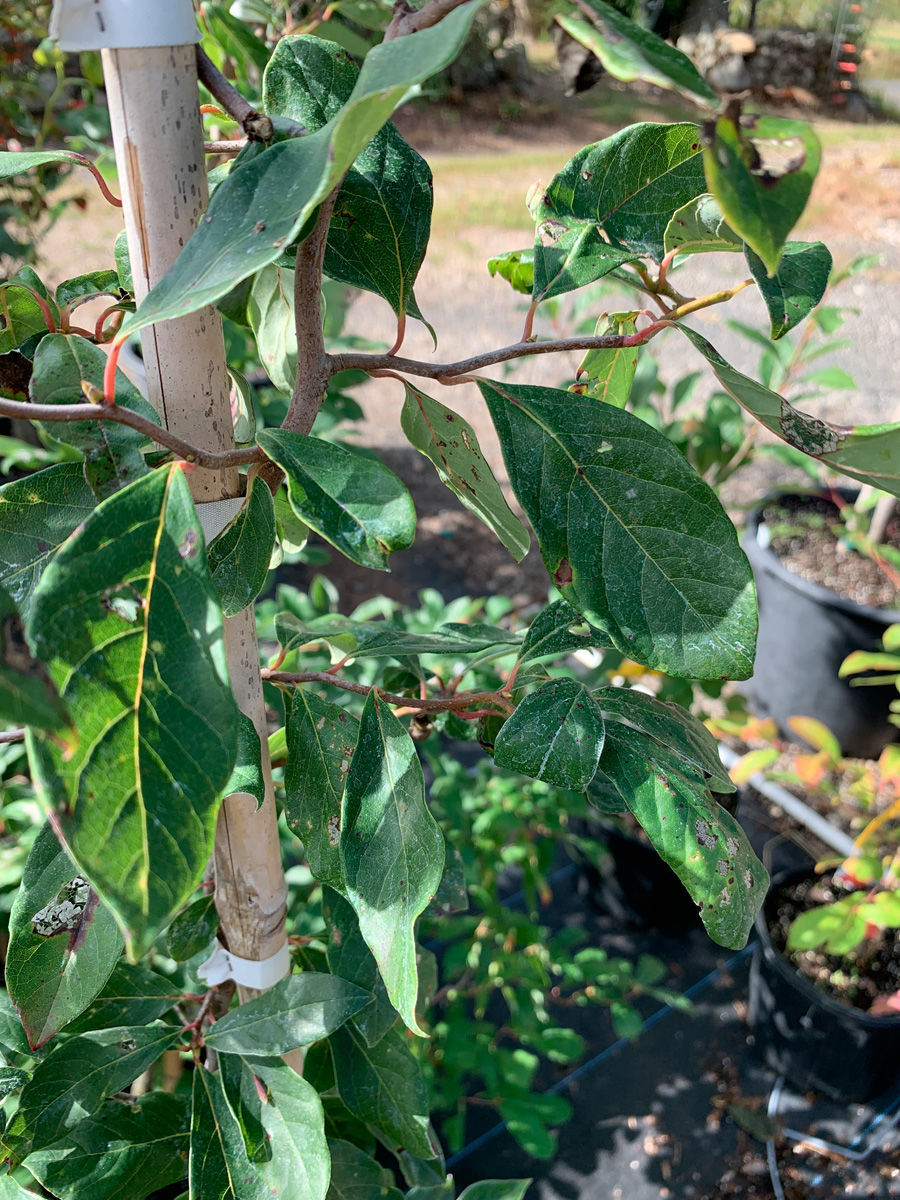 Fox Valley® river birch
(Betula nigra 'Little King', Zones 4-9)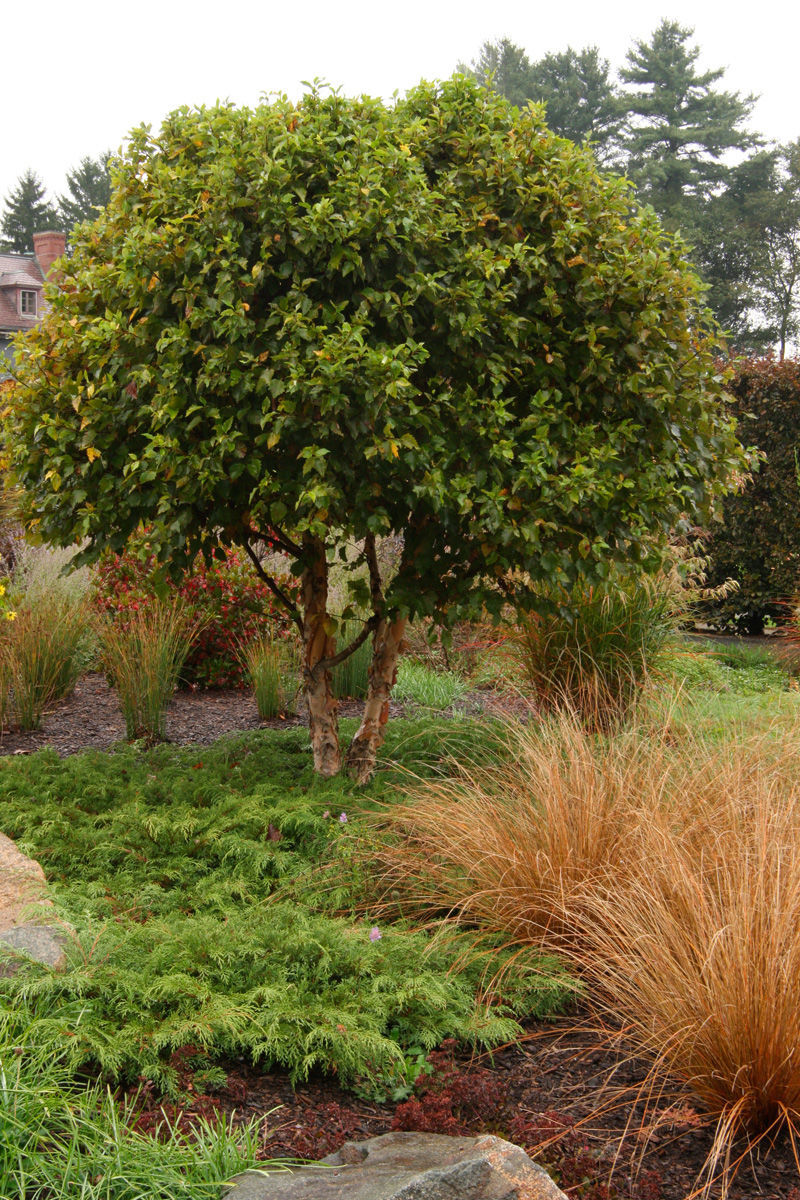 Fringe tree
(Chionanthus virginicus, Zones 3-9)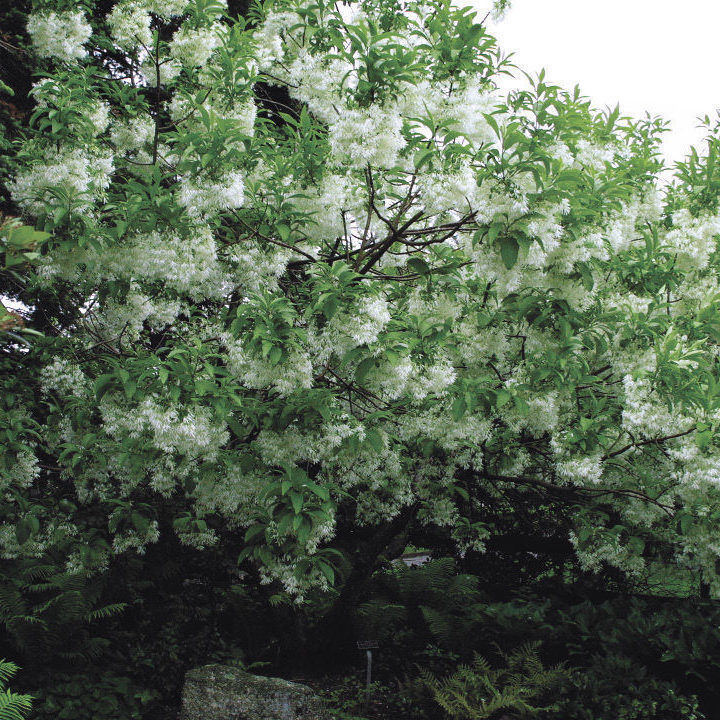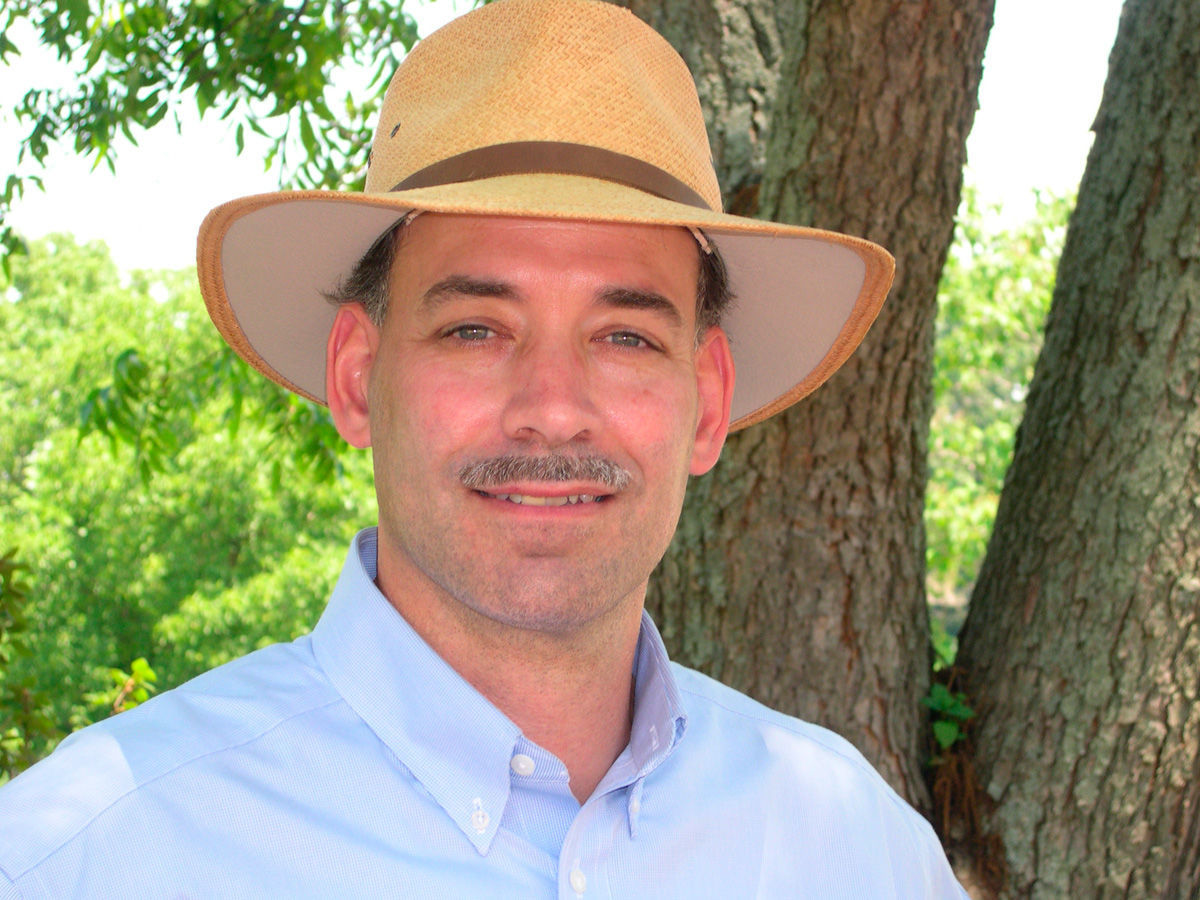 EXPERT TESTIMONY:
PAUL CAPPIELLO's  PLANTS
---
Venus® dogwood
(Cornus 'KN30 8', Zones 5b -9)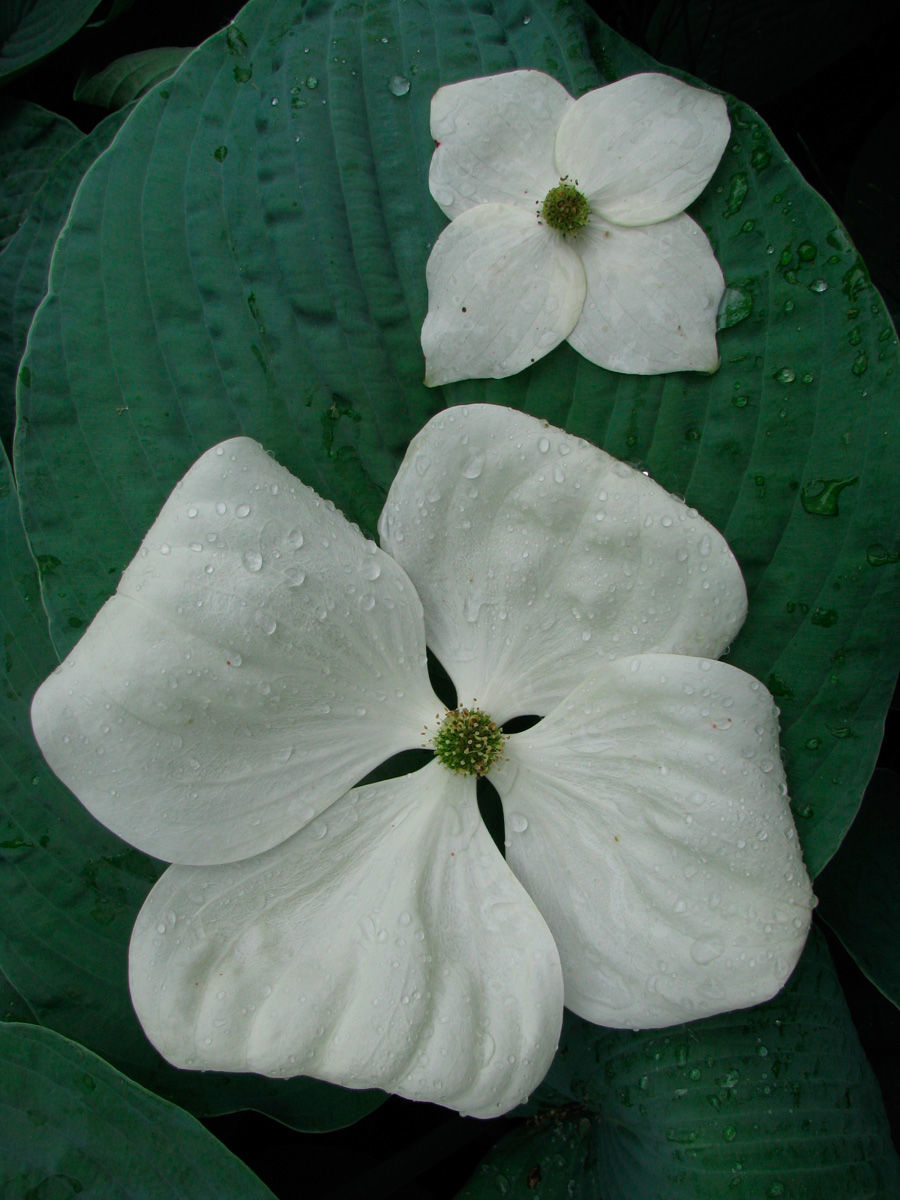 Scarlet buckeye
(Aesculus pavia, Zones 4-8)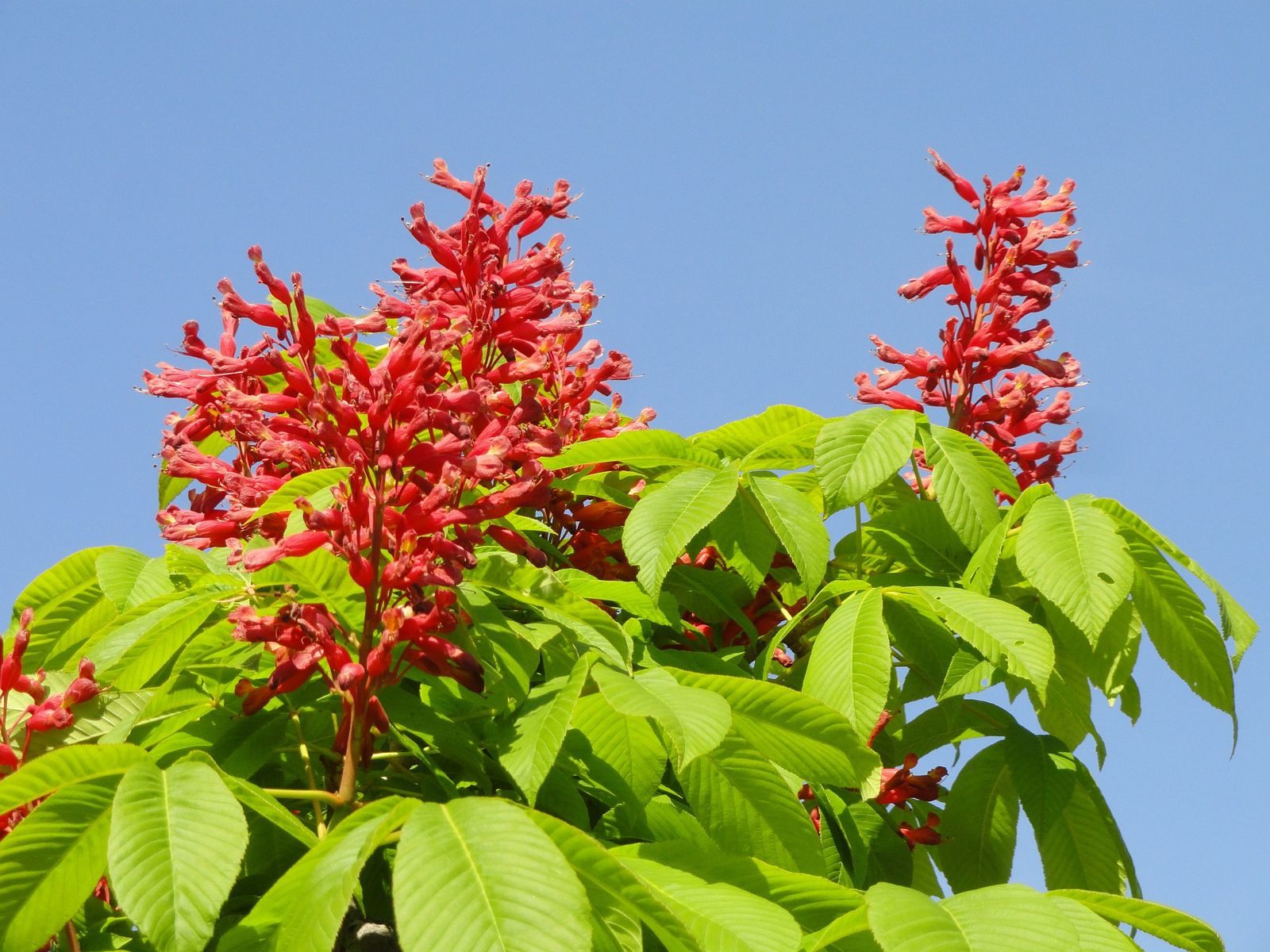 Taiwan cherry
(Prunus 'Okame', Zones 6-8)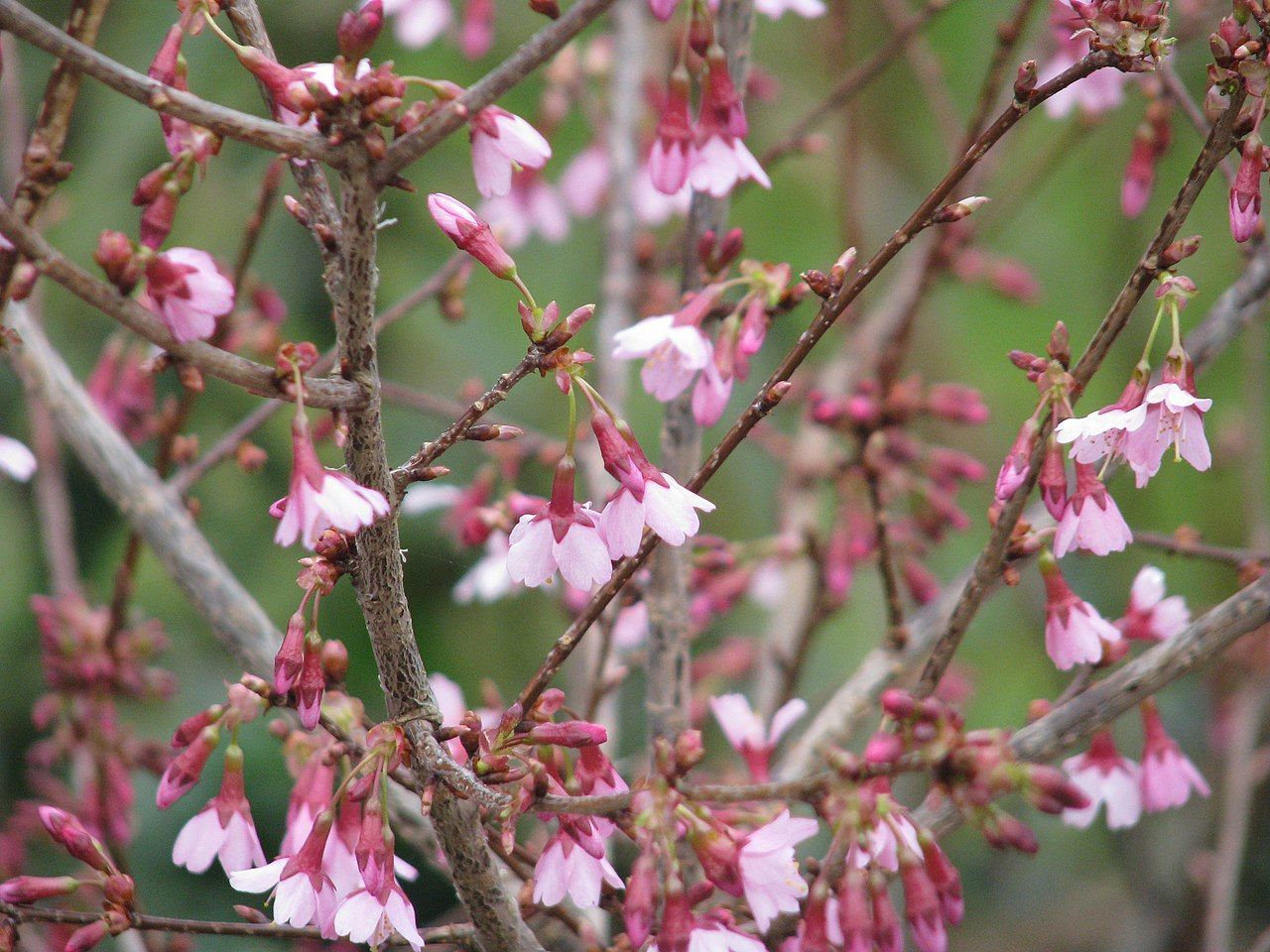 Japanese stewartia
(Stewartia pseudocamellia, Zones 5-8)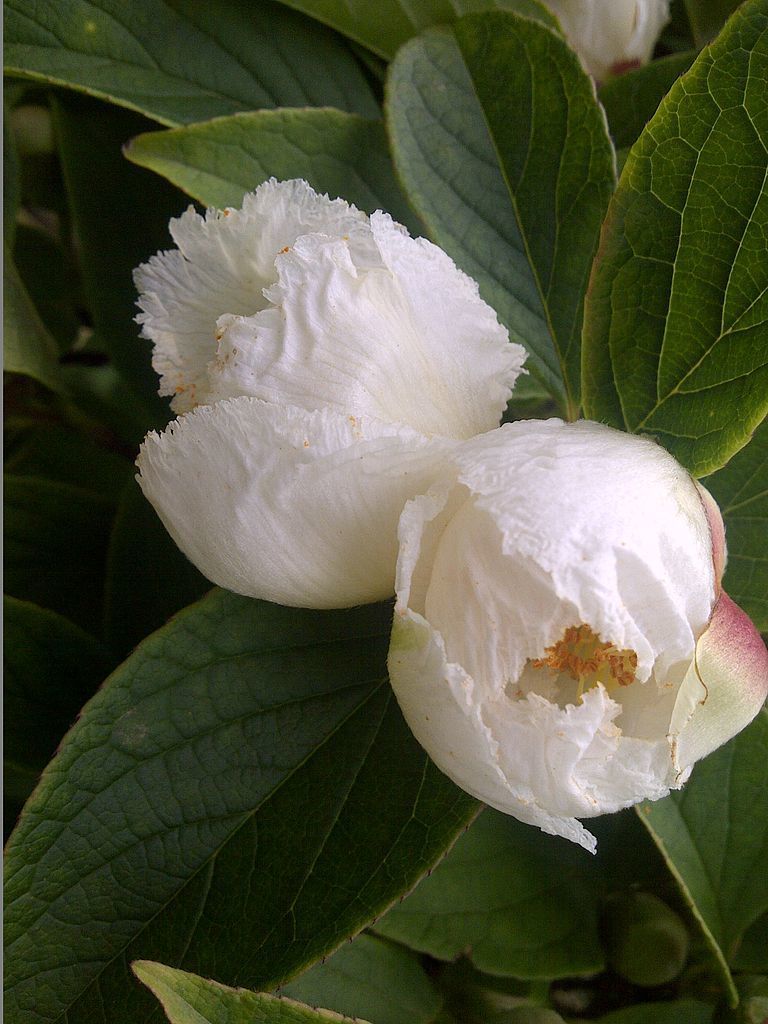 'Colossus' oyama magnolia
(Magnolia sieboldii 'Colossus', Zones 6-8)
---
Listen every other Friday (or thereabouts) on ITunes' podcast app, Stitcher, Spotify, or wherever you get your podcasts!