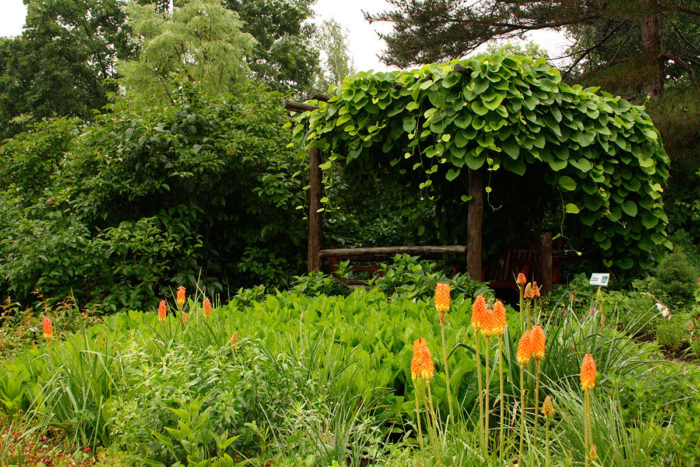 These replacements are better options than their overused or aggressive counterparts 
Are you tired of seeing the same plants over and over in nearly every garden you visit? Or perhaps you love the fall color of a certain shrub-but it's horribly invasive, so you can't in good conscience plant it. What you're looking for are reliable replacements for overused-or incredibly aggressive-plants. It's time to broaden your plant palette and ditch some of those classic staples (we're talking to you Miscanthus) for some new, soon-to-be favorites.
Expert Mae Lin Plummer, garden director for The Duke Mansion in Charlotte, North Carolina.