Who doesn't love a happy before and after garden story! Patricia Clark has shared more of her Eastern Washington garden, including the before shot for part of her garden!
"Hello! Last April you featured my garden in eastern WA. Today I am sharing pics of my east lattice garden in the Yakima Valley. I hired a carpenter to build lattice work under my deck. This lattice was to be the back-drop for a new lush green garden. Like other GPOD members, I "cramscape" so I don't have to weed!"
See the 'after' and 'before' shots below: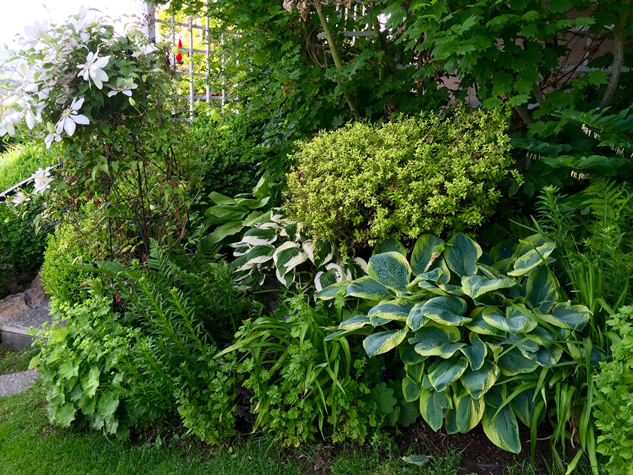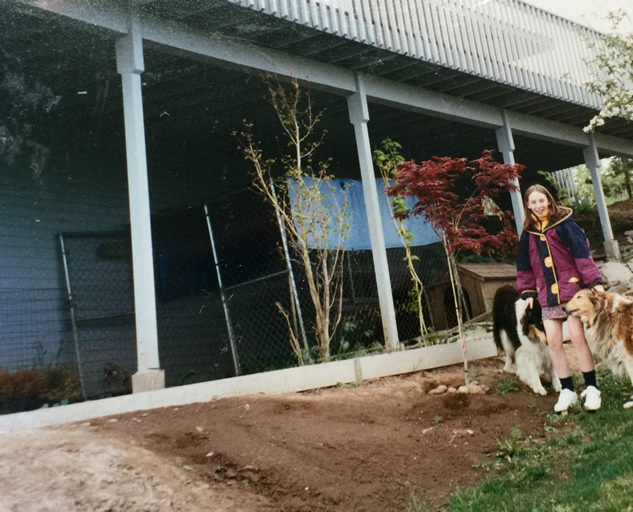 After losing many beautiful Japanese maple trees, I found an unusual small tree, 'Snakethorn' Contorted Hawthorn to plant in my east lattice garden. It tolerates my dry cold wind! After 11 years, the tree remains very narrow and only 12 feet tall. It is maintenance free with beautiful magenta spring bloom. Other plant material in photo: Vine Maple, Lady Fern, 'Elegans' Hosta, 'Earth Angel' Hosta, 'Aurea' Barberry, 'David' Phlox, 'Lacrosse' Shasta Daisy, 'Ski Chalet' Daylily. Yes, I DO cramscape!!!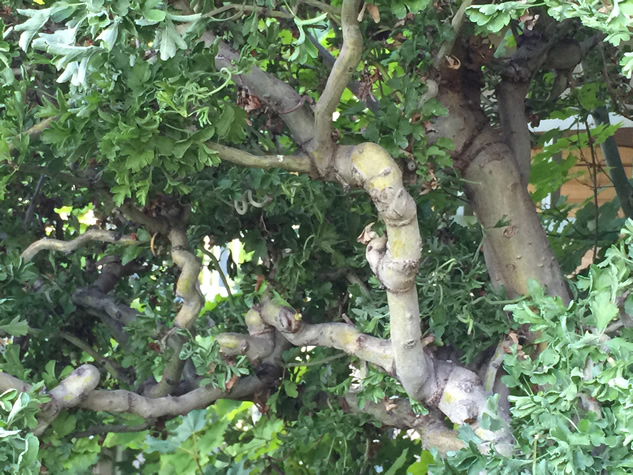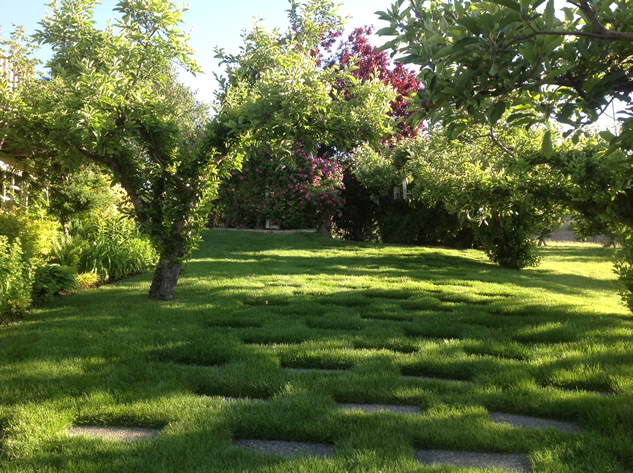 Keep sending in photos, everyone! Whether you've never shared before or you've been featured multiple times, we want to see your garden! Email a few photos and the story behind your garden to [email protected].
Do you receive the GPOD by email yet? Sign up here!