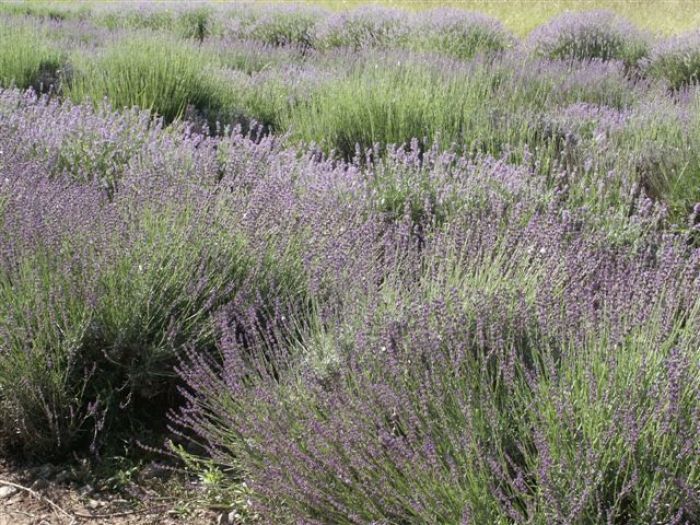 Today is the longest day of the year as well as the first day of summer. It is hard for this gardener to believe that the days will now start getting shorter. Geesch! However, this is the cycle of the seasons here on earth and I am thankful to be here and go with them.
The summer solstice is the time of greatest light. It is a day of enormous power. The whole planet is turned fully to the brilliance of the sun. …Today, day far surpasses night, and yet night will gradually begin to reassert itself. All of life is cycles. All of life is balance."
—Deng Ming-Dao
365 TAO Daily Meditations
Summer heat has blasted us and then we have those perfect lovely June days. I love it when the Capital Weather Gang posts a forecast like "Today will be spectacular" or "tomorrow should be awesome". Those forecasts make a gardener like me smile. I also love it when it rains—we have been blessed with a few good soakings as of late—so I haven't had to drag the hose around. This time of year, our well-attended gardens are looking good.
Although we have not quite reached the height of summer yet, we can rejoice in the gardening season. Right now my cherry tomatoes are ripening and I still await my first summer-ripe, picked-form-the-vine tomato. The salad greens are still going strong, however, they will soon bolt with the heat. The garden is growing in leaps and bounds—you can tell a difference from morning squash inspection to evening rounds. Lemon balm, the mints and oreganos have taken off and need to be harvested. My lavender is in the peak of its bloom, as it is every June about this time.
This past weekend, I spent at the Pennsylvania Lavender Festival at Willow Pond Herb Farm in Fairfield, Pennsylvania. The weather was just about perfect and the crowds turned out in large numbers to pick lavender from the field, walk amongst the gardens, follow garden tours, browse the vendors for garden treasures and of course, herb plants, and everything lavender, hear herbal lectures and watch cooking demonstrations, attend workshops, make-your-own-lavender-wands and to sample an array of delectable lavender recipes from sandwiches, cookies, blondies and brownies to lavender lemonade, iced tea and 6 or 7 different flavors of homemade ice cream! I still haven't decided whether my favorite was black cherry or mango; dark chocolate and coconut chocolate chip were pretty darned good—all of them flavored subtly with just a hint of lavender.
See the photos above for a pictorial of the lavender festival and fields. Also go to Peaches and Blueberries with Lemon Herb and Lavender Syrup for a perfect seasonal recipe to celebrate the summer solstice!