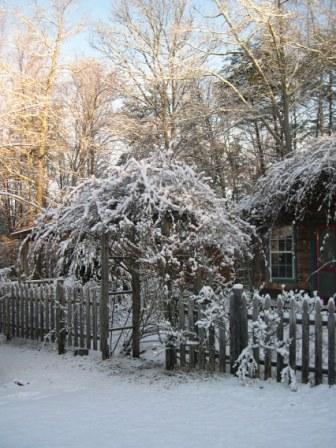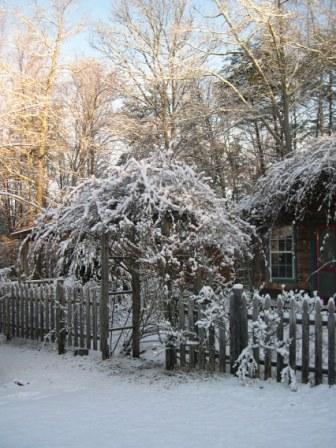 I don't know about you, but here in the Southeast we are having summer like weather. Yet, our trusty local weatherperson is telling us tomorrow if the first day of autumn. I would suggest said person take a break from the maps on the wall and stick their head out the window. It's hot!
But, this too shall pass and autumn will indeed be here. So let's start thinking about what we should, and shouldn't, be doing for our roses this time of year.
First, fertilizing. Around here our peak fall bloom is usually mid-October. For that reason it's sometimes nice to give the roses a little fall boost to maximize that bloom-o-rama. Use a good organic fertilizer but make very sure it is not a time release fertilizer!
Why?
Because the last thing we want to be doing is pushing tender new growth when autumn changes into winter. For that reason you also want to use a fertilizer that is low in nitrogen – the first number on the NPK scale.
Watering. I know I talked a while back about irrigating less and I still stand by that. However, if you have younger plants or ones that are really suffering from drought (like some of mine are right now) go ahead and give them a deep soaking. We want our roses to be at their peak health entering winter so they can better survive it. Water is an important part of that. A stressed out rose has less chance of surviving a cold northeaster.
Deadheading and trimming. I advise you begin to slow down on these. Doing so stimulates new growth and we don't want that right now. Plus roses left un-deadheaded develop hips, which are those bright berries you see. They are a great source of nutrition for all kinds of animals and birds during the winter so leave them on. Plus they look great against a fresh snowfall.
Continue to enjoy your roses all during fall for as long as they bloom. In the meantime simply build up their strength and then allow them to naturally shut down as winter comes in.
Happy Roseing!
Paul