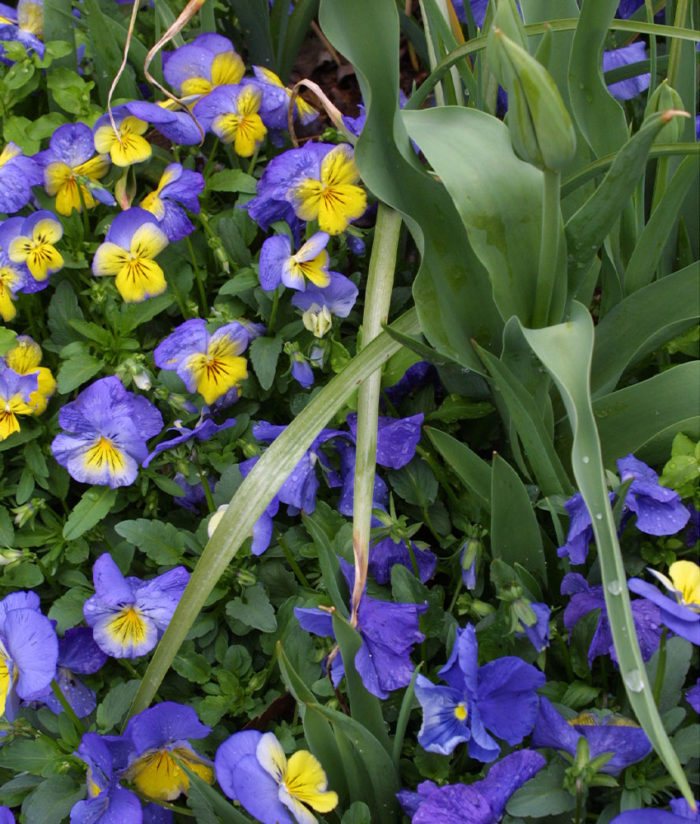 The garden is finally awake now, and there is so much to do! The next few months are busy ones for gardeners. Here's how you can get started.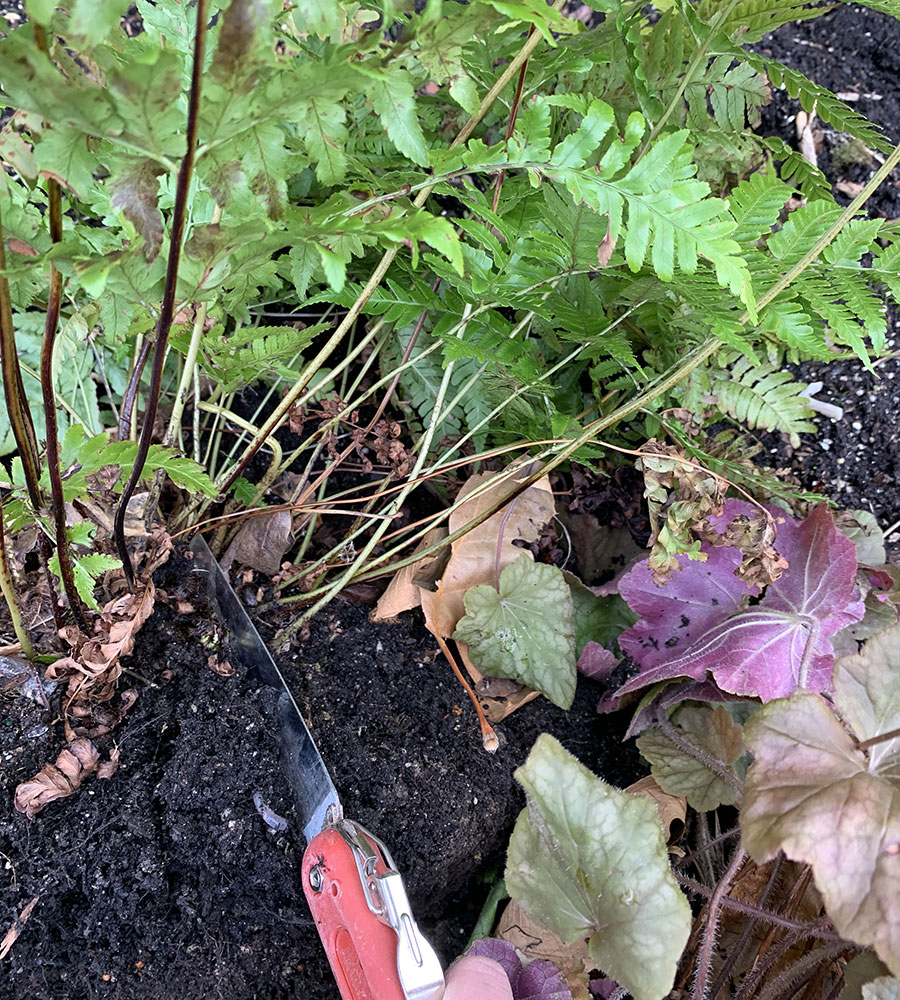 Divide perennials. Instantly you'll have more plants by dividing the ones you already have in the garden. Gardeners love to see what they have been growing multiply. Once the soil becomes workable, it's a great time to split your plants. My go-to tool is a serrated hori hori knife for perennials, while a pruning saw works wonderfully for dividing the tough crowns and roots of ornamental grasses.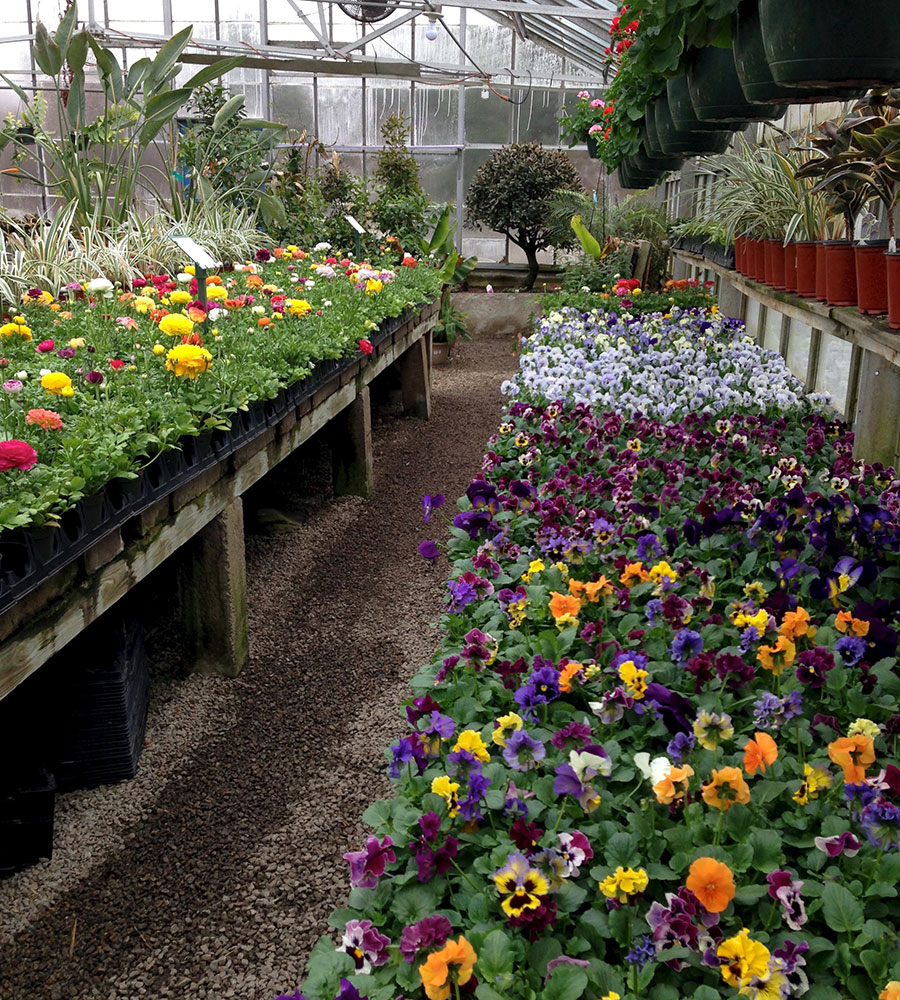 Plant annuals and perennials. Nurseries and garden centers are filling their benches with annuals and perennials as we speak. Grab the planting plan you worked on over the winter and start filling in gaps in the garden. Shop as soon as possible, because specialty nurseries that grow those harder-to-find plants may sell out quickly. Check if your local nursery provides curbside pickup, or order online for delivery in order to maintain social distancing.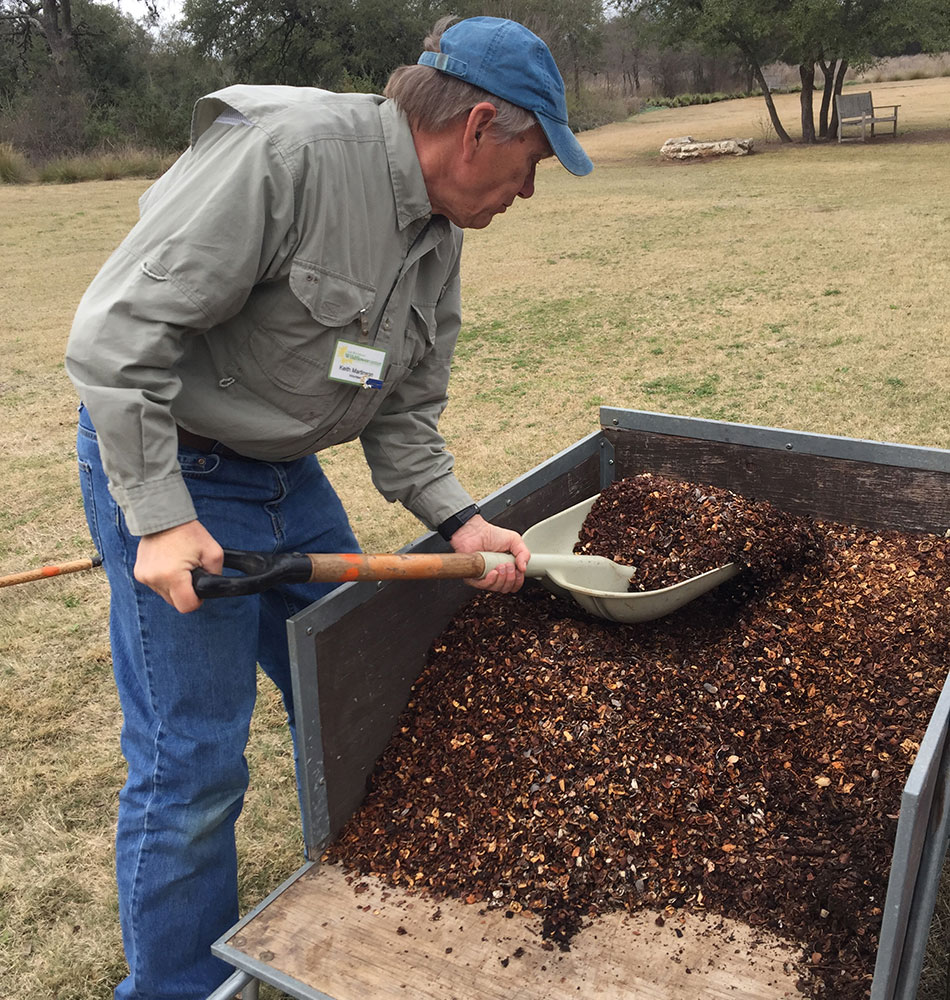 Mulch your garden beds. It is always a gardener's goal to have a garden completely filled with plants; however, if there are any open spaces it is best to fill them with some type of mulch. Whether you are using old leaves or shredded hardwood mulch, it is always helpful to have a good layer of mulch on the ground. This prevents weeds, holds in moisture for existing and newly installed plants, and adds an additional layer of organic matter as it decomposes.
Plant your spring containers. The foliage of many plants may just now be popping out of the ground, but that is no reason for your garden to lack color. Add a pot or two to a garden bed and plant some colorful spring annuals. If you have bulbs blooming in the garden, pop them into the pot too. When the spring container is ready to be switched to warm-weather plants, plant those bulbs back into the garden.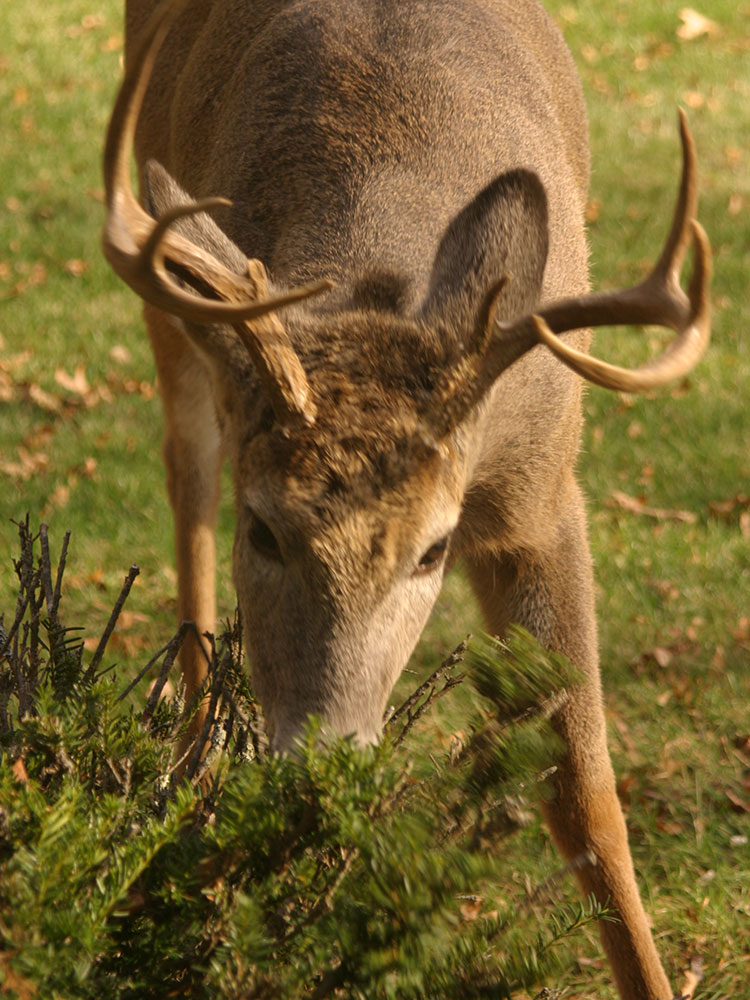 Reapply deer repellent. Just because winter is over does not mean the deer will stop browsing. Sure, there will be more sources of food for them in natural areas, but they will soon find their way into the garden to nibble on your delicious hostas (Hosta spp. and cvs., Zones 3–9) and coneflowers (Echinacea spp. and cvs., Zones 3–9). Deer Scram is a great granular repellent that does not have the noxious smell that many deer-repellent sprays have. It also doesn't wash away during every rainfall (although reapplication may be needed after very heavy rain). Apply it monthly on the ground around all your shorter plants, and you will see less browsing from our overpopulated white-tailed friends. Deer fencing may be needed for taller perennials and shrubs.
—Michele Christiano is a horticulture assistant at Longwood Gardens in Kennett Square, Pennsylvania.