As promised (HERE), we're finishing off the week with Jeff Calton down in Tennessee. We saw what's going on in his garden on Monday, and today he's sharing scenes from his clients' gardens.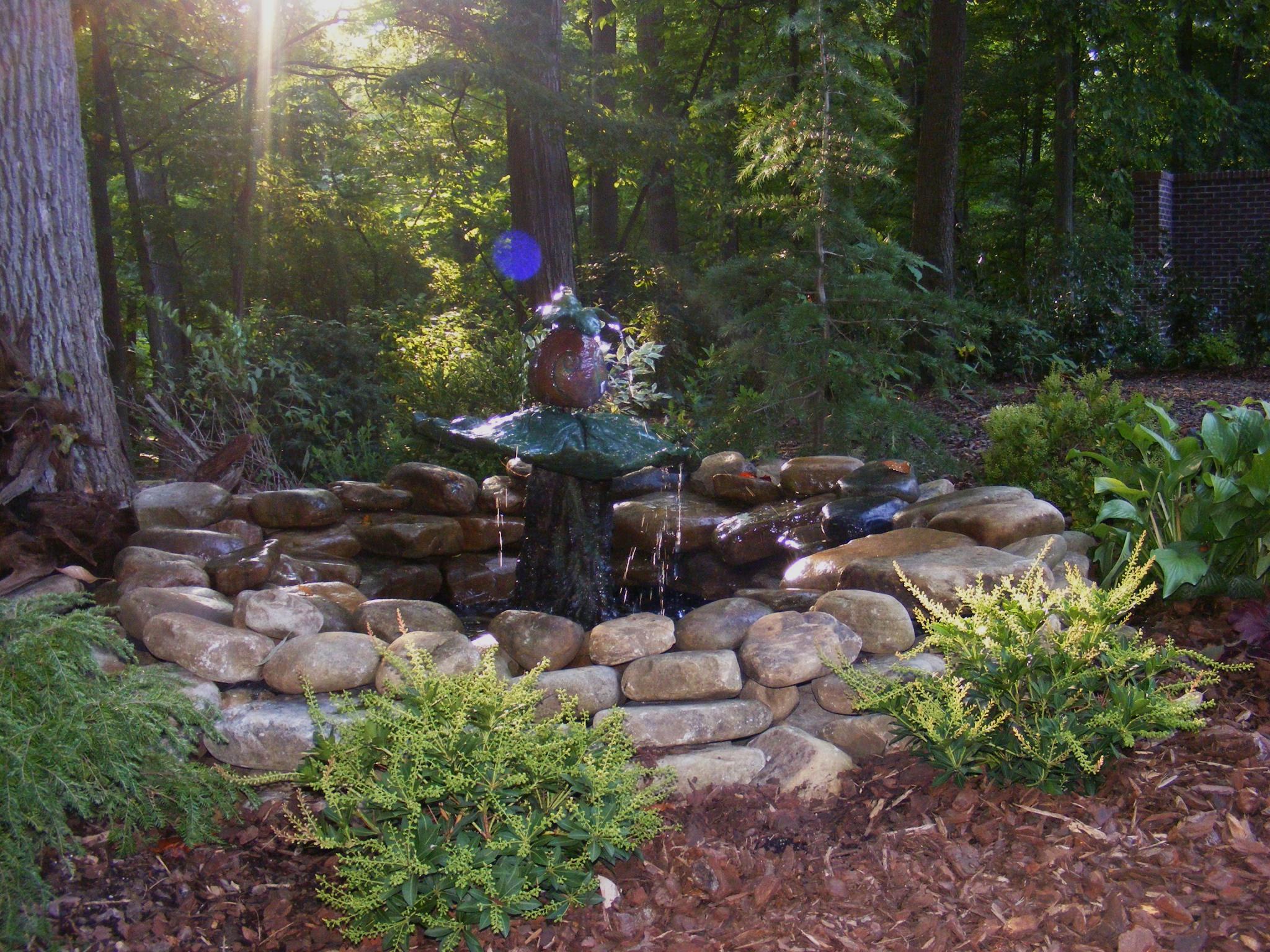 He says, "Spent the day in my "office" getting a client's property ready for fall/winter and thought I would share a few. It is a fairly large property with several different garden rooms. We get to do a lot of fun projects here and finally all the contractors are GONE so we could at least start the new area. It is a fun family to work with and even though I don't live there…it's my garden."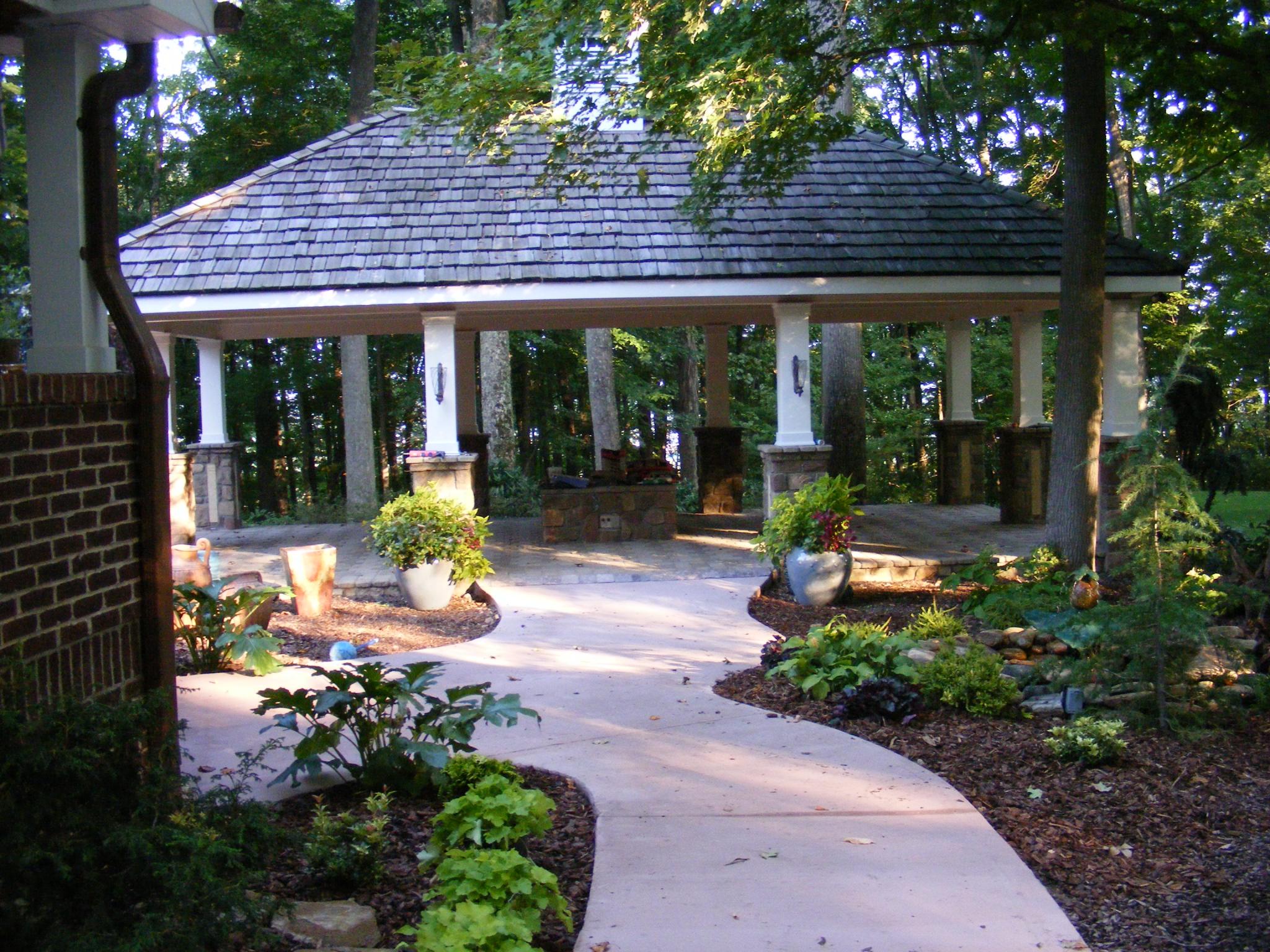 Ah, the man of many gardens. Jeff, I don't know where you get the energy to create so many compelling gardens and spaces! Keep 'em coming….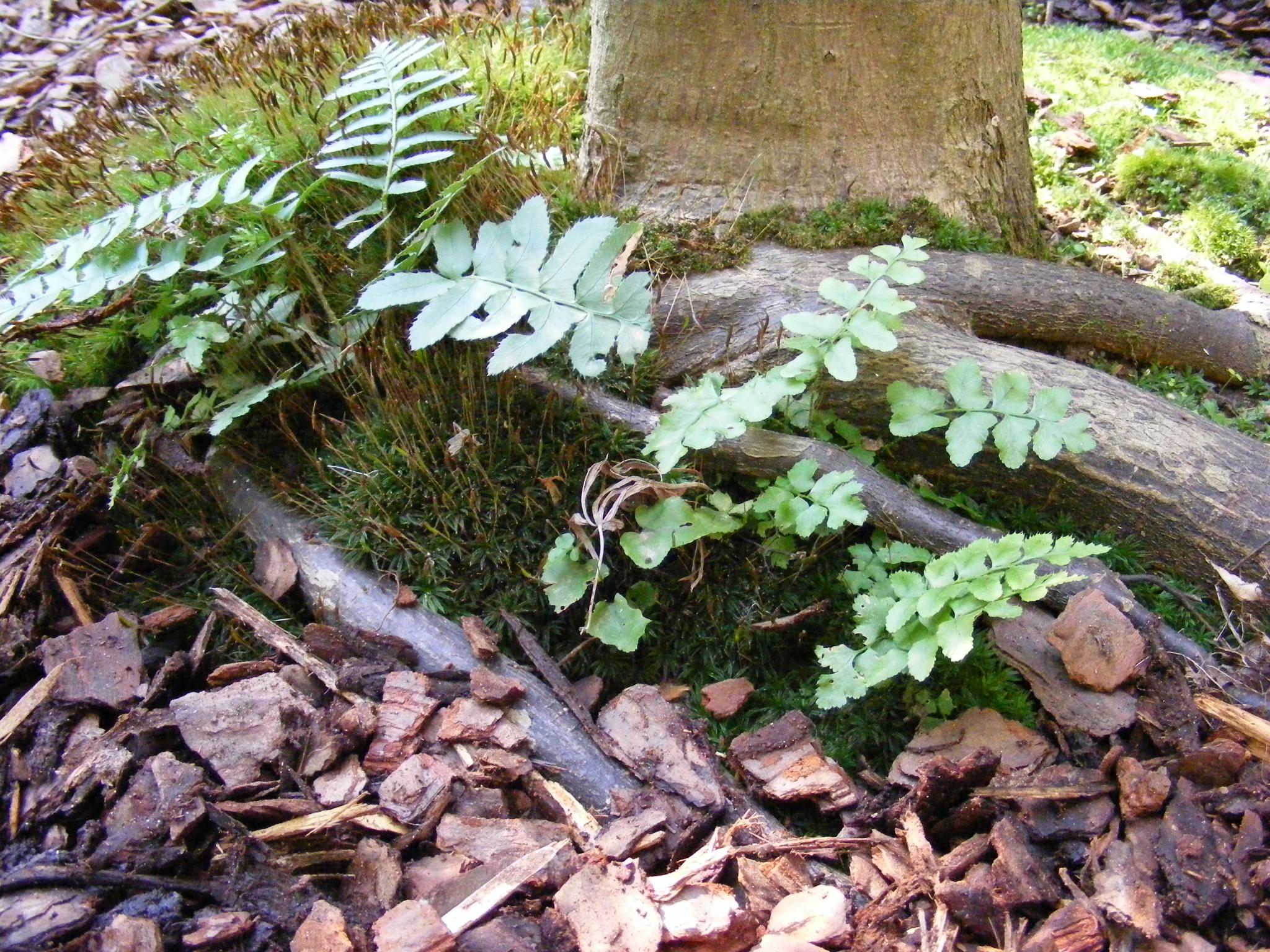 Help me keep kicking out posts all winter long–send me photos of your gardens NOW! Email me at [email protected]. Thanks! –Michelle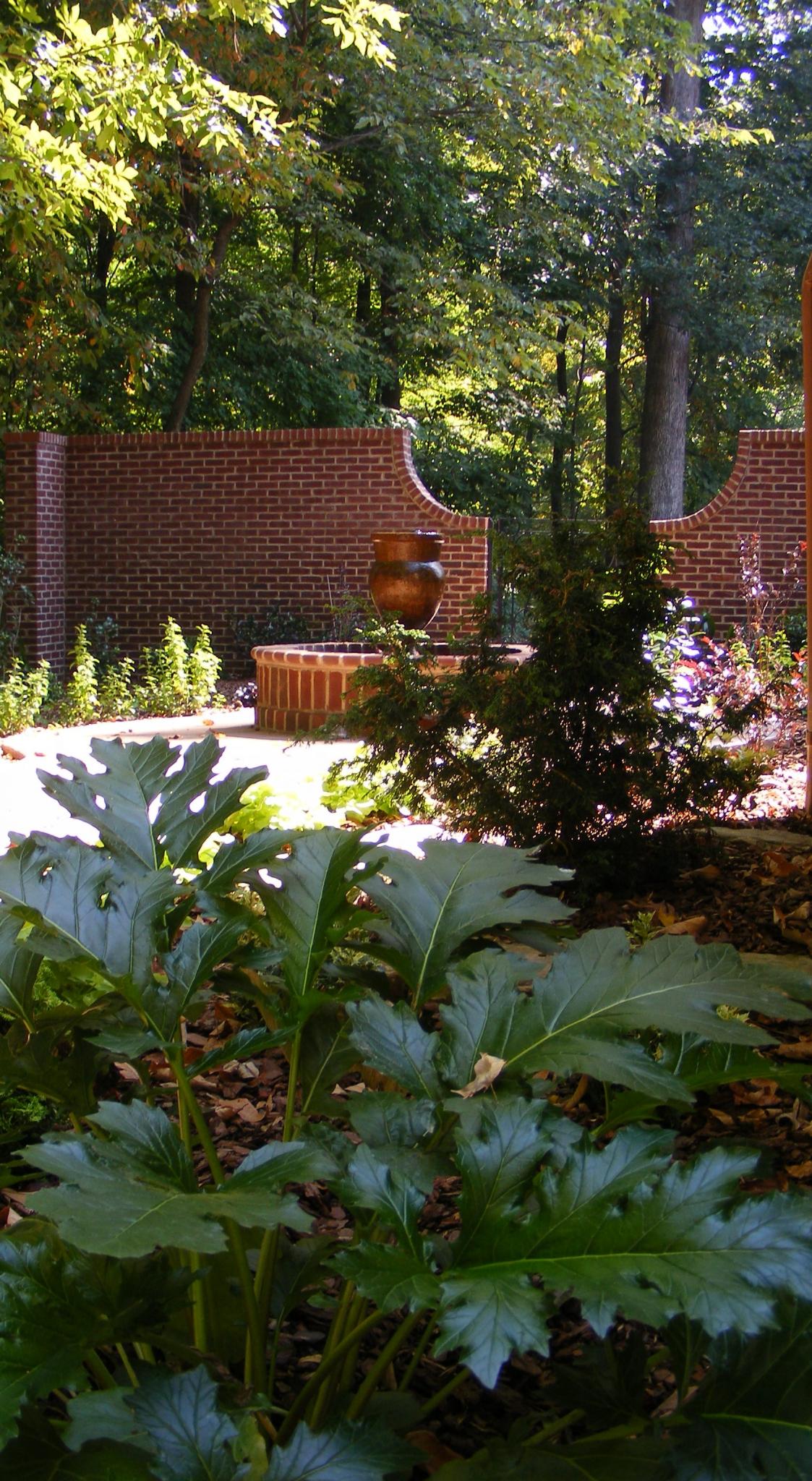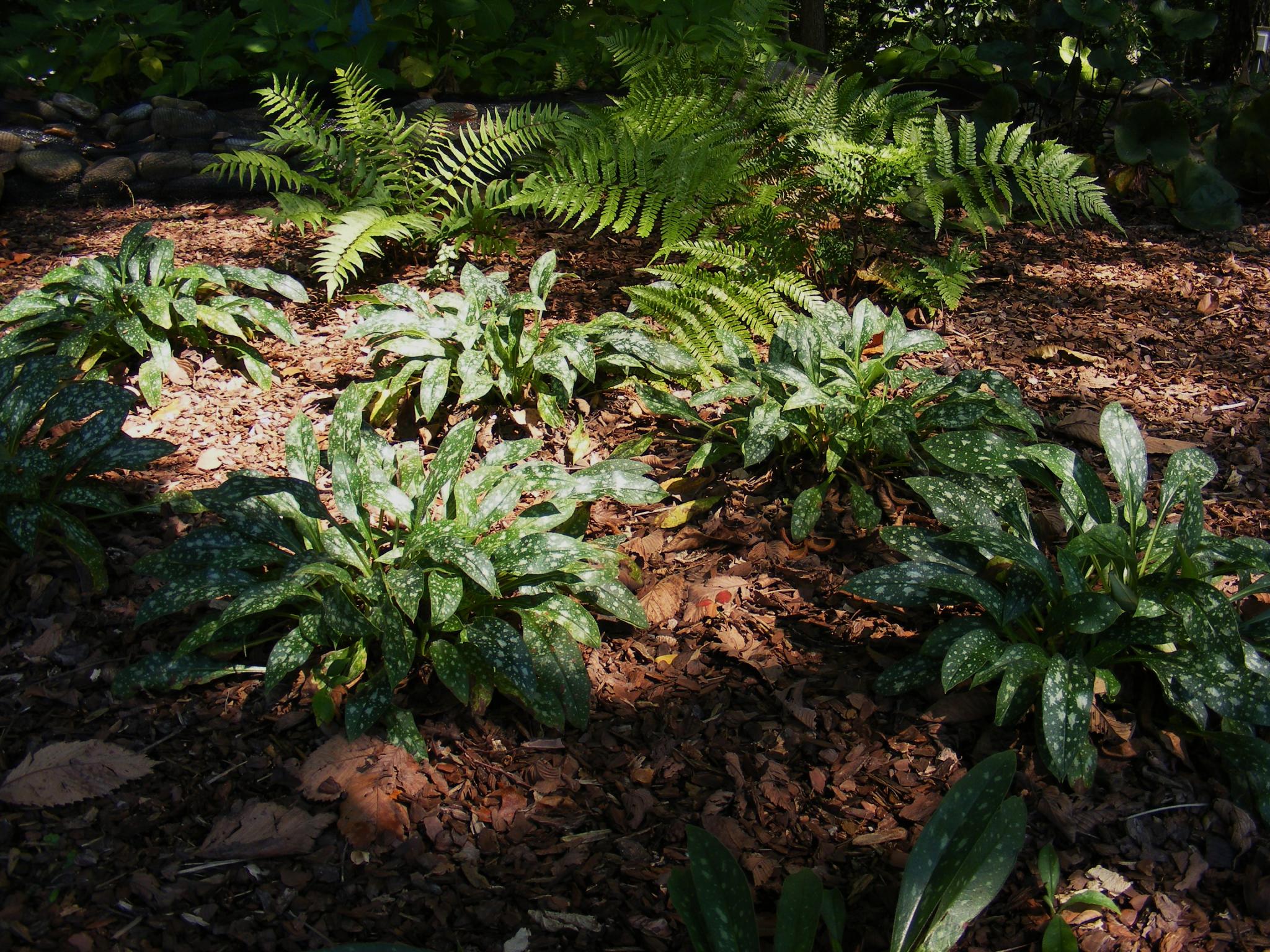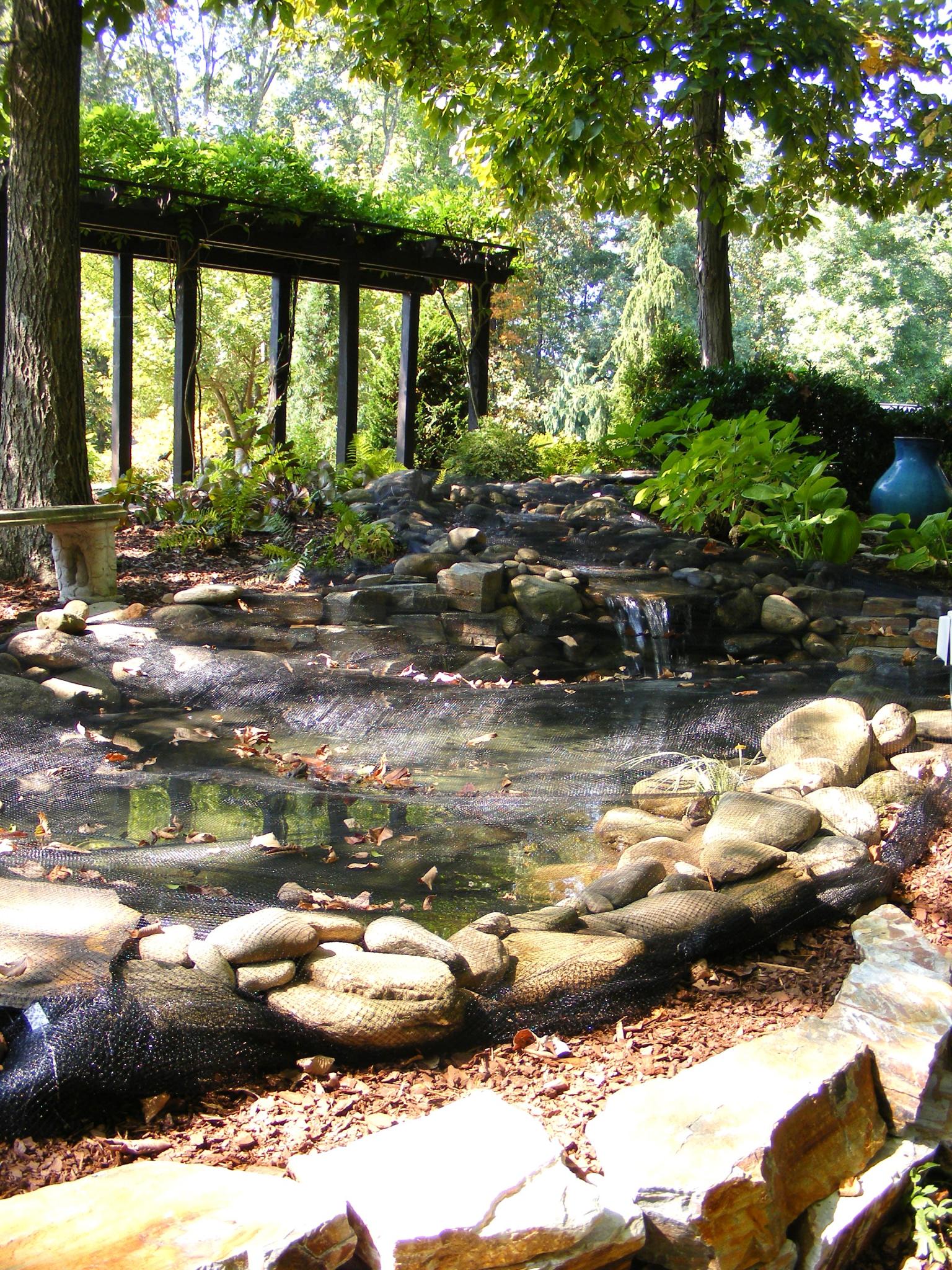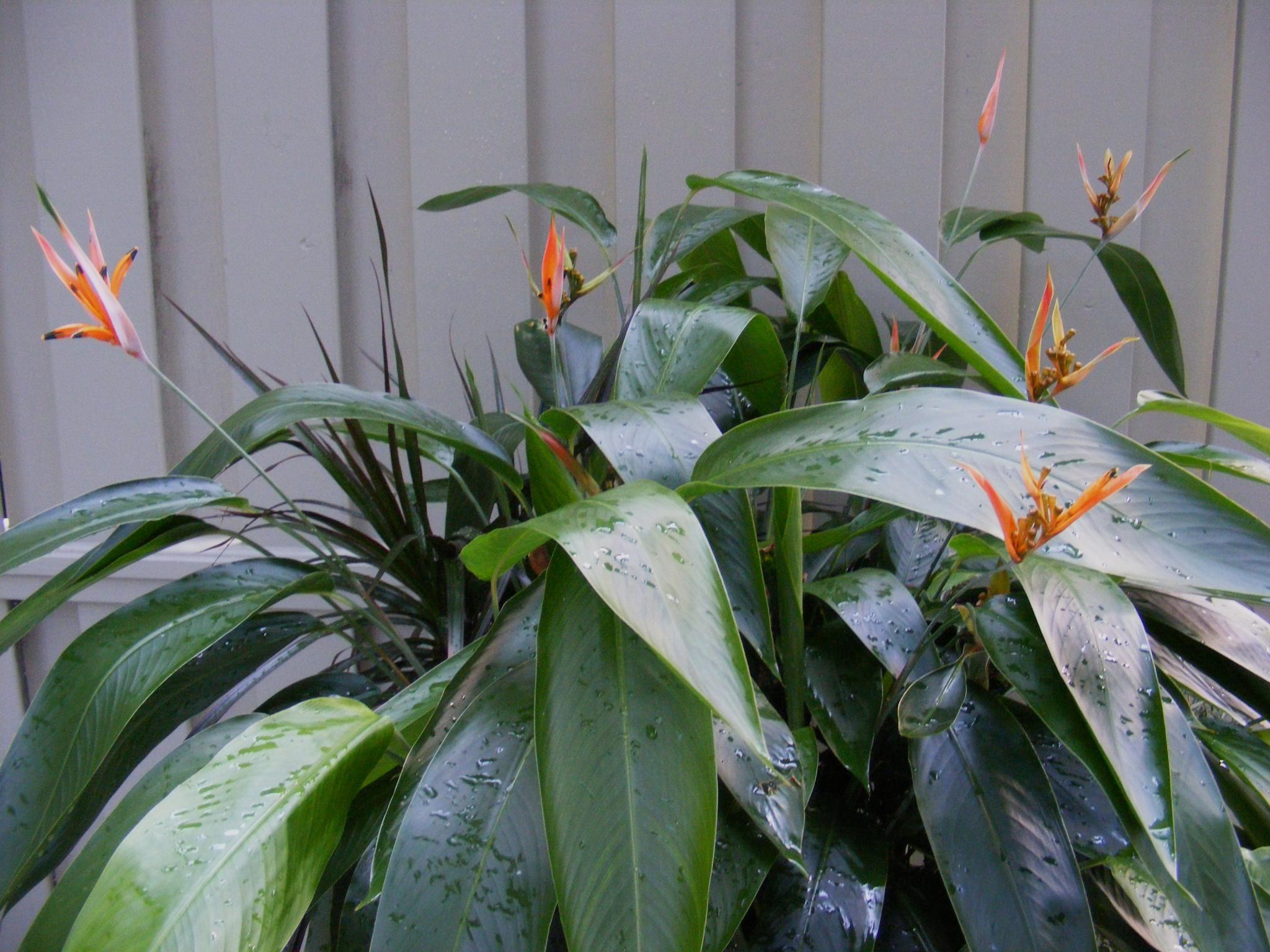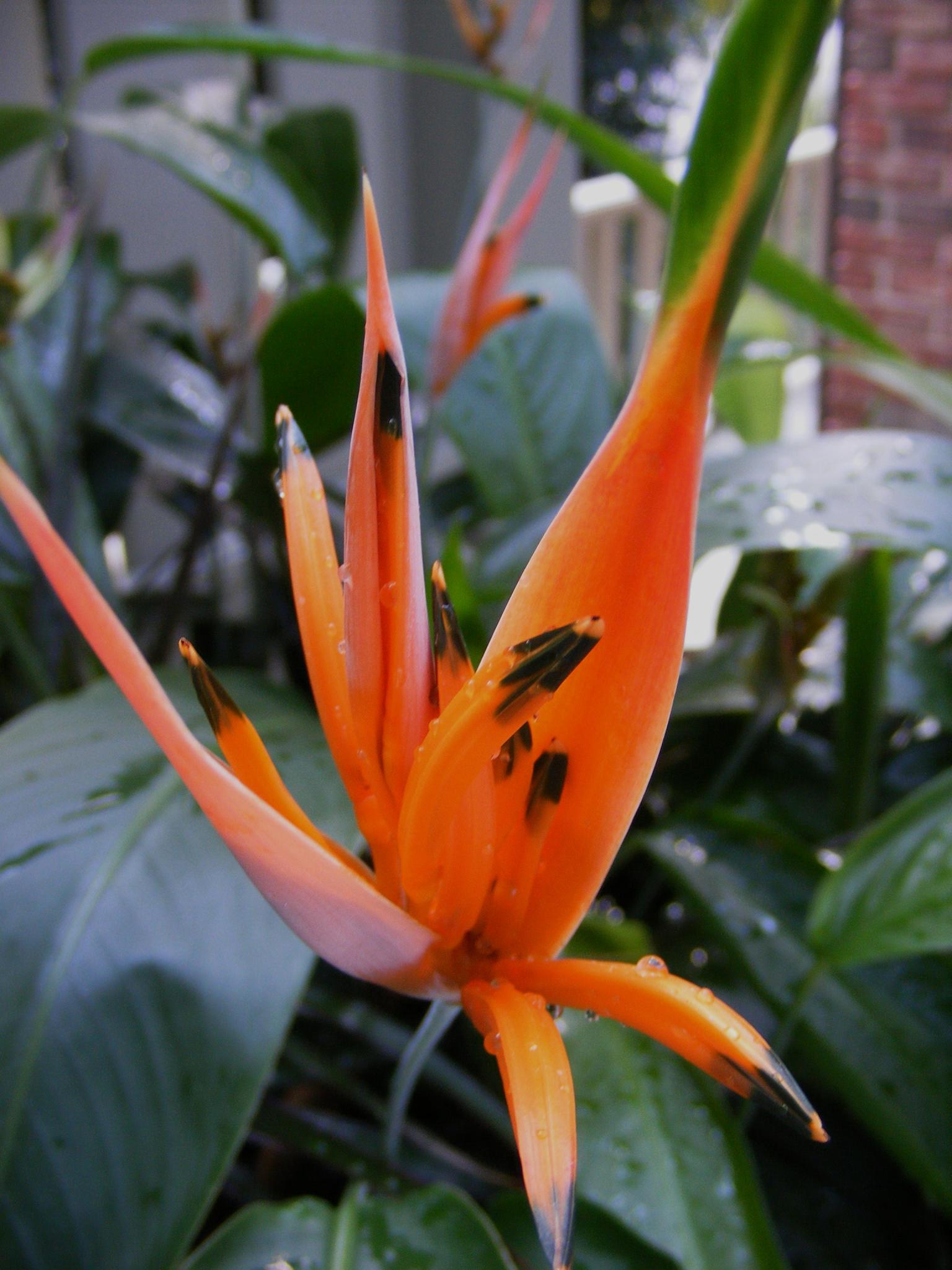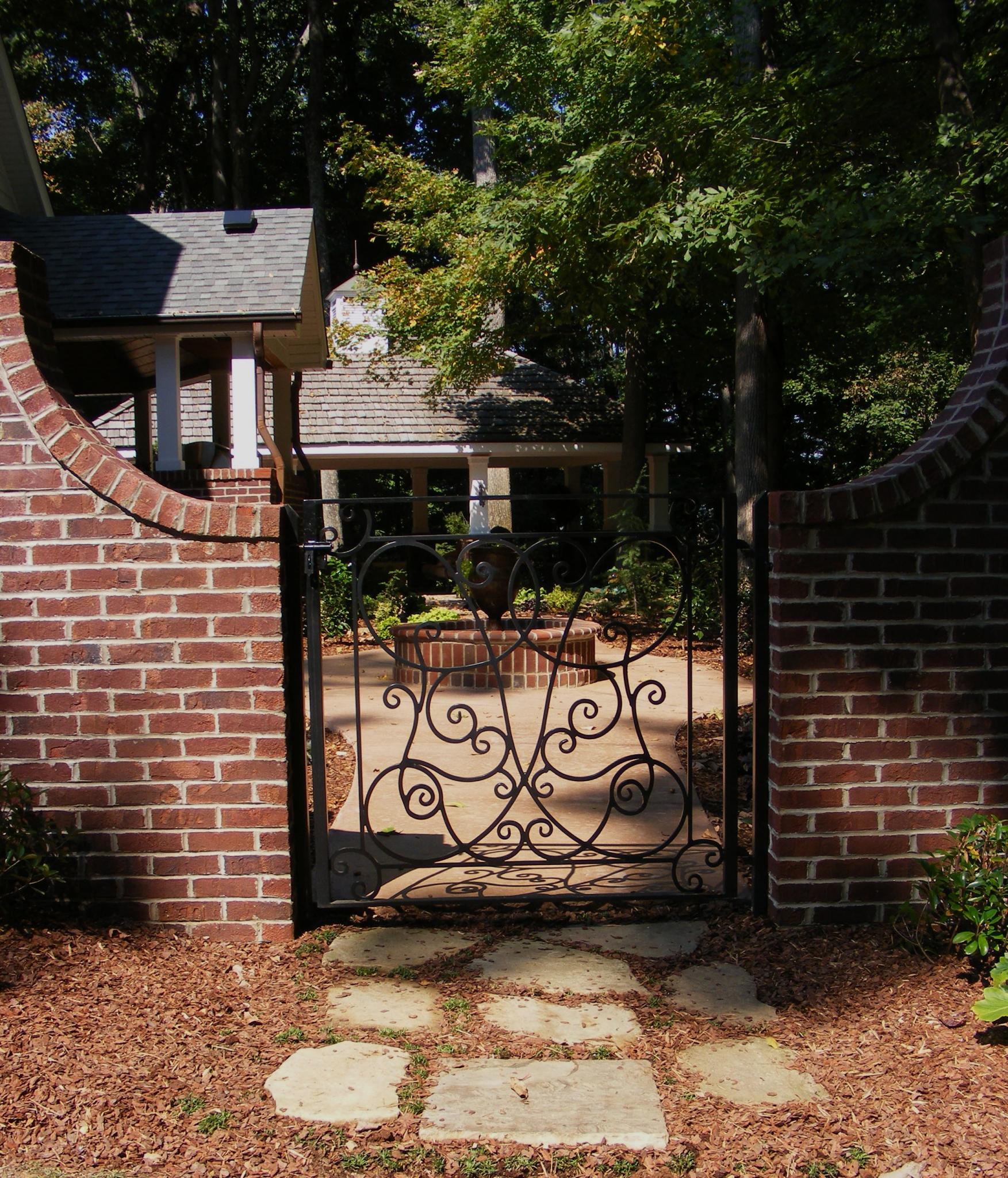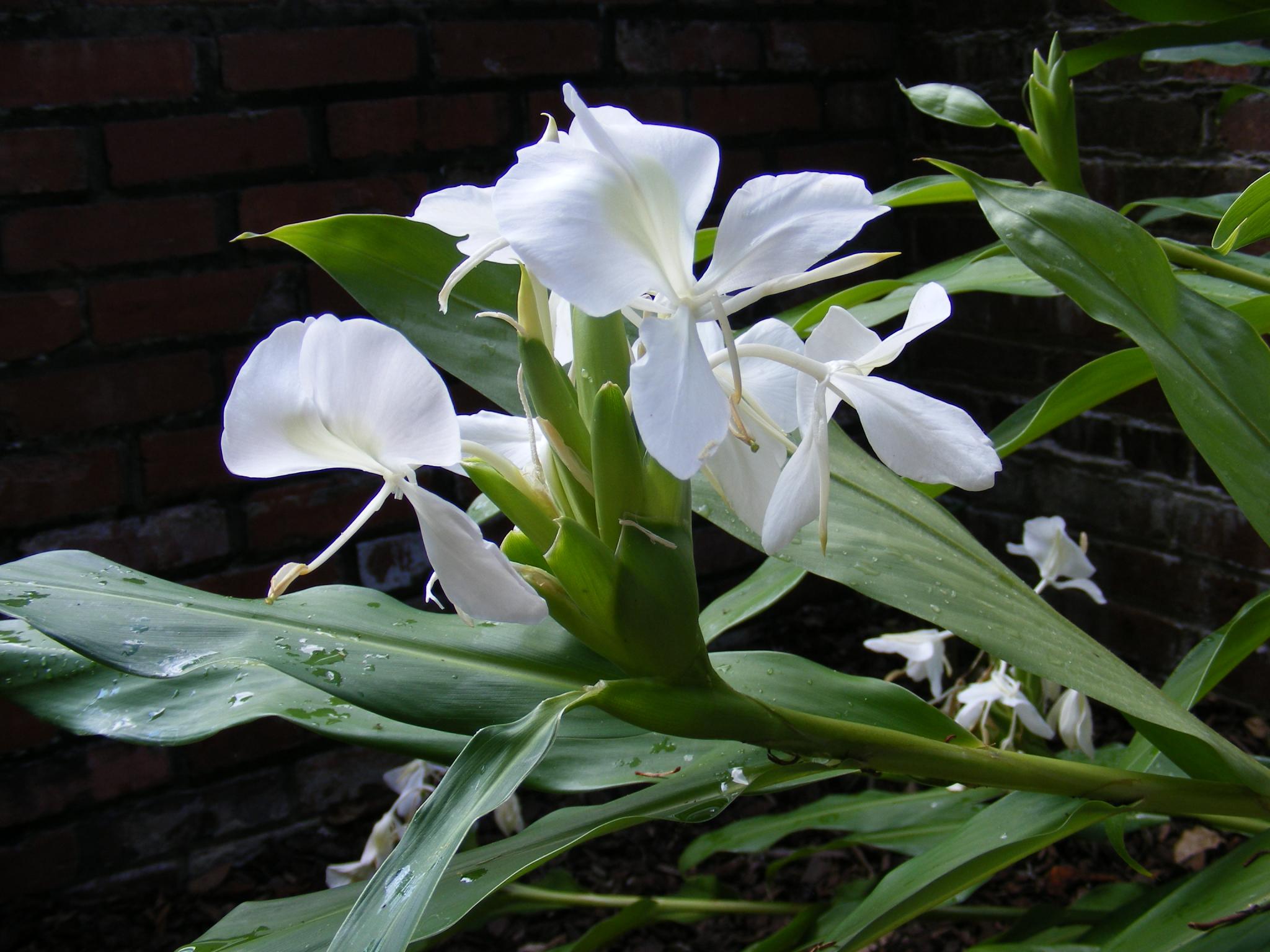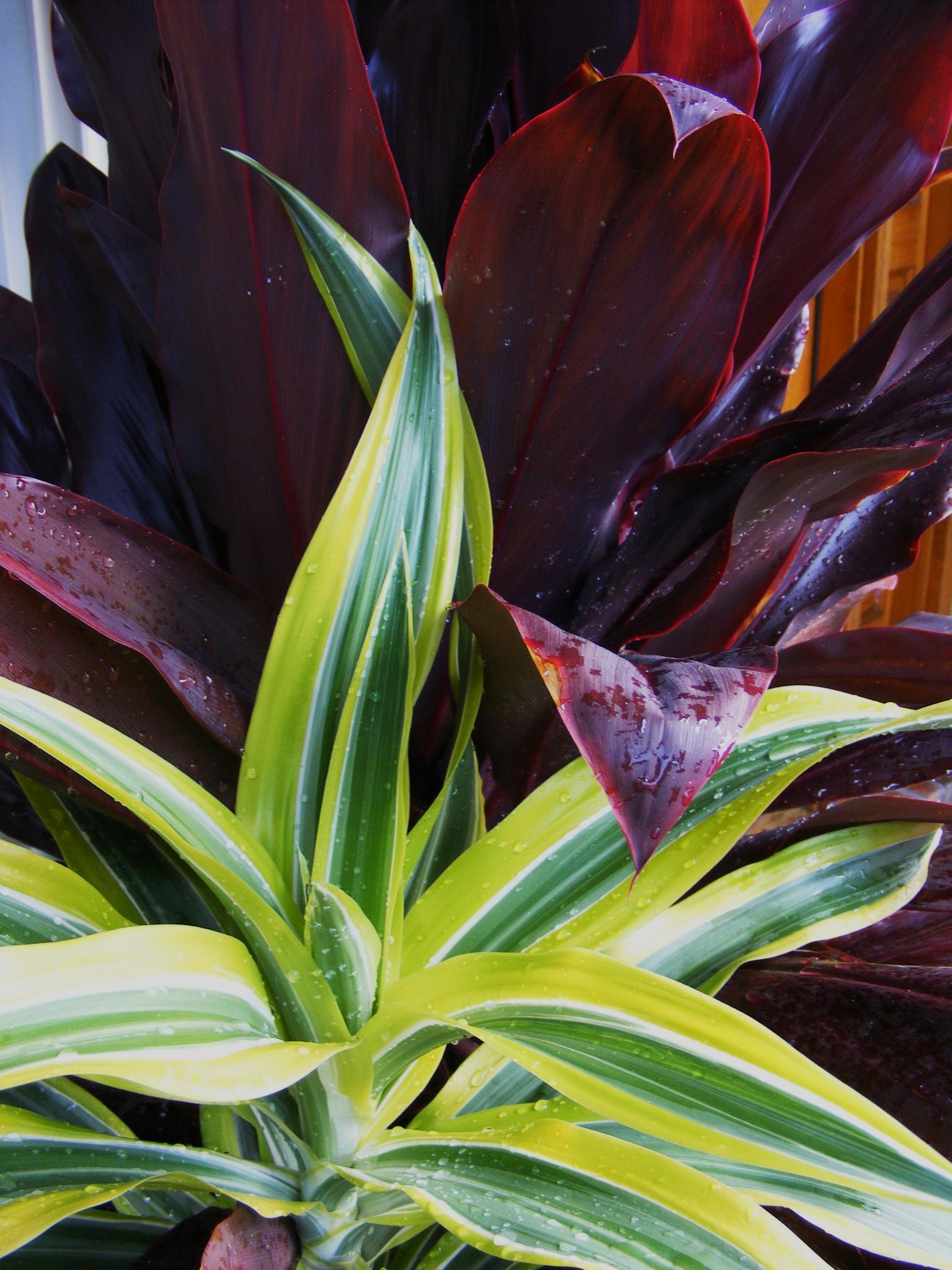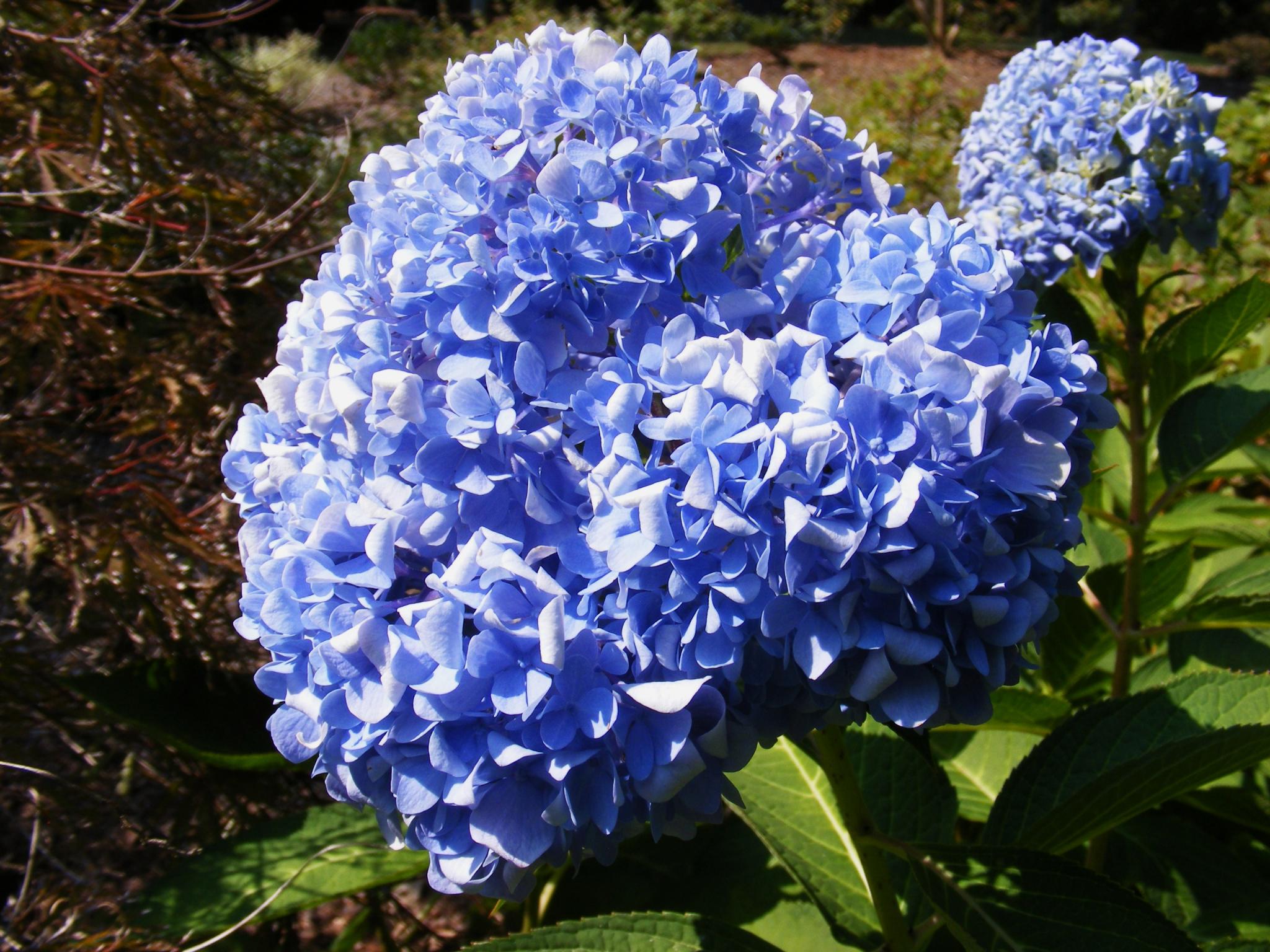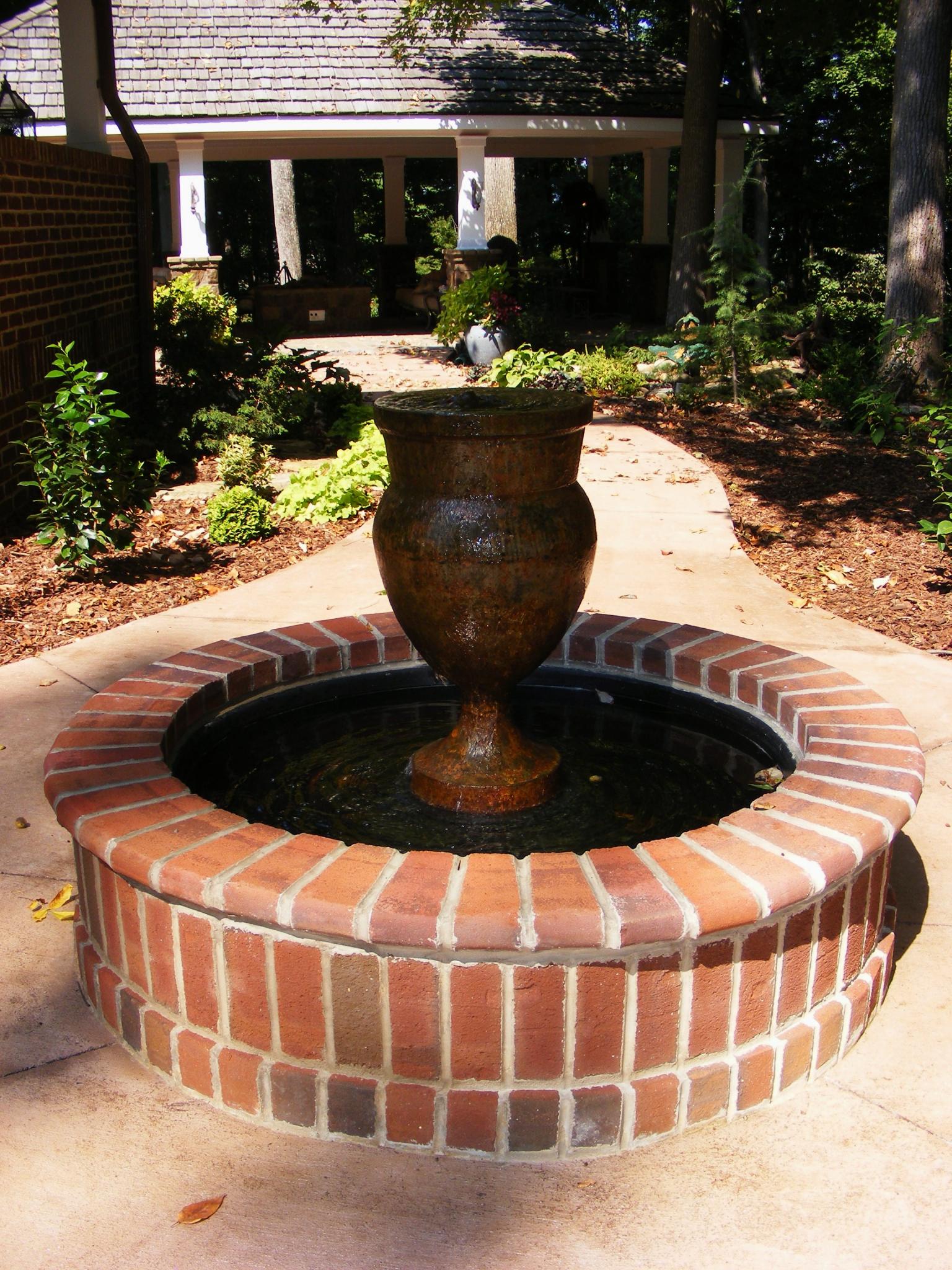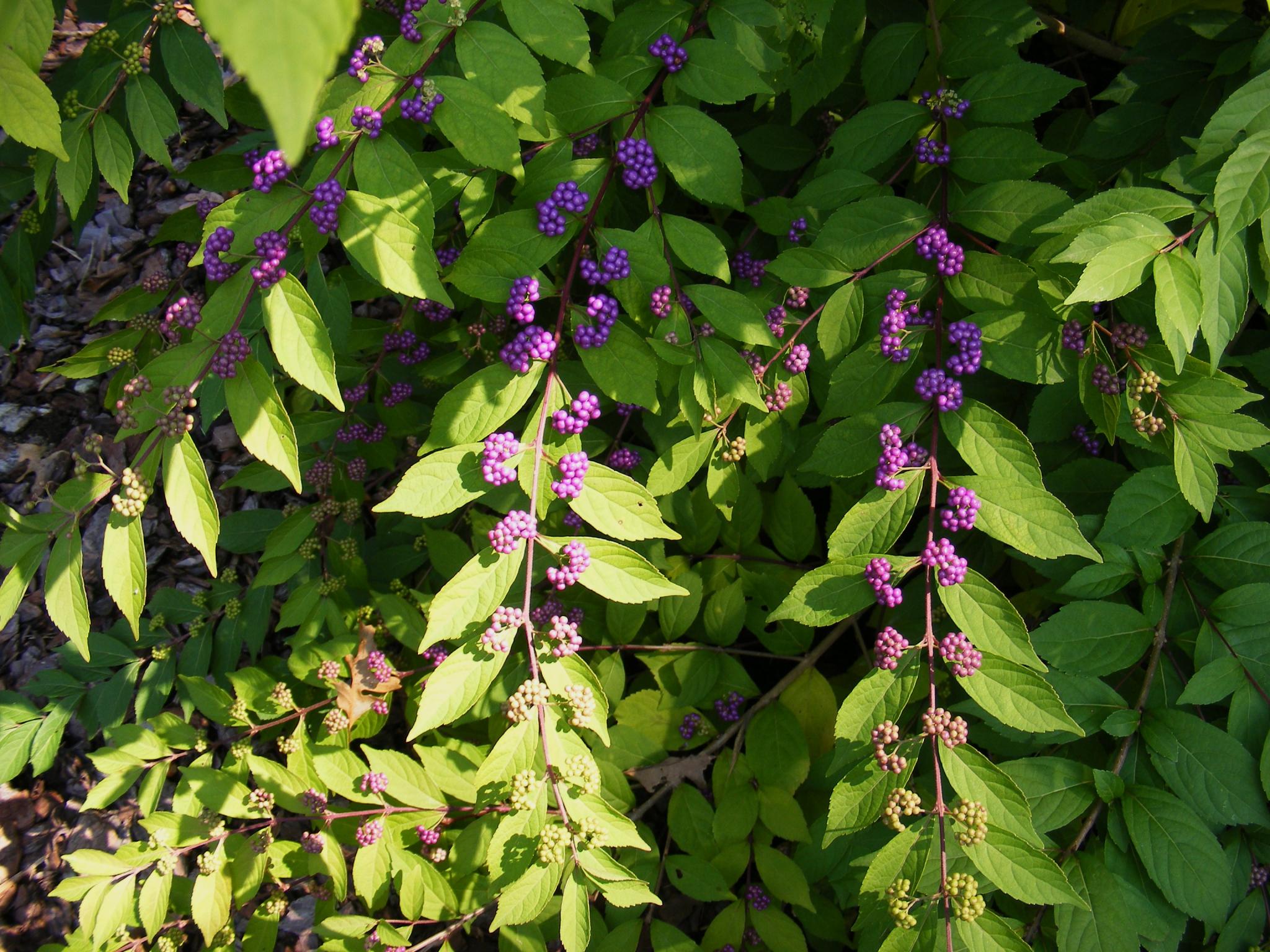 Want us to feature YOUR garden, or a garden you've recently visited, in the Garden Photo of the Day? CLICK HERE!
Want to see every post ever published? CLICK HERE!
Want to search the GPOD by STATE? CLICK HERE!
And last but not least, Check out the GPOD Pinterest page, where you can browse all the post in categories…fun! CLICK HERE!
Take your passion for plants to the next level
Subscribe today and save up to 56%
Subscribe
"As a recently identified gardening nut I have tried all the magazines and this one is head and shoulders above the pack."