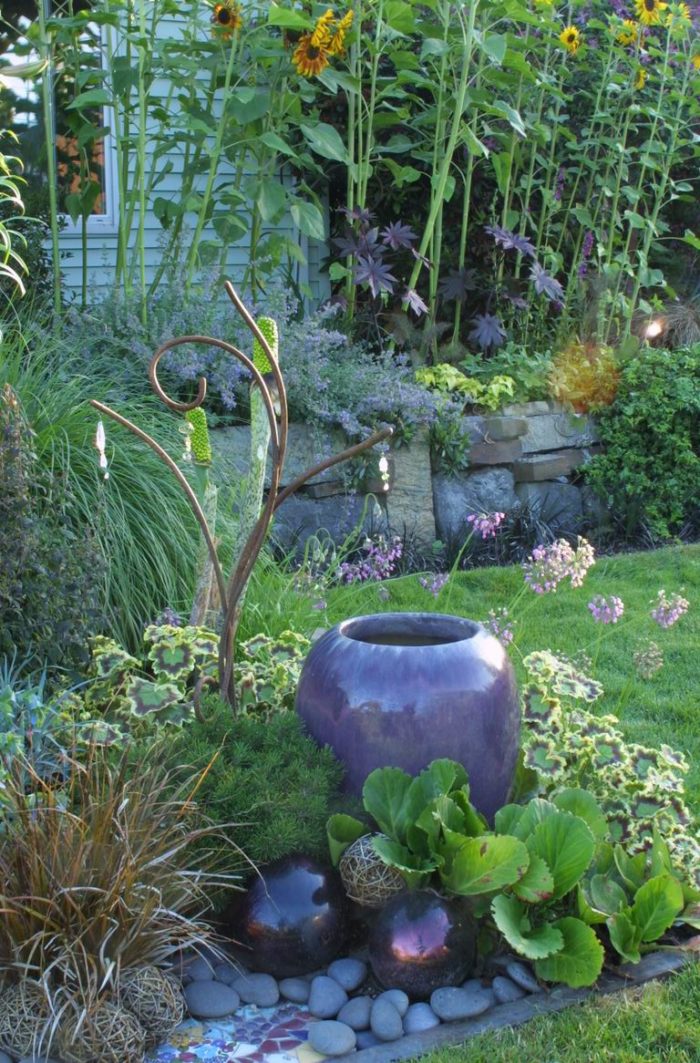 We featured Laura Crockett's garden in the magazine way back in the August 2005 issue, and ever since, I think of her garden as one of my all-time favorites. Laura has a quirky style that makes her garden fun and edgy. We've featured her garden on the GPOD before (here, here, here, and here), but I thought we'd feature a few more photos to finish out this week.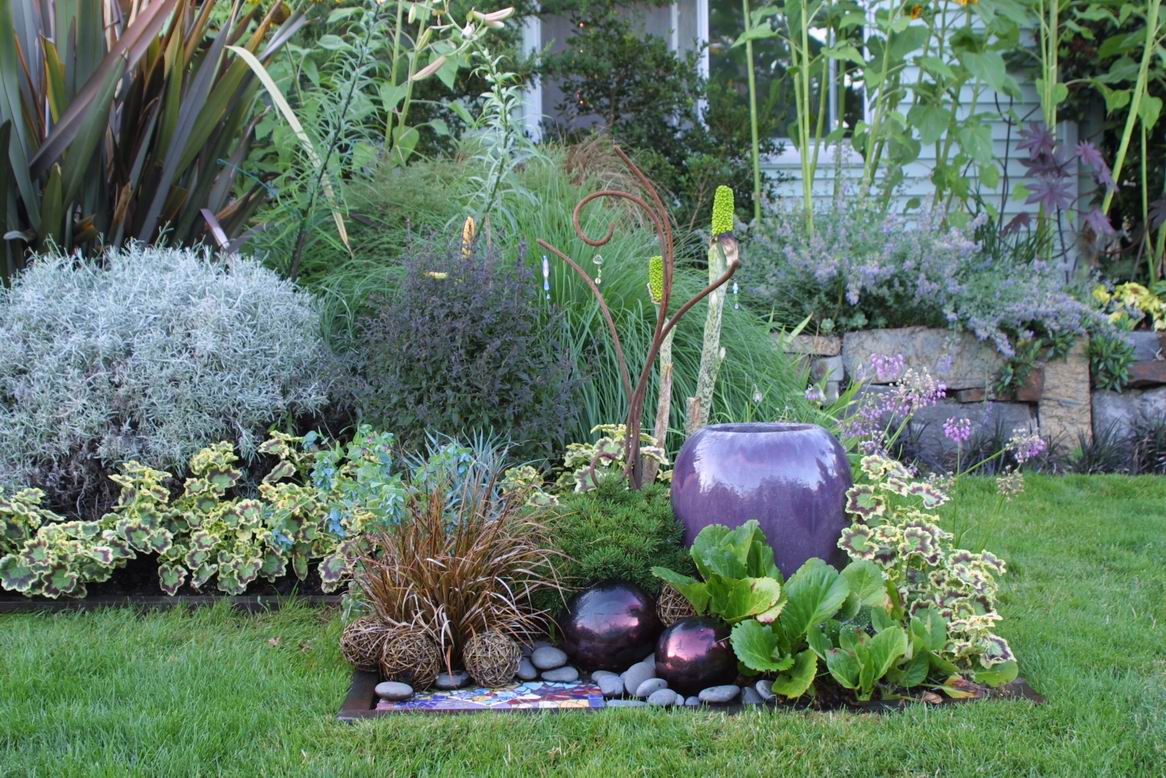 Today we feature a little vignette from five different perspectives. It illustrates how important it is to think of all the directions a special feature will be viewed from, and how, if you're successful, a vignette or focal point can enhance your garden in several ways.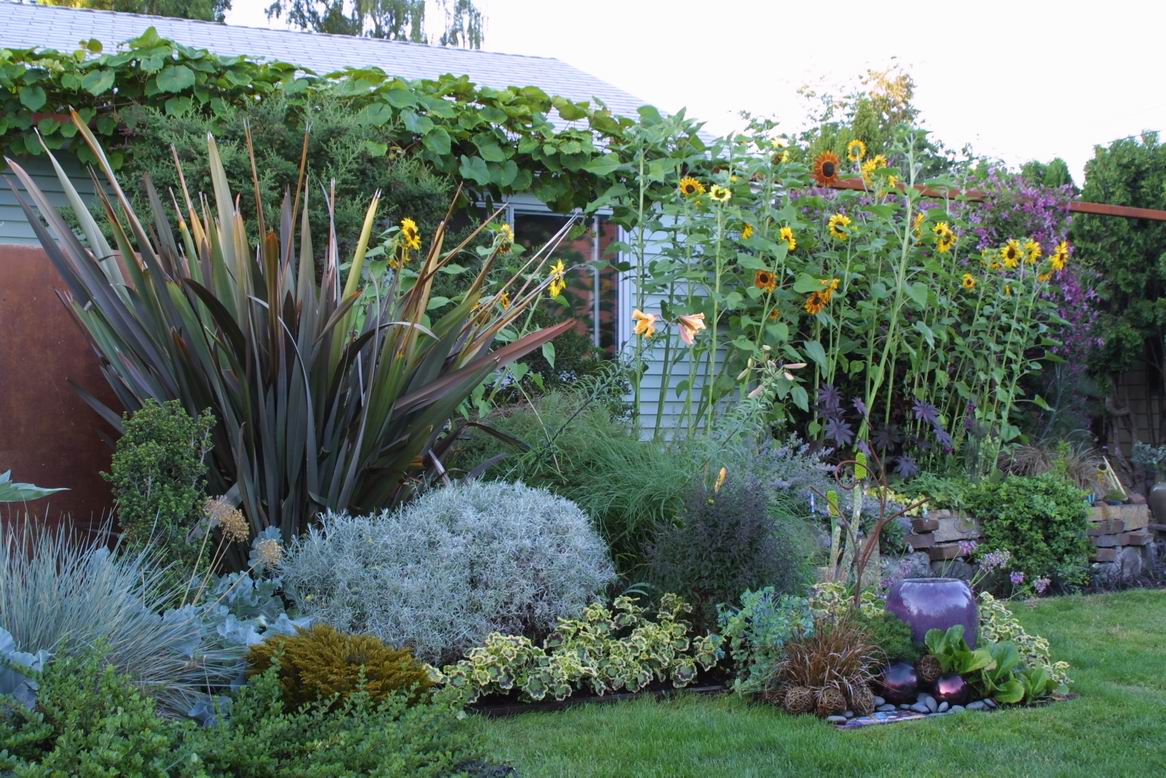 Want to see more of Laura's garden or learn from her design sense? Check out these articles she wrote for FG:
Creating a Scene
Plants with Personality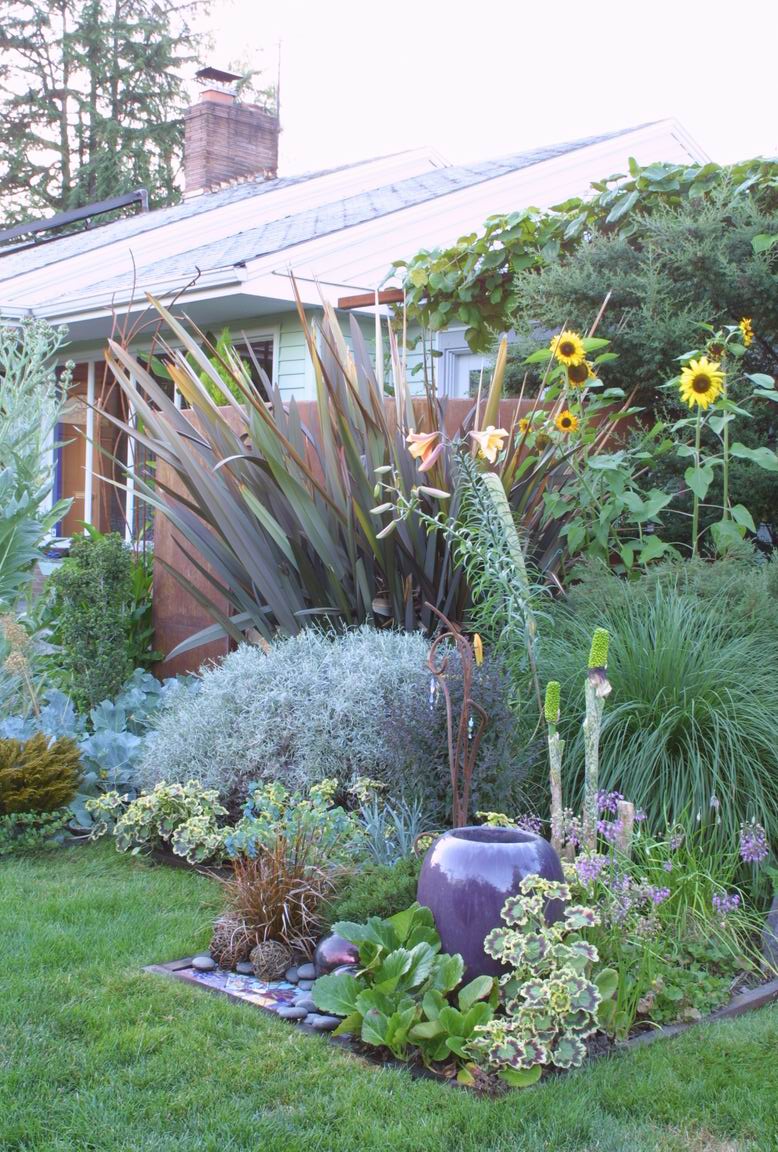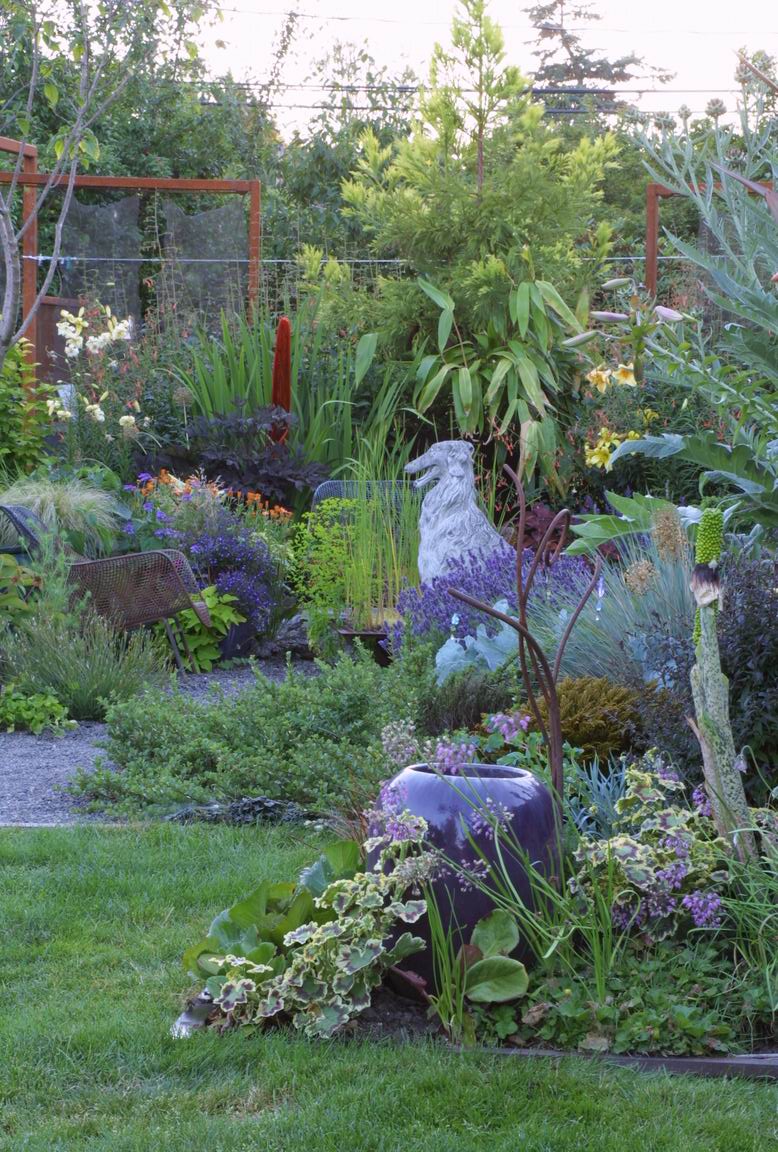 Welcome to the Fine Gardening GARDEN PHOTO OF THE DAY blog! Every weekday we post a new photo of a great garden, a spectacular plant, a stunning plant combination, or any number of other subjects. Think of it as your morning jolt of green.
Sign up to get new posts delivered to your inbox each morning so you'll always remember to take a look, or subscribe to our RSS feed. We look forward to sharing our garden travels with you.
READER PHOTOS: We love featuring your photos, too. If you think you have a photo that we should share on the Garden Photo of the day, email us. Send hi-res images if possible. We'll only respond if we plan to use your photo.