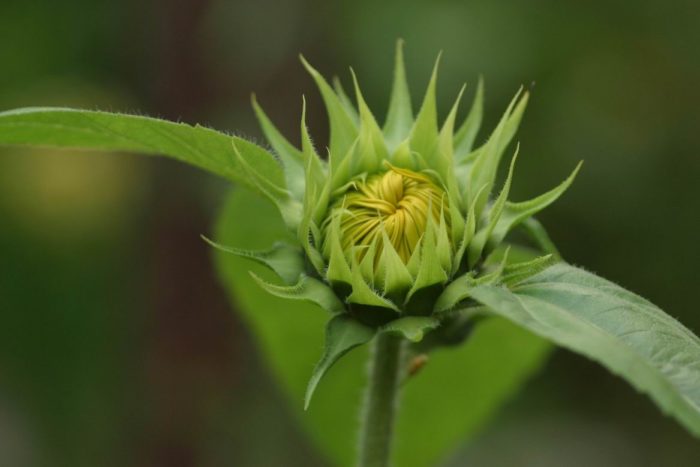 Todays GPOD is from Kerry Ann Moore, one of FG's assistant editors. She says, "This little summer baby looks like it's about to explode! Even though this image is frozen in time, it evokes an energy that captivates you with eager anticipation for the bud to POP into bloom. I obviously didn't have to wait long, the yellow burst of color was in full glory soon." Thanks, Kerry!
Welcome to the Fine Gardening Garden Photo of the Day blog! Every weekday we post a new photo of a great garden, a spectacular plant, a stunning plant combination, or any number of other subjects. Think of it as your morning jolt of green.
Sign up to get new posts delivered to your inbox each morning, so you'll always remember to take a look. We look forward to sharing our garden travels with you.
If you think you have a photo that we should share on the Garden Photo of the Day, email us. Send hi-res images to [email protected] with GPOD in the subject line. We'll only respond if we plan to use your photo