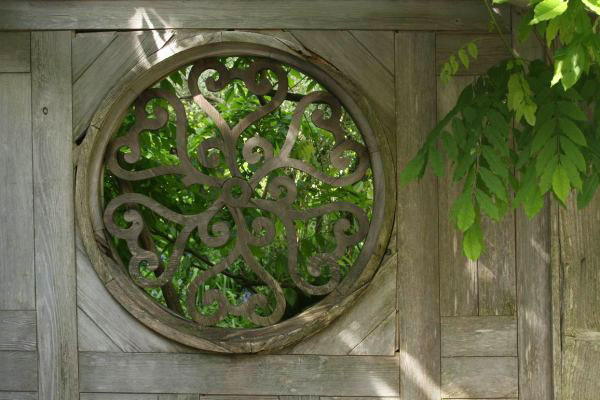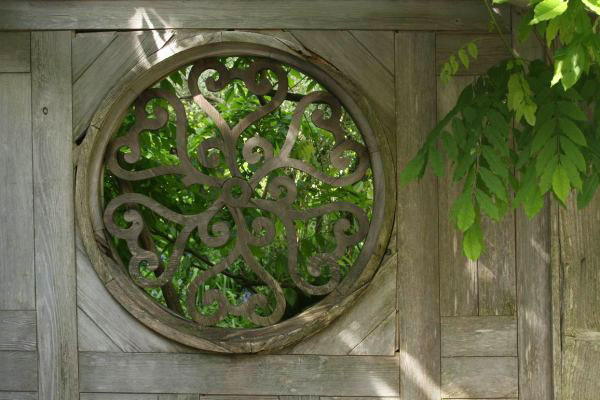 This summer, treat yourself to an inspiring garden experience and visit a really spectacular garden near you. Most of us haven't the means or the expertise to achieve such grandeur, but we can draw inspiration from these extraordinary settings.
Each year since 1995, the Garden Conservancy through its Open Days program, has opened distinguished private gardens to public, self-guided tours. This season, the program continues until early November, and Fine Gardening magazine, as national media sponsor for 2012, is pleased to give away five pairs of tickets, good for one visit to any of the private gardens, which are located all over the United States.
How to enter
For a chance to win a pair of tickets, select a garden you'd like to visit (see the partial online listing or purchase a complete 2012 Open Days Directory) and post a comment here by May 1 telling us why you'd like to see that particular garden and what you hope to learn. Winners will be selected at random shortly after that date and notified by email.