The Best Native Plants for Your Region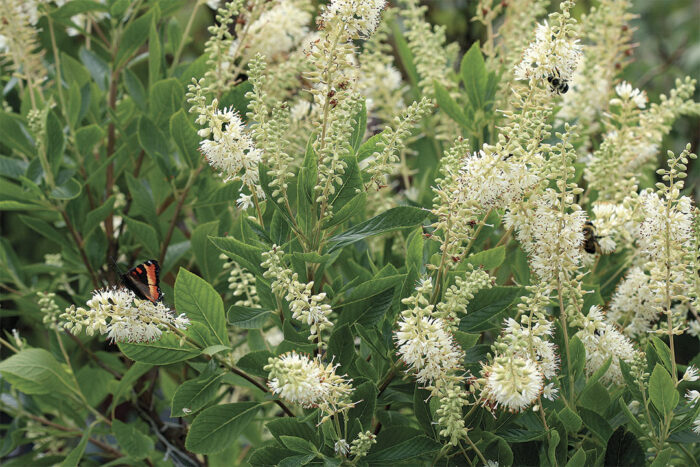 Native plants play an important role in any garden. Since they evolved for the region that they grow in, native plants are often hardier than their ornamental counterparts, and in some cases they are easier to care for as well. Because of the continued development of land for human purposes, growing native plants to preserve biodiversity in our ecosystems and in support of wildlife whose habitats are becoming smaller has never been more important. Fine Gardening reached out to regional native plant experts to get their picks for native plants for the garden. In this free PDF, you'll learn which native plants would work well in your garden, what role they play in the surrounding environment and in supporting wildlife, and ideas for including them in your yard.
Download Now!
Thank you.
Click the button to download "The Best Native Plants for Your Region" Download PDF
See other white paper downloads from our select partners here.
There was an error
Spammer Detected!