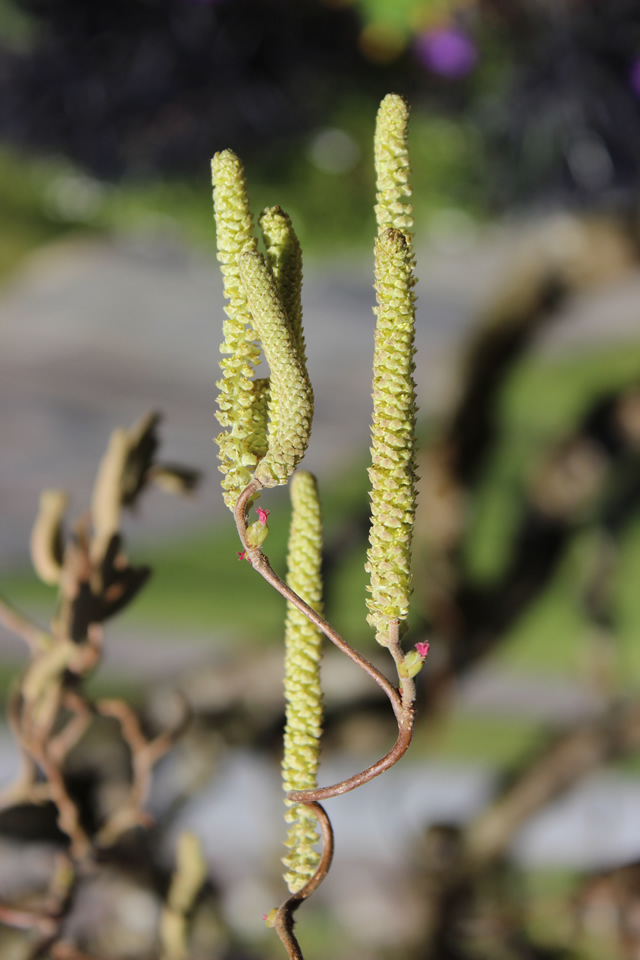 If a picture is worth a thousand words, you're about to read a novel. Thanks to Joan Stogryn-Galloway for sharing these amazing photos!
"I grew up in Edmonton, Alberta (Zone 2-3) where my mother struggled with gardening in the short summers. When I moved to the Lower Mainland of British Columbia, I fell in love with Spring. When I started gardening my first mission was to plant the earliest flowers I could find. I confess that I loved to phone my family back in Alberta to tell them what was blooming when they had a blizzard blowing! Decades later I still revel in having something blooming every month of the year from roses that hang on until November and Helleborus niger in December to the snowdrops of January. Witch Hazel and Sarococca perfume my front door followed by Daphne odora and hyacinths. The winter and early spring blooms of white, purple and soft yellow lift my heart when the days are short and it's cold and rainy."
Have a garden you'd like to share? Please email 5-10 photos (and a brief story about your garden) to [email protected], or tag your photos on Instagram or Twitter with #FineGardening!
Whether you've never shared before or you've been featured multiple times, we want to see your garden! You don't have to be a professional garden photographer – check out our garden photography tips!
Do you receive the GPOD by email yet? Sign up here!